About San Luis Reservoir State Recreation Area
San Luis Reservoir is the largest offstream reservoir in the United States. Not to brag or anything, but...we think that's worth bragging about. The area can hold 2 million acre feet of water (AKA a lot). This is a popular spot for fishing, swimming, boating, wind surfing and kayaking. Don't be fooled by its aquatic nature, though. This central California spot also provides visitors with access to horseback riding, biking and hiking trails. Our advice? Take a windbreaker with you and enjoy exploring this large, open park full of adventures.
Campgrounds in San Luis Reservoir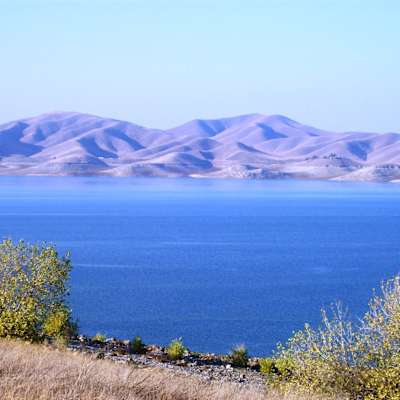 Los Banos Campground is located on the Los Banos Creek Reservoir. There are 20 primitive campsites, and this campground is not recommended for...
12 Saves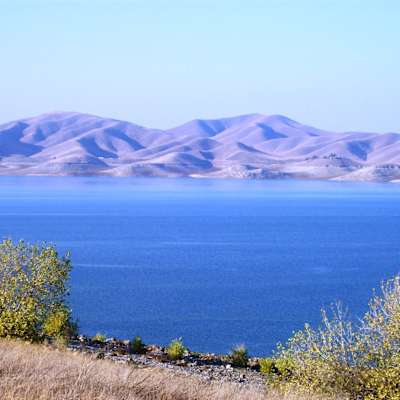 The Medeiros campground has primitive campsites on the southern part of the O'Neill Forebay. Some fire rings, shade shelters and tables are...
6 Saves
History of San Luis Reservoir State Recreation Area
In 1962, ground was broken for construction of the San Luis Reservoir. The reservoir stores runoff water from the Delta for the federal Central Valley Project and the California State Water Project.

The water arrives through the California Aqueduct and the Delta-Mendota Canal, pumped from the O'Neill Forebay into the main reservoir during winter and spring. The separate Los Baños Creek Reservoir prevents storm runoff in Los Baños Creek from flooding the area.

Today, local farmers use water from San Luis Reservoir for high-tech drip irrigation; the area has become one of the most fertile, productive and diverse farming regions in the nation. In addition to the huge dairy industry,major crops include tomatoes and almonds— thanks to the rich soil, favorable climate and available water.