About Lake Tawakoni State Park
Water skiing or a fresh salad with cucumbers, peppers, juicy tomatoes and other fresh veggies? Thanks to the brilliant minds who manage this 376-acre state park and adjacent water reservoir located in northeastern Texas, you can have both - so long as they are enjoyed in moderation. With limited fresh water in the area, resource management has been critical in the appropriation of this precious resource. Luckily for park goers, they are nonetheless able to take advantage of the five miles of park shoreline for water-based recreational activities such as swimming, fishing and boating. Also offered at this park among the oak woodlands and tallgrass prairies are more grounded leisures such as mountain biking, hiking, geocaching and bird watching. Just remember that next time you forget to turn off the water while you brush your teeth, you might be sacrificing precious time on the jet ski!
Campgrounds in Lake Tawakoni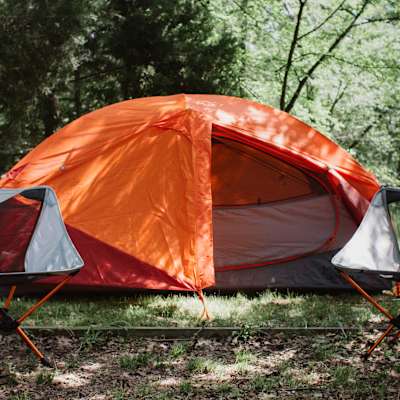 Tired of campgrounds that cram in campers like Times Square on New Years Eve? We are too, which is why we appreciate White Deer Reach for its...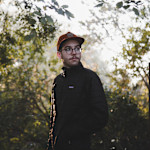 Matthew: White Deer Ranch is the epitome of State Park camping. Whether you're a true-to-form primitive camper who loves the bare...
16 Saves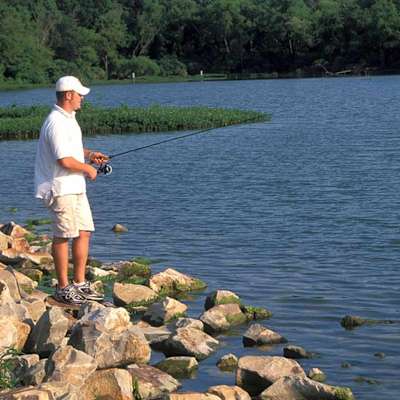 If the peninsula that juts into Lake Tawakoni was shaped like a mutant scorpion, Spring Point Campground would surely be the head (making White...
1 Save
1 Review
No one? Bueller? Sharing is caring, y'all.
Drop some
Lake Tawakoni
knowledge on us.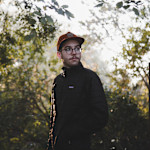 White Deer Ranch is the epitome of State Park camping. Whether you're a true-to-form primitive camper who loves the bare necessities, a car camper who enjoys a few of the finer things, or a rubber tramp who brings along all the comforts of home, there's a place for you at Lake Tawakoni. From all out water/electric hookups to nothing but the stars overhead, Lake Tawakoni is the perfect place to get outdoors.
Helpful 1
Helpful 1
Remove vote :(
History of Lake Tawakoni State Park
Lake Tawakoni State Park is a 376.3-acre park in Hunt County with 5.2 miles of shoreline along the south central shore of the main body of the reservoir. It was acquired in 1984. The park was authorized through a 50-year lease agreement with the Sabine River Authority, which operates the 36,700-surface-acre reservoir (at elevation 437.5 feet) and Iron Bridge Dam, located on the headwaters of the Sabine River.
The reservoir's primary purpose is to provide a municipal and industrial water supply for the surrounding communities and the city of Dallas. With a shoreline of approximately 200 miles, stretching through Hunt, Rains and Van Zandt counties, Lake Tawakoni provides water-oriented recreation for much of central northeast Texas. Prior to construction of the reservoir in 1960, the surrounding land area had been settled by ranchers and farmers following its occupation by "prehistoric Indians" and many historic Indian tribes for whom Lake Tawakoni is named. A master plan was developed to provide a balance between the recreational demands of the region and the preservation of natural resources.