Start hosting and earning money
Own land? Earn money on Hipcamp.
Host our community of nature lovers to earn extra income for your dream projects, property management, home expenses, and more—all while enjoying the security of our $1 million safety guarantee.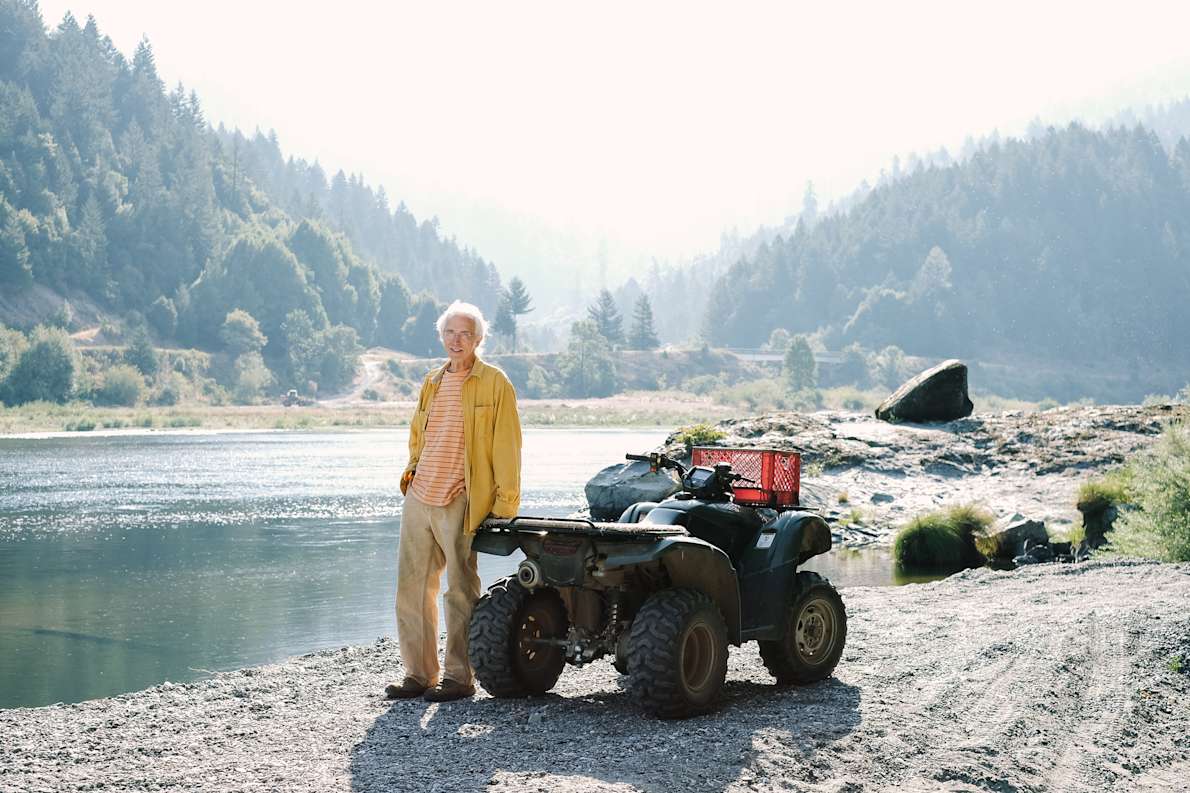 How does Hipcamp work?
Hipcamp partners with property owners to create new places for people to get outside—whether that's pitching a tent on land, or staying in an existing structure like a small cabin.
Hosts sign up with Hipcamp and create a listing that shows the area(s) available to Hipcampers.
Hipcampers book and pay for their stay directly through Hipcamp, and hosts keep 90% of the payment. Hosts set their own prices and are covered by Hipcamp's $1 million liability insurance.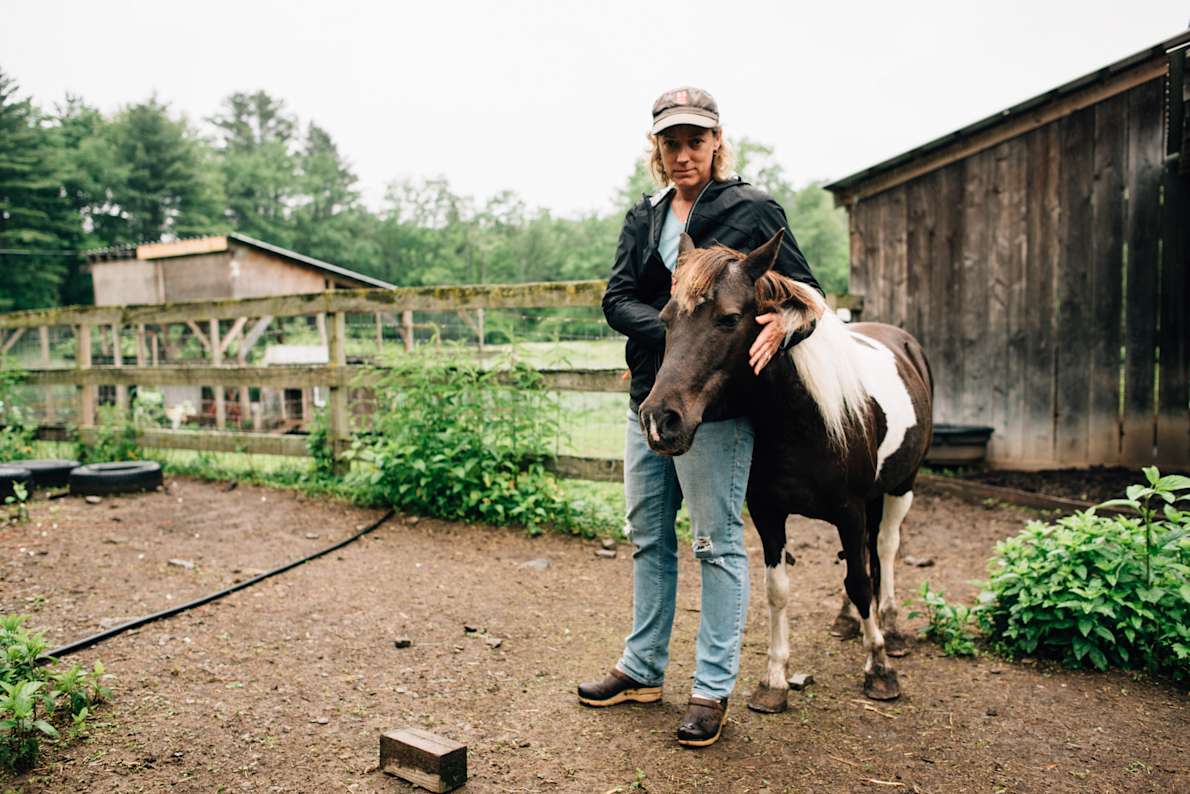 Is my land a fit?
Hipcamp properties range from two acres to thousands, from developed campgrounds to raw land, from rustic cabins to glamping tents, from working farms to remote forests. Campers can book primitive tent camping with no official "amenities," to glamping setups with every modern comfort included.
The diversity of options is what makes Hipcamp special, and we bet your land has something great to offer the community.
What knits all Hipcamp hosts together is simple: an interest in sharing your slice of heaven with others, and the desire to protect your land for future generations.
How do I get started?
Creating your listing takes only a few minutes. Simply click the button below, create your Hipcamp account with your Facebook login or email address, and follow the prompts.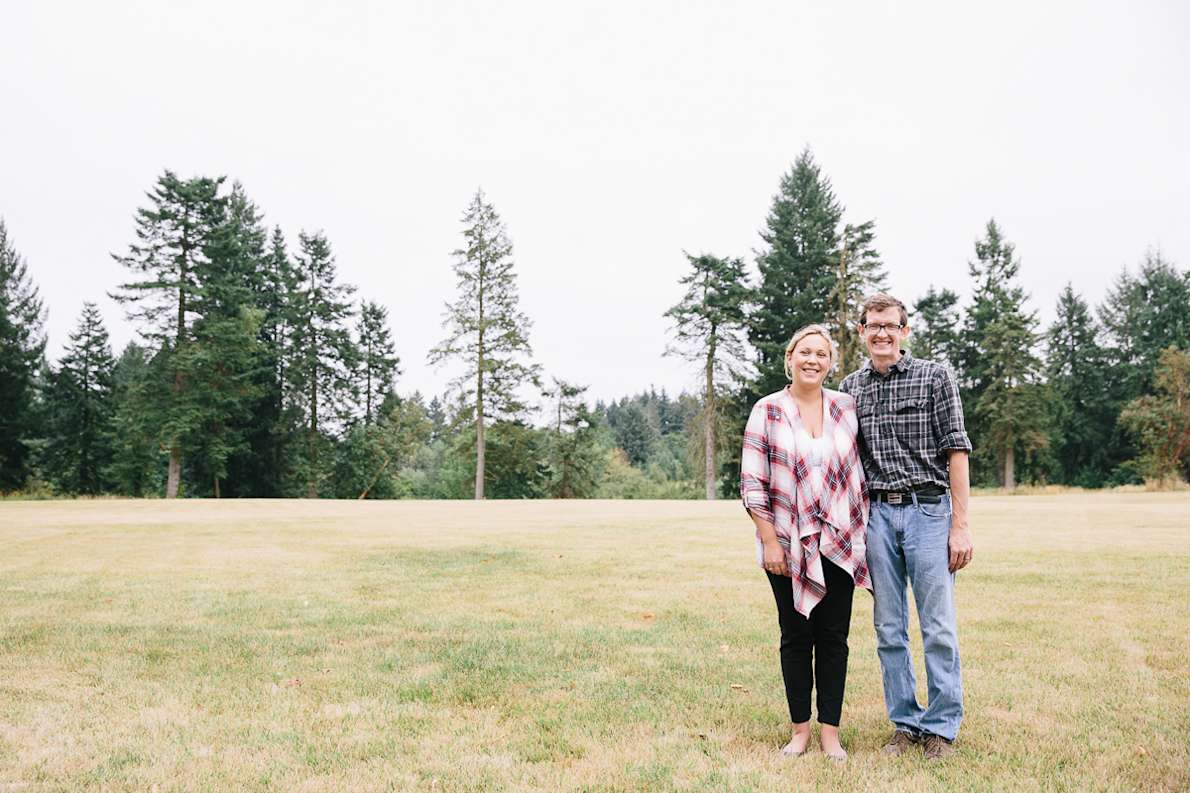 "
What Hipcamp Hosts are saying
Hipcamp has transformed our business and introduced unlimited revenue potential to our ranch.
We had the most incredible Labor Day Weekend. I had no idea how this website works and I decided to "just give it a try". What a surprise! We filled up immediately with amazing, fun people who traveled quite a distance to camp with us.
In short, Hipcamp is about people. We've met so many great individuals and have benefitted from the relationships of staying connected, caring for our land, making eye contact, and enjoying each other as people. Thank you Hipcamp for breathing new life into our family ranch.
Hipcamp is what we had been unknowingly searching for. It was like finding that lost puzzle piece and saying 'Boom let's do it!'
Hipcamp has totally changed my life and made my dream of the horse and animal sanctuary sustainable! In addition, the people that come to our land really love nature, are incredibly friendly and respectful. Not a single bad experience!
The truth is, Hipcamp has allowed me to keep our land the way it is. I don't have to think about selling this place because this business model supports my long term plans. The empty promise of a bulk sale would bring cash to my family, but the dream of keeping this natural space protected, respected and accessible would die
Hipcamp is one of the greatest things that I've run into in this lifetime with regards to combining a community sense with a profitable return. Win-win for everyone. I'm ecstatic to be sharing my beautiful land, campers love being there, and finding a way to supplement my income I couldn't be happier.
Top 7 Frequently Asked Questions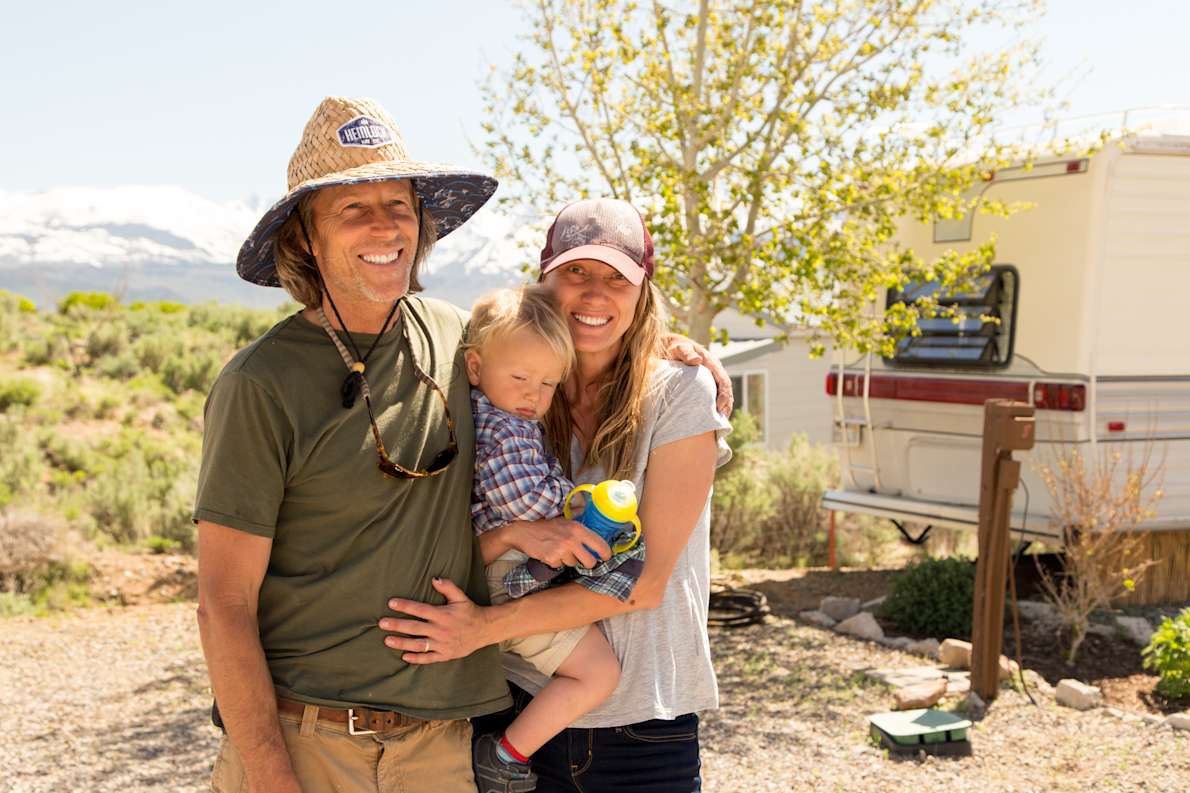 What about insurance?
We are thrilled to provide the peace of mind that you will be taken care of in the rare event of a camper injury or property damage. Our Hipcamp Insurance Policy protects hosts for up to $1 million for general liability claims per occurrence.
We take safety and liability seriously at Hipcamp—all hosts must have an insurance policy in order to have a live listing and receive bookings. Hosts can choose to leverage their own commercial insurance policy, or qualify to be covered under Hipcamp's Insurance Policy. This policy is in excess to your homeowner's insurance, and in the event you do not have coverage under a homeowner's insurance, this would act as your primary coverage.
Read more about our insurance policy and property protection plan.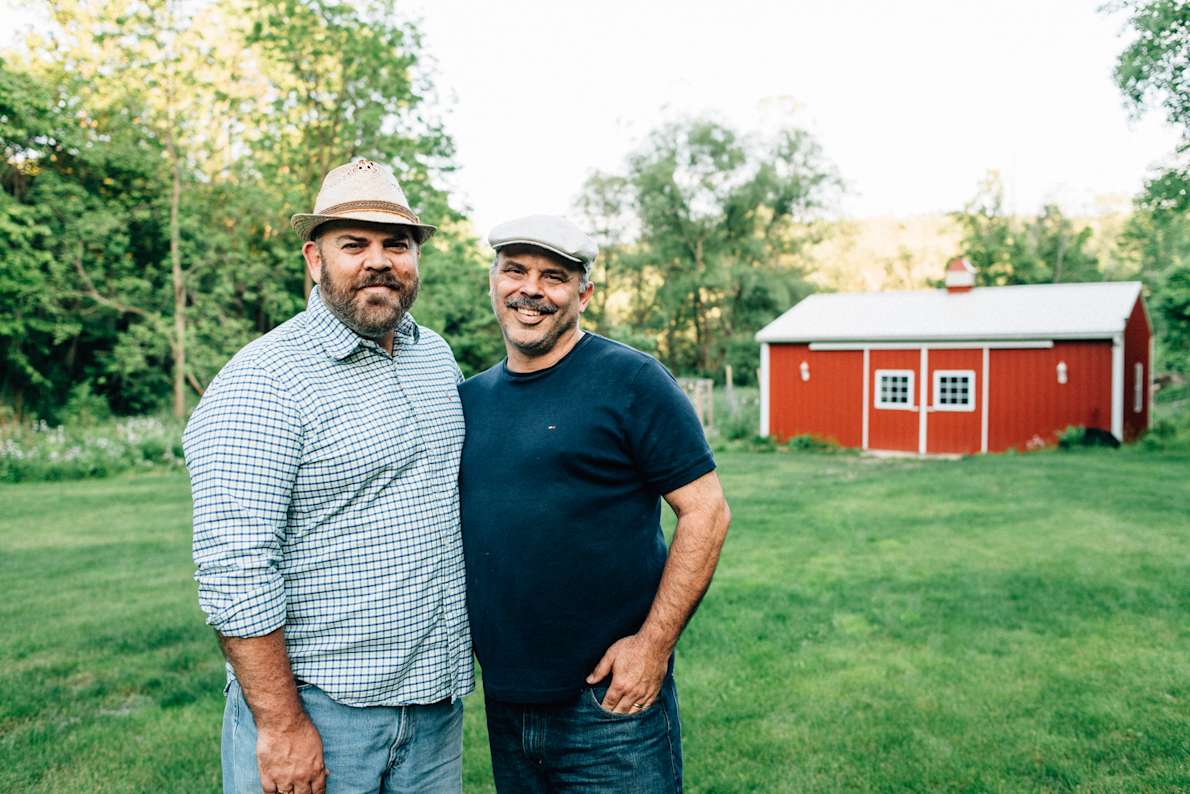 Do I need bathrooms or other amenities?
If you have smaller property, yes. This is to ensure that Hipcampers are disposing of human waste in a way that is good for the environment, human health, and compliant with local laws. If your land is greater than 20 acres or if you offer dry camping (RV), you do not need to offer a toilet.
Learn more about basic campground amenities.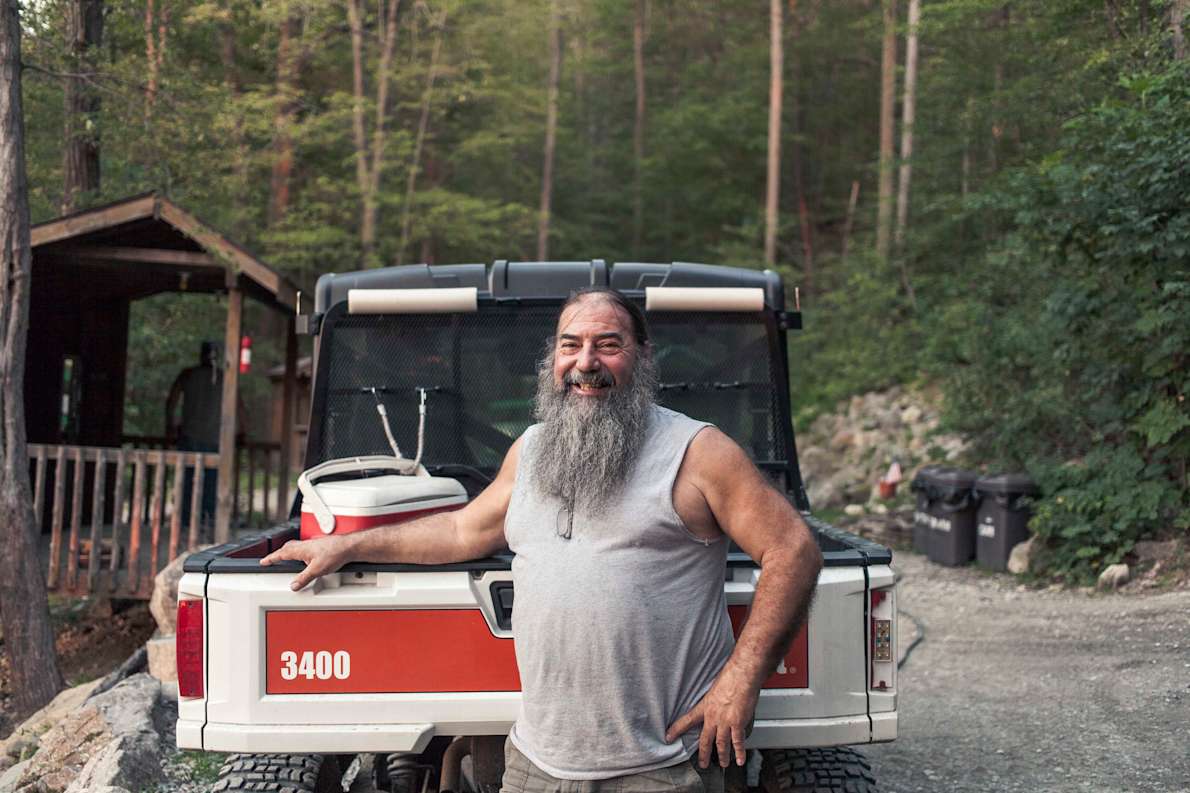 How much should I charge for my listing?
For tent camping, we recommend pricing similar to local public campgrounds in your area, generally $10 – $40/night.
For structures such as cabins, glamping tents, etc.—the range is broader, from $40 – $250/night, depending on the amenities offered, location, etc.
What we've learned is that it's best to start on more affordable side to get your first few bookings in, then if you want, move to a higher price as you get the experience ironed out.
Learn more about maximizing your earnings on Hipcamp.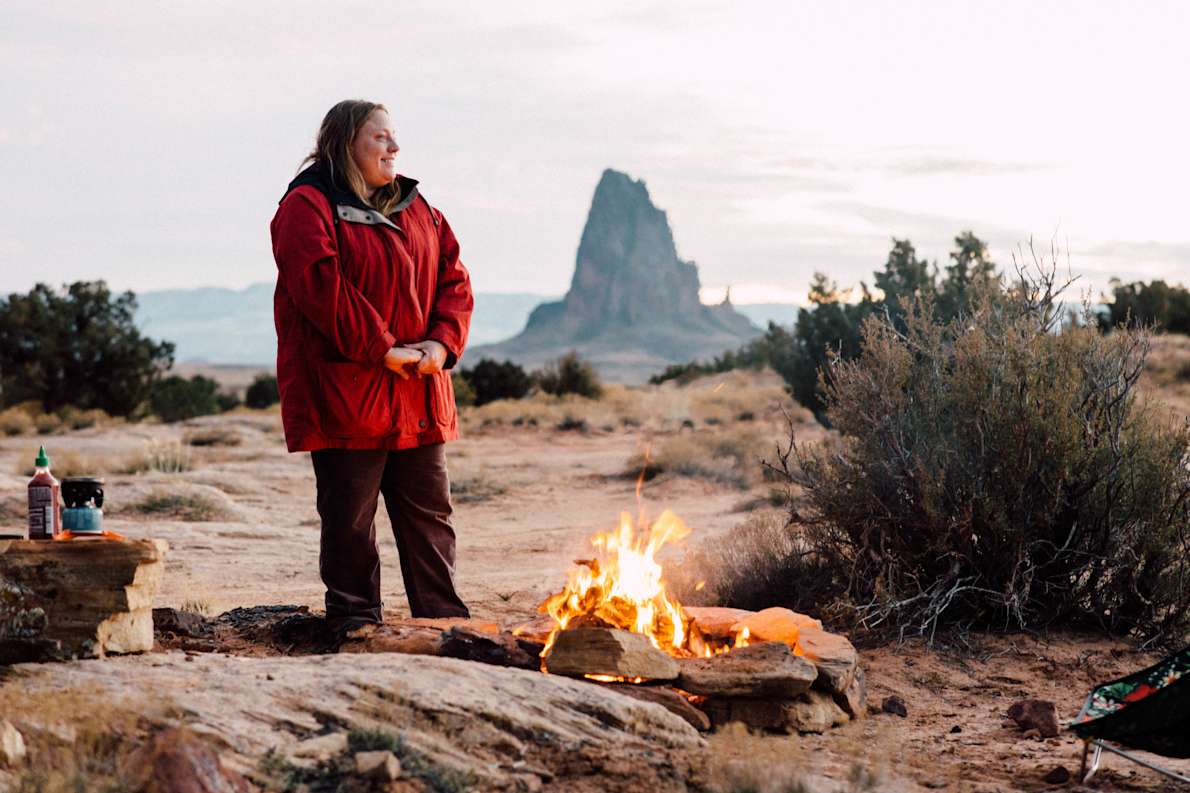 Does it cost anything to list my land on Hipcamp?
Nope! It's free to list on Hipcamp and there are no contracts. You keep 90% from your gross bookings, and Hipcamp takes a flat 10% commission from your gross booking earnings. This Hipcamp commission goes towards payment processing, stellar 7 day a week customer support, our $1 million liability insurance policy, and other platform costs.
Read more about the Hipcamp commission.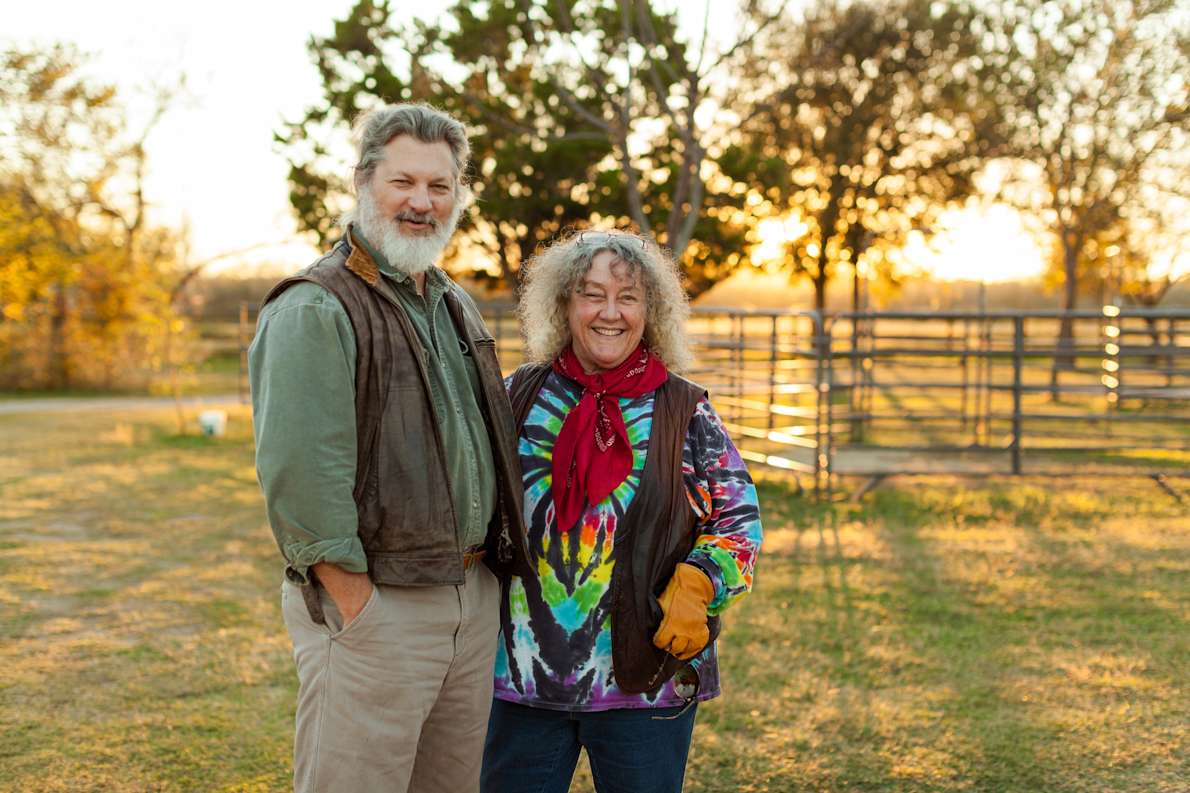 What kind of support will I receive if I sign up for Hipcamp?
In addition to our beloved Support team on call for you 7 days per week, you get: marketing visibility to our growing community of +3.5 million campers, intuitive online booking and payments software with a landowner portal for easy management, professional photography of your property whenever possible, land improvement consultation, and more.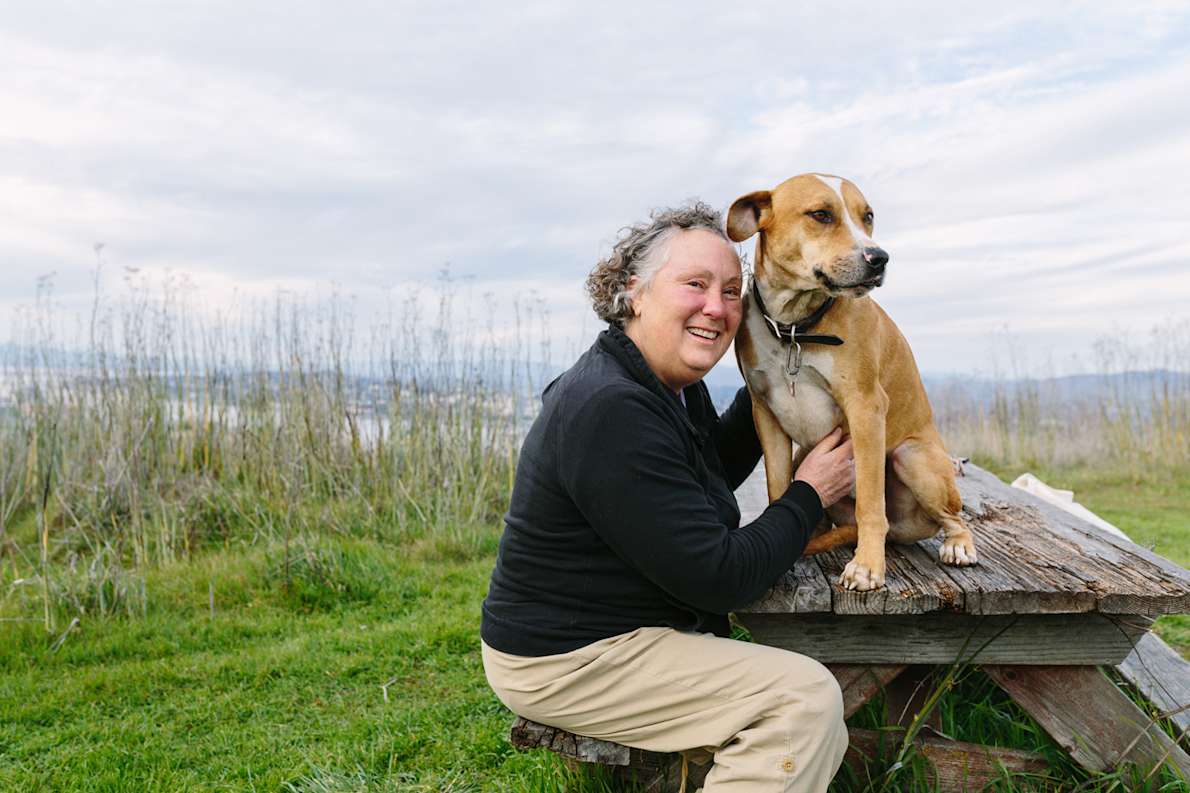 What if a bad experience happens on my land?
We've got your back. In addition to protecting you with the Hipcamp Insurance Policy and Property Protection Plan, we make every effort to protect you against bad experiences before they happen. Before they can book a stay on your land, each camper signs an agreement stating they'll follow your unique property rules and guidelines, and reviews the Leave No Trace principles. Finally: we have a single strike policy. If a camper is flagged within the community as misbehaving, he/she will be banned.
Learn more about our safety policies.
We'd love for you to start hosting today.
Creating your listing takes only a few minutes. Simply click the button below to create your Hipcamp account. If you get stuck or have questions, simply reach out to our Host Onboarding team.