Earn money, get people into nature.
Join Hipcamp and earn extra money
Host our community of nature lovers to earn extra income for property management, dream projects, and more—all while enjoying the security of our $1M USD safety guarantee.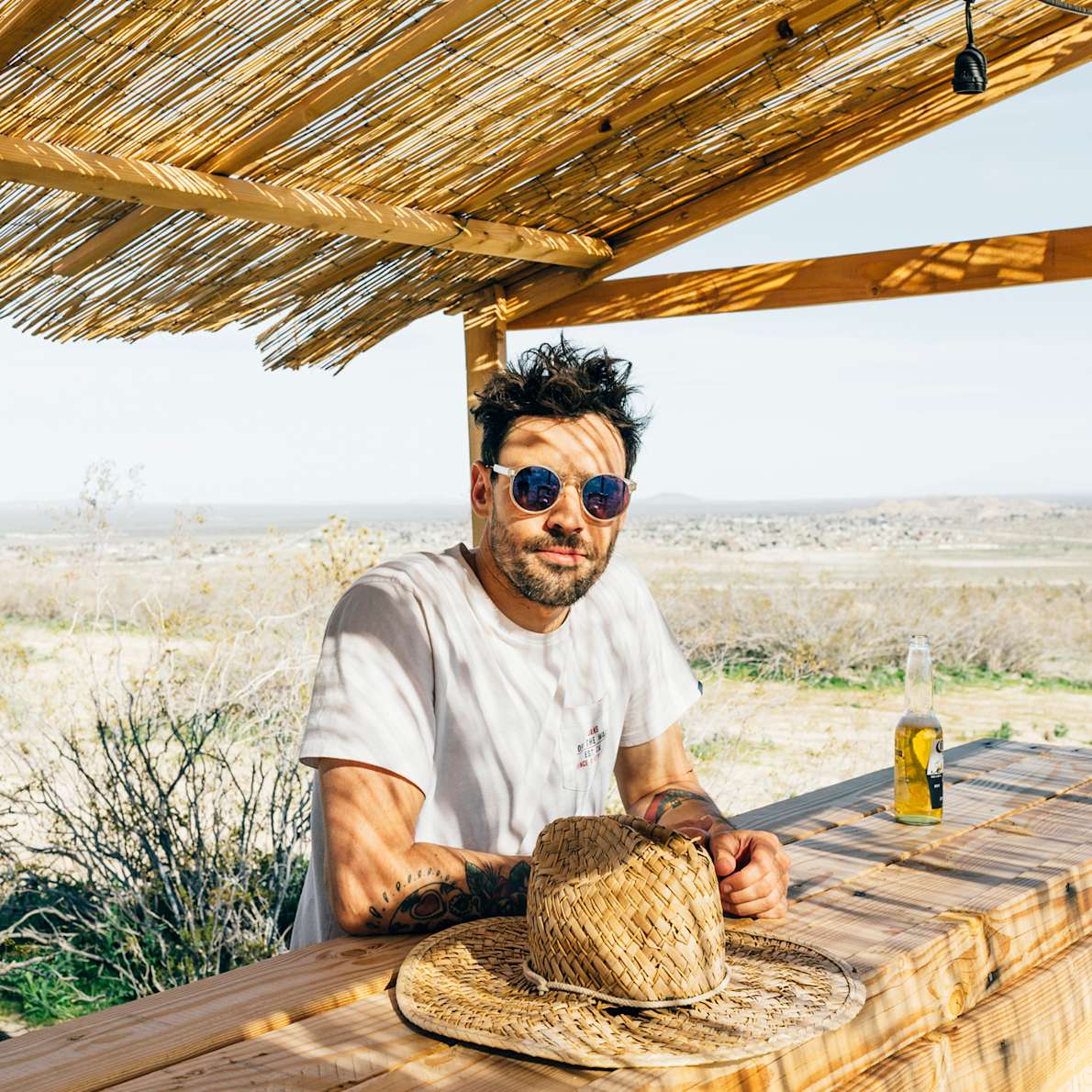 We bring the Hipcampers.
Over 3.5 million Hipcampers use Hipcamp to find their next outdoor adventure. Your listing will reach a fast-growing community of respectful campers who are looking for simple ways to unplug on land just like yours. You can leave the marketing to us! We have a host success specialist to help optimize their listing for our camping community.
Free to list, keep 90%
Creating and maintaining your listing is absolutely free. You set your own price and keep 90% of your earnings. The rest goes towards payment processing, stellar 7 day a week customer support, our $1M USD liability insurance policy, and other platform costs.
"
What Hipcamp Hosts are saying
I'm kicking myself because I could have made another $8,000 between the time the I was tipped off about Hipcamp and the time that I actually registered. I encourage people to seriously make hosting on Hipcamp happen. You will meet the most fabulous people. It seemed like we hit the ground running and we didn't have a big learning curve. That's what I want hosts to know.
Hipcamp has helped us earn some much needed side income to supplement our working ranch. Hipcamp staff are all very helpful and approachable, and they always respond to our inquiries immediately. We are big fans of this service and we can't recommend it highly enough to other landowners like ourselves!
The bookings are by far exceeding our expectations, this could turn into a real (small) business :-) We are seeing very good traction, and based on the great start we have decided to invest in some new facilities like a real restroom shed, an out door shower, and more seating and cooking options, so hopefully that should mean more people choose to stay two rather than just one day.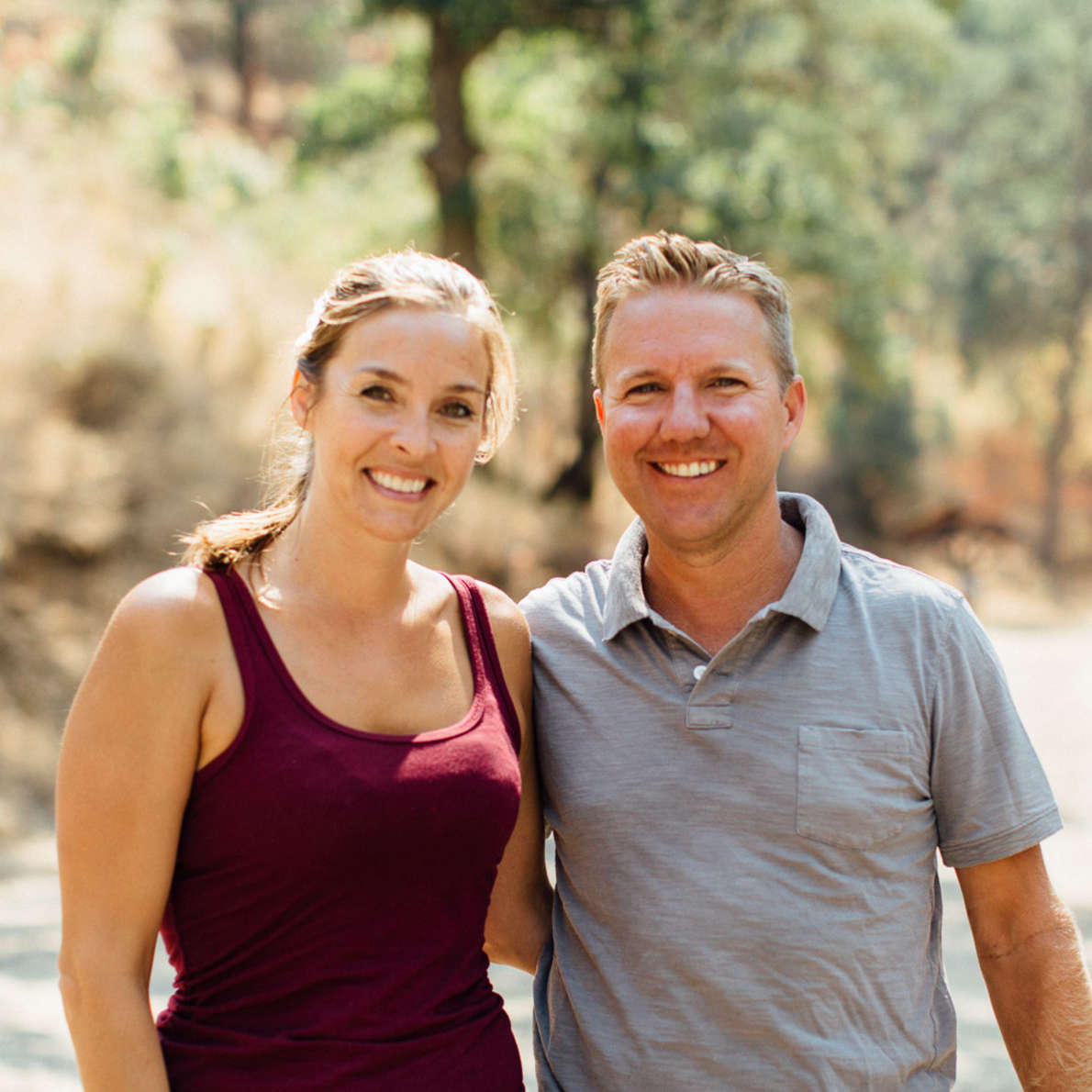 How much can I make?
Our most active hosts make over $100,000 per year hosting campers, and our least active hosts make a few thousand per year. Our average active host makes $8,000 – $15,000 per year. It all depends on the number of listings you can offer, the location and characteristics of your land, and how active you want to be. Hosts offering affordable tent camping (under $75/night) make the most on Hipcamp, while Hosts with unique structures—such as small cabins, tiny homes, Airstream trailers, treehouses, yurts, etc.—can earn regular income by hosting campers year-round.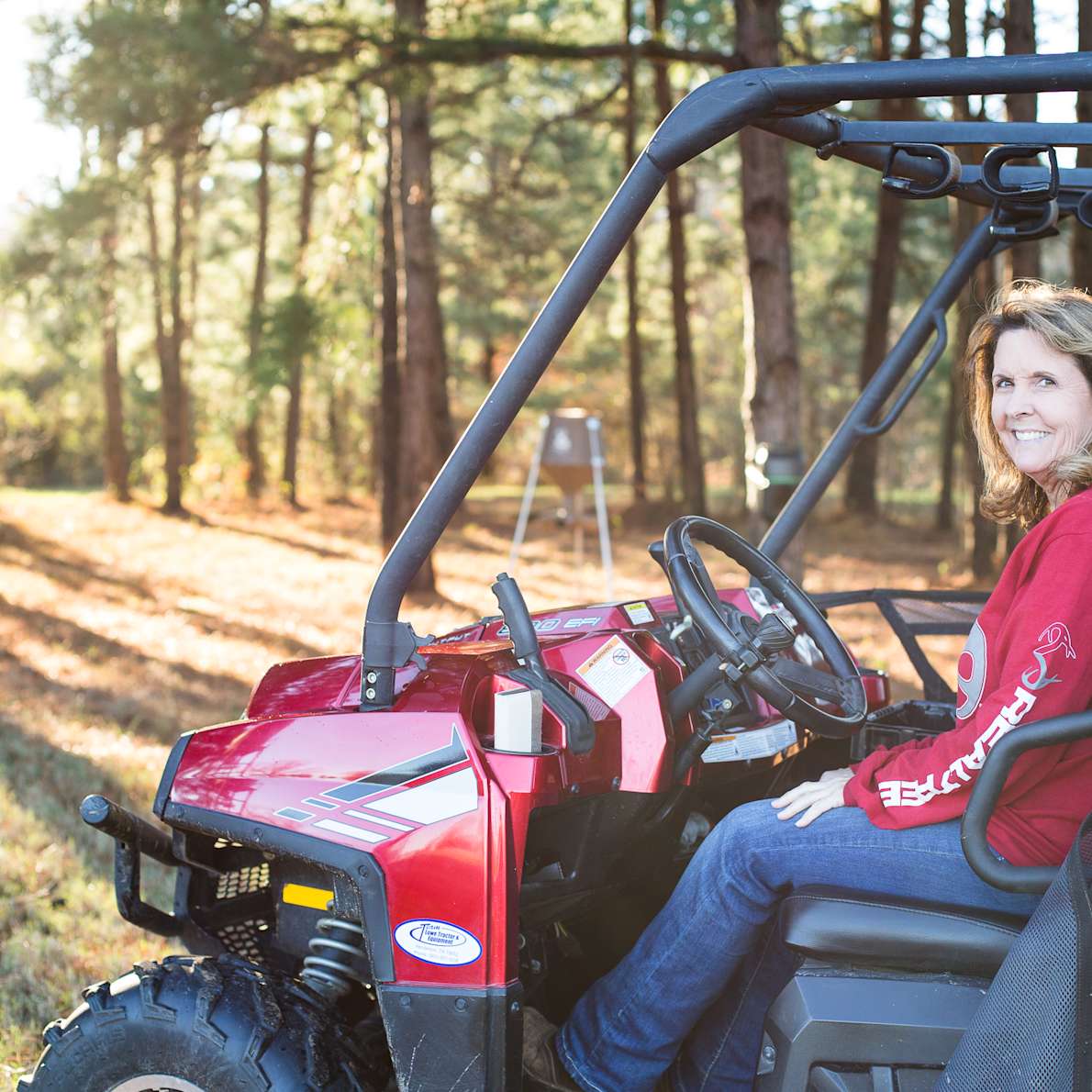 No special amenities required.
A question we get asked often is, "What kinds of amenities do I need to have to start hosting on Hipcamp?" The answer is, "None." Our campers are looking for rustic experiences that get them away from the hustle and bustle of city life—many listings do not offer potable water, bathrooms or other amenities. This means you don't need to make an expensive investment in infrastructure before giving hosting on Hipcamp a try. Many hosts start by offering basic tent camping, later add fire rings and easy composting toilets, and some eventually even invest in building a wooden platform, small structure, or glamping tent.
Read more about basic campground amenities you can offer plus tips from real Hipcamp Hosts.
We'd love for you to start hosting today.
Join Hipcamp and earn extra money
Creating your listing takes only a few minutes. Simply click the button below to create your Hipcamp account. If you get stuck or have questions, simply reach out to our Host Onboarding team.