About Manresa State Beach
Is there a more beautiful combination than sea and sand? We couldn't think of one, and
Manresa State Beach
brings the two together in true California fashion. The beaches' stretch of wild shoreline provides plenty of opportunities for fun in the sun, such as surfing, swimming, fishing, camping and more. Standing on one of the ocean bluffs and feeling the ocean breeze on your face at Manresa is an experience you'll never forget - and shouldn't! When you stop here, be sure to bring your camera because this is one of the less crowded and prettiest beaches in this part of California.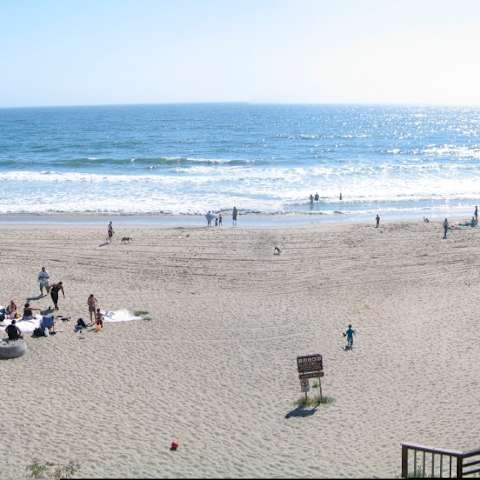 Gregorio : Don't forget the charcoal
Lupine Camp, along with the other two camps of Manresa State beach has 64 campsites, with parking...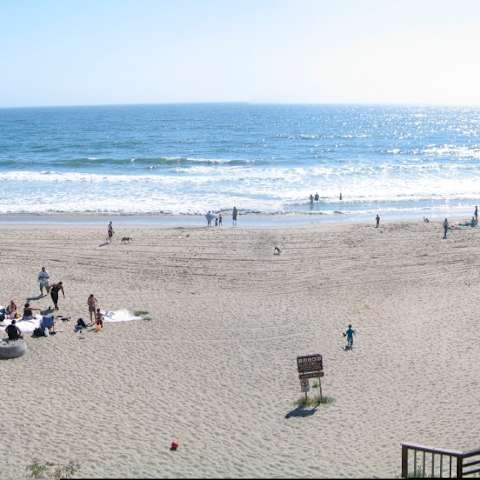 Along with Lupine Campground and Bay Campground, the three campgrounds of Manresa State Beach are home...
History of Manresa State Beach
Long before the arrival of Europeans, the Ohlone lived along the coast between San Francisco Bay and Monterey Bay. They traded mussel and abalone shells, as well as dried abalone and salt for piñon nuts and obsidian. They also hunted small game, elk, deer, and bear. Sea mammals were a food source, and streams supplied salmon and trout.

The mission system forever changed the lives of the Ohlone. The effect on their culture and traditions was disastrous, and their numbers were nearly decimated by exposure to European diseases, to which they had no immunity.

From the 1830s to the 1870s,Ranchos San Andreas and Bolsa del Pajaro encompassed the area. In 1852, John H. Watson claimed a half interest in Rancho Bolsa del Pajaro to build the
town of Watsonville. His claim was later overruled, but the town continued to grow. Pajaro Landing, built in 1868, became a major produce shipping point before Southern Pacific took over freight conveyance in the 1880s.In 1903 lumber dealer W. J. Rogers built Port Watsonville to offer steamship service to San Francisco, but the port went bankrupt by 1913.

Dairy farmer William Van Laanen acquired the land in 1938. His widow sold eight acres to the State in 1983, adding to 159 acres that had been acquired in 1931 for Sunset State Beach. The Van Laanen farm complex near the entrance station includes a redwood frame farmhouse dating from the early 1900s.

As private development increased in the area, residents concerned about losing public access to the beach became the driving force behind public ownership of sensitive coastal resources. Manresa State Beach was acquired by the State in 1948.