About Eleven Mile State Park
Calling all starhounds! This is your chance to see the best of Colorado's night sky. Find hot Milky Way action and some of the prettiest vistas in the state, day or night. When you aren't setting up for the time lapse of a lifetime, spend your day discovering the hidden canyons along the reservoir by boat or hiking/biking the five miles of trails. Camp backcountry or along the shoreline for a truly wild experience, just be "bear aware" of the black bears that call Eleven Mile home. Other than the elusive bear (how could would it be to see one?!) there's tons of other wildlife to catch a glimpse of, including many migratory birds. An anglers paradise, you can catch 'em and grill 'em right here or try your hand at windsurfing if you're not a prize fisherman. Eleven Mile is a truly special slice of Colorado that's sure to fill your camera and your memory for a lifetime.
Campgrounds in Eleven Mile
Photos
This park doesn't have any submitted photos—just yet.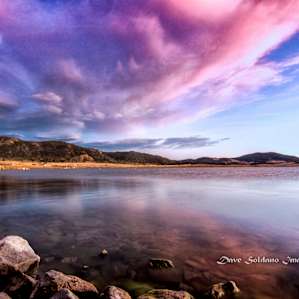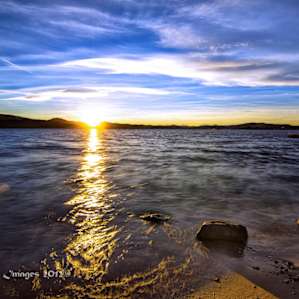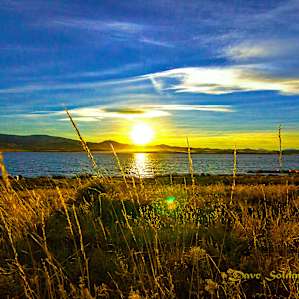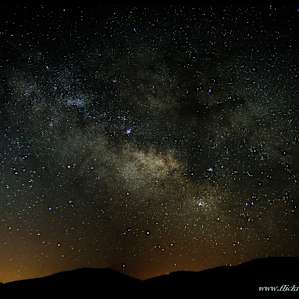 Reviews
No one? Bueller? Sharing is caring, y'all.
Drop some
Eleven Mile
knowledge on us.
History of Eleven Mile State Park
South Park, where both Eleven Mile and Spinney Mountain State Parks are located, is a land of magnetic charms – rich in beauty, sparkling rivers, wildlife, mineral wealth, range land and legend. The immense upland valley is located in the geographic center of Colorado. It is a large plateau occupying approximately 900 square miles, varying in elevation from 8500 feet to 10,000 feet above sea level.