About Saddleback Butte State Park
Although it is located less than 2 hours outside of the madness of LA, Saddleback Butte State Park might as well be on another planet. Vast expanses of stunning desert landscape stretch as far as the eye can see in every direction, brought to life by waving fields of poppies and sudden bursts of wildflower color, joshua trees and exotic wildlife. Nighttime means an endless sea of stars, and, when the moon hits the sand just right, your journey to this other world will really feel complete. With incredible opportunities for hiking, biking and horseback riding, you should definitely put Saddleback Butte State Park on your list of "absolute must-see sites".
Campgrounds in Saddleback Butte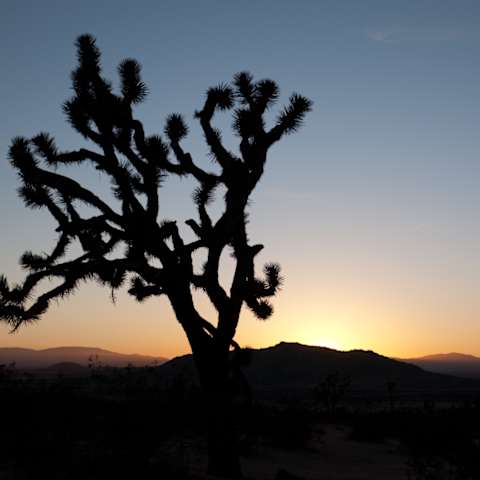 This campground is located just past the entrance, and a short walk away from the Joshua Campground....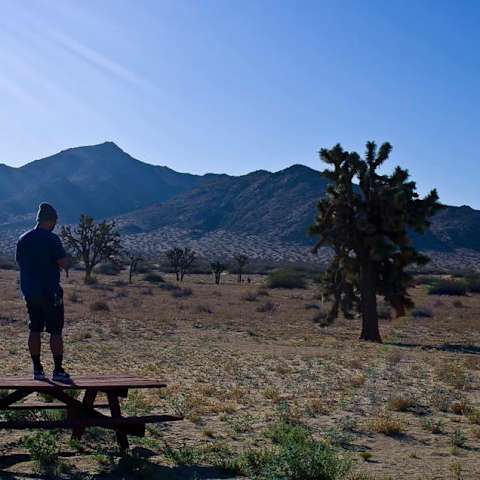 This group campground holds up to 30 people, and can be reserved ahead of time. It is a short walk...
6 Reviews
No one? Bueller? Sharing is caring, y'all.
Drop some
Saddleback Butte
knowledge on us.
History of Saddleback Butte State Park
Archaeological evidence reveals that this area has been used by various native groups for at least 10,000 years, when lakes covered large portions of Antelope Valley. These groups lived nearby until dramatic climate changes dried up the lakes, forcing the people to adapt their living patterns to desert conditions. Although natives lived in the area, no evidence exists of them dwelling within the park boundaries.

After the 1848 gold discovery, gold, silver and other minerals were mined in Antelope Valley. When the railroad came to the valley in 1876, new towns sprang up and led to widespread land speculation. Successive wet years produced new settlements based on livestock and agriculture, but a series of dry years caused many to lose their land and animals.

Following World War II, new irrigation technology allowed access to Antelope Valley's groundwater supplies. Water-hungry crops such as alfalfa and onions now grow throughout
the valley, even during dry years. Since the end of World War II, defense and aerospace industries have dominated the region.