Get paid to camp at unique places.
We're looking for experienced outdoor and lifestyle photographers to join our nationwide community of Field Scouts. Stay at Hipcamp properties for free while earning extra cash for the photos you take and the experiences you make.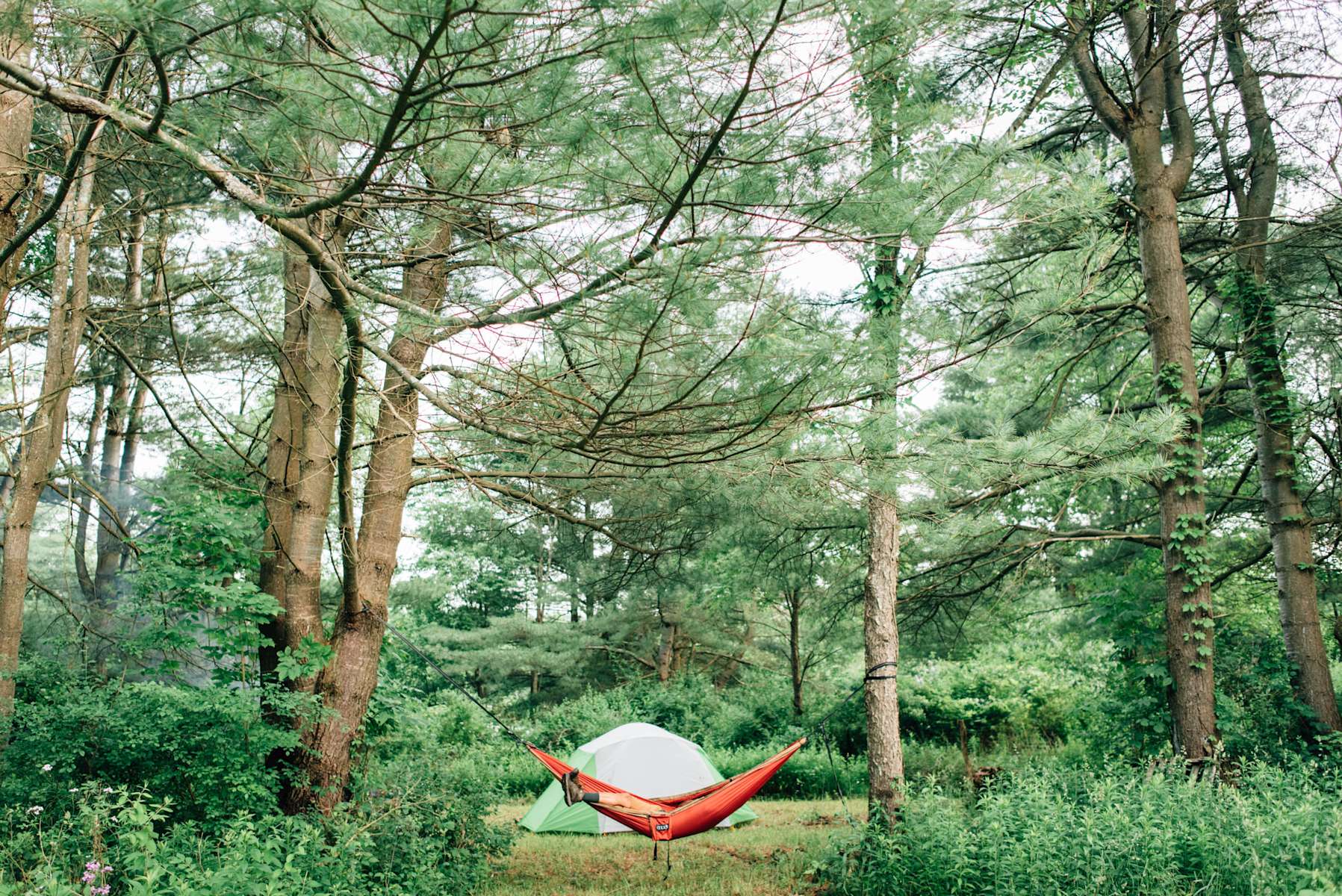 How does Field Scouting work?
Field Scouts stay at private Hipcamp properties (for free!) to shoot them and verify their accuracy—assignments include visiting or staying overnight at campgrounds to capture tent campsites, yurts, cabins, treehouses, and the experience of adventuring in the area.
If you're an approved scout, you can claim assignments where you want, when you want.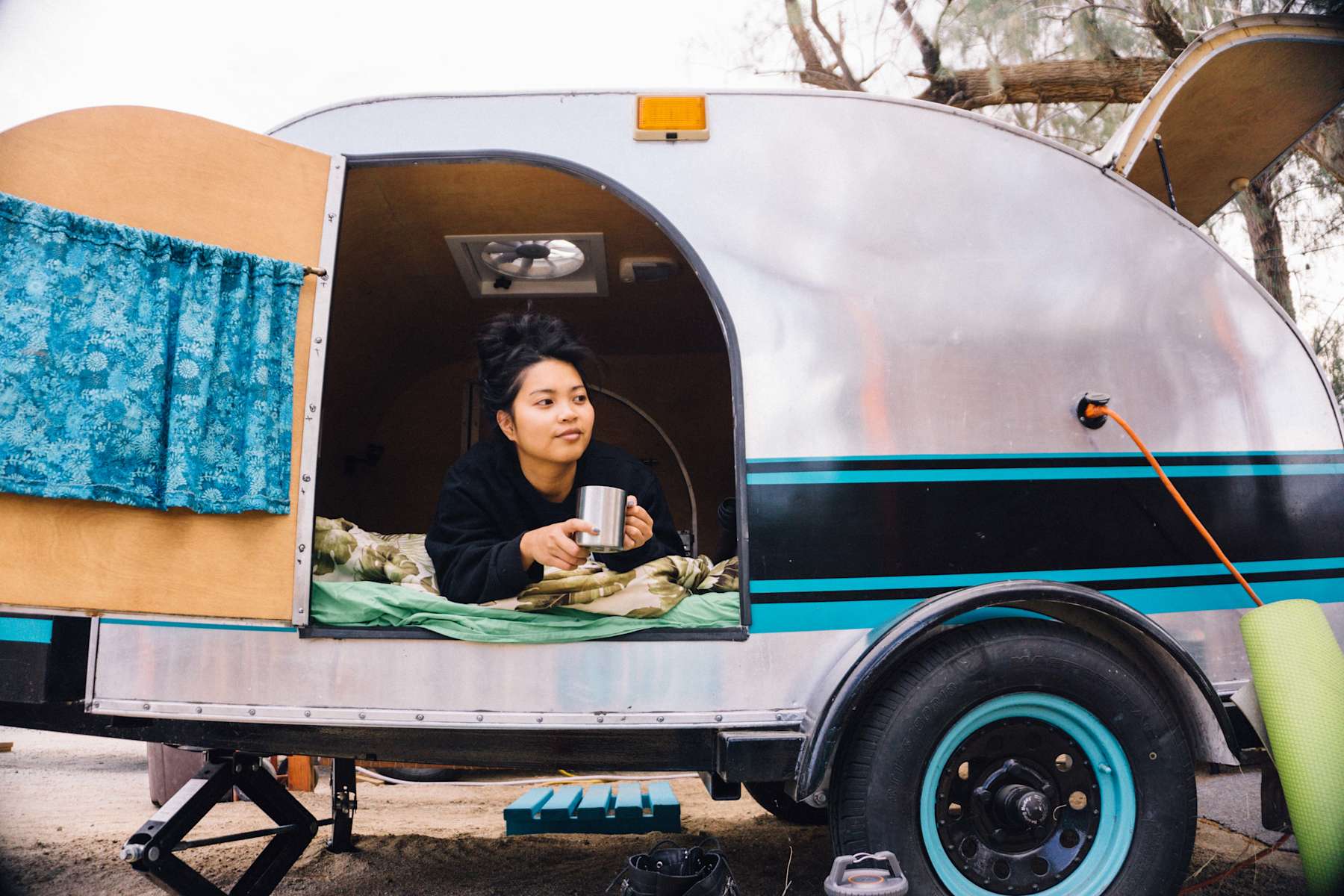 Do Field Scouts get to bring friends on assignment?
Absolutely. We encourage scouts to bring respectful friends and campers on assignments with them when the property allows for it. As a Field Scout, we want you to experience the land to its fullest, and we believe this is best done with friends and family.
How much do Field Scouts get paid?
Upload 10 to 15 photos and a review within 3 days of your trip, and get paid $75–$100.
This is not a full-time position. Field Scouts are independent contractors.
"
What Hipcamp Field Scouts are saying
I can't believe I get paid to take people on adventures (even to Hawaii!) It's the best/easiest weekend trip—hearing hosts' stories will change your heart. Hipcampers, Field Scouts, hosts, and everyone who works at Hipcamp keep me coming back to this amazing community.
The Field Scout program has given me and my family a good excuse to explore new places on any of our open weekends and has also introduced us to a number of great people and environments along the way.
One of my favorite memories is from my first assignment. There were three WWOOFers on the ranch and we ended up going into town to get tacos together, eventually finishing the night back at the ranch's club house drinking tequila, playing card games, sharing stories and playing music under the stars.
The Field Scout program is just another excuse to go do something I love. It's also a beautiful way to share your experiences with friends and the Hipcamp community. Highly recommend helping out this great company and community!
The Field Scout Program is an incredibly fun, easy-going way to explore new areas and meet new faces. Like spending time outdoors with friends? If you answered yes, signing up for the Field Scout program should be a no-brainer!
Top 5 Frequently Asked Questions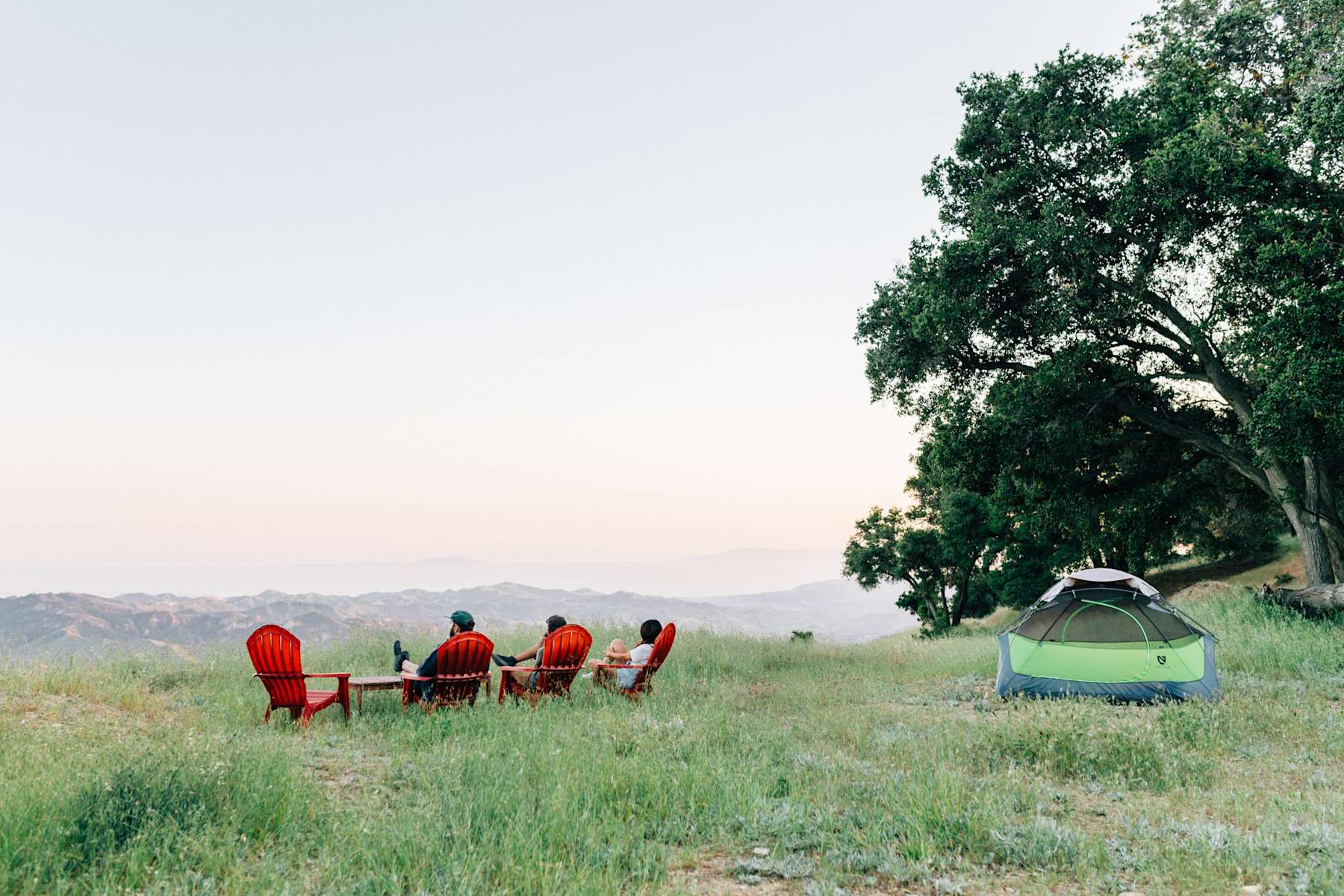 Where are Field Scout assignments available?
We have assignments available throughout the country, and new ones get added every day. You can see all assignments available throughout the country on the Field Scout dashboard. If you're an approved scout, you can claim any of these assignments at any time.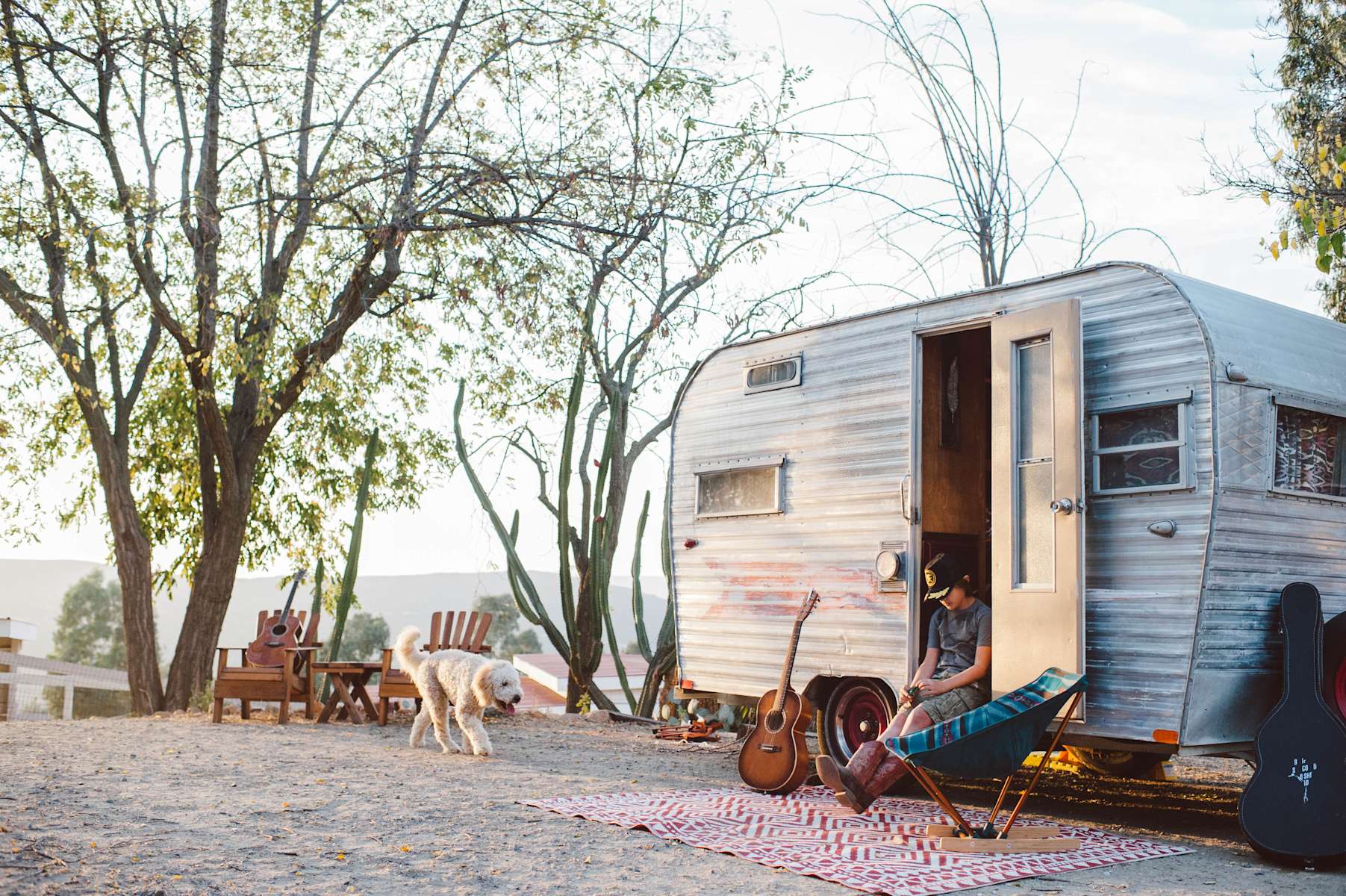 How many assignments am I required to pick up?
We have no requirement on the number of assignments that must be completed—Field Scouts are encouraged to pick up assignments whenever they have time.
However, if you have at least one available assignment near you for over 4 months and do not claim it, we may remove you from the program. (We have to ensure our scout base is reliable and active!)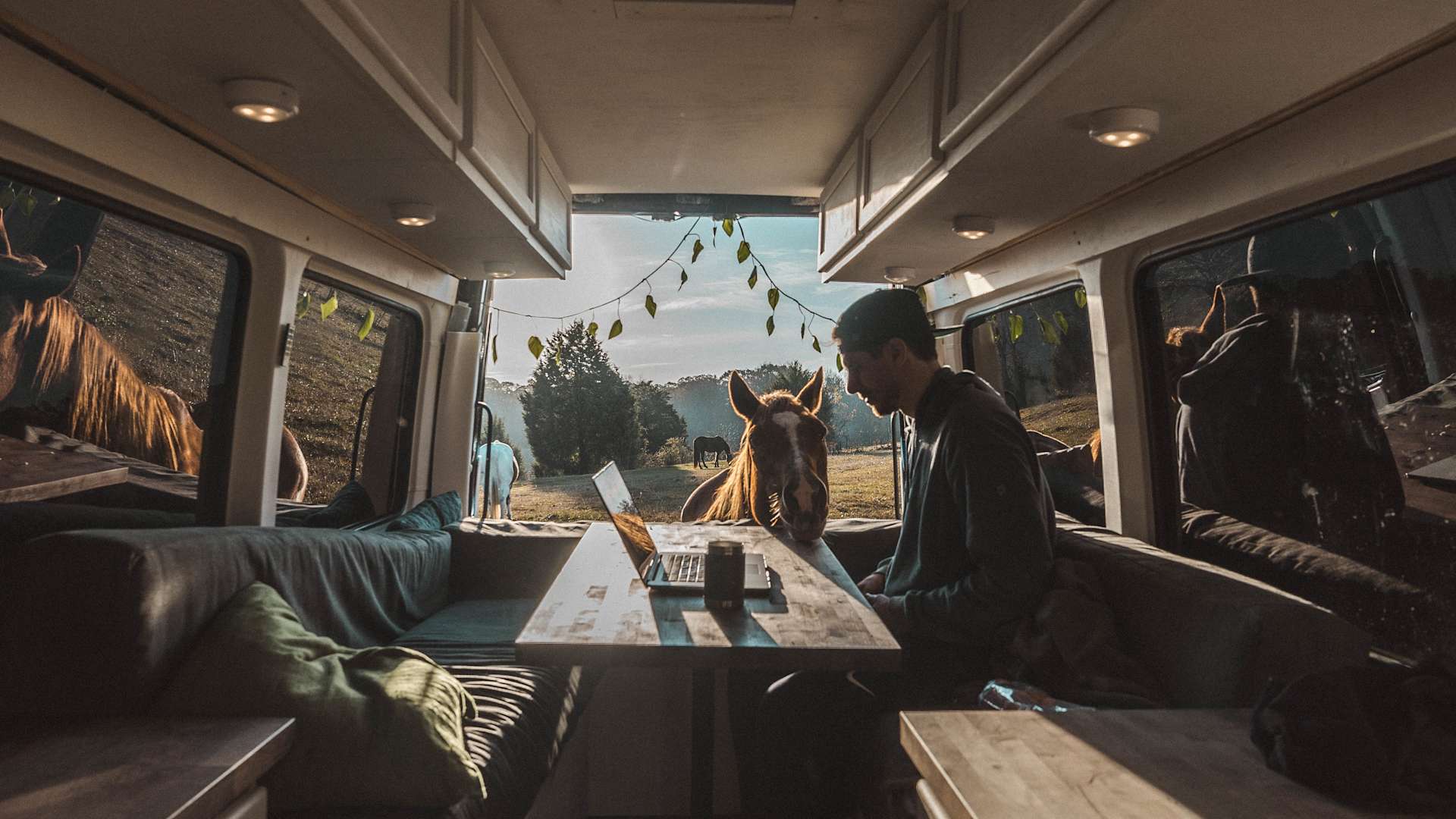 How many photos do I have to take per assignment?
Each assignment consists of one property, and that property will have at least one listing. (Sometimes they'll have two or three, but it's usually one.) We ask that Field Scouts take 10 to 15 photos of each listing.
We like to see photos of where the camper will be sleeping (whether it's pitching a tent or inside a cabin), the surrounding landscape, and people partaking in activities on the land. Learn more about the types of photos we're looking for here.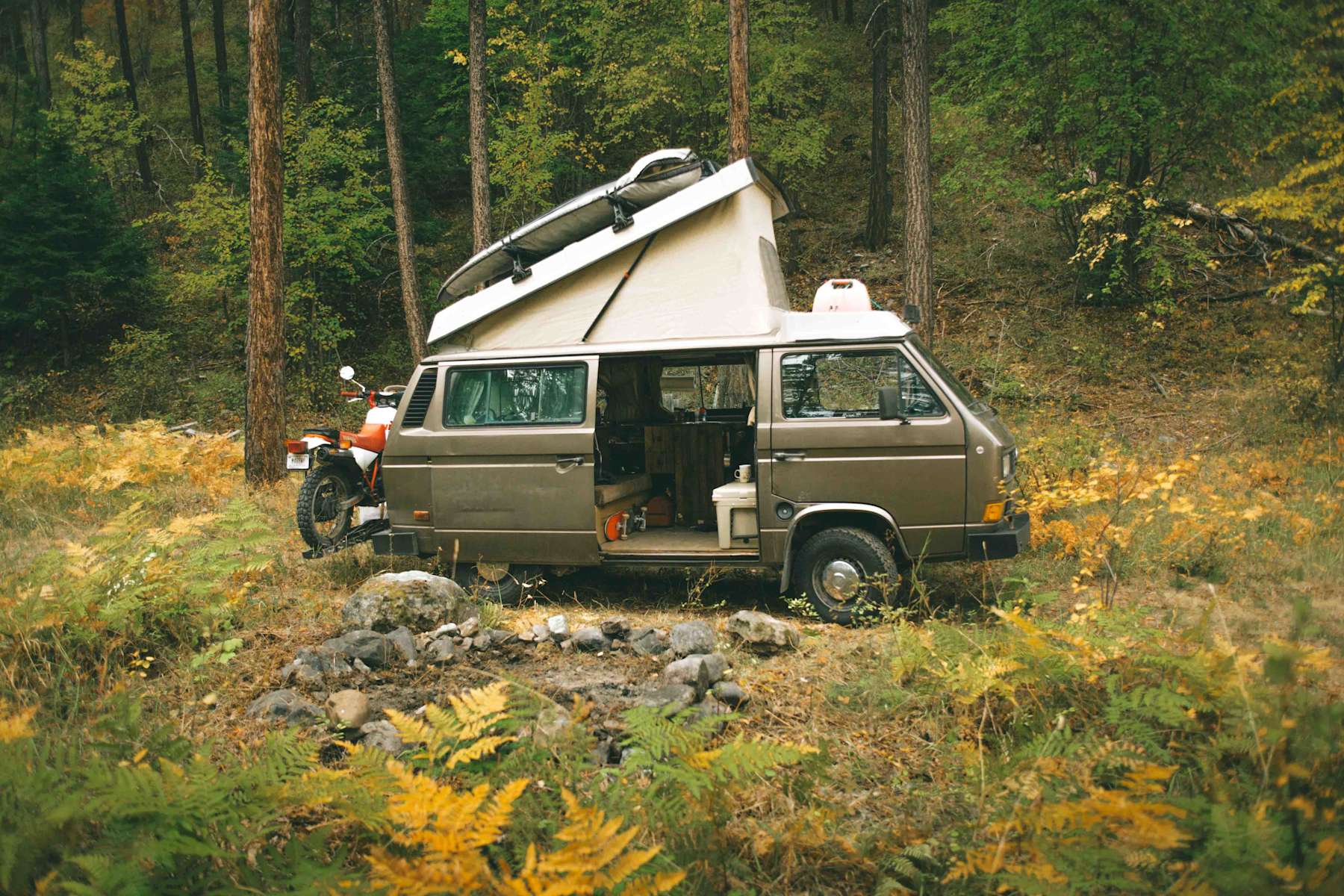 Do I have to stay overnight when on assignment?
You don't have to stay overnight if you'd prefer not to. Though we believe staying overnight helps provide a thorough experience of the property, you're welcome to simply stage shots during a day trip and provide feedback based on your time there.
Some hosts prefer day trips because it frees up the night for a camper, so day trips can be win-win.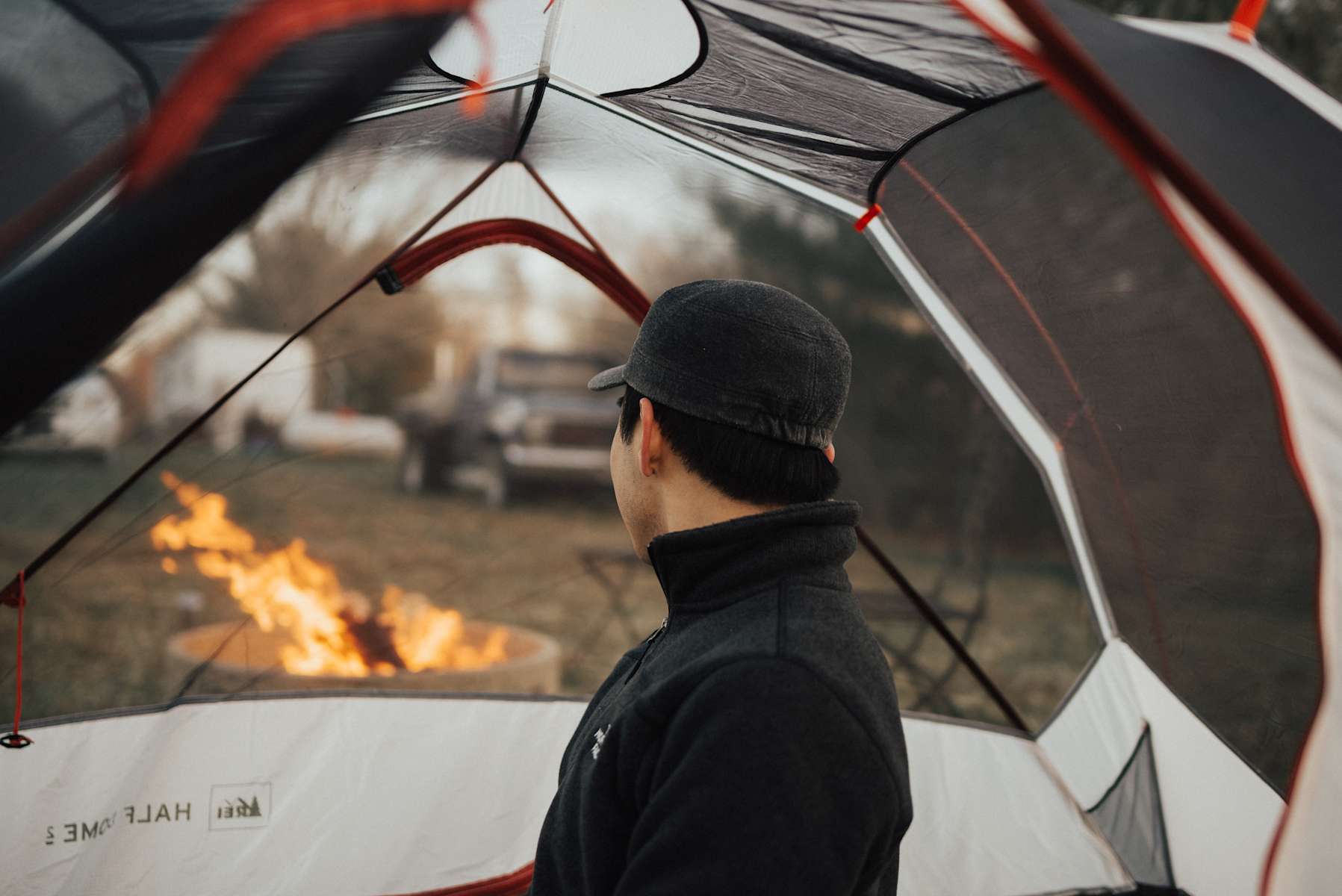 Can I photograph assignments alone?
This is allowed, but we'd prefer you to visit listings with a friend or two, since photos with people look a lot better. If you do visit a listing alone, try to stage some shots of yourself. You can also check out this Field Scout's tips on shooting solo.