About Bogachiel State Park
1, 2, 3, eyes on… Bogachiel State Park! This 123-acre supa-lush temperate rainforest is all about vegetation and the picturesque Bogachiel River. It's remote and densely green, but not far from the coast. This is one of the less-hyped parks in Washington, which makes it perfect for campers looking for space and true forest tranquility. There's an old local saying about the park, "It isn't the end of the world, but you can see it from there." We're not sure what that means, but if it involves this much evergreen forest and bird-chirpin' solitude, we're pretty alright with it.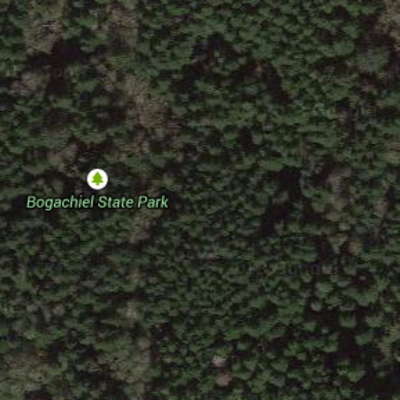 Bogachiel Group Campground has its own digs next to the Bogachiel River and includes a covered shelter plus two sheltered picnic tables. All that...
1 Save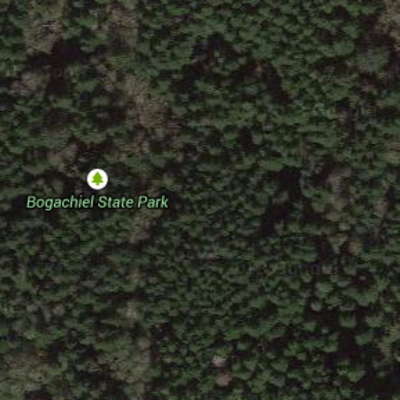 Bogachiel Campground is shaped like an infinity symbol--an infinity symbol of awesome! Sites 1-29 in the west loop of the campground are RV and...
Reviews
No one? Bueller? Sharing is caring, y'all.
Drop some
Bogachiel
knowledge on us.
History of Bogachiel State Park
The park was established in 1931. Due to a lack of funds, State Parks entered into an agreement with the Bogachiel Commercial Club and the Forks Chamber of Commerce to jointly operate and manage the area as a public park. State Parks began staffing the park in 1961.