Solar Living Center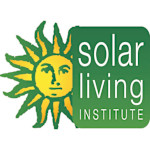 Hosted by SLI
About Solar Living Center
Our site is 12 acres of permaculture gardens. It is an active education site for locals and travelers to learn sustainable living practices, solar and alternative energy. We border the seasonal Feliz Creek, and share space with the wonderfully unique town of Hopland, CA.
Our story started in 1978 with the founding of Real Goods by John Schaeffer. The company was founded to serve the needs of the local community that was interested in getting " Back to The Land" and living more sustainable and self-sufficient lifestyles. Providing everything from lanterns to solar panels, the company grew as a mail order operation. We began offering sustainable living workshops in the mid-1990s. At some point, the employee concern was that Real Goods was not "walking the talk" and John began toying with the idea of creating a site that could be home to Real Goods while also working to display the ideals that the company promoted and teaching the public about sustainability -This site is a manifestation of that vision. The property, which we opened in 1996, was originally a dumping ground for Cal-Trans and is now an actively evolving permaculture oasis. The non-profit Solar Living Institute was founded in 1998 to further the mission of promoting sustainability through environmental education. Today, our goal is fighting global climate change though system change on an individual and community basis.
Campgrounds in Solar Living Center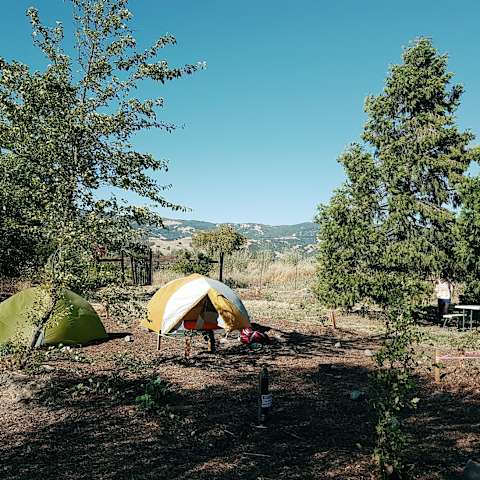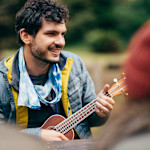 Pierre: The Solar Living Institute has nice shade areas with picnic tables, fountains, a pond, a tree house, a...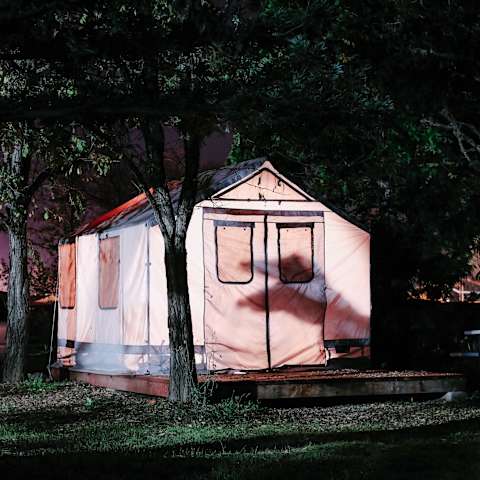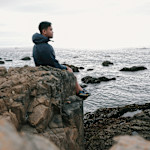 Jay: I had a great time staying at SLI! Everyone at SLI was super friendly and helpful during my stay. The...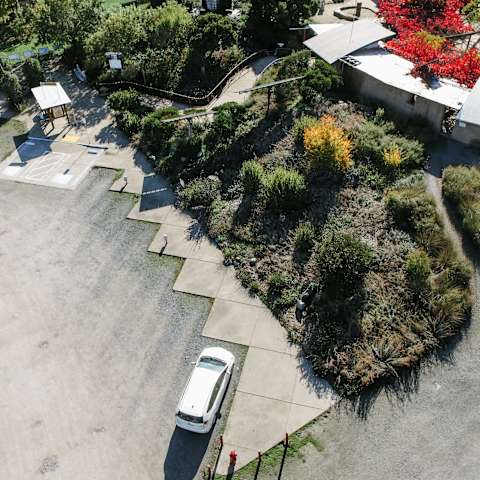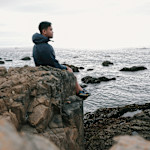 Jay: "The RV Trailer area is conveniently located right in front of the main area in the parking lot. There...
20 Reviews
This property has no reviews yet.
If you stayed here and have some insider info for us,
let us know
!