About Nehalem Bay State Park
Along this stretch of coast, the Pacific ocean has a distinct personality. She rarely gets warm, her undertow is ferocious and she spins her web of cyclic magic against the backdrop of Oregon capes and rugged Douglas fir-rimmed mountains. Nehalem Bay State Park is no exception. Nestled amidst paved bike trails that curve past whistling trees and grazing deer, this sweet state park is an ideal place to cherish the ocean and the bay, as well as a jumping off point for exploring the hidden treasures and charming beach towns that line Hwy 101. You're in for coveted river spots, local handcrafted treasures, live music at seaside bars, cinnamon rolls to die for, the crisp smelling pages of fresh books on cedar shelves and coastal-inspired art classes. Nehalem Bay State Park resides beside the beach town gem of Manzanita and it's a hop, skip and a jump from the towns of Nehalem and Wheeler, where you can indulge your inner antique hunter and fill your belly with huevos rancheros at Wanda's Cafe. Want to explore the surrounding area without getting back in the car? Check out the schedule of the local bus and save some gas!
Campgrounds in Nehalem Bay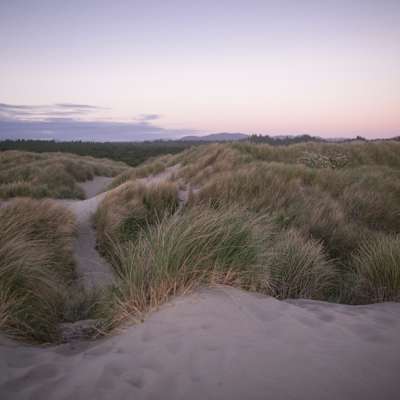 83% Recommend (6 Responses)
Camping at Nehalem Bay State Park means getting to have your cake and eat it too. You want to start your evening walking distance from an ocean...
43 Saves
Photos
This park doesn't have any submitted photos—just yet.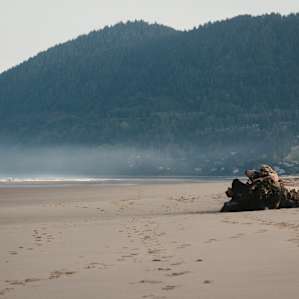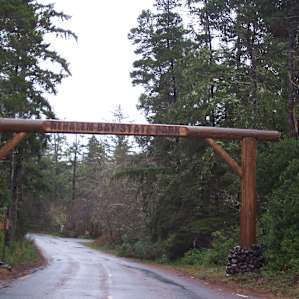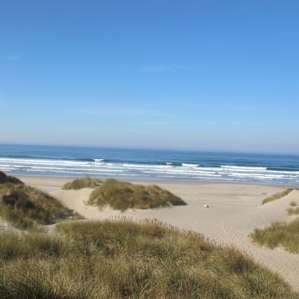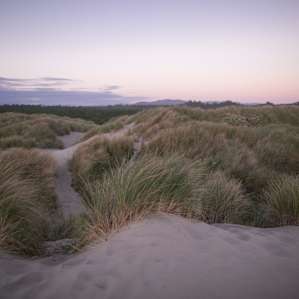 Reviews
No one? Bueller? Sharing is caring, y'all.
Drop some
Nehalem Bay
knowledge on us.
History of Nehalem Bay State Park
The original tract of park land was given to the state by Tillamook County in 1938. Over the years, Tillamook County gave other lands, while the balance was acquired between 1939 and 1963 by purchase and litigation. From time to time, chunks of beeswax for candle making and other artifacts of a once-flourishing trade conducted by navigators between the Northwest Coast of America and Asia have surfaced at Nehalem Bay. In 1955, a large piece of beeswax approximately 15 x 16 inches in size and inscribed with numbers was uncovered in the course of park construction work.