Spirit Seeds Permaculture Farm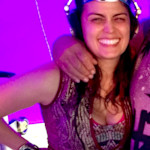 Hosted by Malian
About Spirit Seeds Permaculture Farm
Wood Valley is the product of a gigantic mudslide in 1868, which left an impressive cliff at the back of the valley that is festooned with waterfalls during rainy periods. Wood Valley farm is 84.6 acres and the campsite is located within a 50 acre organic pasture.
The beautiful Nechung Tibetan Buddhist Temple is within walking distance of the farm, where you can see incredible Buddhist art or join a practice.
Wood Valley Farm is a conscious, organic permaculture farm based on community values. Founded by Malian Lahey in 2011, it is the birthplace of a new state of the art coffee production in Ka`u.
Ka`u itself is famous for its coffee and there are myriad coffee stands where you can sample the local bean and connect with a coffee farmer. In Pahala you can pick up dental floss, snacks or other basics at Mizuno store while in Naalehu you can choose pizza at Shaka's, chicken katsu at Hana Hou or cold sandwiches at Punalu`u Bakery.
There are waterfalls, hiking trails, green and black sand beaches, and epic stretches of coastline to be enjoyed. Most epic of all the local attractions: open ocean snorkeling in "The Ditch"; a deepwater cove at Whittington Beach Park where eagle rays and sea turtles swim between coral pillars and shipwrecks.
Campgrounds in Spirit Seeds Permaculture Farm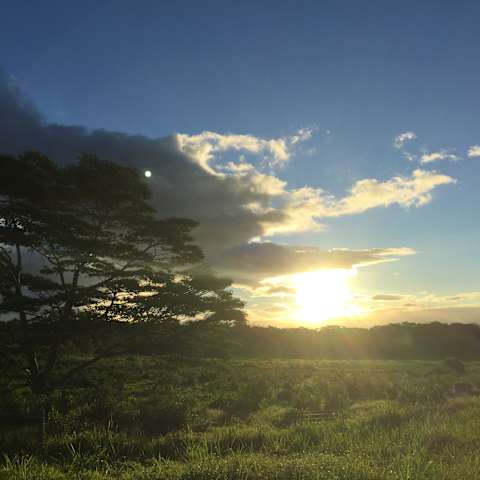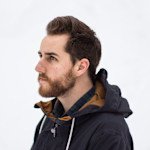 Brian: Our experience with Spirit Seeds was not the best, but could be easily improved with a few details on...
1 Review
This property has no reviews yet.
If you stayed here and have some insider info for us,
let us know
!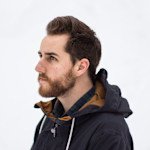 Our experience with Spirit Seeds was not the best, but could be easily improved with a few details on the owner's part. By the time you read this review, these things may already be fixed, so take this with a grain of salt.
1) The wooden camping platforms on the farm are within a goat and sheep enclosure. We had no problem with this as these animals are harmless. However, there was goat poop all over the camping platforms, rendering them unusable for us. The camping gear provided (mattress and tent) was generously offered but we ended up not being able to use it since the platforms were dirty. We opted to sleep in our car instead.
2) Communication with the owner was a little bit difficult. She didn't answer our questions via Hipcamp message and did not get in touch with us until 5:30pm on the day of our reservation. We also had a bit of trouble finding the farm, given that google maps leads you a bit farther down the road than the actual address. We had to search for the address number on gates in the dark until we found the right one.
If these things can be improved, I'm sure Spirit Seeds will be a great place to stay.
Remove vote :(