About Bowman Lake State Park
Although far and few between, New York still has some hidden gems. And with its winding roads and dense forests, Bowman Lake State Park is considered one of them. The parks namesake, Bowman Lake, is 35 acres and is the center of pretty much all activity. And that's a lot! You'll find beach swimming, remarkable fishing (trout are regularly stocked), and several hikes, the most popular being a loop around the ol' lake. Campgrounds are roomy, secluded, and shady--so if you aren't feeling up for much, hanging out in a hammock by the fire is perfectly acceptable. With more than 650 wooded and wild acres, Bowman Lake State Park is well worth a visit.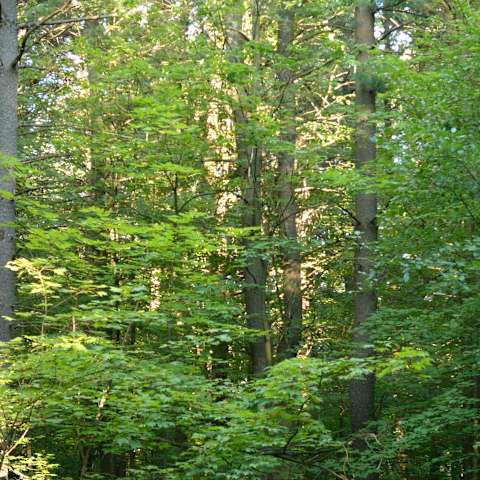 Set in a lush, woodsy environment, the campsites here have heavenly shade. Which is great, because...
Photos
This park doesn't have any submitted photos—just yet.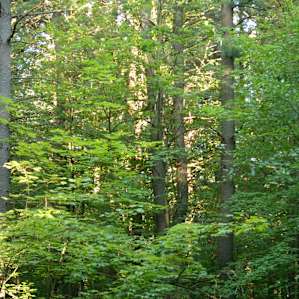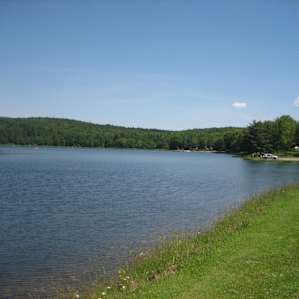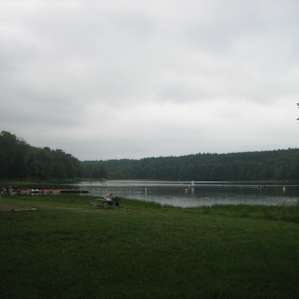 Reviews
No one? Bueller? Sharing is caring, y'all.
Drop some
Bowman
knowledge on us.