About Big Lagoon State Park
Hanging on by a thread to the western fringes of the panhandle, Florida somehow manages to maintain a firm grasp on this gulf-coast getaway, located 10 miles west of Pensacola and just 15 minutes from the Alabama border. With a somewhat modest 705-acres, Big Lagoon makes efficient use of it's space with over five miles of hiking trails and 75 campsites. The swampy marshlands are home to twisted branches and impenetrable thickets, making for some "gnarly" vegetation. Pun-intended. One of Florida's best natural water parks of the non-inner tube & waterslide variety, Big Lagoon is also great for watching birds and is part of the GFBT (Great Florida Bird Trail).
Campgrounds in Big Lagoon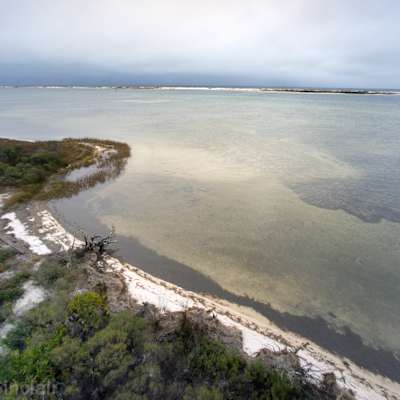 83% Recommend (3 Campers)
Near the metaphorical gateway between Florida and Alabama (sorry to disappoint, there is no literal gate), how cool would it be to say that you...
9 Saves
Photos
This park doesn't have any submitted photos—just yet.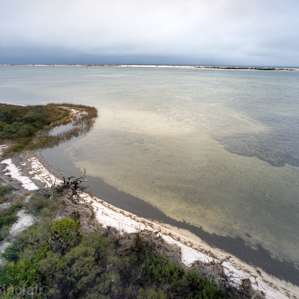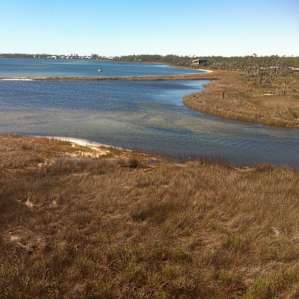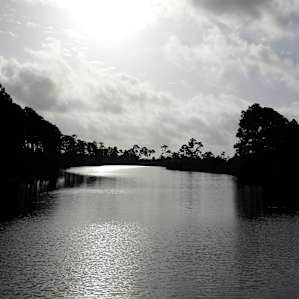 1 Review
No one? Bueller? Sharing is caring, y'all.
Drop some
Big Lagoon
knowledge on us.
History of Big Lagoon State Park
Big Lagoon State Park derives its name from the bordering body of water along its southern shore. Natural communities, ranging from tidal salt marshes to pine flatwoods, attract a wide variety of birds, especially during spring and fall migrations. Valued as wetlands, marshes attract and provide important habitat for many birds and animals. Foxes, raccoons, deer and possums are often observed in the park. Great blue herons, king rails and other waterfowl are daily visitors. Upland portions of the park provide refuge for cardinals, towhees, brown thrashes and nuthatches. This land became a state park in 1977.