About Galveston Island State Park
Are you BOI or IBC? For those of you who aren't up on the latest lingo for Galveston Islanders, that means "born on the island" or "island by choice." Some BOI's trace their ancestry on the island as far back as 1817, when the initial vision for the island was to be "Manhattan on the Gulf." Frequent tropical storms and hurricanes pretty much nixed that idea, but out of the devastation, a beautiful park was born. Today, 2,013 acres of salt marshes, beaches, coastal prairies, sand dunes and lagoons make this park a great destination for a plethora of activities such as hiking, biking, swimming and surf fishing. VWC's (Visitors With Cameras) can visit a diverse mosaic of habitats, home to many animals such as birds, ducks, armadillos and rabbits. That last acronym was totally made up by the way. Just making sure you're paying attention!
Campgrounds in Galveston Island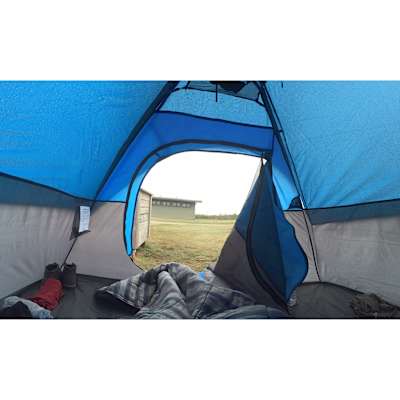 You'll feel like you're on your own camping island at these campgrounds surrounding by three different bodies of water - Como Lake, Oak Bayou and...
6 Saves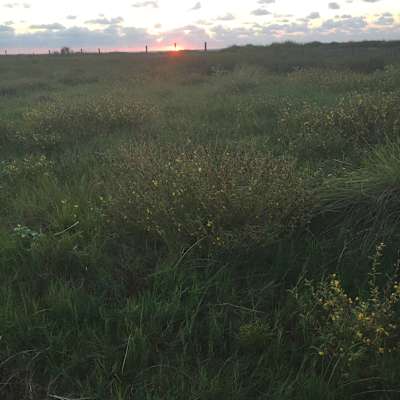 As you're getting ready to drift off to sleep to the calming caress of waves against the shore, make sure not to stray too far from these...
5 Saves
1 Review
No one? Bueller? Sharing is caring, y'all.
Drop some
Galveston Island
knowledge on us.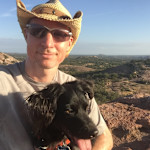 I stopped by here on a day trip and I found the undeveloped beach to be a refreshing break from the car-packed beaches that surround most of the island. In addition to the oceanfront beaches, there are also picnic areas, showers, and lots of other activities inland, especially for kayaks and canoes in the inlets and marshes on the backside of the park.
Helpful 0
Helpful 0
Remove vote :(
History of Galveston Island State Park
Galveston Island State Park, in Galveston County, is in the city of Galveston on the west end of Galveston Island. It is a 2,013.1-acre site that was acquired in 1969 from private owners under the State Parks Bond Program and was opened in 1975.
Galveston Island is believed to be approximately 5,000 years old and has had an interesting history during the past 500 years. It is generally believed that Cabeza de Vaca and his crew were shipwrecked here in 1520, and eventually made their way from the island to colonies in Mexico. The Lafitte brothers, fleeing the prosecution of pirates in the United States, established a government here in 1817, with visions of creating a "Manhattan on the Gulf." Commerce did thrive here, but major storms in 1867, 1871, 1875 and 1886 greatly slowed progress. The great storm of 1900 devastated the island, killing 5,000 to 10,000 people, and prompted the construction of the seawall that protects the northern half of the island.
Dunes Renewal Project: Sept. 10, 1998, Tropical Storm Frances destroyed the sand dunes at Galveston Island State Park. The dunes serve as the only protection that the park has for its facilities. A project was implemented to rebuild the dunes through the use of Christmas trees.