Get paid to photograph and visit unique places.
We're looking for experienced outdoor and lifestyle photographers to join our nationwide community of Hipcamp Photographers. Stay at Hipcamp properties for free while earning extra cash for the photos you take and the experiences you make.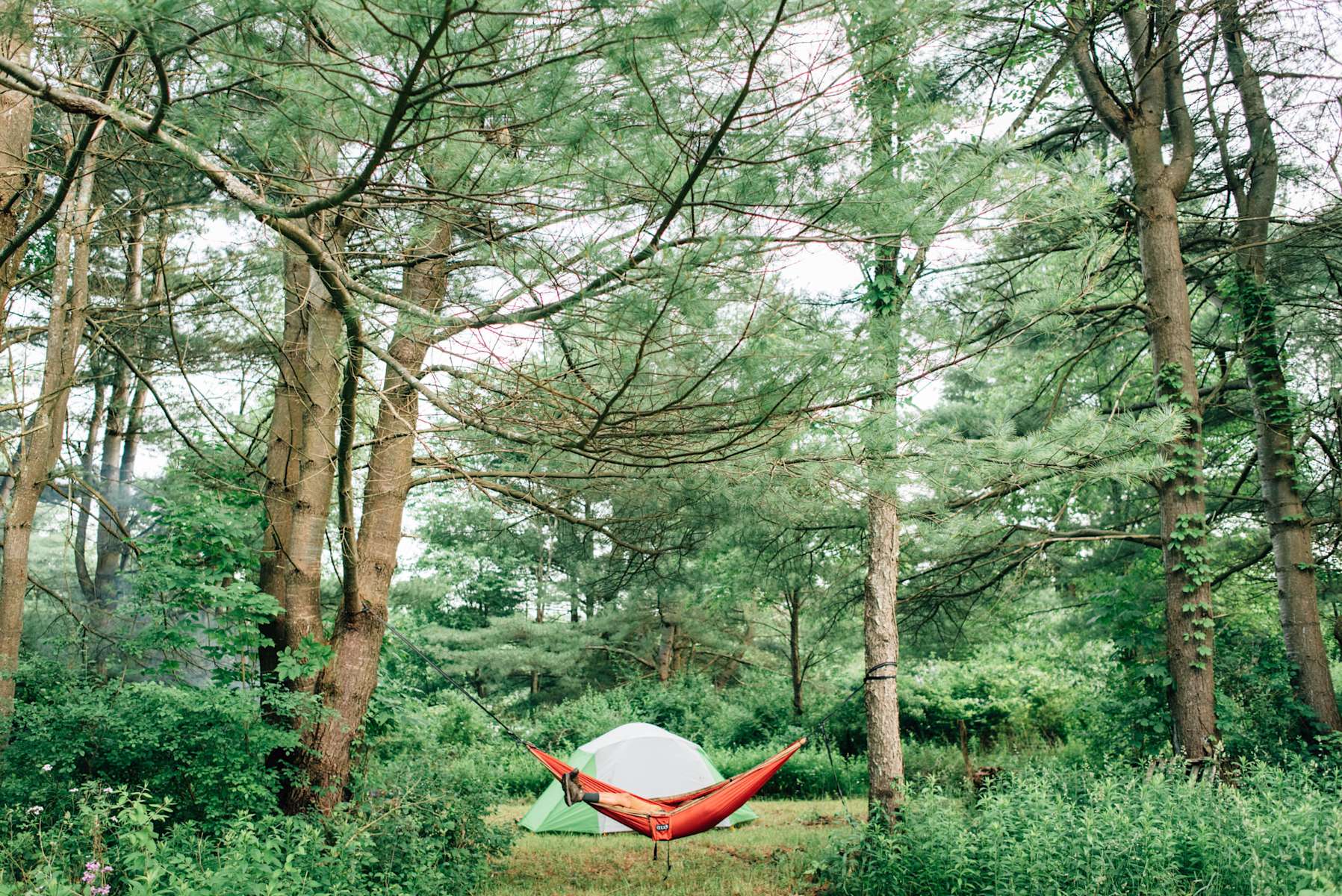 How does the Hipcamp Photography Program work?
Hipcamp Photographers stay at private Hipcamp properties (for free!) to photograph them—photographers first claim their own assignments from a list available only to Hipcamp Photographers, book the Hipcamp for the date they'd like to shoot, then visit or stay overnight at the campgrounds to capture tent campsites, yurts, cabins, treehouses, and the overall experience of adventuring in the area.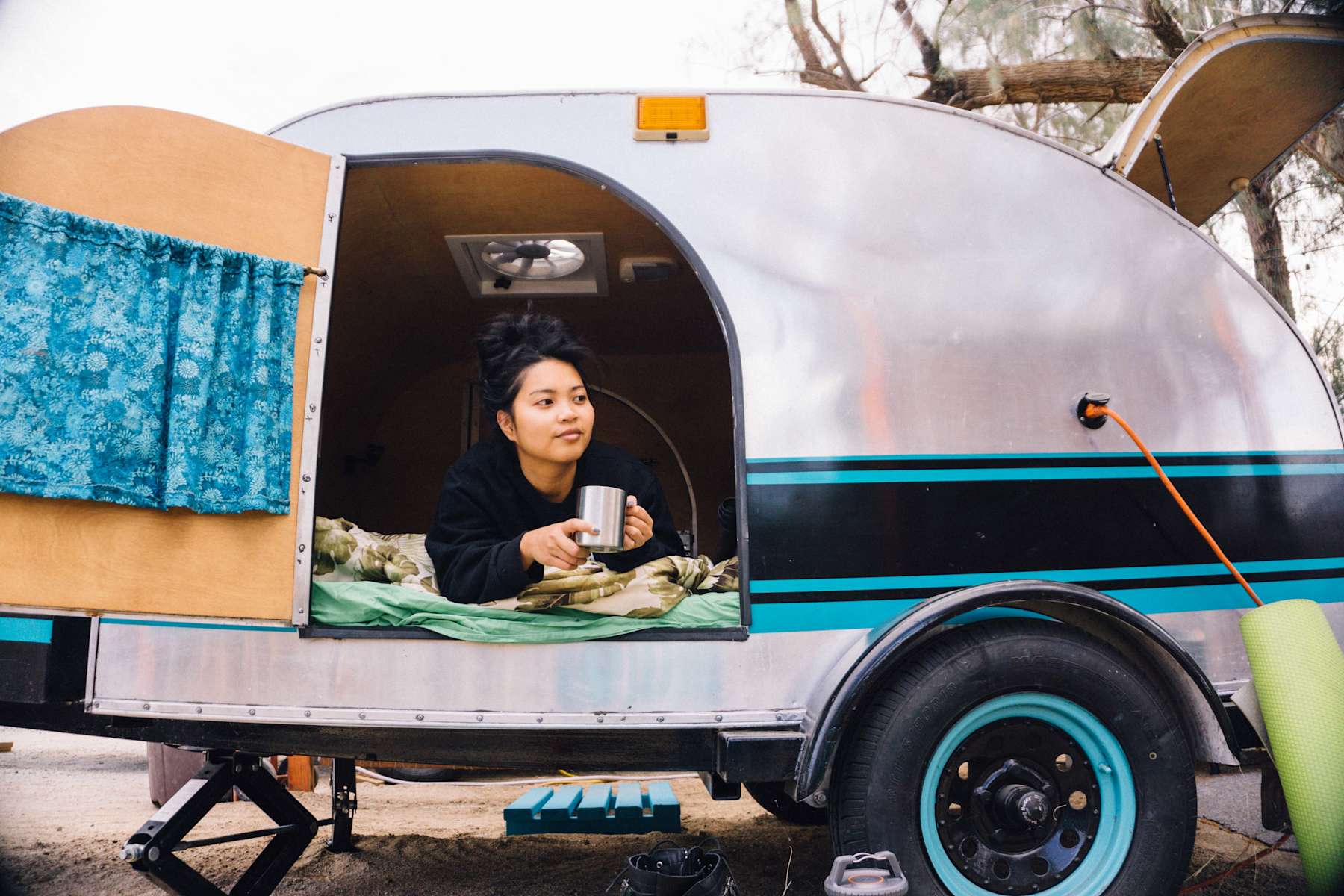 Do Hipcamp Photographers get to bring friends on assignment?
Absolutely. We encourage our photographers to bring respectful friends and campers on assignments. As a Hipcamp Photographer, we want you to experience the land to its fullest, and we believe this is best done with friends and family. Note: Hipcamp Hosts' occupancy rules still apply—only bring as many friends as are allowed.
How much do Hipcamp Photographers get paid?
As a Hipcamp Photographer, you have full control of your own earnings! Upload 15-20 photos, a recommendation, and a review, and you'll get paid $75–$100 per assignment. There is no maximum for assignments a photographer can claim, though we ask that Hipcamp Photographers only claim as many assignments as they can commit to completing thoughtfully.
This is not a full-time position. Hipcamp Photographers are independent contractors.
Top 5 Frequently Asked Questions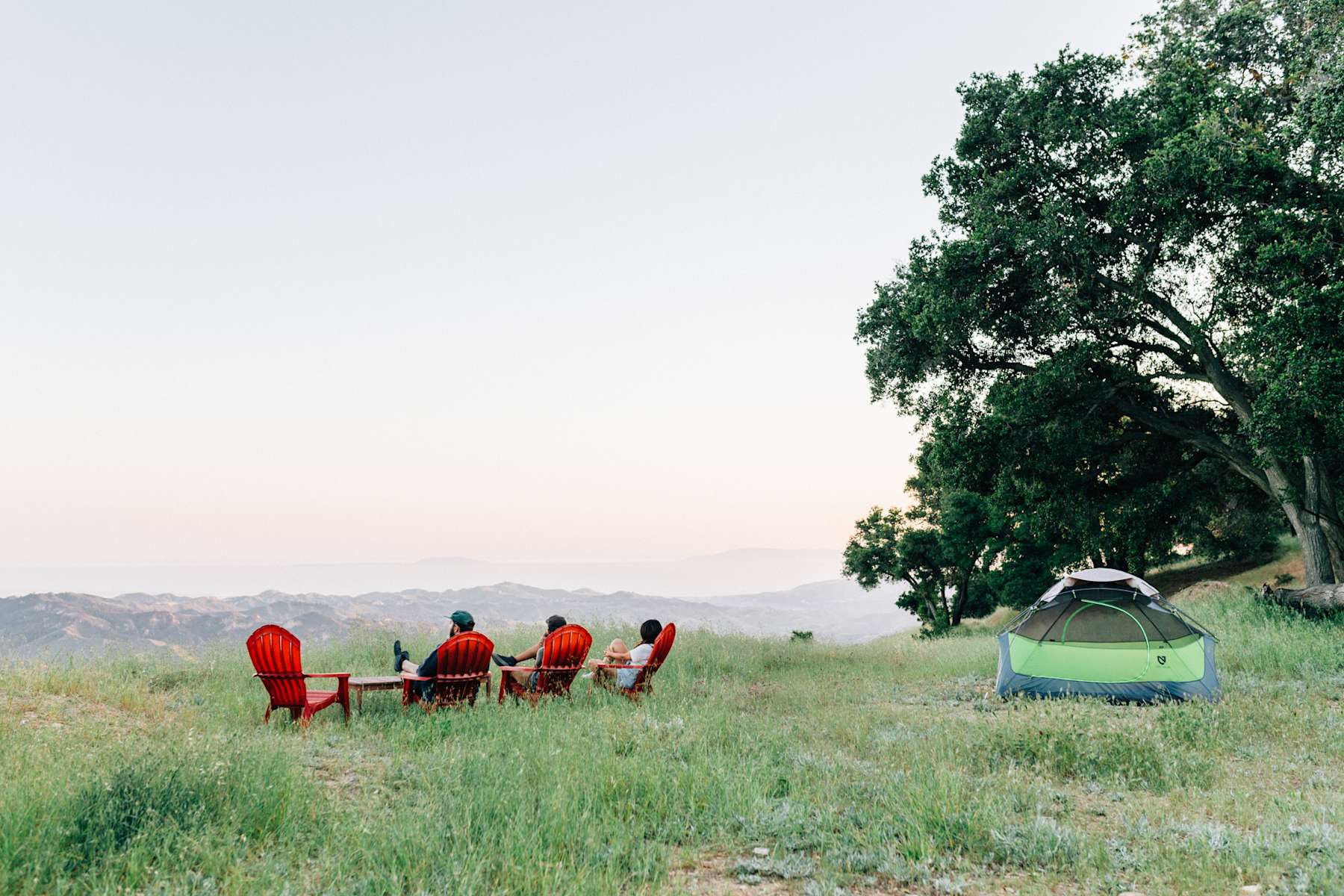 Where are photography assignments available?
We have assignments available throughout the country, and new ones get added every day. All available assignments can be seen on the Hipcamp Photographer dashboard. If you're an approved photographer, you can claim any of these assignments at any time, and book the shoot for a day that works for you.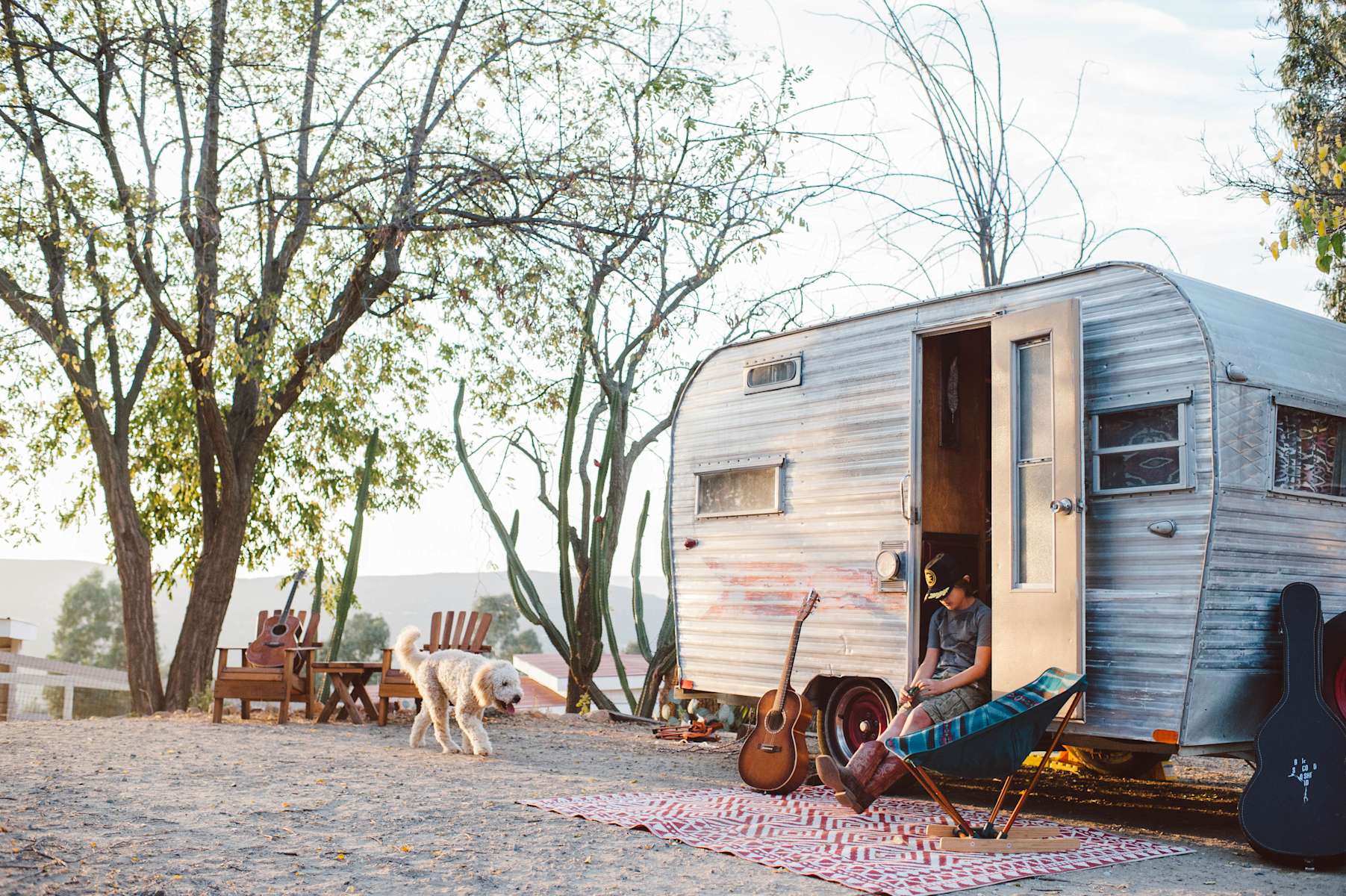 How many assignments am I required to pick up?
We have no set-requirement on the number of assignments that must be completed—Hipcamp Photographers are encouraged to pick up assignments whenever they can.
However, if a photographer has at least one available nearby assignment for over 1 year and does not claim it, we may remove them from the program. (We have to ensure our photographer base is reliable and active!)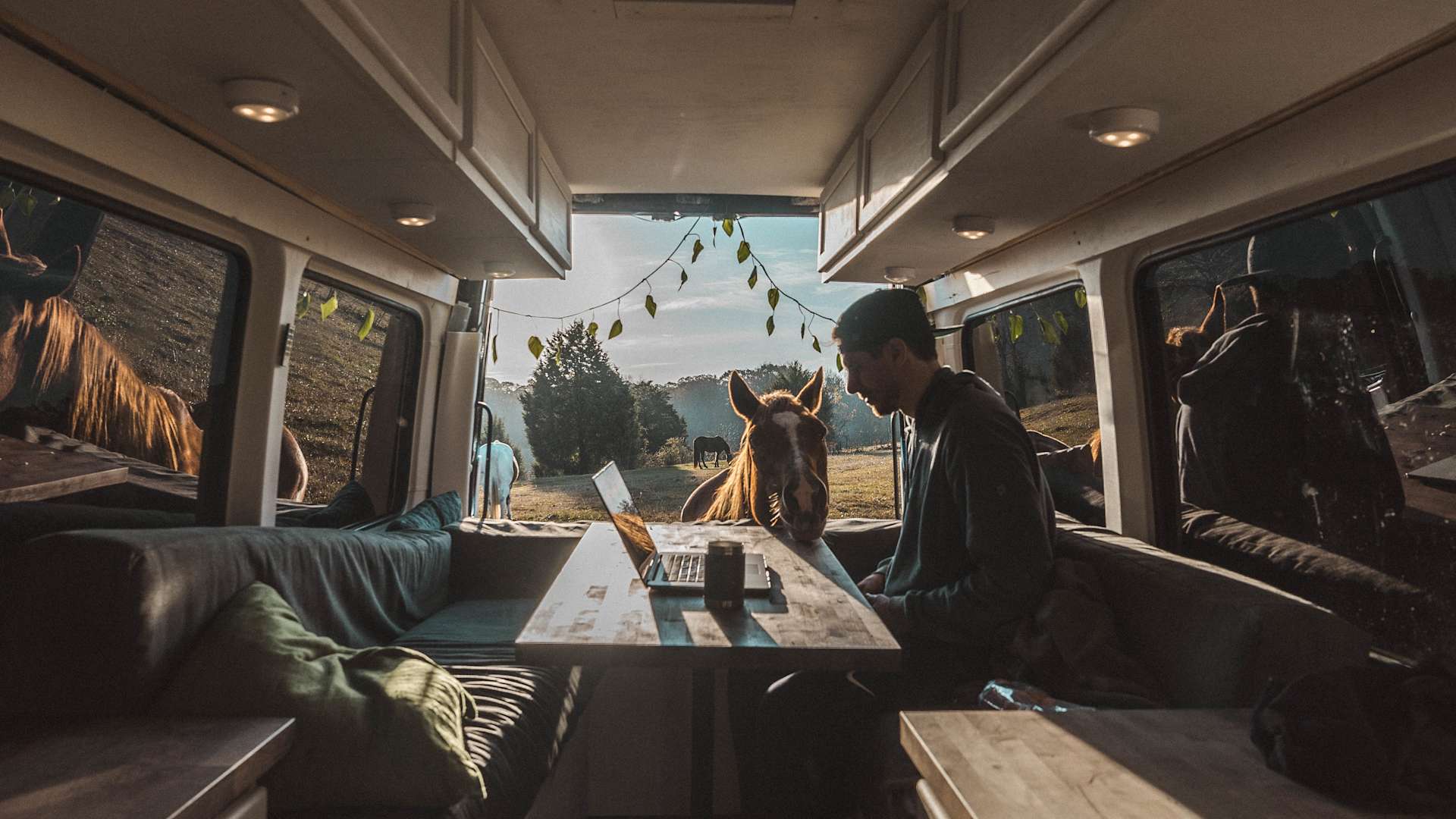 How many photos do I have to take per assignment?
Each assignment consists of one property, and that property will have at least one listing. (Sometimes they'll have two or three, but it's usually one.) We ask that, at minimum, Hipcamp Photographers take 15-20 photos of the specific listing they've booked. A photo or two of any other listings (even just a quick exterior shot) can really help out the Host, but is optional and up to you.
We like to see photos of where the camper will be sleeping (whether it's pitching a tent or inside a cabin), the surrounding landscape, and people partaking in activities on the land.
Do I have to stay overnight when on assignment?
A free night's stay is one reason many Hipcamp Photographers love going on assignments. That being said, you don't have to stay overnight if you'd prefer not to. Though we believe staying overnight helps provide a thorough experience of the property, you're welcome to simply stage shots during a day trip. Day trip deliverables are still expected to meet the same visual standards as a full overnight trip.
Some Hosts prefer and may request day trips because it frees up the night for a "regular" camper, other Hosts may prefer photographers to stay the night. If you're planning a day-trip, it's best to let the Host know beforehand to set expectations on their end.
Can I photograph assignments alone?
This is technically allowed, but we'd really prefer you to visit listings with a friend or two. If you visit a property alone, you'll still need to include shots with people (that's you), so be sure to bring a tripod, and make sure you've got experience self-timering.