Own land? Earn money on Hipcamp.
Sign up for free, host when you want, and get paid every week.
What is Hipcamp?
Hipcamp is a growing community of good-natured people and the most comprehensive resource for unique outdoor stays. We work with landowners to offer tent camping, RV parks, cabins, treehouses, and glamping—everywhere from national parks to blueberry farms. By creating opportunities for landowners to earn money hosting nature lovers, Hipcamp works to support those who care for the land and get more people out under the stars.
---
How Hipcamp works in 3 steps.
It's free.
Starting a listing is completely free and easy—it only takes minutes from start to publish.
Host when you want.
Hipcamp makes it easy to block important dates and build your ideal hosting schedule.
Get paid every week.
Easily set up direct deposit, and you'll start receiving your earnings every week.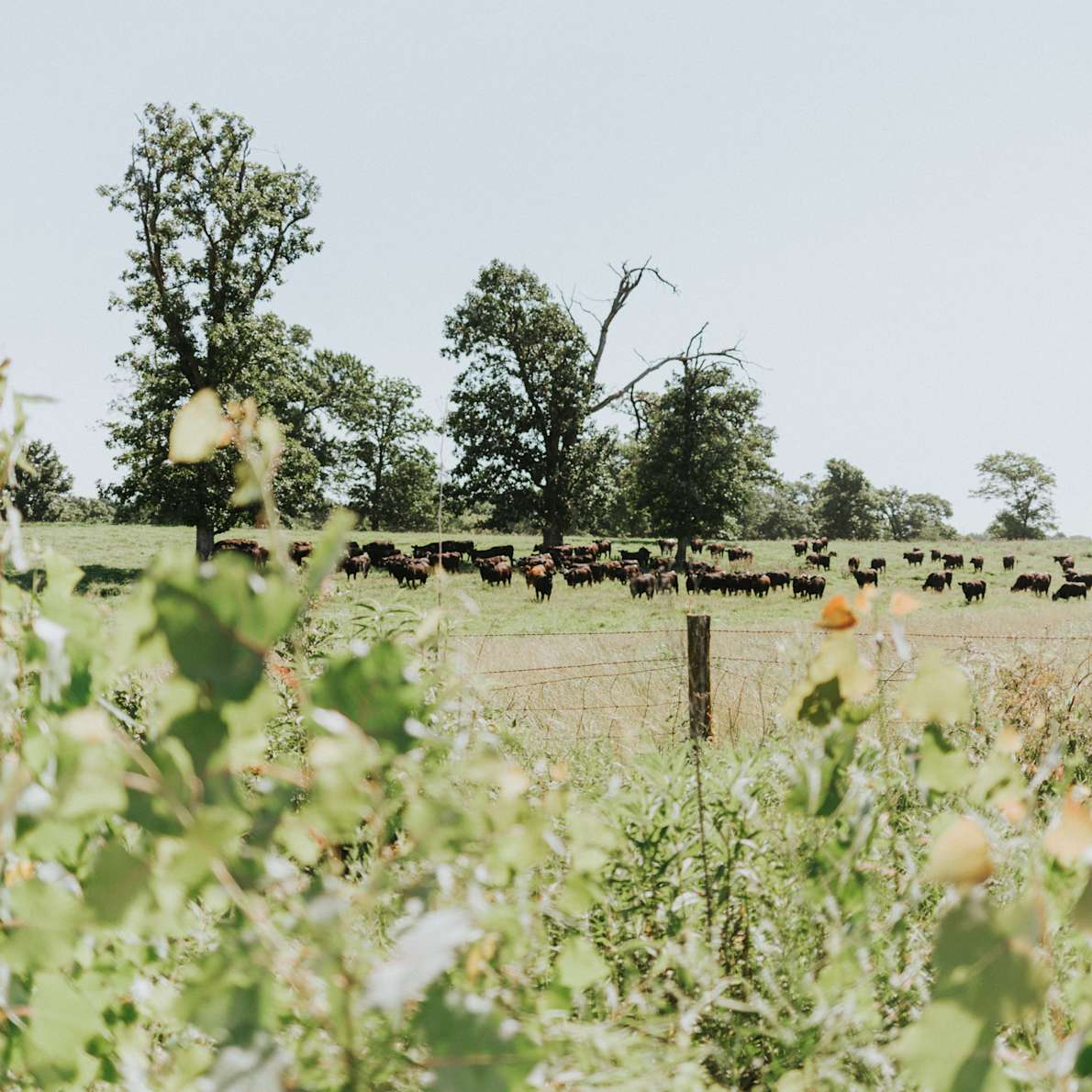 You need less than you think.
Hipcamp features simple plots of land, developed cabins, and everything in between. No matter what you have, there's no need to wait to get started.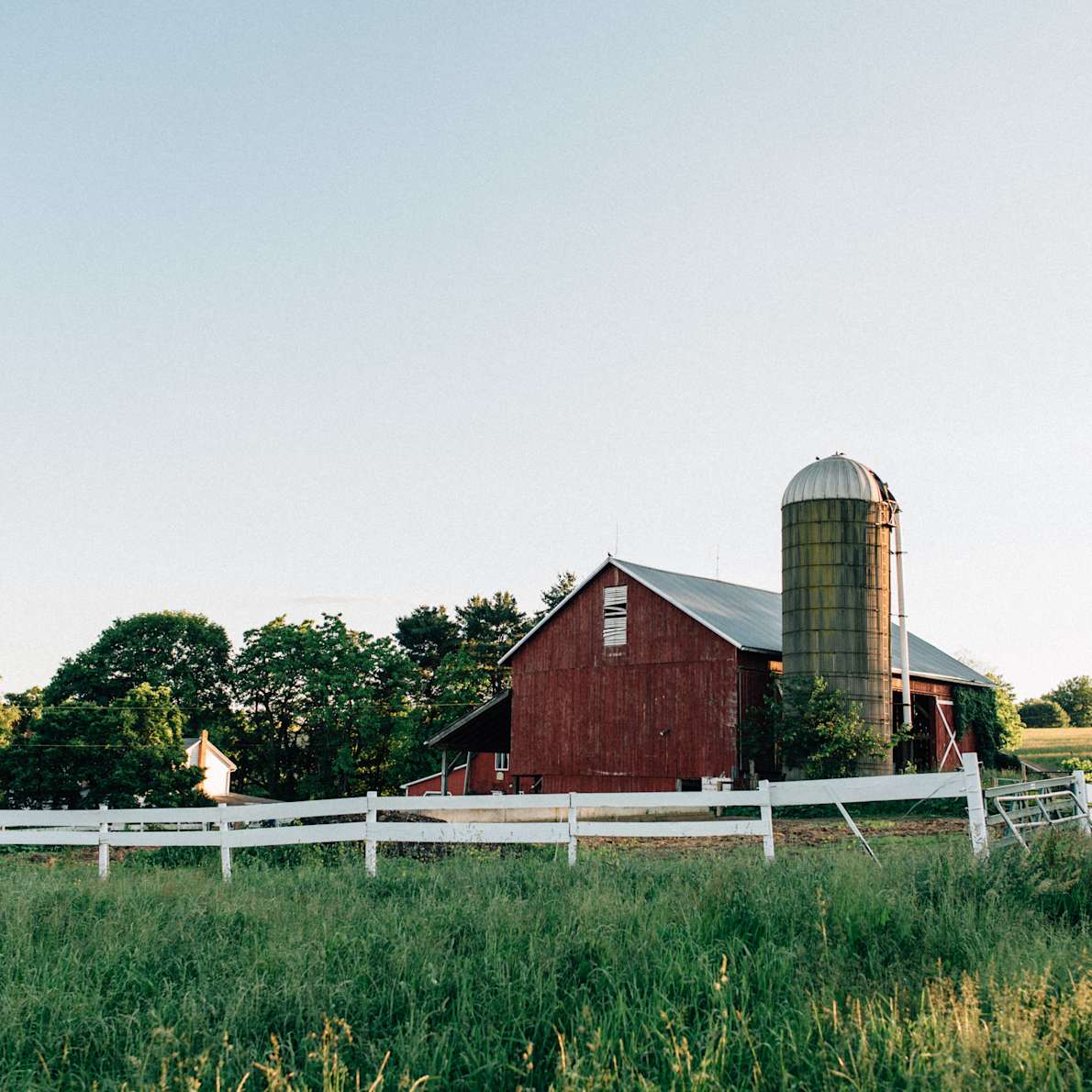 What about toilets?
Toilets aren't required on properties larger than 20 acres or on those offering only dry camping for self-contained RVs. You do need a toilet if you have a smaller property and intend to host tent campers. This ensures that Hipcampers dispose of human waste in a way that's good for the environment and compliant with local laws.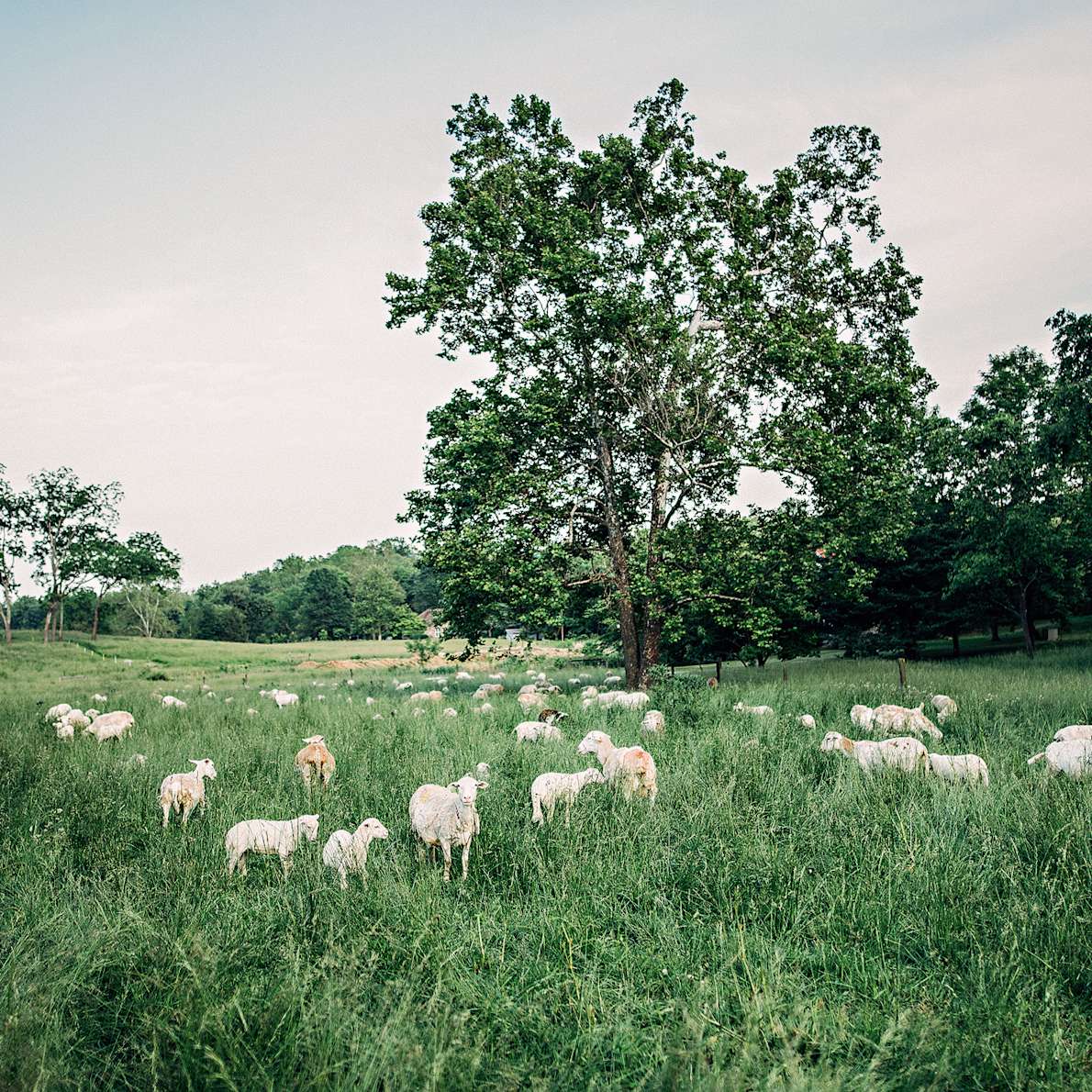 You can feel secure with our $1 million insurance policy.
We've got you covered. You're taken care of in the rare event of a Hipcamper injury or property damage. Our insurance protects Hosts for up to $1 million for general liability claims per occurrence on every booking.
Frequently asked questions
How does Hipcamp work?

Hipcamp is an online booking platform where campers, glampers, RVers, and outdoor enthusiasts can find unique outdoor stays on private land. Landowners earn extra monthly income by hosting Hipcampers for overnight stays, and all you need is a flat piece of land and access to the great outdoors to start earning.

Starting a listing is completely free and easy—it only takes minutes from start to publish. You set your own rules, pricing, and offerings with the ability to block important dates and build your ideal hosting schedule so you only host Hipcampers when you want. Hosts can set up direct deposit or PayPal to automatically receive earnings every week.

Is my land a fit?

Yes! Hipcamp properties range from two acres to thousands, from basic land to developed campgrounds, from rustic cabins to glamping tents, from working farms to vacation rentals. This diversity of options makes Hipcamp special, and we bet your land has something great to offer the community.

What about insurance?

We are thrilled to provide the peace of mind that you will be taken care of. Our Hipcamp Insurance Policy protects hosts for up to $1 million for general liability claims per occurrence.

How do I get started?

Starting a listing is completely free and easy—it only takes minutes from start to publish. Simply click "Get started" at the top of this page.
Do I need bathrooms?

If you get started by offering dry camping (Self contained RVs only) or your property is larger than 20 acres you do not need to offer a toilet. If you have smaller property and intend to host tents, you will. This is to ensure that Hipcampers are disposing of human waste in a way that is good for the environment, human health, and compliant with local laws.

How much can I earn?

Sharing your spot with our community of Hipcampers is a great way to connect people with nature while earning some extra revenue. Within the first 8 months of partnering with us, several Hipcamp Hosts earned as much as $9,000, $11,000, $18,000 and even $21,000.

We advise you price your listings comparable to similar sites in your local state park. This can range from $35 for a basic campsite with little to no amenities to $300 group camps with private lake access. With Hipcamp, you can add as many listings and sites as you'd like so you can always earn more by hosting more!

Is it free to get started?

It's completely free to sign up and list your property on Hipcamp. Once you start hosting Hipcampers, Hipcamp takes a 10% commission on your earnings, meaning you keep 90%.

Here's where the commission goes:

A 3% processing fee that goes directly to Stripe, our secure payment processor. Email and social media marketing to our growing community of 3.5 million Hipcampers
Protection up to $1M under our complimentary insurance policy. Learn more about our insurance coverage here.
7-day/week customer support.
A hands-on host success specialist who can help you optimize your Hipcamp experience and reach your goals.

What if I have a bad experience?

We make every effort to protect you against bad experiences before they happen. Here's how:

Each Hipcamper agrees during checkout that they reviewed the rules and guidelines you've set up. We recommend you set clear and concise rules to help Hipcampers easily keep them in mind.
One of the core values of Hipcamp is to Leave it Better, and all of our community members are expected to uphold that value as well. Hipcampers review the Leave No Trace principles that we share with them when they book.
If a Hipcamper is flagged within the community for behaving very poorly, they will be given clear feedback on the situation. If necessary, they will be banned from using Hipcamp in the future.

Luckily, we're proud to say that we've had very few instances of bad Hipcamper behavior. In fact, many Hosts often complement how respectful Hipcampers are to their land.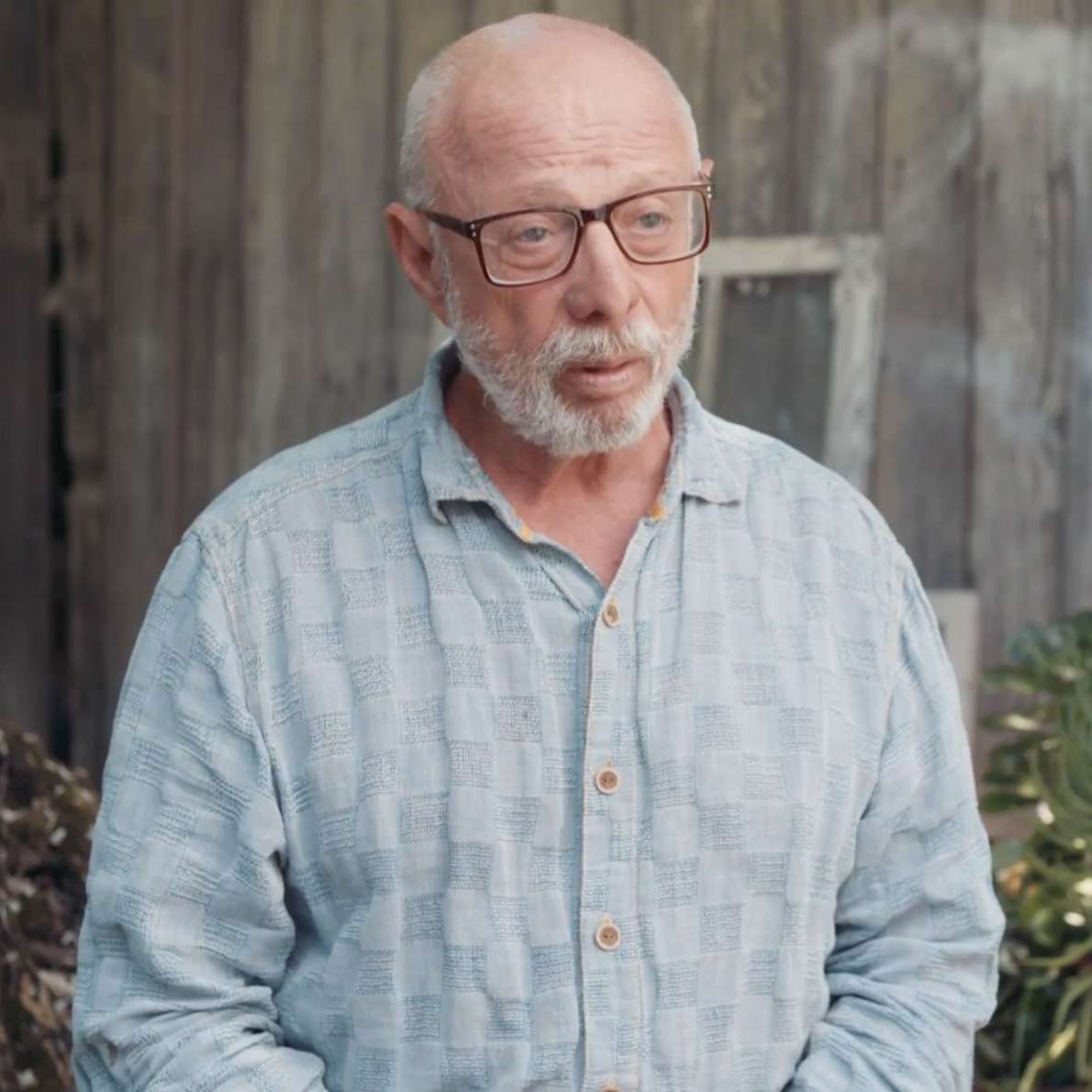 "
Hipcamp combines community-building with profitable return. Win-win for everyone. I'm ecstatic to be sharing my beautiful land, Hipcampers love being here, and I'm able to supplement my income.
What does Hipcamp provide?
💯
100% free to use
Creating a listing is completely free with no strings attached. You keep 90% of your earnings from bookings, and Hipcamp uses the remaining 10% for your support team access and insurance.
🗓
Calendar management software
Sync your calendar with as many external calendars as you'd like. Your Hipcamp calendar will automatically update when your other calendars do.
📞
Support 365 days a year
Our passionate support team is on call for you 7 days a week, whether you need help with a booking or just have a quick question about your listing.
🏕
$1 million USD insurance policy
We take safety and liability seriously. Feel secure knowing that our insurance coverage protects you in the rare event of an accident. It only takes a few minutes to qualify.
📷
Professional photography
In some regions, we offer a free professional photography service to help showcase your listing. You'll be alerted if this service is available near you.
🚒
Fire ban notification tool
Easily toggle a fire ban on or off for your property at any time—all Hipcampers with a booking at your listing will be alerted immediately.
💰
Money and tax management
Hipcamp supports you in collecting the appropriate occupancy taxes from your bookings. It's easy to add the amount required by your state or county.
📕
Exclusive hosting resources
Want to specify quiet hours or other rules for staying on your property? No problem. We'll show them to all Hipcampers when they book with you.
👨‍👩‍👧‍👧
A community of 5.5+ million
Our good-natured campers, glampers, and RVers are looking for unique places to get outside.
Hipcamp is a proud supporter and partner of
Along with dozens of more farmer, land trust, and conservation organizations around the country.