About Pismo Beach State Beach
Pismo State Beach stretches across 17 miles of California coast replete with plenty of caves, bluffs and dunes for exploring. Visitors here can entertain themselves with sea kayaking, caving, clamming, wildlife watching, camping, hiking, biking and much more. Making the park even more special than the average slice of California coast (which let's be real, is already pretty special), is the Monarch Grove. In the winter, this grove hosts tons of migrating monarch butterflies and makes for a great attraction for tourists and locals alike.
Campgrounds in Pismo Beach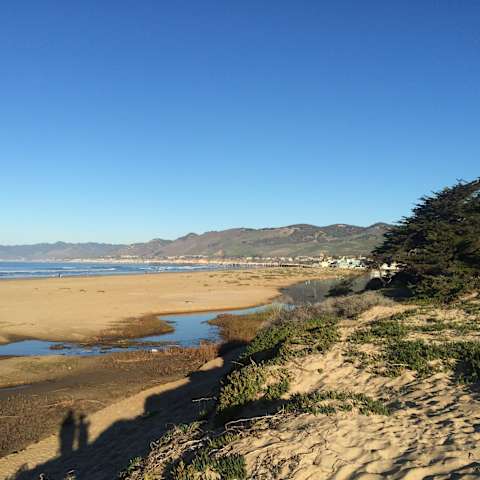 Kymberly: Campground isn't that great - just a big open area. Too crowded to be my style. But the dunes behind...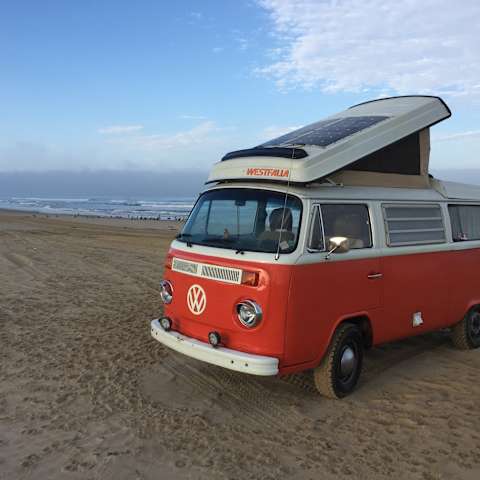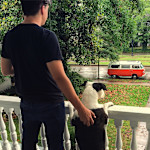 Ian: Apple maps will take you about 30 minutes out of your way so stick to Google. Not very private, but...
13 Reviews
No one? Bueller? Sharing is caring, y'all.
Drop some
Pismo Beach
knowledge on us.
History of Pismo Beach State Beach
Pismo State Beach was named for the nearby city of Pismo Beach. Shell Beach and Sunset Palisades were originally home to Chumash village. Later on, Shell Beach became a source of agricultural land (mostly pea fields). In 1926, developer Floyd Calvert brought and developed the area. At first, Calvert's vision created a local resort feel, but the area became mostly residential after World War II. Meanwhile, Sunset Palisades was the home to an oil refinery until after World War II when it also became residential.