About Dash Point State Park
Dash Point sits on 398 acres and 3,301 feet of Puget Sound shoreline. Yep, that's three thousand, three hundred and one continuous feet of Pacific goodness. Needless to say, there's no shortage of places to feel the sand between your toes, or fend off seagulls trying to snatch away your lunch. It's all part of the fun of hanging on the beach, right? A trip to Dash Point State Park guarantees no lack of adventurous explorations. Have your pick of skim boarding the waves, cracking a beer in your canoe, kayaking against the current until those biceps burn, or reading the next Game of Thrones book. None of the campsites offer electricity hookups, but that's all the better for those craving that pitch black starry sky. There's a bit of everything for the Seattleite escaping the hustle and bustle for their much-needed blissful getaway.
Campgrounds in Dash Point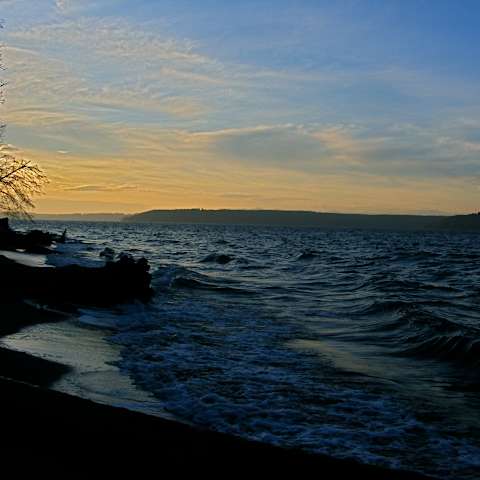 Sandy beach, salty water, and secluded hiking trails surround Dash Point Campground, and obviously,...
Photos
This park doesn't have any submitted photos—just yet.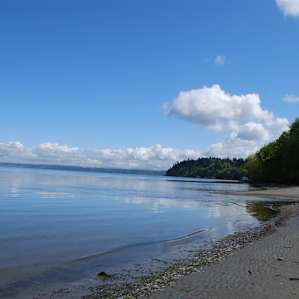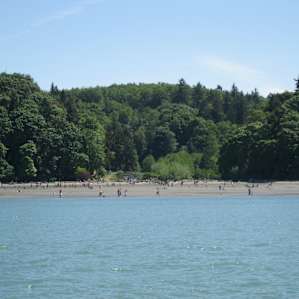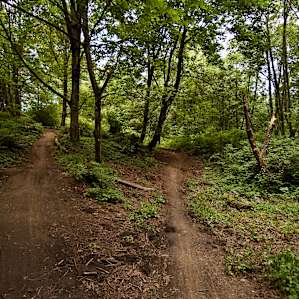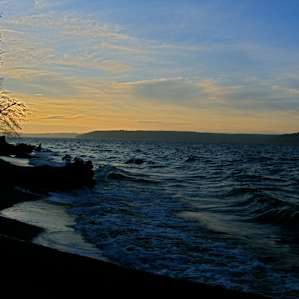 Reviews
No one? Bueller? Sharing is caring, y'all.
Drop some
Dash Point
knowledge on us.
History of Dash Point State Park
The Dash Point area has been the subject of three survey expeditions since 1800. In the past, the property was called lson Landing, Fairview Beach, and Woodstock Beach. The origin of the name Dash Point is unclear. In the late 1940s, the McLeod family sold the land to the State of Washington with the understanding the property would be used as a park. The park was dedicated and developed in 1962 for the Seattle World's Fair.