About Cooper Lake State Park
While away the day on Cooper Lake's shores, shaded by oak and hickory trees or venture out onto the lake itself to canoe across its calm waters. While you're at it cast a line for bass, catfish, and crappie. The park consists of two units situated at different ends of the lake. The South Sulphur Unit is where you'll find nearly 11 miles of equestrian trails, which lead out from a special equestrian campground. The Doctor's Creek Unit features a boat ramp, campground, and miles of hiking trails that wind through the hardwood forest. Whatever unit you choose to explore, keep your eye out for cougars – they've been known to occasionally slink through the park. Gray foxes, bobcats, and beavers are also common sights -- and a little less intimidating.
Campgrounds in Cooper Lake
Photos
This park doesn't have any submitted photos—just yet.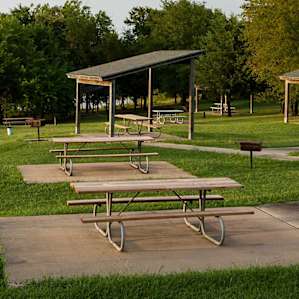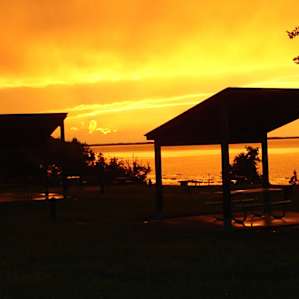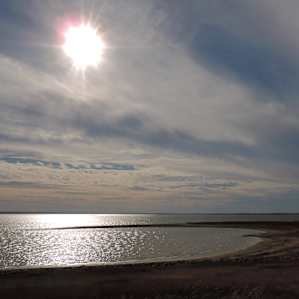 Reviews
No one? Bueller? Sharing is caring, y'all.
Drop some
Cooper Lake
knowledge on us.
History of Cooper Lake State Park
Cooper Lake State Park, 3,026 acres, is situated in northeast Texas. The park consists of two units: the Doctors Creek Unit, 715.5 acres, located in Delta County, and the South Sulphur Unit, 2,310.5 acres, located in northern Hopkins County. Cooper Lake, 19,300 acres, is a young lake; embankment construction on the South Sulphur River began in 1986. Lake construction was completed in the fall of 1991 and impoundment began on Sept. 28, 1991. The park property was acquired in January 1991 and opened for boat access in November 1992. The Doctors Creek Unit opened Jan. 3, 1996; the South Sulphur Unit opened April 27, 1996. Both park units are leased from the U.S. Army Corps of Engineers for 25 years.
The rolling hills of Cooper Lake State Park, from the steeper hills of the South Sulphur Unit to the more gradual slopes of the Doctor's Creek Unit, offer spectacular views of Cooper Lake. The park is centrally located to surrounding communities, including Paris, Cooper, Greenville, Sulphur Springs and Commerce, as well as the urban centers of the Dallas-Fort Worth metroplex and Texarkana
Located on land that is now beneath the waters of Cooper Lake are traces of ancient people such as the Caddo Indians who came there thousands of years ago, as well as evidence of the more recent settlers and farmers who lived in the area in the 1800s. Immigrants from Tennessee, Kentucky, the Carolinas and Virginia altered the landscape by introducing agriculture and livestock. By the 19th century, the area became known for its cotton and dairy production. Today a wide range of land- and water-based recreational opportunities have been established to provide resource-oriented outdoor experiences that are compatible with natural resource preservation.