About Everglades National Park
When a lot of people think of the Everglades they think of swampland teeming with insects and reptiles slinking through mud and seagrass. That's part of it, sure--but did you know it's technically a river? It flows (or rather, drifts) southwest at about a quarter mile a day, feeding a vast network of wetlands and forests on its way into the Florida Bay. It's an immensely important ecosystem with nine distinct habitats housing hundreds of species of animals--dozens of them on the federally endangered list and some found nowhere else on the planet. The Everglades National Park spans 1.5 million acres, but actually only protects the southern 20% of the original Everglades. It's one of only three places in the world that's been declared a World Heritage Site, a Wetland of International Importance, and an International Biosphere Reserve. Human activity, changing climate conditions, and nonnative species (you've heard about the rampant Burmese python population, right?) have greatly impacted this complex ecosystem in a constant state of flux. One million people visit the Everglades every year, engaging in activities from biking and birdwatching to fishing and boating… and course, to marvel at the wonder of this magnificent changing force.
Campgrounds in Everglades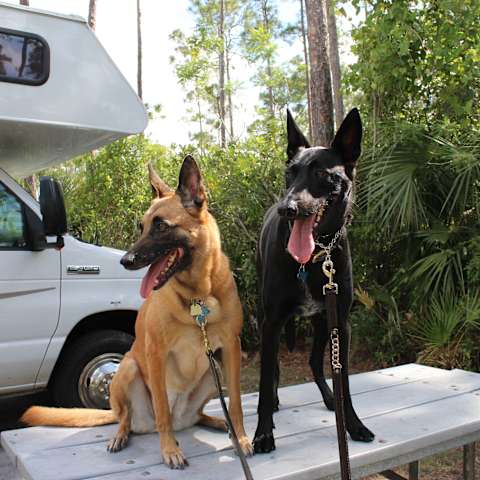 Cindy: 2016 UPDATE: Showers are now being built at Long Pine Key Campground! Hallelujah! Although there are...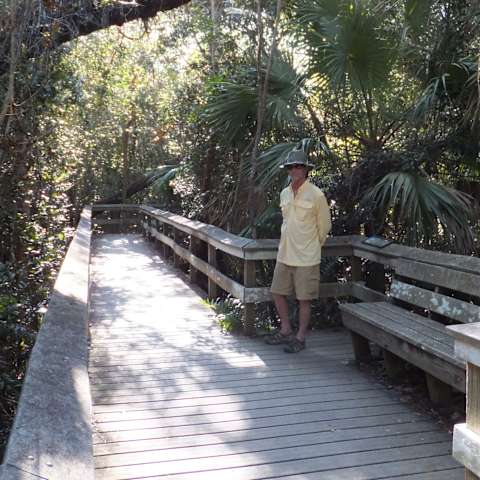 Alexander: Bug spray. The nastiest most chemical filled one you can find. And soak in it. Helps a little. I...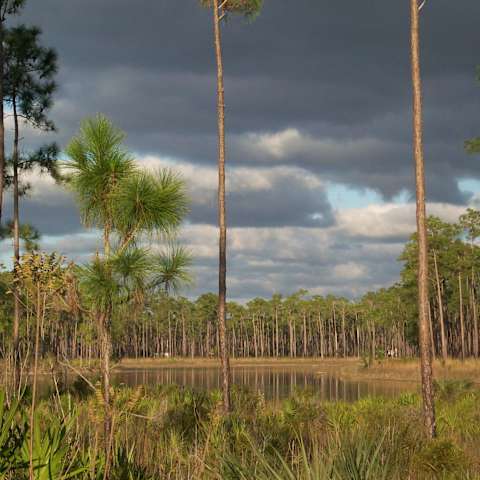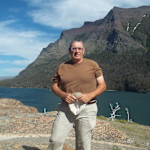 Andy: Great campground only 6 miles from the main gate. Bike trails and hiking trails are available. In...
5 Reviews
No one? Bueller? Sharing is caring, y'all.
Drop some
Everglades
knowledge on us.
History of Everglades National Park
Although known for its vast natural landscapes, the Everglades have been home and hunting grounds for many people and groups. Since the emergence of the River of Grass, Native Americans and later on Anglo-American settlers known as "Gladesmen" traversed the wild landscape and came to rely on its abundant natural resources, and explore its mysteries. Developers would make their mark on the land in a different way, by seeking to alter the wetland landscape by draining the land and building roads and canals. In response to the rapid alterations which were affecting the Everglades, Conservation groups like the Florida Federation of Women's Clubs pioneered efforts to reclaim and save the "River of Grass" from further development.