About Kaweah Lake
Instead of donning the dunce cap in the corner, take a time-out at peaceful Kaweah Lake, formed by the Terminus Dam on the Kaweah River. This recreation area offers boating, water skiing and sailing with fishing folk regularly hooking bass, bluegill, catfish, crappie and rainbow trout. It's best to swing by in May and June when water levels are at their peak.
Make the most of your time here by booking an overnight campground before scooting on over to Sequoia National Park (just 10 miles yonder) and rubbing elbows with General Sherman, the world's largest tree in sheer volume.
Campgrounds in Kaweah Lake
Horse Creek Campground is a low-key escape located on the Kaweah River in the foothills of the Sierra Nevada Mountains. You can't beat the views,...
Kate: We happened to find this beautiful spot when we were coming from Bakersfield. We had intentions on carrying on through three...
10 Saves
Photos
This park doesn't have any submitted photos—just yet.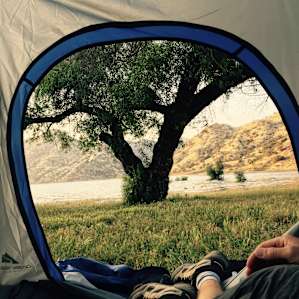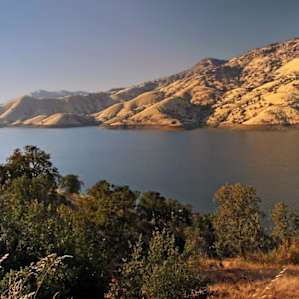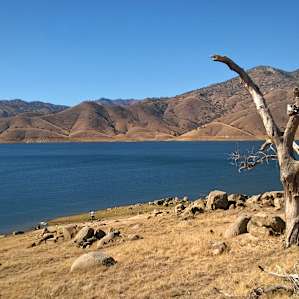 2 Reviews
No one? Bueller? Sharing is caring, y'all.
Drop some
Kaweah Lake
knowledge on us.
We happened to find this beautiful spot when we were coming from Bakersfield. We had intentions on carrying on through three rivers to another site , but this lake was too stunning. We set up camp by sunset and begun enjoying the serenity immediately ! Aside from a few swiping cars passing around the lake all you will hear is the sound of birds all evening and frogs at night. It is $20 for two people to camp and you get your own fire pit and picnic bench. Showers are not that inviting but if you're brave , wear shoes and you should be fine . Flushing Toilets and running water here . Highly reccomend
Helpful 1
Helpful 1
Remove vote :(
My Dear,am here insearch of tru love but can't talk about myslef here online for some reasons,please communicate me privately at (lorena_20110@hotmail.com) for more details about me,thanks
Helpful 0
Helpful 0
Remove vote :(
History of Kaweah Lake