About Angelina National Forest
If you were fortunate enough to grow up with even a small forest in your backyard, then you know the feeling of being a child and exploring something that you feel like no one else has ever seen; a sense of whimsy, isolation, and adventure like nothing else. Angelina National Forest is the closest thing to taking a time machine to your childhood backyard-- expansive wilderness, profound isolation, and massive pines that make you feel as small as a child again. You're even likely to come across rope swings hanging over ponds, just like the ones from the old watering hole. The steadfast preservation of the wilderness here means that there's lots of wildlife like otters, deer, and even endangered birds that will cross your path as you hike, kayak, canoe, boat, waterski, fish, or camp. This is a great park to camp off the beaten path, too, just note the park regulations.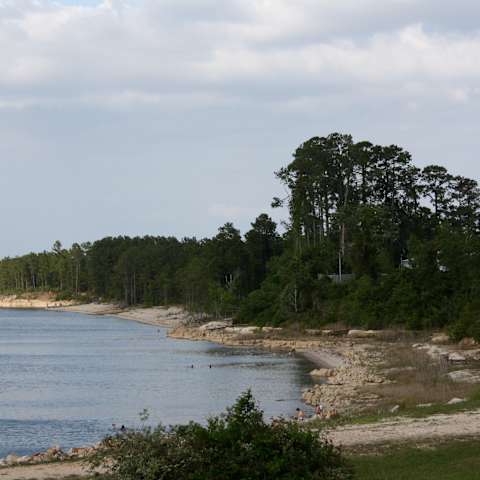 It's going to be hard to find a campground that's a better value than Caney Creek. The cheapest rates...
Photos
This park doesn't have any submitted photos—just yet.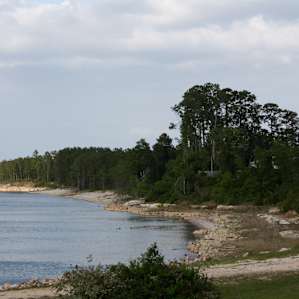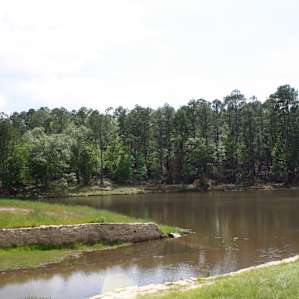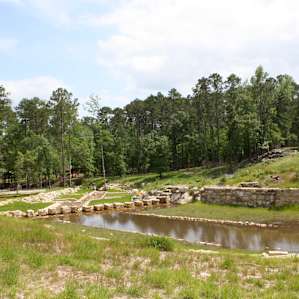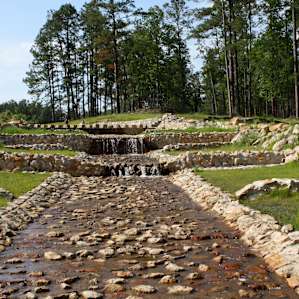 Reviews
No one? Bueller? Sharing is caring, y'all.
Drop some
Angelina
knowledge on us.
History of Angelina National Forest
Man came to the area now known as the Angelina National Forest around 8,000 years ago. Archeological sites have been located as part of the U.S. Forest Service's cultural resource inventory in addition to those resources located and excavated prior to the construction of Lake Sam Rayburn Reservoir. These sites document the evidence of man's presence over the entire period since then.
One of Angelina County's original settlers, John H. Graham, lies buried in a small cemetery overlooking the creek which bears his name in the southwestern part of the forest. His name and birthdate may still be seen on his grave marker.
Of more recent setting is the old Aldridge Sawmill site near the terminus of a spur of the Sawmill Hiking Trail near the Neches River south of the Boykin Springs Recreation Area. Hand-poured concrete structures remain, rapidly deteriorating under the onslaught of vandalism and the advancing forest cover, and these stand as mute testimony to the aspirations and dreams of turn-of-the-century timber barons.
In 1934, the Texas Legislature approved a resolution to urge federal purchase of land to create National Forests in Texas. In 1935, acquisition began on the Davy Crockett, Sam Houston, Angelina and Sabine National Forests.
Early management efforts centered on timber inventory, planting trees and fire protection. Much of the land had begun to seed-in naturally, due mostly to the Texas Forest Service's fire protection efforts which had begun years earlier. The two agencies, the Texas Forest Service and the U.S. Forest Service, began a harmonious working relationship with the inception of the National Forests in Texas.