About Wallowa-Whitman National Forest
Lets get real: Wallowa-Whitman National forest is 2.3 million acres and so incredibly magical that nearly 40 percent of the park is designated special–do that math. Tread lightly on nearly 173,000 acres of old growth forest and follow green moss covered trails to cascading waterfalls; through deep canyon walls straight to your heart's content. The ancient, massive forest dares all sorts of wild wilderness adventures, year round–pick your best poison. Not to be taken lightly, Wallowa-Whitman is home to clandestine enchantments like the "wild and scenic"
Snake River
and
Hell's Canyon
; North America's deepest river gorge. With four different wilderness areas to investigate, what you won't gain in elevation will tempt you into perfect fairy tale fascination.
Campgrounds in Wallowa-Whitman
Photos
This park doesn't have any submitted photos—just yet.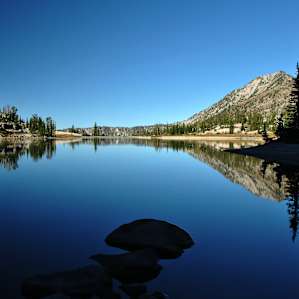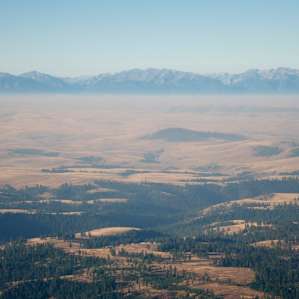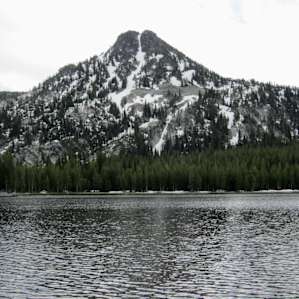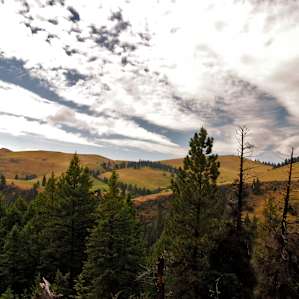 2 Reviews
No one? Bueller? Sharing is caring, y'all.
Drop some
Wallowa-Whitman
knowledge on us.
We stayed at Blackhorse last year, twice. The first time we stayed, we were met with a very friendly Doe, yes, a doe, a deer, a female deer! (hahaha) She wanted to eat dinner with and stayed for a couple of hours. We left the next day!
Remove vote :(
This has been a favorite camping spot for my family for years and we love the smaller camp units-it makes it more private. If you can do without showers and just bippies-you will enjoy yourself. The lake is beautiful and there is a meadow nearby-you can watch deer in the morning. Fishing has been great for us too.
Remove vote :(
History of Wallowa-Whitman National Forest
The land that is now the Wallowa–Whitman National Forest was first occupied by the Nez Perce people around 1400 CE. The area was the summer home of the Joseph Band of the Nez Perce tribe. The Cayuse, Shoshone and Bannock tribes arrived in the area some time later. The native people hunted deer, elk and bighorn sheep in the Wallowa Valley and surrounding mountains. The first European settlers arrived in the Wallowa Valley in 1860. In 1887, a gang of horse thieves murdered 34 Chinese miners in Chinese Massacre Cove along the Snake River.
In 1905, the Wallowa Forest Reserve and Chesnimnus Reserve were established by President Theodore Roosevelt. The two reserves were later merged to create the Imnaha National Forest on March 1, 1907. On July 1, 1908, the name was changed to Wallowa National Forest, and in 1954 the Wallowa was administratively combined with the Whitman National Forest to create the Wallowa–Whitman. The Whitman had been established on July 1, 1908, from part of the Blue Mountains National Forest. On June 20, 1920, part of Minam National Forest was added.
The Eagle Cap primitive area was established in 1930. The area was designated as a wilderness in 1940. The Wilderness Act in 1964 placed the Eagle Cap Wilderness in the National Wilderness Preservation System. The Eagle Cap was enlarged by 73,410 acres (297 km2) in 1972 and by an additional 67,711 acres (274 km2) in 1984. Its area now totals 350,461 acres (1,418 km2).
The Wallowa Mountains Visitor Center and headquarters for the national forest, a 20,500-square-foot (1,900 m2) log building in Enterprise, burned to the ground on July 11, 2010