About John Martin Reservoir
In the Eastern Colorado plains you'll discover John Martin Reservoir, an uncrowded park packed with tons of adventure. Gather up your crew for epic days of jetskiing, fishing and swimming out on the water, and nights around the campfire underneath a bajillion stars. This is place is tops (like, way up there in the sky) for bird watching too, with migratory feathered friends in the area. A single dedicated boy scout troop set up Geocaching in this park too, so when you're out hiking and biking you can do a little "treasure hunting" as we also like to call it. You're gonna see just what Colorado life is like our here at John Martin and we promise it won't disappoint.
Campgrounds in John Martin Reservoir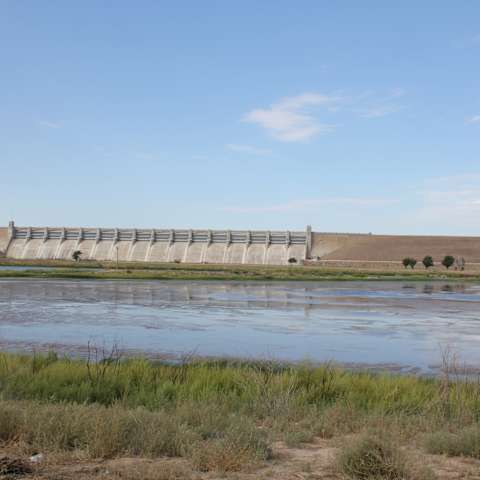 You might not consider fishing or boating the most glamorous of activities, but at Lake Hasty...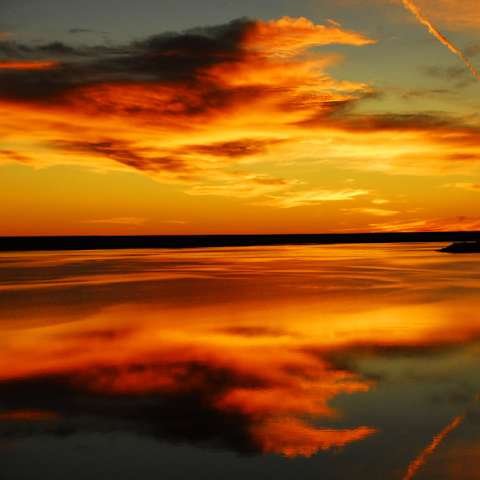 If the glamping wonderland of nearby Lake Hasty threatens to drive you batty, the Point Campground is...