About Davis Mountains State Park
Lavish forestry blankets the 2,709-acre expanse of Davis Mountains at this west Texas state park named after… well the name is pretty darn self-explanatory. As you weave between large pinyon pines, oak trees and junipers you may also spot any of the other smaller varieties of vegetation such as apache plums, fragrant sumacs, little-leaf leadtree, Torrey yucca, trompillo, scarlet bouvardia, catclaw acacia and little walnuts - to name just a few! A mile high up, you'll be ever closer to the celestial spheres burning bright overhead which can be regarded at night in crystal-clear clarity. Other popular activities in this park include horseback riding, mountain biking, picnicking and backpacking. Also be on the lookout for the popular Montezuma quail waddling its short and stumpy frame around the park.
Campgrounds in Davis Mountains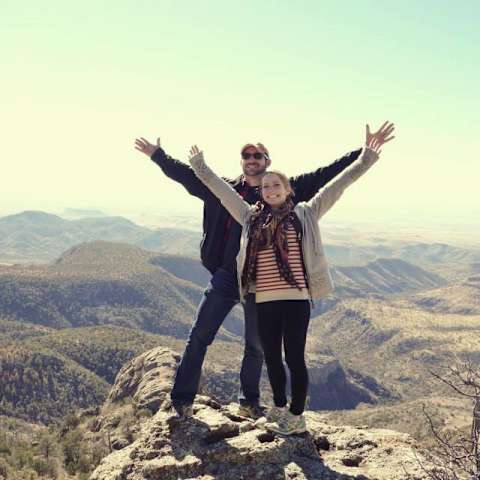 Lisa: Davis Mountains SP is a small but beautiful park & should be included in any tour of far west...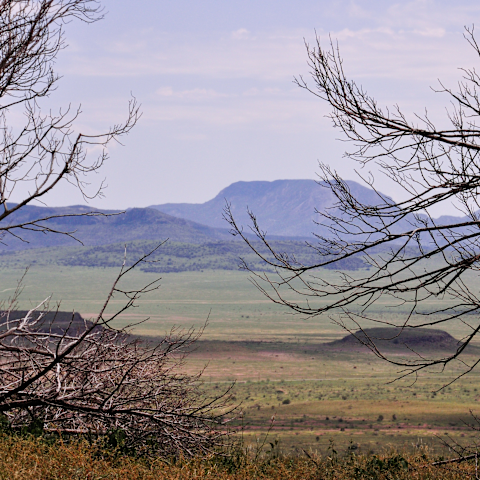 A primitive equestrian campground sandwich is what you'll find between the Texas 118 highway and...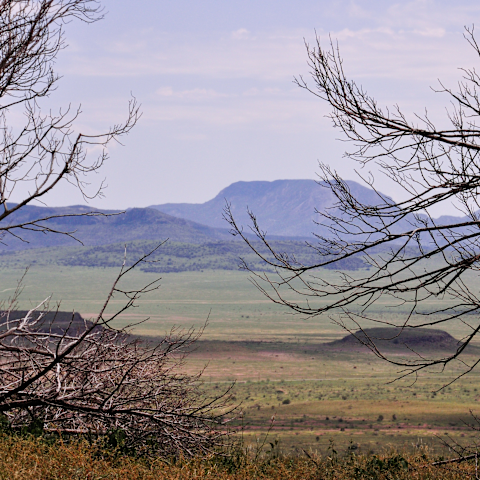 The farthest north in the park, these campgrounds are also the most vertical (at almost 5,600 feet)...
1 Review
No one? Bueller? Sharing is caring, y'all.
Drop some
Davis Mountains
knowledge on us.
Davis Mountains SP is a small but beautiful park & should be included in any tour of far west Texas. The developed camp sites have clean showers/restrooms & are situated between the hills. You will not have complete privacy as with the primitive sites, but it only fills up at busy times like holidays and Spring Break. There are several short but lovely trails, & be sure to visit nearby McDonald Observatory for a Star Party as well as Fort Davis Nat. Historic Site. Check out Indian Lodge but skip the sub par food.
Remove vote :(
History of Davis Mountains State Park
Davis Mountains State Park, 2,708.9 acres in size, is located in Jeff Davis County, four miles northwest of Fort Davis, approximately halfway between Guadalupe Mountains National Park and Big Bend National Park. The original portion of the park was deeded to the Texas Parks and Wildlife Department by a local family. Original improvements were made by the Civilian Conservation Corps in 1933; the park has been open to the public since the late 1930s, and formal campground facilities were added in 1967.
The Davis Mountains, the most extensive mountain range in Texas, were formed by volcanic activity during the Tertiary geologic period, which began around 65 million years ago. These mountains were named after Jefferson Davis, U.S. secretary of war and later president of the Confederacy, who ordered the construction of the Fort Davis army post. Most Indian bands just passed through the Davis Mountains, although the Mescalero Apaches made seasonal camps. As West Texas settlements increased, raiding in Mexico and along the San Antonio-El Paso Trail became a way of life for Apaches, Kiowas and Comanches. Few Americans had seen the Davis Mountains prior to 1846. After the war with Mexico, a wave of gold seekers, settlers and traders came through the area and needed the protection of a military post - Fort Davis. Fort Davis was active from 1854 until 1891, except for certain periods during the Civil War. In 1961, the historic fort ruins were declared a National Historic Site, and a vast restoration/preservation program was initiated by the National Park Service.