About Bates State Park
You'll find Bates in the shadows of a foregone lumber mill, on 131 acres of valley watched over by the Blue Mountains of Eastern, Oregon. You'll find it near the middle fork of the John Day River and the fetching town of Prairie City. You'll find it criss-crossed by the Old West Scenic Bikeway and sunkissed by Canyon grazed skies that make the blue you once knew meaningless. This fairly recent addition to the Oregon Parks system awaits your picnicking families, your hiking boots and your bicycle weary camping spirit! Come to Bates for a moment or for many. Make it a stop on your way to Malheur National Forest or part of your Old West scenic bike tour. Get a dose of history and study the past of a town that shapeshifted from thriving to abandoned. Breathe in both the stillness and the charge of this dramatic land.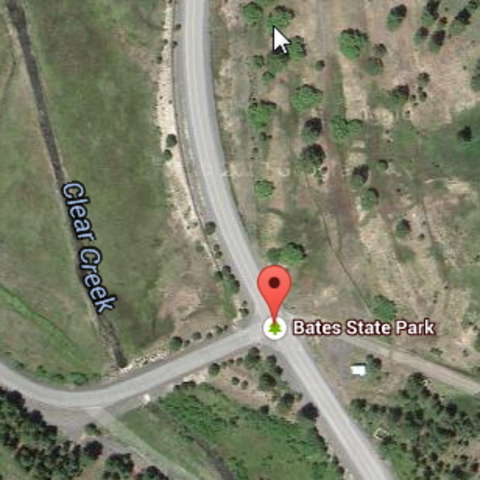 Between May and October, pitch your tent in the valley of the Blue Mountains and enjoy the historic...
Photos
This park doesn't have any submitted photos—just yet.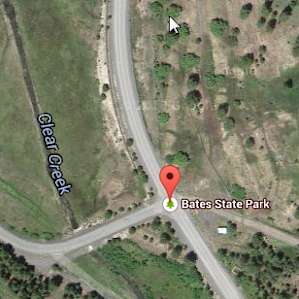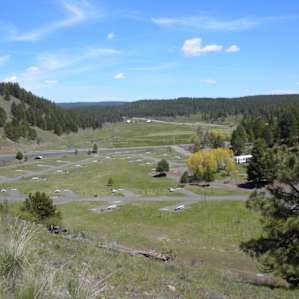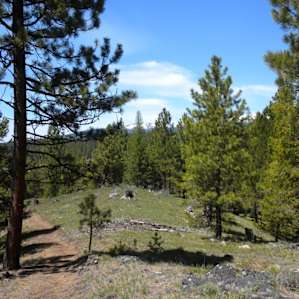 Reviews
No one? Bueller? Sharing is caring, y'all.
Drop some
Bates
knowledge on us.
History of Bates State Park
Bates State Park was once the site of a thriving lumber mill and an adjacent company town set in a lush valley in the Blue Mountains. The mill closed in the mid-1970s. Families - and in some instances their houses - moved to nearby Prairie City and John Day. The mill buildings and town were dismantled; the land sat empty for more than 35 years.
The memory of Bates lives on in many of its community members, and the site is now a state park, thanks in large part to their efforts. When you visit or stay at the park, look for the interpretive panels that describe Bates life in the early to mid 20th century and the steps taking place now to restore the land and waterways.
OPRD purchased the 131.26 property from Grant County for $407,000 in April 2008, using lottery fund dollars.