Own land? Earn money on Hipcamp.
Join Hipcamp and earn extra money
We have millions of Hipcampers looking for unique places to get outside—list your raw land, glampsite, or cabin to start hosting them today.
Why host on Hipcamp?
Whether you have open land, a cabin, or a glampsite, you can earn money hosting our community of nature-loving campers, glampers, and RVers.
Set your own rules and price, host when you want, and enjoy our $1 million USD insurance coverage.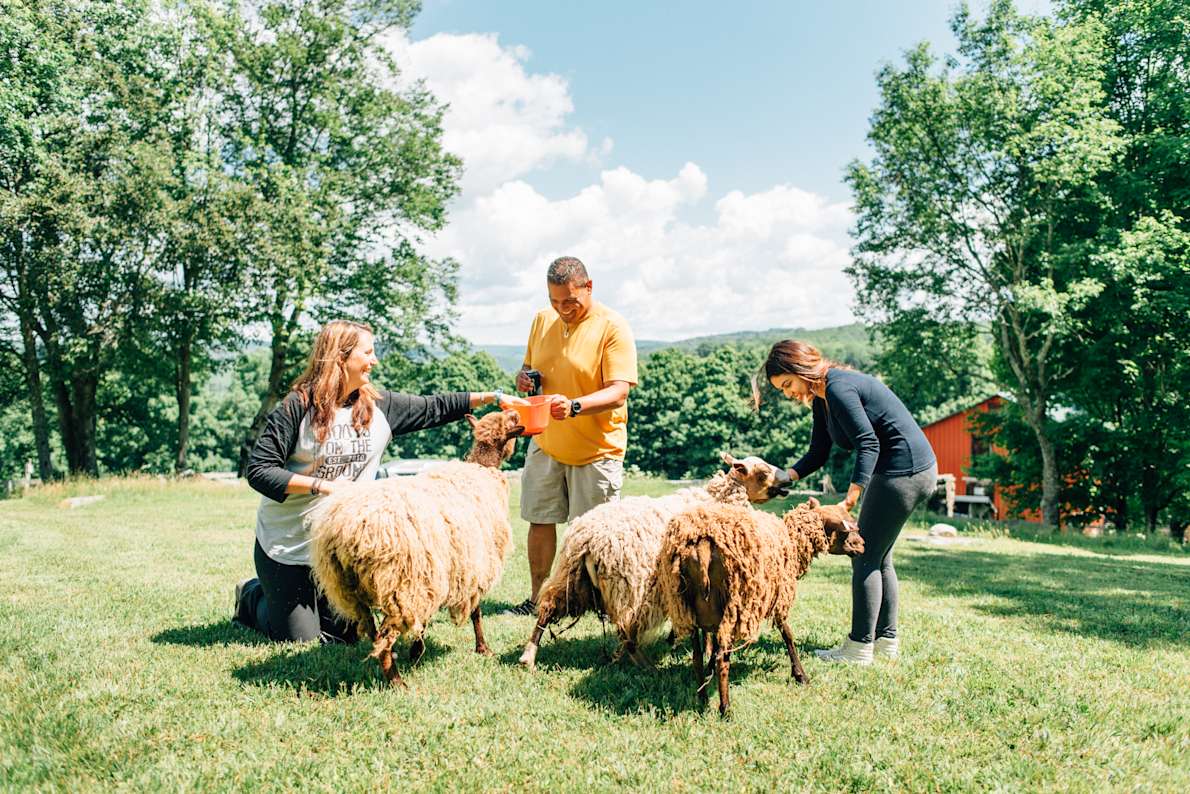 We've got you covered
Take the worry out of hosting. You're taken care of in the rare event of a camper injury or property damage.
Our insurance protects Hosts for up to $1 million USD for general liability claims on every booking.
Getting started is easy
If you've got land and want to start earning money hosting Hipcampers, you're ready to list.
Creating a listing is free and only takes a few minutes—you have full control over when you host and how much you charge.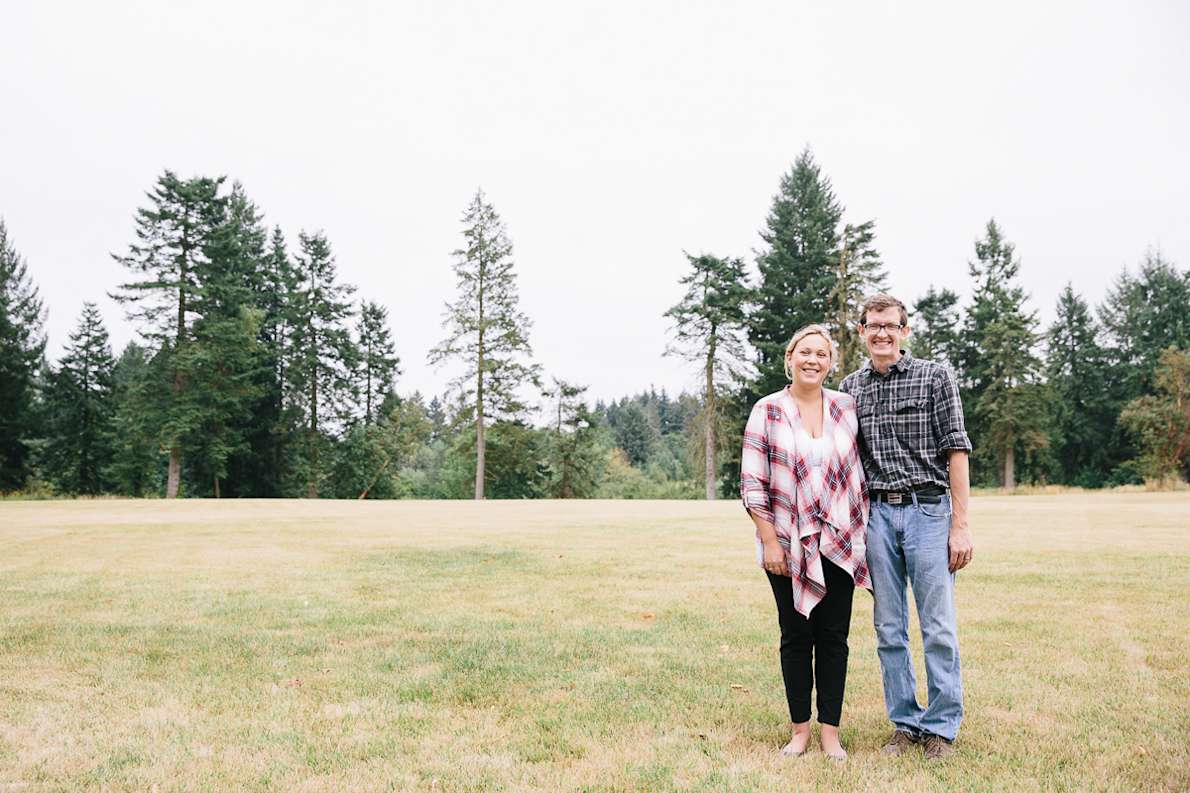 "
What Hipcamp Hosts are saying
Hipcamp has totally changed my life by making my dream of building a horse and animal sanctuary sustainable.
Hosting works well for us as retirement income. It's also fun to share our property and meet so many terrific people!
Hipcamp has transformed our business and introduced unlimited revenue potential to our ranch.
Hipcamp has proven to be a sure-fire source of extra income for me, and I have enjoyed meeting the quality people that keep arriving.
Hipcamp combines community-building with profitable return. Win-win for everyone. I'm ecstatic to be sharing my beautiful land, Hipcampers love being here, and I'm able to supplement my income.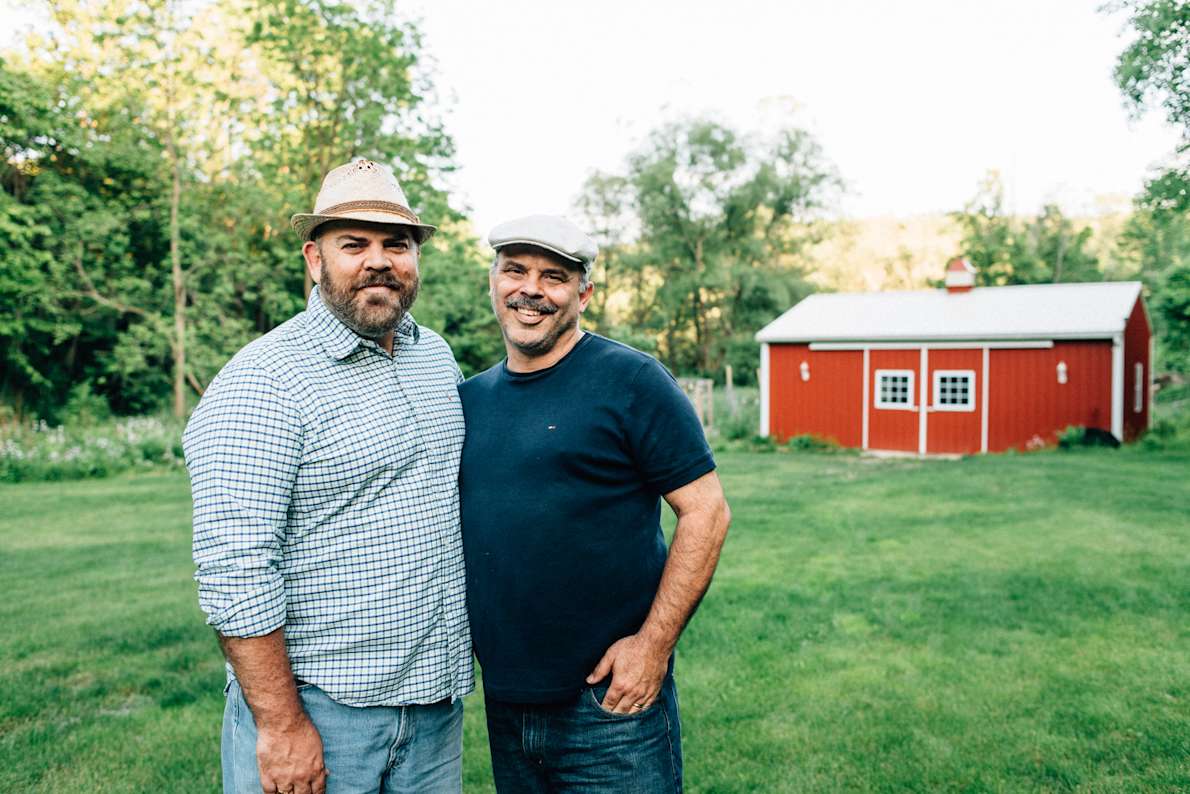 How does Hipcamp work?
Starting a listing is completely free and easy—it only takes minutes from start to publish. You have complete control over how you receive bookings:
Set your own price
Close important dates on your calendar and build your ideal hosting schedule
Choose to confirm or decline booking requests
Get earnings directly deposited into your bank every week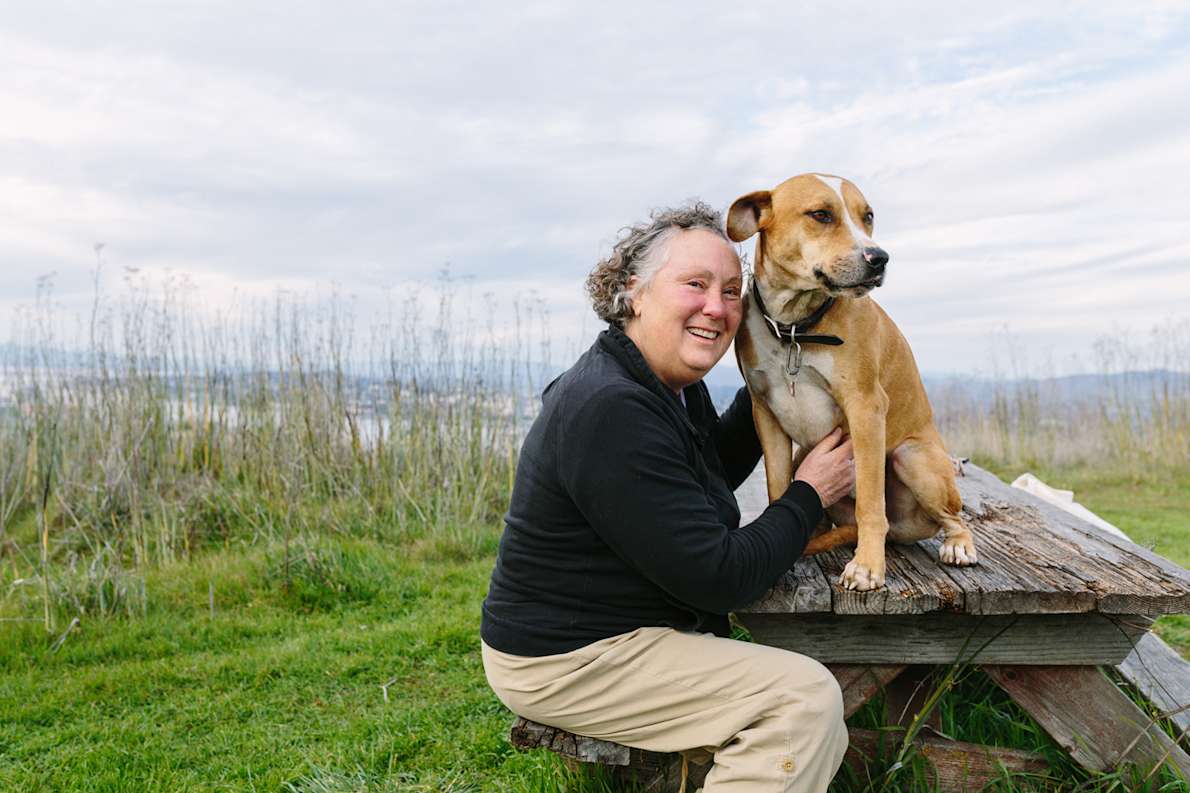 Join thousands of Hosts across the country
There are thousands of people hosting on Hipcamp, earning money to support their dreams, pay property taxes, and invest back in their land.
Give it a try today.
Are you ready to start earning?
Join Hipcamp and earn extra money
All you need is a cleared spot on your land or existing glampsite to get started.
No previous hosting experience is required—our most successful Hosts were brand new to hosting when they signed up.
Find out how much you could be earning each month.