Share your land, pay it forward.
Join Hipcamp and earn extra money
Host our community of nature-lovers and inspire the next generation of land stewards—all while earning income to continue taking care of your land.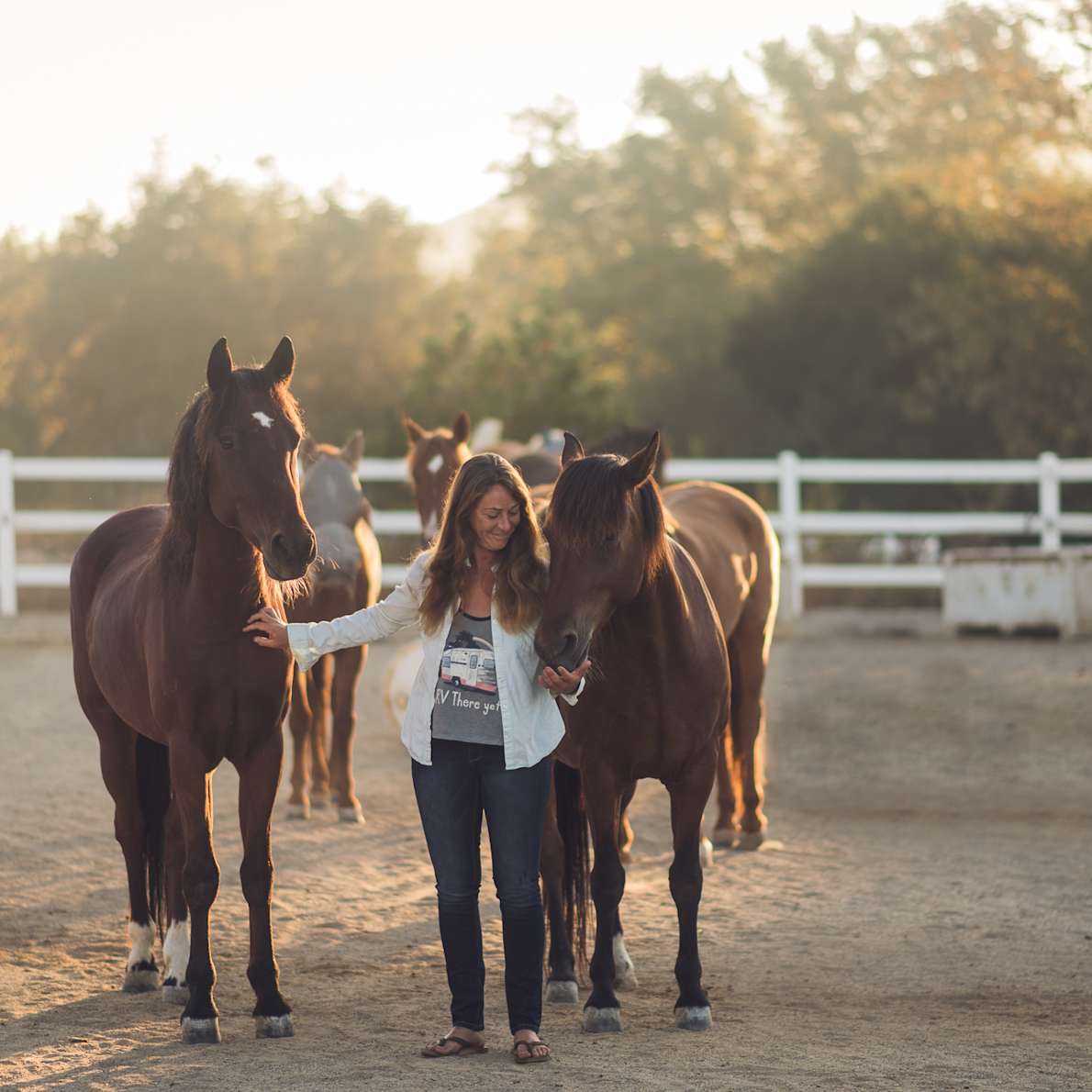 It's the experience.
Nothing is better at fostering a deep connection to nature than a first-hand experience. By offering real immersion on your land, you're giving your campers an opportunity to deepen their connection with soil, water, plants, animals, their loved ones, and themselves.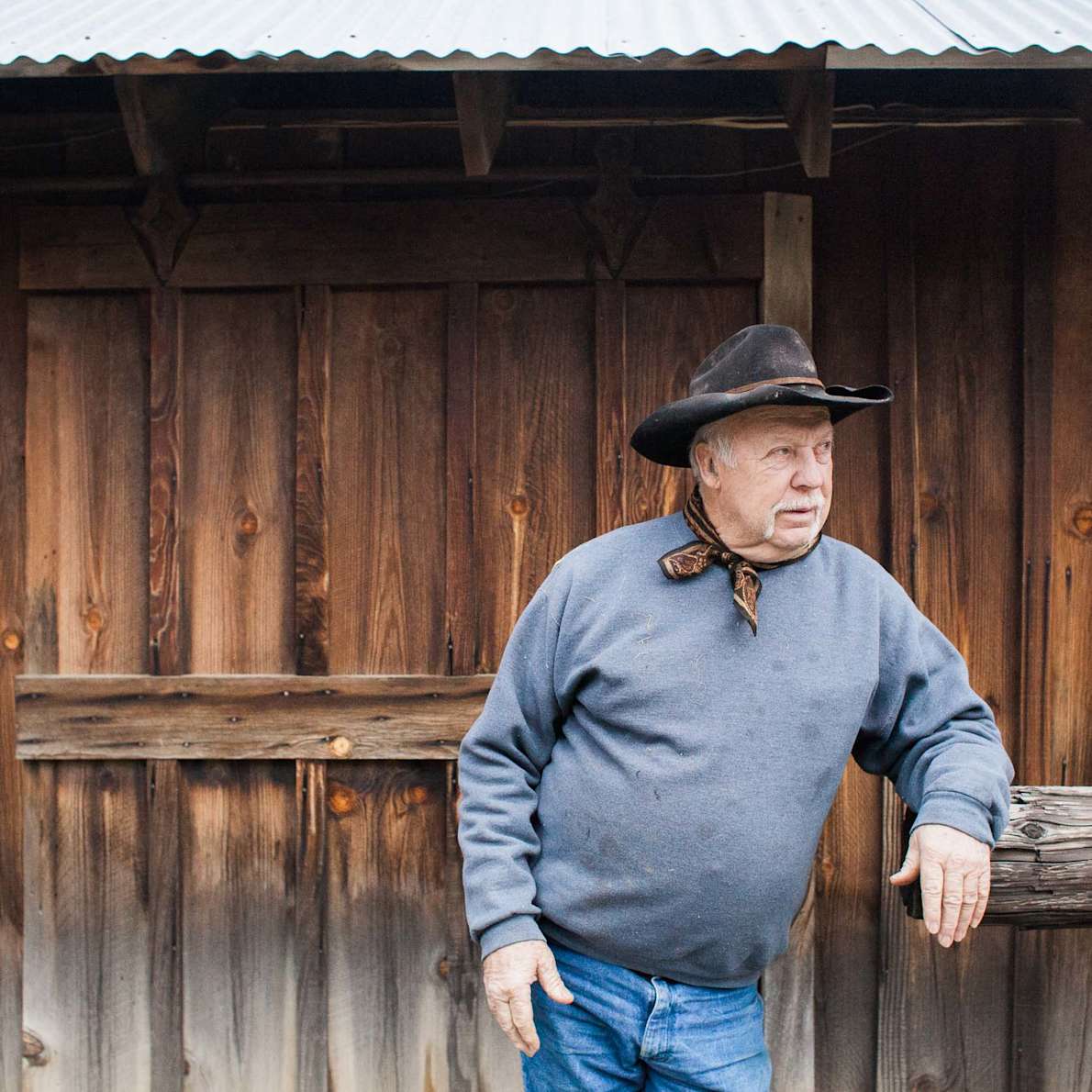 Make new friends, from near & far.
It may sound old fashioned, but there's nothing better than connecting with your fellow person. Hipcamp brings interesting people to your land—families, foodies, musicians, travelers, teachers, yogis and more. Our hosts tell us that the rich conversations and connections they forge is their favorite part of hosting.
"
What Hipcamp Hosts are saying
Seeing people appreciate my land helps me to appreciate it more myself, and so I wake up feeling lucky and go to bed feeling luckier when I have guests. I am a human inviting folks to my land, but the land is its own, more powerful, invitation. It is an invitation to stop and watch, to practice being aware of a world that is full of life, all around us.
Hipcamp has been a wonderful way for us to share the farm and what we do with a terrific group of new friends.
It's fun to meet people from all over. We don't get to travel much, but we can bring the people to us if we can't go to them!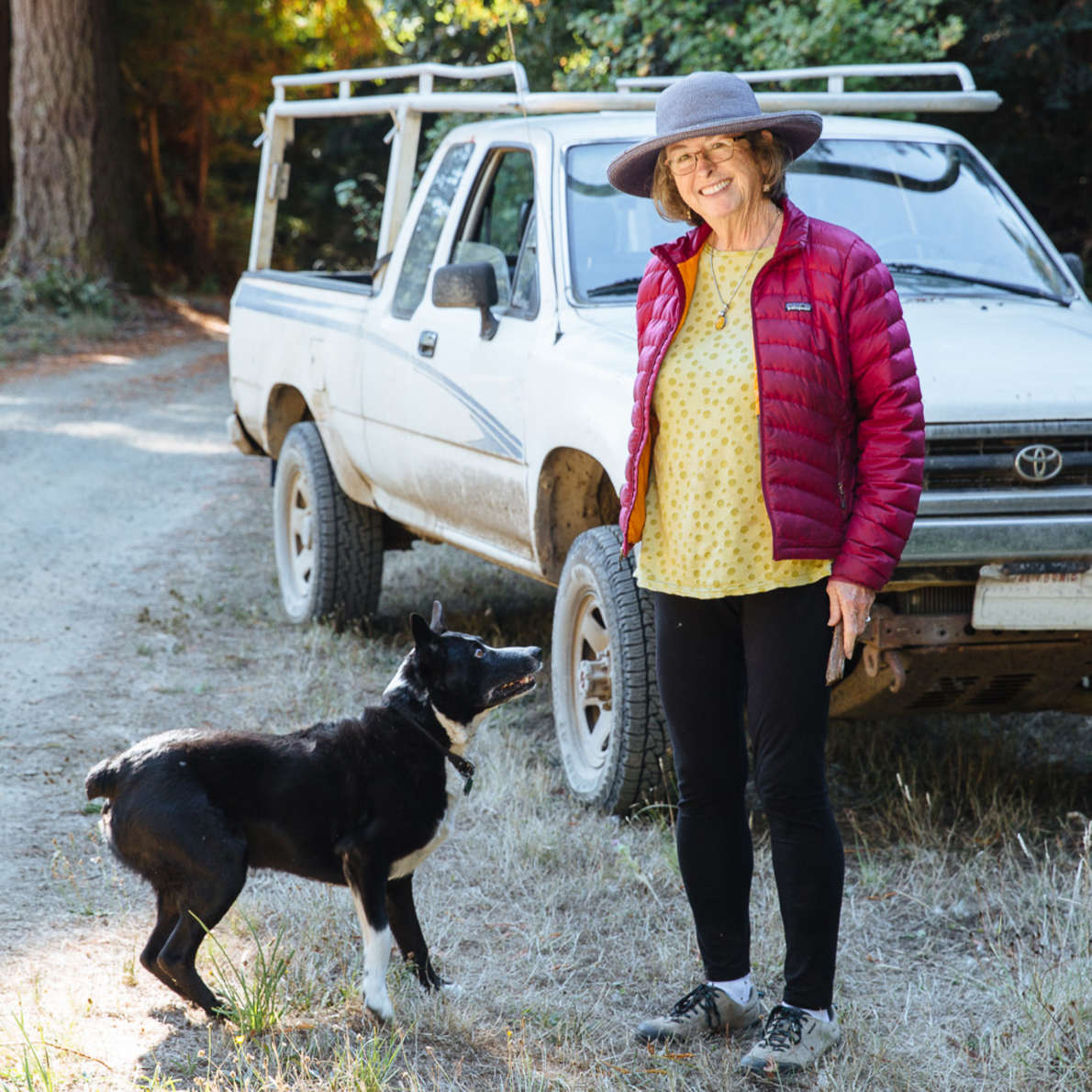 Get the support you need.
Hipcamp is a springboard to new possibilities for you and your land. Meet your next farm volunteer, cabin craftsman, restaurant connection, or new friend—by hosting them via Hipcamp. Many hosts have engaged Hipcampers in service projects to build trails, fire rings, garden beds, new structures and more—because Hipcamp fosters community and goodwill by design. No one should maintain their land alone, and with Hipcamp, you can build a following of folks who are devoted to your vision for your land.
Pride in stewardship.
Many hosts have spent decades of their life—untold hours and sacrifices—to keep their land in beautiful condition. Hipcamp is a place to celebrate this achievement. It's a place to share your hard work with others, and to keep it going. Private lands, small-scale farms and family ranches are a national treasure that deserve to be supported and appreciated. Heritage methods of agriculture, animal husbandry, natural foraging and wildlife observation are disappearing under the ever-present push to "modernize" and aggregate land under large holding companies. Hipcamp equips landowners with a vital weapon against this trend: a secure business model to supplement your other economic activities and keep your land's future secure.
Learn about this Hipcamp host who is preserving and re-wilding his land for the next generation.
We'd love for you to start hosting today.
Join Hipcamp and earn extra money
Creating your listing takes only a few minutes. Simply click the button below to create your Hipcamp account. If you get stuck or have questions, simply reach out to our Host Onboarding team.