Host campers, protect natural places.
Join Hipcamp and earn extra money
Join the movement to protect private lands and make nature accessible to all—while ensuring that nature appreciation as a great American pastime never dies.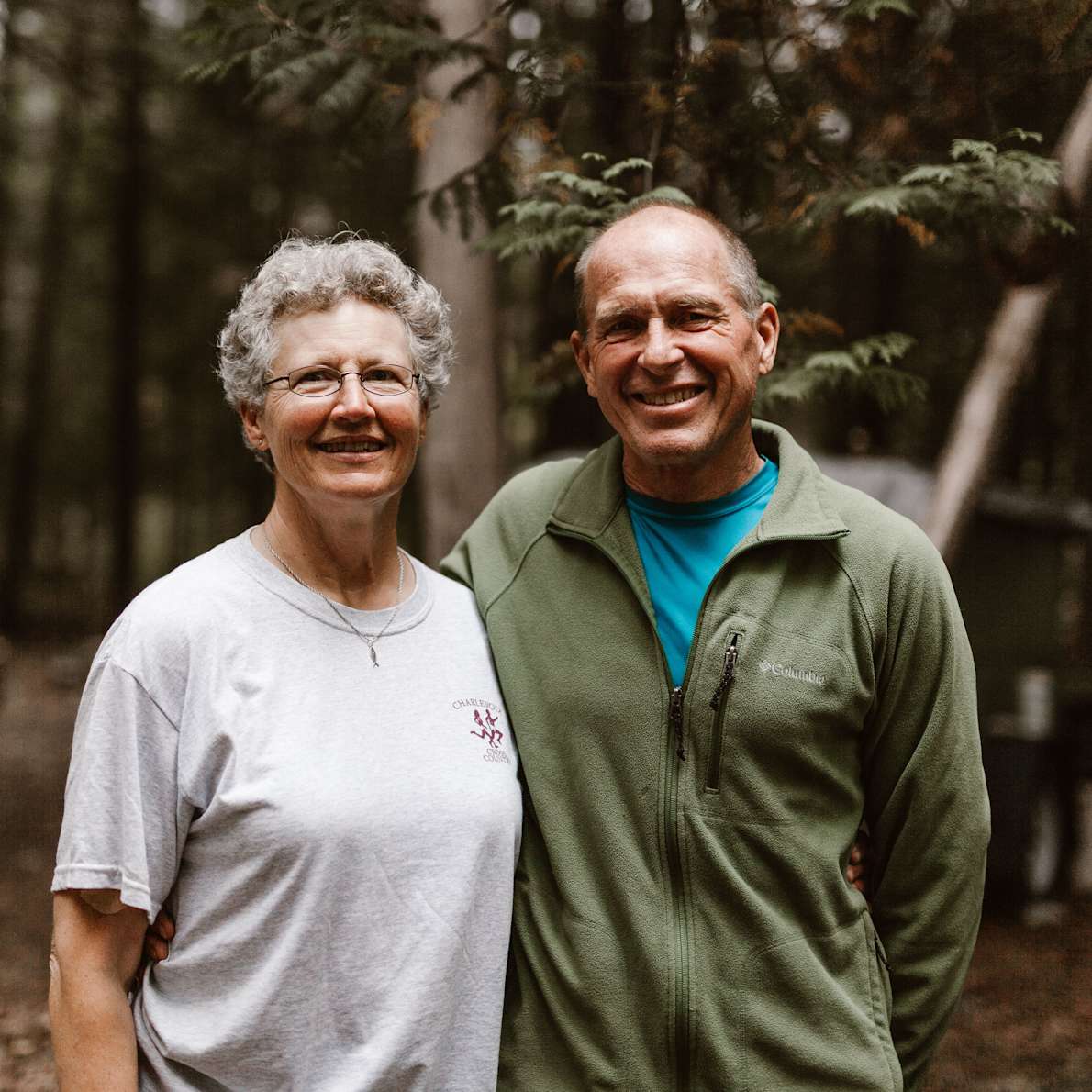 Disconnect to reconnect.
Our society is burdened by ever-present computer and phone screens, indoor lifestyles, and never-ending to-do lists. It's not sustainable, and people are looking for help. "Unplugging" and spending time in nature is a big part of the solution—that's where you come in.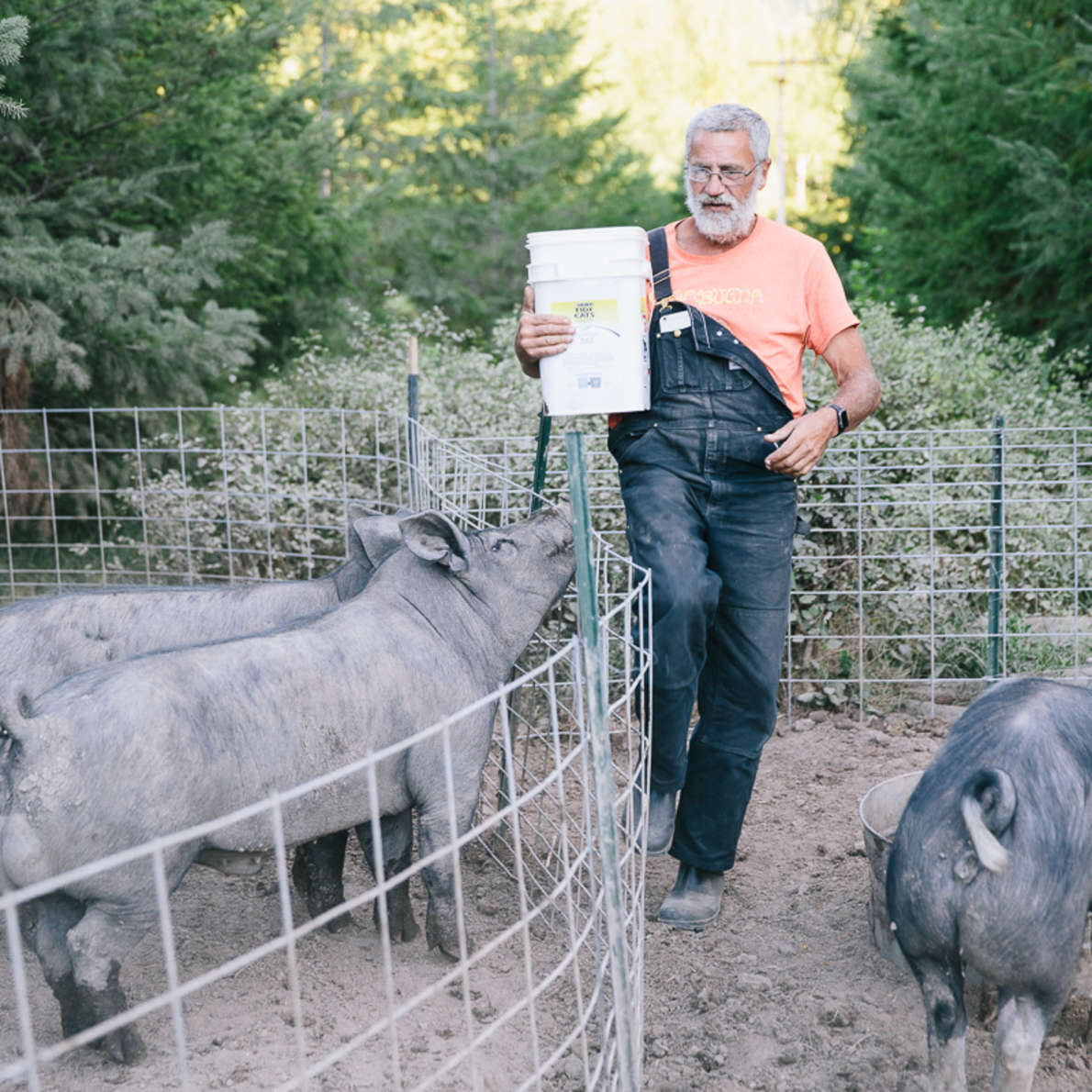 Access is the answer.
For the public to care about protecting nature, they have to experience it. To experience it, they must be able to access it. 54% of American schoolchildren under the age of 9 have never spent a night outside. Hipcamp is changing these odds by unlocking new ways to get outside, especially for families who are new to camping.
"
What Hipcamp Hosts are saying
The more you know, the more you care. It's important to get people experiencing nature so they know how to conserve it. My favorite thing about having Hipcampers here is that they are interested in ecological horticulture practices, organic farming, and off-grid living. That's really important to us, and we love sharing it.
It has been my dream to bring my four nieces & nephews up with a deep love of the wilderness & a sense of stewardship towards all wild places. Hipcamp has allowed me this opportunity in many ways as now, the whole family is involved in hosting our guests, maintaining the property and benefitting from the revenue to make improvements to the property.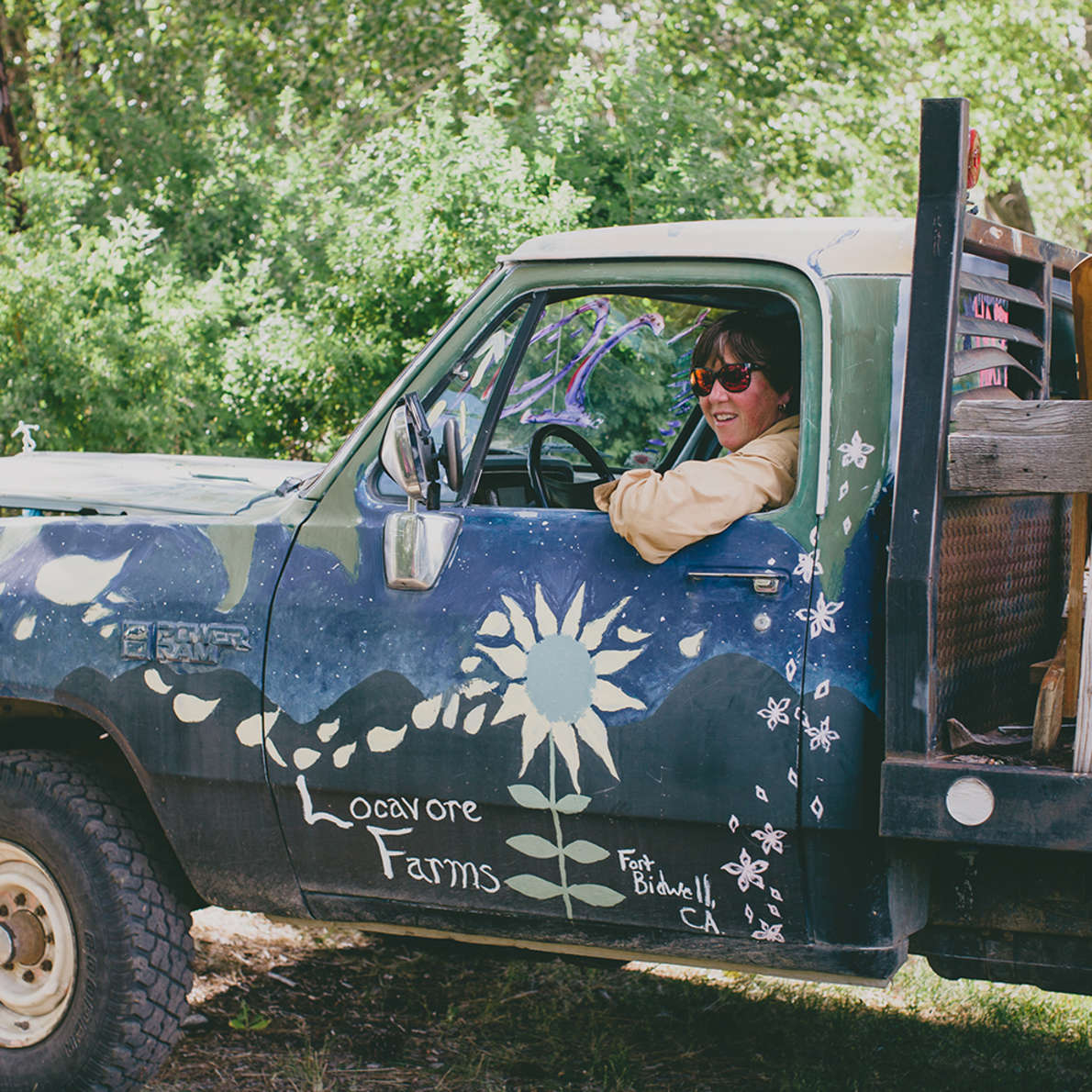 For their sakes.
Wildlife—birds, large predators, fish, small mammals, reptiles, plants, endangered species—are being squeezed and pushed out of their habitats across the U.S., in the modern era known as "the anthropocene," or the era of humans. In fact we are currently losing over 100,000 species every year, a rate that exceeds the extinction that took out the dinosaurs. Private land represents the biggest opportunity to create working wildlife corridors and protective habitats for these beautiful and essential creatures. Because the majority of remaining undeveloped land is legally unprotected, private landowners have a special leadership role in holding space for this critical habitat. Hipcamp supports this mission by creating revenue opportunities for land stewards that previously didn't exist.
Learn what our hosts are doing to restore and protect their land.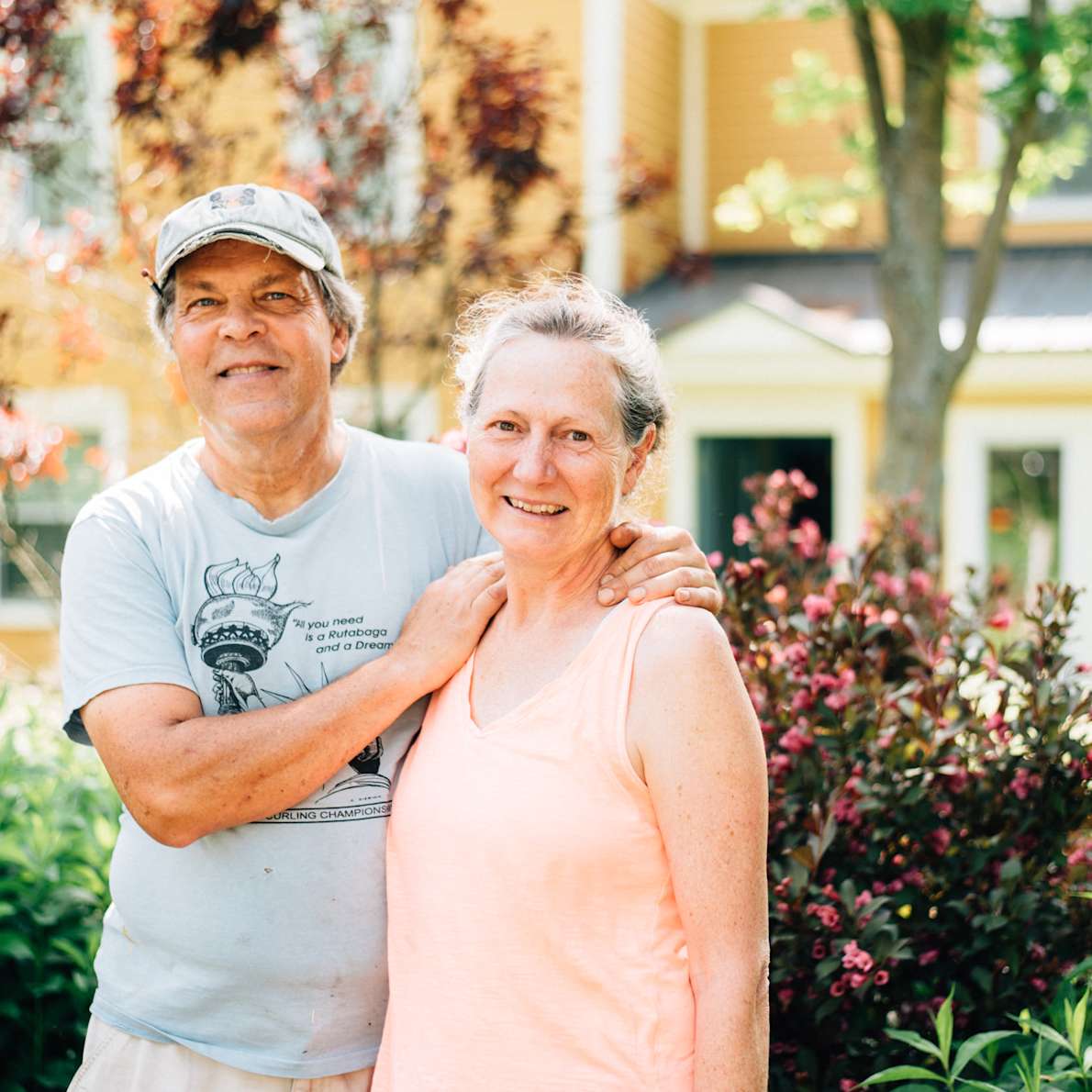 Healing through nature.
Many people today are suffering with anxiety, depression and loneliness—and many children are getting less and less time outside. Private landowners can be on the leading edge of solutions to what many are calling Nature Deficit Disorder. By offering affordable and accessible methods to retreat in nature, we can enable people to rediscover themselves and their passion for the natural world.
We'd love for you to start hosting today.
Join Hipcamp and earn extra money
Creating your listing takes only a few minutes. Simply click the button below to create your Hipcamp account. If you get stuck or have questions, simply reach out to our Host Onboarding team.