About Jarrell Cove State Park
If you have a boat, you can join the in-crowd at Jarrel Cove State Park. Situated off the beaten path on the northwest end of Harstine Island, most visitors roll into the park on a boat instead of a car. Well, technically it would be floating in. But transportation specifics aside, this park is a great place to escape busy highways and city streets. Jarrell Cove is like the big papa park to several other parks scattered on separate islands around the area. Harstine Island, McMicken Island, Stretch Point, Eagle Island and Hope Island State Parks are all administered by Jarrel Cove, with Harstine Island being the only one accessible by car. If you don't have a boat, you're out of luck reaching the others. But don't let your lack of aquatic transport keep you from making a visit. There are plenty of activities to keep even us land-lubbers entertained.
Campgrounds in Jarrell Cove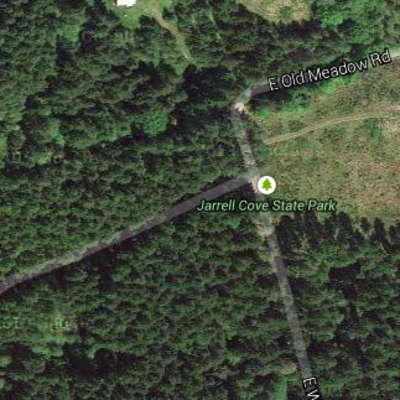 With 22 tent campsites, you'll feel like this place is all yours. Sites are split between the area near the shoreline and the grassy center of the...
Reviews
No one? Bueller? Sharing is caring, y'all.
Drop some
Jarrell Cove
knowledge on us.
History of Jarrell Cove State Park
The park is named after Mrs. Philura Jarrel, the first pioneer woman to settle on the island. Jarrell Cove was acquired in four parcels between 1953 and 1969.