About Fort Townsend State Park
Make like the pioneers and head to Fort Townsend State Park, whose 367 acres provide plenty of shady forest and breathtaking views of Port Townsend Bay. Wander away your day hiking, biking, boating, and crabbing. Or, bring your glove and ball and play some catch next to the salty sea on the park's ball field. But whatever you do, make sure you take a moment to step back in time along Fort Townsend's historical interpretive trail, which shares the story of hearty settlers who populated the seaside area way back in the 1850s. You think camping is roughing it? Try being an early Pacific Coast pioneer—they didn't have electricity, much less iPhone flashlight apps to light the way to the campground bathroom! Once you pay your respects to ye olde pioneers, cool off in the bay's waters; scuba diving, fishing, and sailing are popular activities. And before you retire to your tent for the night, take a little time to star gaze, just like the Fort Townsend folk undoubtedly did hundreds of years ago.
Campgrounds in Fort Townsend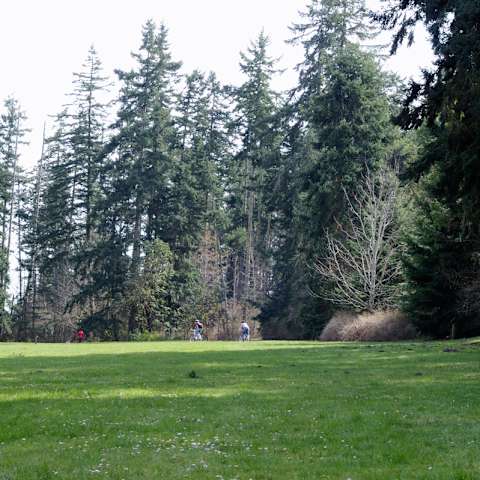 Camping's always better with a buddy—or 80. If you've got a big group jonesing for some outdoor...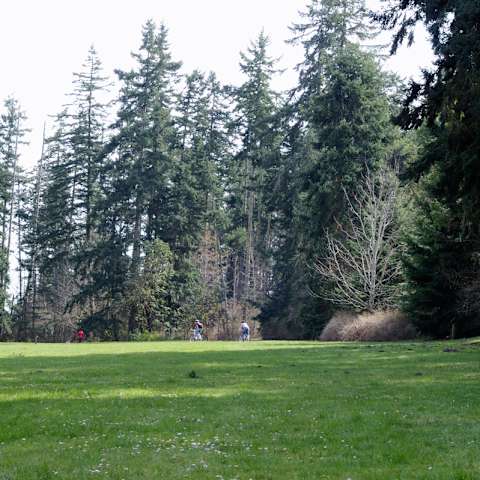 Pitch your tent at Fort Townsend Campground and you'll be in the thick of the forest, with plenty of...
Reviews
No one? Bueller? Sharing is caring, y'all.
Drop some
Fort Townsend
knowledge on us.
History of Fort Townsend State Park
The park occupies more than a third of the original Fort Townsend built in 1856 by the U.S. Army for the protection of settlers. Timbers were hewn and laths cut from local forests. The fort was closed between 1859 and 1874, declared unfit after an inspection by an army headquarters commander from Columbia. Reopened in 1874, the fort thrived until 1895 when fire destroyed the barracks. The property was used as an enemy-munitions defusing station during World War II. State Parks took custody of the premises in 1953.