About South Llano River State Park
At South Llano River State Park, you'll come for the tubing and stay for the … turkeys? Yep, this park is home to one of the largest turkey roosts in the state! Come watch all the gobble gobble action in the fall, when hundreds of wild turkeys descend on the northwest portion of the park to gorge on plentiful pecans. If you're not in the mood for some fowl play, no worries, there's plenty else to do in and around the river. Rent tubes from park concessions and take a lazy ride down the cool water. But first you might want to work up a sweat hiking or biking on the park's web of trails through grassy hills and woodlands. The stargazing is pretty amazing here, too, so stick around after nightfall to catch the celestial show. Just don't get spooked if you hear hundreds of feathers ruffling in the dark -- they're just here for the pecans.
Campgrounds in South Llano River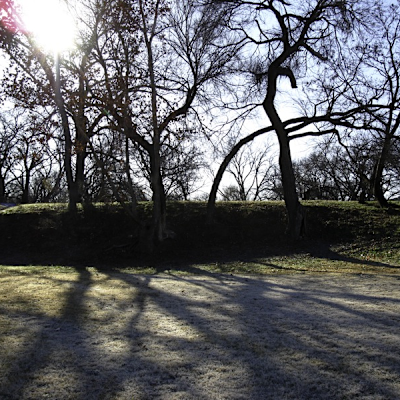 Strap on a backpack and boots to get to these campsites. The five primitive sites are located about 1. 5 miles down trail in the middle of the...
1 Save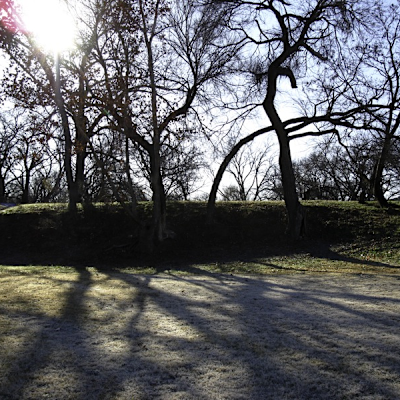 Pitch a tent or park a trailer about a 1/3rd mile away from the river bank at the park's main campground. The 58 campsites here come tricked out...
Reviews
No one? Bueller? Sharing is caring, y'all.
Drop some
South Llano River
knowledge on us.
History of South Llano River State Park
South Llano River State Park, south of Junction in Kimble County. The 2600-acre site, adjacent to the South Llano River, was donated to Texas Parks and Wildlife Department in 1977 and was opened to the public in 1990.
Because of his love and respect for the land, Walter Buck donated his ranch to the Texas Parks and Wildlife Department.