About Sam Houston National Forest
Fifty miles and a world away from Houston, the Sam Houston National Forest sprawls out over eastern Texas in a jumble of dogwoods, pines, ponds, and lakes. Take it all in (well, not quite all, the forest's over 100,000 acres) on the Lone Star Trail; 128 miles that wind through pine and hardwood forests and around lakes, creeks, and bayous. You'll have to travel this trail on your own two feet, but other multi-use trails in the forest allow for biking and horseback riding -- even ATVs. Ah, there's nothing like revving your motor among the pines. Boating and fishing are popular Sam Houston pastimes, too; some of the lakes, like Double Lake, are stocked with bass, catfish, and crappie, so bring a bucket to hold your (hopefully) abundant catches! Or you could leave the fish in peace and paddle instead over the glassy smooth water; many lake recreation areas in the forest have canoes and paddleboats for rent. Jump in afterward to escape the searing Texas heat -- we won't judge if you don't bother to change into a bathing suit before hand. Dry off by your campsite fire, then retire to your tent with achy muscles and a head swimming with ideas on how you'll spend the next day in Sam Houston. Trust us, one day here just isn't enough.
Campgrounds in Sam Houston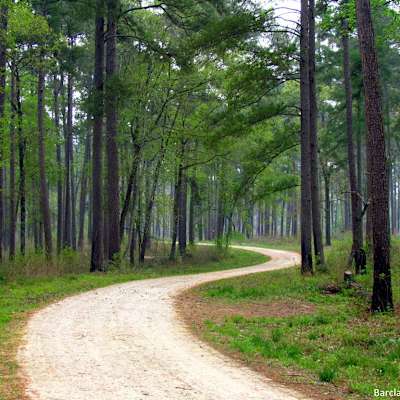 100% Recommend (6 Responses)
Rough it at Stubblefield Lake Campground and you'll be rewarded with a host of activities to keep your day filled, including canoeing, hiking,...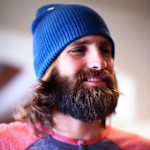 Matthew: Stubblefield is nice, but the Overflow Campground a few minutes down the road is free and really great for those that don't...
15 Saves
1 Review
No one? Bueller? Sharing is caring, y'all.
Drop some
Sam Houston
knowledge on us.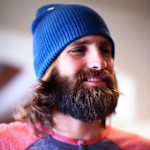 Stubblefield is nice, but the Overflow Campground a few minutes down the road is free and really great for those that don't need facilities (no water or electricity).
Helpful 5
Helpful 5
Remove vote :(
History of Sam Houston National Forest
The Sam Houston National Forest is off Interstate Highway 45 and U.S. Highway 59 about forty miles north of Houston. It comprises some 161,508 acres, with 47,609 acres in Montgomery County, 59,746 acres in San Jacinto County, and 54,153 acres in Walker County. The preserve is administered by the United States Department of Agriculture Forest Service local headquarters in Lufkin. The national forests in Texas were established by an act of the Texas legislature in 1933 that authorized the purchase of lands for the national forest system. President Franklin D. Roosevelt proclaimed these purchases on October 15, 1936. The national forests are managed on a multiple-use philosophy and are used for lumbering, grazing, oil production, hunting, and recreation. In fiscal year 1994, 93.8 million board feet of timber was harvested from the national forests in Texas, providing about 2,098 jobs and $73,108,000 in income to the surrounding Texas communities. In addition, Texas ranchers with special permits could graze their cattle in the national forests. At the Sam Houston National Forest 443 head of cattle grazed in fiscal year 1994. The forest, which includes Lake Conroe, has three parks with campgrounds: Double Lake, Kelley Pond, and Stubblefield Lake. The area is pine-hardwood woodlands with flat to rolling terrain. The forest includes camping, hunting, and picnicking areas as well as boat ramps and hiking trails.