About Pedernales Falls State Park
Are you ready to get tubed? No, not the surfing kind, the river floating kind! River rats rejoice, at Pedernales Falls State Park, many activities center around the Pedernales River: swimming, tubing, wading, fishing and whitewater rafting. Anglers don't get angry, the park isn't really known for its fishing, but catfishing is good after a river rise. There's also much to explore on foot including 19.8 miles of hiking and mountain biking (the Wolf Mtn. trail is a hit!), 10 miles of equestrian trails, and 14 miles of backpacking trails. This beautifully-eroded limestone river area comes at a price though (other than the $6 park fee), like many rivers it is prone to quickly changing water levels. The speed at which flash floods arise has resulted in deaths at the park, and warning sirens have been installed in the park and along the river. Long story short: check the weather before you go! Precautions aside--whether you come for a weekend of trailblazing or for a lazy float on the river--Pedernales Falls State Park is awash with activities for all!
Campgrounds in Pedernales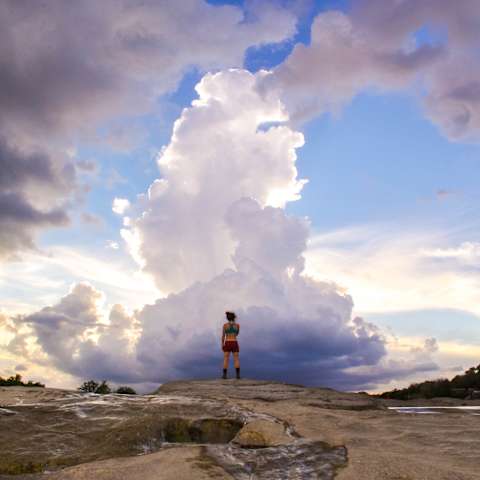 Texas: Beautiful park with a diversity of trails, rivers and lagoons to explore. If you are visiting during...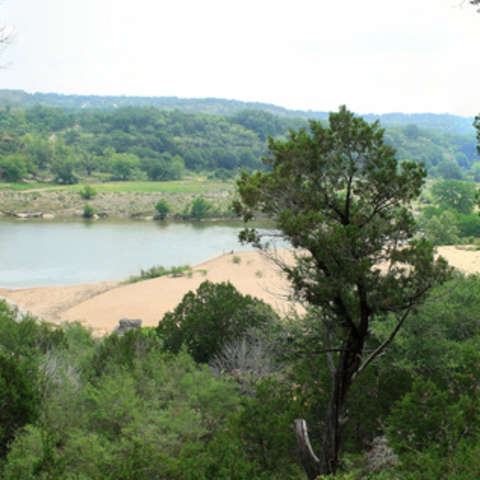 Ditch the amusement park and teach the young'ns real-life skills by spending a weekend at Pedernales...
9 Reviews
No one? Bueller? Sharing is caring, y'all.
Drop some
Pedernales
knowledge on us.
History of Pedernales Falls State Park
Pedernales Falls State Park, 5211.7 acres in Blanco County east of Johnson City, was acquired from private owners in 1970 and was opened in 1971. It is located along the banks of the scenic Pedernales River. This area, formerly the Circle Bar Ranch, is representative of typical Edwards Plateau terrain.