Matt B.'s Land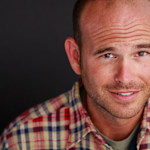 Hosted by Matt
About Matt B.'s Land
This is our family farm, though you probably will not see us much it is a place of great enjoyment by our family. I grew up here swimming in this creek...that creek has taught me more about life than anyone ever could.
Campgrounds in Matt B.'s Land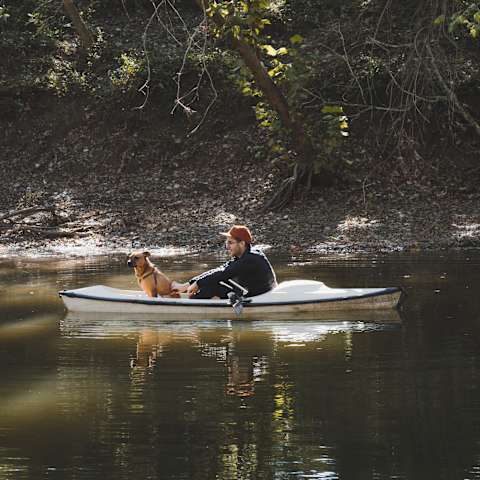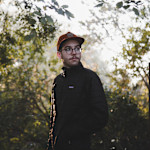 Matthew: Inspired by his love of nature and his affinity for hot springs, Matt (the host) crafted this camp as...
4 Reviews
This property has no reviews yet.
If you stayed here and have some insider info for us,
let us know
!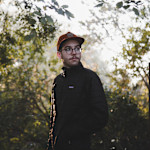 Inspired by his love of nature and his affinity for hot springs, Matt (the host) crafted this camp as a labor of love in order to share a unique experience with every single guest. Every aspect of his property from the pizza oven (currently in repair) to the kayaks to the wood fired hot tub is geared towards taking it down a few notches and enjoying a slower pace of life. Matt has designed an experience for his guests, not just a campsite, where you can slow down, recharge, and truly enjoy just being in nature.
Remove vote :(
Such a relaxing weekend! Our favorite things about Kelley's Korner are the total privacy, and the thoughtful layout. There are lots of places to make a fire, pitch a tent, or lounge around. Even on a hot day, it somehow feels 20 degrees cooler at this spot. Lots of "glamping" details like the wood burning hot tub and wood fired pizza oven, both of which we used and had fun getting to work. The paddle board and treehouse were off limits, but the kayaks were available and the creek was fun to navigate. Fair warning, there is an impressive variety and amount of insects at this site. So bring bug spray, and embrace their presence! Lots of wildlife too. Expect to have to clean some of it out of the tub before use.. but hey.. you're camping and it's part of the adventure. We felt very welcomed by Gina, who greeted us with her sweet smiling baby and made sure we had everything we needed. We hope to be back soon one day at this super chill, unique spot. Would recommend to absolutely anyone.
Remove vote :(
We came to this magical little place to celebrate an early Valentines day. It does not disappoint. Very private, well maintained and the owners are just delightful.
Remove vote :(
Me and 8 of my bestfriends came to Matt's property to camp for the first three days of spring break and had an amazing time! The weather was not in our favor but we made the best of it and had a ton of fun! The property itself is beautiful and seemingly perfectly layed out with the treehouse, hot tub, pizza oven, fire pit, kayaks and paddleboards, and river. The owner, Matt, was extremely helpful and kind to us the entire time. He knew everything there was to know about the property and the land. We could all tell he takes a lot of pride and puts a lot of work into not only this property, but all of his properties, and it truly shows. Overall i would absolutely recommend this campsite to anyone & would camp here again!
Remove vote :(