About Lake Meredith National Recreation Area
Grab your pole and c'mon down for the annual September Fry Fishing Tournament, yeeehaw! Held each year on the 10,000-acre Lake Meredith, anglers show off your skills by reelin' in bass, catfish, crappie, trout and walleye and then fryin' em up to eat with your family and friends! Lake activities such as fishing, boating and swimming are the biggest draws at this 45,000-acre Texas panhandle recreational area, but hunting, hiking, ATVing, camping and horseback riding are other fun activities that you can also enjoy. Located in a valley oasis of the high river plains, this area has long served as an important site for prehistoric hunters to obtain flint for tools and weapons. Watch a flint-making demonstration so you can brandish your spear and try to hunt down a wooly mammoth! Well maybe not, since those went extinct nearly 10,000 years ago, but deer, quail, pheasant, coyote and rabbit are still fair game!
Campgrounds in Lake Meredith
Photos
This park doesn't have any submitted photos—just yet.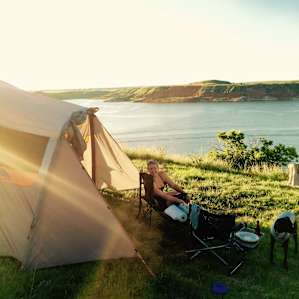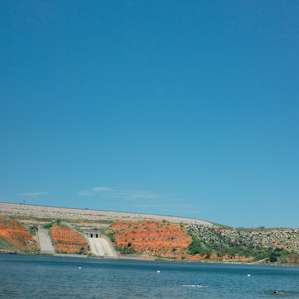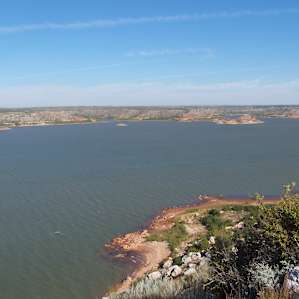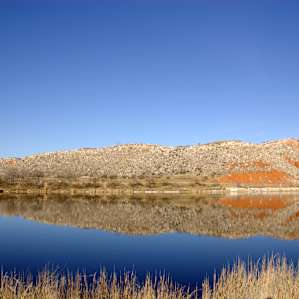 1 Review
No one? Bueller? Sharing is caring, y'all.
Drop some
Lake Meredith
knowledge on us.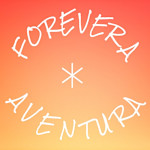 THIS PLACE IS AWESOME!! For sure worth the trip. Free camping. Only cost we saw was for the boat ramp. A lot of great camping spot. A lot of great hikes and it has a "beach."
Helpful 1
Helpful 1
Remove vote :(
History of Lake Meredith National Recreation Area
Within the dry and windswept high plains of the Texas Panhandle lies a hidden oasis, a welcoming haven where wildlife and humans find respite from the dry grasslands above. Through this plain, the Canadian River has cut dramatic 200-foot canyons, or breaks, where humans have eked out a living for over 13,000 years. Lake Meredith now occupies these hidden coves where early humans once roamed.