About Lake Colorado City State Park
Come check out the beautiful landscaping work that has been done at Lake Colorado City State Park. The kicker - these beautiful spring blooms of Mexican buckeye, black dalea, Texas persimmon, sumac and daisy are professionally maintained by the best gardener of them all - Mother Nature herself! In drier months, when mesquite trees take over much of the 500-acre landscape, shift your attention to the skies and scour the horizon for the likes of avocets, ducks, Bell's vireos, scissor-tailed flycatchers, woodpeckers, hawks and mockingbirds. More of a doer than an observer eh? There are plenty of aqua-activities to keep your heart thumping and your adrenaline pumping such as swimming, boating, jet skiing, canoeing and kayaking. Challenge accepted!
Campgrounds in Lake Colorado City
Photos
This park doesn't have any submitted photos—just yet.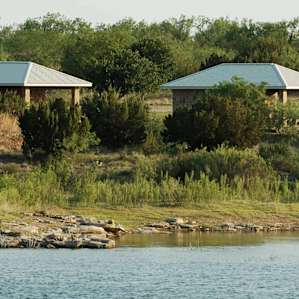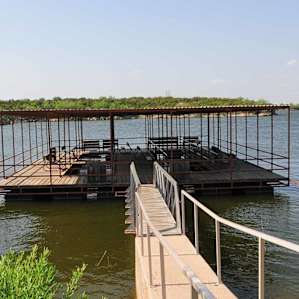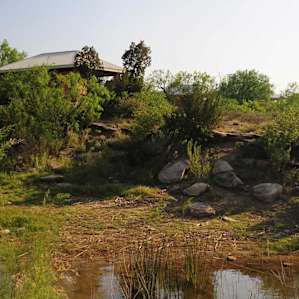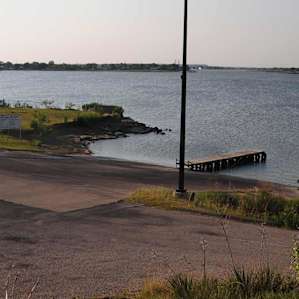 1 Review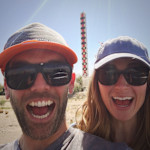 We stayed here for the night on our way from Big Bend to Fort Worth. It's pretty expensive... I think it came to about $25/night with the day use fee added on top of the camping rate. The facilities are in desperate need of an update. There were showers, but the water in the bathroom was brown and the showers were gross enough I didn't want to use them. The campsites by the lake are nice, but the tables and shelters are also old and dirty.
Helpful 0
Helpful 0
Remove vote :(
History of Lake Colorado City State Park
Lake Colorado City State Park is a 500-acre park, leased for 99 years from a utility company in Mitchell County, located southwest of Colorado City. It was acquired in 1971 and was opened in 1972.
Lake Colorado City was built in 1949 on Morgan Creek, a tributary of the Colorado River, by Texas Electric Service Company to provide cooling water for the power plant, a water supply for Colorado City, and recreation. Morgan Creek Power Plant is the largest modern steam electric station in West Texas.