About Lake Arrowhead State Park
Prepare yourself for at least one bad rendition of "Who Let the Dogs Out?" when visiting this 300-acre park because they are EVERYWHERE. Not in 'you might catch a glimpse' numbers. More like 'could overthrow a small nation' numbers. In fact, we'd say there are two primary reasons to come here: animals and kids. There is a huge variety of wildlife, particularly birds, and it's a great place for equestrians as well. Also, kids will love this park, if for no other reason than the plague-proportion of prairie dogs. There's also swimming, disc golf, hiking, fishing, and boating. Just three small warnings: 1) the lake seems to get low fairly often, especially in the dry season 2) there is a nearby oil rig, it can be a cool sight for some but also an annoyance to others 3) prairie dogs will eat your food if you're careless with it. They might also steal your firstborn to lead their p-dog army, but that's an unsubstantiated rumor.
Campgrounds in Lake Arrowhead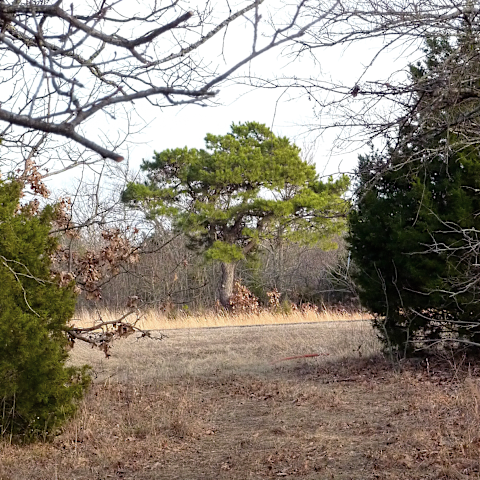 This campground isn't very secluded considering it's right by a town. Granted, that town is the park's...
Photos
This park doesn't have any submitted photos—just yet.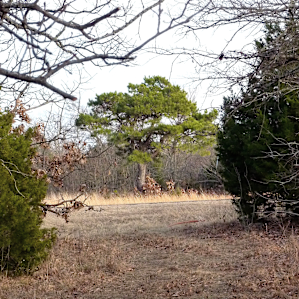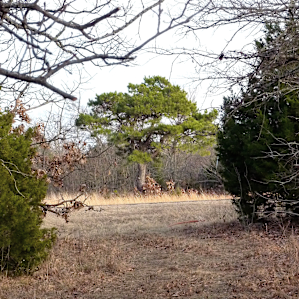 Reviews
No one? Bueller? Sharing is caring, y'all.
Drop some
Lake Arrowhead
knowledge on us.
History of Lake Arrowhead State Park
Lake Arrowhead State Park consists of 524 acres in Clay County, 14 miles southeast of Wichita Falls. The area was acquired in 1970 from the city of Wichita Falls under the State Parks Bond Program and was opened the same year.
Lake Arrowhead itself is a reservoir on the Little Wichita River and covers approximately 16,200 surface acres, with 106 miles of shoreline. Built primarily as a water supply by the city of Wichita Falls, the lake is also a major recreational site for the North Central Plains.