About Buescher State Park
A scenic 12-mile road is the only thing that separates Buescher State Park from the nearby Bastrop State Park. These two parks have partnered together as part of the Friends of the Lost Pines State Parks program initiated in 2012 after a devastating wildfire depleted much of Bastrop's forests. Thankfully Buescher was left largely untouched, but nonetheless strives to support the restoration effort as well as other conservation projects in both parks. Popular activities in this 1,017-acre expanse include fishing in the stocked lake, renting canoes or kayaks and mountain biking the eight miles of trails that meander through the pines and cedars. Over 250 species of birds reside in the park as well as raccoon, opossum, deer, armadillo. Be particularly careful at night as there may be bobcats on the prowl!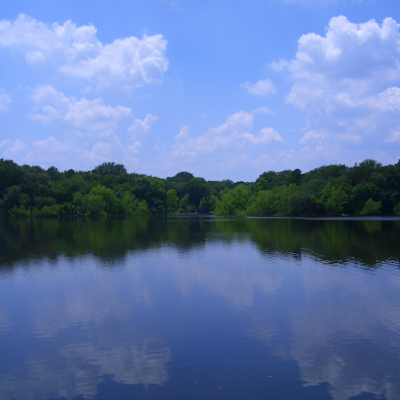 This campground effectively lives up to its name as these sites (1-14), in a pinwheel-esque formation, are indeed quite cozily equipped with water,...
Erin: This is a small, but very beautiful campground. The restroom and shower facilities are nice and well maintained, and the...
2 Saves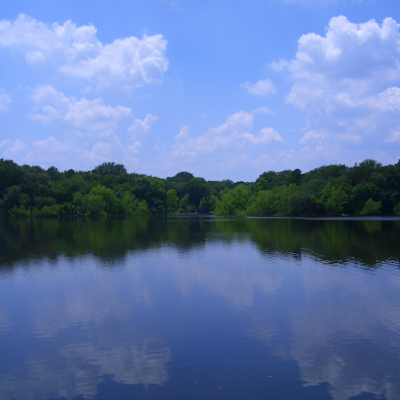 Hike or bike to sites 56-65 at this quiet camping cove from the Winding Woodland Trail on the east side of the park. Too tired from a long day...
Suzanne: Buescher is a state park. More information & their official campsite can be found here: ...
2 Saves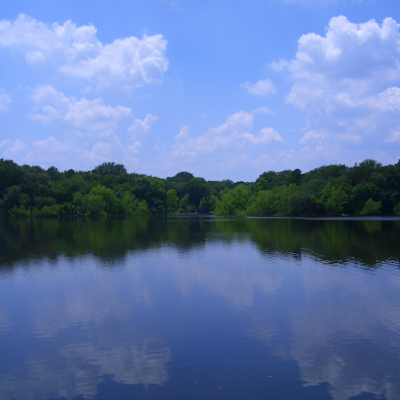 On the northern rim of Park Lake, this campground is where sites 15-32 are located. It comes equipped with restrooms, showers, electricity and...
History of Buescher State Park
Buescher State Park, a scenic area, is 1,016.7 acres just north of Smithville in Bastrop County. Between the years 1933 and 1936, Emil and Elizabeth Buescher originally deeded 318 acres of land to the state. After Emil Buescher's death, his heirs donated 318 more acres. The rest of the park land was acquired from the City of Smithville. The original park totaled 1,738 acres and opened in 1940. Approximately 700 of the acres were later deeded to MD Anderson and UT Cancer Center.
This parkland was part of Austin's colonial grant, and the original park improvements were made by the Civilian Conservation Corps. A scenic park road connects Buescher State Park with Bastrop State Park, and travels through a part of the lovely lost pines, a remnant of what is thought to have once been an extensive pine-oak forest covering much of Central Texas during the time Ice Age glaciers reigned to the north.