About Arkansas Bend Park
Arkansas Bend Park is located on a meandering arc of the Colorado River known as Lake Travis. How can something be a river and a lake, you ask? What do we look like: geologists or adventure gurus, we answer? This section of the Colorado is very calm, so we'd guess that has something to do with it. It's also a great spot for fishing and swimming including some cliff diving if you know where to find it. Just be very careful where you jump because most of the shoreline is quite rocky, making for an unpleasant landing to say the least. Arkansas Bend is great if you stay on land, too, with hiking, mountain biking, camping, and some great shaded spots for picnicking. Po-tay-toe, po-tah-toe; to-may-toe, to-mah-toe; river, lake—it's all the same here and it's all delicious, er, we mean beautiful and relaxing.
Campgrounds in Arkansas Bend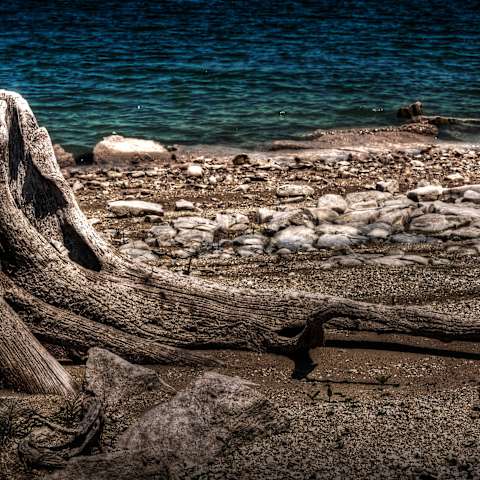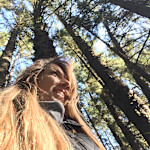 Jillian: Camped here last night, I think it's the off season which made the camp site FREE. I arrived a bit...
Photos
This park doesn't have any submitted photos—just yet.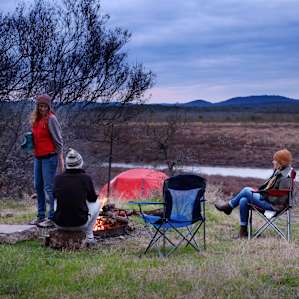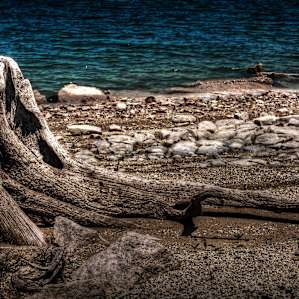 2 Reviews
No one? Bueller? Sharing is caring, y'all.
Drop some
Arkansas Bend
knowledge on us.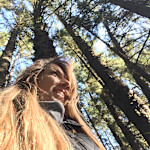 Camped here last night, I think it's the off season which made the camp site FREE. I arrived a bit late in the evening so I didn't get a chance to see each campsite. The campsite I chose had it's own fire pit, stepping stones to walk down to the Colorado river, a picnic table and hanging wire to hang clothes. There was a lot of cars driving to and fro which made the noise quite loud and headlights annoying. The campsite is spacious, leaving me options to decide to pitch my tent. Feel free to fish here and/or bring your boat. Despite the cars, this place is nice and quiet, letting the crickets, frogs and fish do the talking.
Remove vote :(
A quick note that leashed and attended dogs are allowed in the park:
Pets – All pets must be kept under the owner's direct control and attached to a person or fixed object at all times by a leash not to exceed six feet in length, and shall not be left unattended or constitute a nuisance. Noisy, vicious, or dangerous animals are not permitted, as determined on site by park staff.
Exception: Pets are not allowed in Hamilton Pool Preserve, Pogue Springs Preserve, Wild Basin Preserve, Hippie Hollow Park, Tom Hughes Park, or on the Point at Bob Wentz Park.
Source: https://parks.traviscountytx.gov/about/rules-safety
Remove vote :(
History of Arkansas Bend Park
One of the most isolated and untouched parks in Travis County, this peaceful 323-acre park lies on the north shore of Lake Travis near the community of Lago Vista and combines many of the best qualities of other Lake Travis parks. The parks' two miles of shoreline offer opportunities for hiking, fishing, camping, picnicking and lake access via an excellent boat ramp. Several inviting, shaded picnic and camping areas are situated along a bluff above a gently sloping, rocky waterfront. Boaters on Lake Travis and other lakes are required to drain their boats after use to help prevent the spread of zebra mussels. Arkansas Bend Park is operated by Travis County Parks.