About Tumalo State Park
Near the ruggedly chic town of Bend is an emblem of state park grace that goes by the name of Tumalo. Bordered by the foamy jade currents of the Deschutes River, Central Oregon's unique brand of fertile desert is at your fingertips. That and proximity to a town that's been named the nation's 'Best Beer City'. I'll say it again hops connoisseurs and porter predators, the nations 'Best Beer City' is 7 miles away. At Tumalo, you'll find a profusion of activities to occupy your time when you're not hunting breweries. Kayaking (both the adrenaline laced and the gentler varieties), white water rafting, mountain biking, hiking, boating, swimming, fishing, snowy season play time (think layers of pearl white crystallizing nearby Mt. Bachelor) and star clusters as luminescent as...well...as luminescent as star clusters. Year-round camping in handsome domed yurts make Tumalo a sturdy, all seasons option. Plan your Deschutes-inspired expedition now!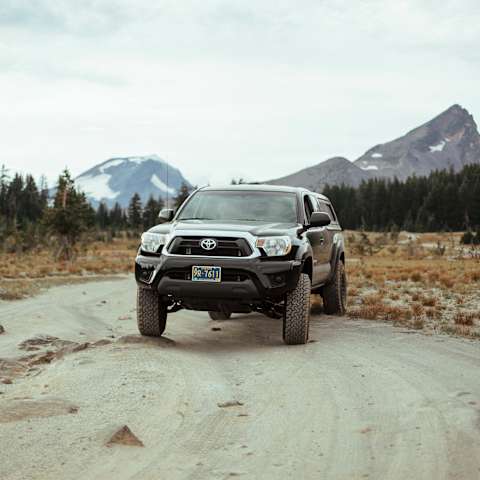 The Deschutes river will ramble and rush past 23 full hook-up sites, 54 tent campsites, 7 yurts (2 of...
Photos
This park doesn't have any submitted photos—just yet.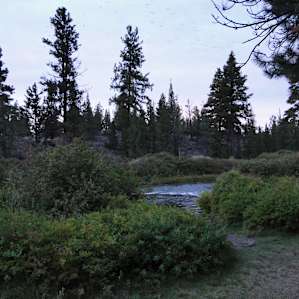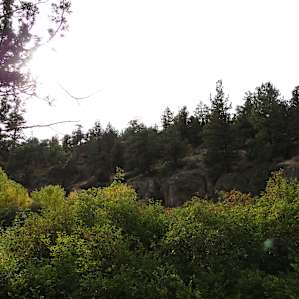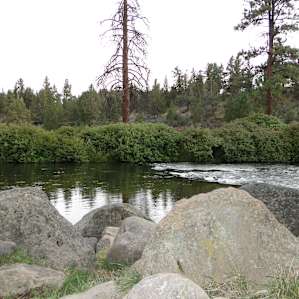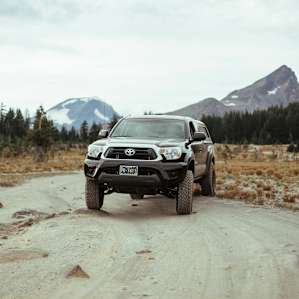 Reviews
No one? Bueller? Sharing is caring, y'all.
Drop some
Tumalo
knowledge on us.
History of Tumalo State Park
The original land of this park was a gift of 115 acres from Deschutes County in 1954. Other tracts were acquired by purchase and exchange up to 1984. In 1972, Deschutes County gave additional acreage to the state, totaling 330. It is thought that the name Tumalo comes from the Klamath Indian word "temolo," meaning wild plum.