About Bullards Beach State Park
The family friendly Bullards Beach State Park resides among shore pines and Ruby-throated Kinglets, 2-miles north of the bewitching Bandon. Near the awe-inspiring Pacific ocean coastline, the historic Coquille River Lighthouse and the Coho and Chinook fed Coquille River waters, Bullards is nestled in a ripe sanctuary of flora, fauna, fishing, boating, hiking and ocean-adoring. Check out the Bandon Marsh National Wildlife Refuge and the Bandon Natural Area--where seals are known to wink at you…(or hikers are known to imagine that seals are winking at them.)
Campgrounds in Bullards Beach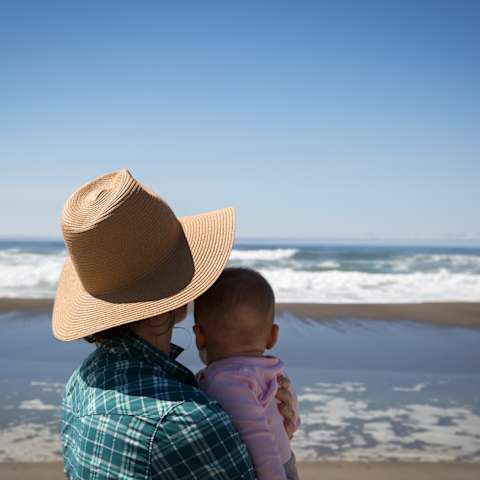 Year-round camping on Oregon's superb Southern Coast, near the mouth of the Coquille River, can be...
Photos
This park doesn't have any submitted photos—just yet.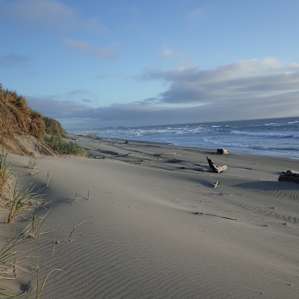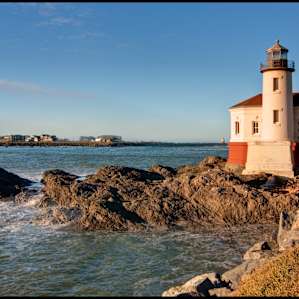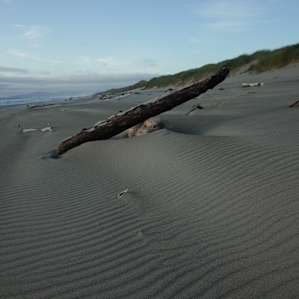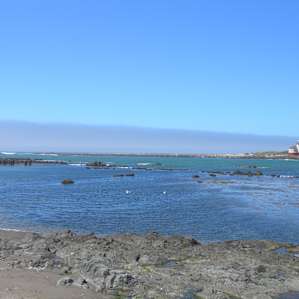 2 Reviews
No one? Bueller? Sharing is caring, y'all.
Drop some
Bullards Beach
knowledge on us.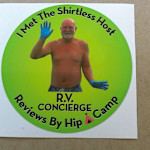 Report from your shirtless host on Bullards Beach S.P.
What a hoot this park is. This park has a lot to do. Just 2 miles north of Bandon Or. The park is a larger camp. Has 180 + camp sites. Also 13 yurts I think the yurts are a little to close together but they are clean and warm for a good time at the coast. They are perfect for winter camping. You give them a try and stay in one. It is a 3 mile hike to the light house and a mile hike to the beach. The hosts and Rangers keep this camp clean and safe for the kids. I love staying at Bullards Beach. The camp sites are easy to get into and lots of things for the kids to do. Like I said Bandon is just 2 miles south. Stop in and enjoy!
Shirtlesshost Steve
Shirtlesshost.blogspot.com
Remove vote :(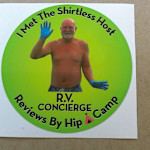 Report from your shirtless host on
Horse staging and trial riding at Bullard.
If you love horse back riding with your friends on the beach this is the place to be. The horse staging area is large and just passed the picnic and day use area.
It has 8 large corrals and each site has
Parking. I only saw 2 fire pits in this area.
It has two beach trails and one that goes to the light house.
Remember to keep the area clean for the next riders that come in. You will have miles of beach the ride on so bring your friends and go riding.
Shirtless host Steve
Shirtlesshost.blogspot.com
Remove vote :(
History of Bullards Beach State Park
Bullards Beach State Park was acquired between 1962 and 1985 by purchase from various owners, including the U. S. Bureau of Land Management. The Coquille River Lighthouse, built by the U. S. Coast Guard in 1896 and operated until 1939, sits at the confluence of the river and ocean. The Bullard family were early settlers in the Bandon area. Robert Bullard established a store and post office at the mouth of the Coquille River and operated a ferry, which crossed the river near the present bridge on U.S. 101.