About Taconic State Park
Taconic State Park boasts insane views, campgrounds and year round fun. Need we say more? Well, here goes: hiking enthusiasts can trek a chunk of the Appalachian Trail or the Harlem Valley Rail Trail. You'll also find the most sought-after waterfall in Massachusetts here, Bash Bish Falls. If you're more of a sportsman come out for deer season or trout fishing at Rudd Pond. Swimming, biking and general forest shenanigans are all on the menu, too. And don't resist those New York winters; come out for snowmobiling, cross country skiing and snowshoeing. No matter the season, Taconic is gonna fill your plate with fun.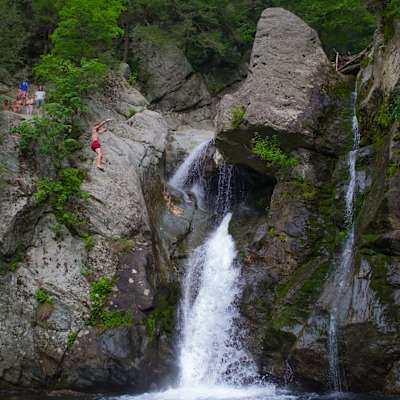 Run, don't walk, to Copake Falls Campground in Taconic State Park! Adventure awaits after you pitch your tent or pull up the trailer. You can even...
10 Saves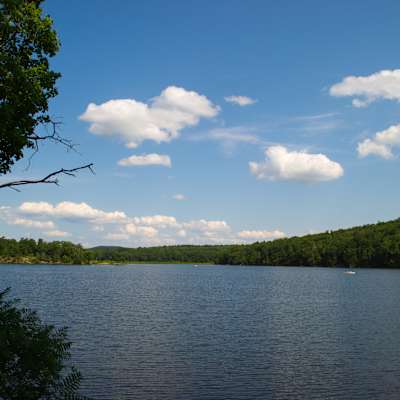 Row, row, row your boat… cuz Rudd Pond doesn't permit motors. At Rudd Pond Campground, enjoy 64 acres of space to swim, kayak, or paddle your day...
2 Saves
Reviews
No one? Bueller? Sharing is caring, y'all.
Drop some
Taconic
knowledge on us.