About Fingerlakes National Forest
Those West Coasters think they hold the cake when it comes to alpine lakes and scenic beauty, but we guarantee they would eat a mouthful if they make it to Finger Lakes National Forest. The Finger Lakes National Forest encompasses over 16,000 acres nestled between Seneca and Cayuga Lakes in New York's beloved Finger Lakes region. Trails traverse gorges, ravines, pastures and woodlands. What's more is there are ample activities for each season: backpacking, cross country skiing, camping, fishing, hunting, snowmobl'n, horseback rid'n, mountain bik'n, wildlife watch'n, and alright… this list is starting to get a little long (in a good way). So forget the Big Apple, and come to Finger Lakes National Forest for a more wild variety of fruit--pick'n wild blueberries!
Campgrounds in Fingerlakes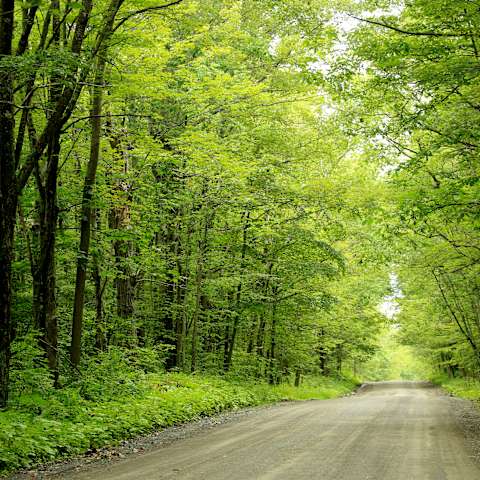 Fancy a group site? Social campers can enjoy the Potomoc Group Campground, the perfect site for family...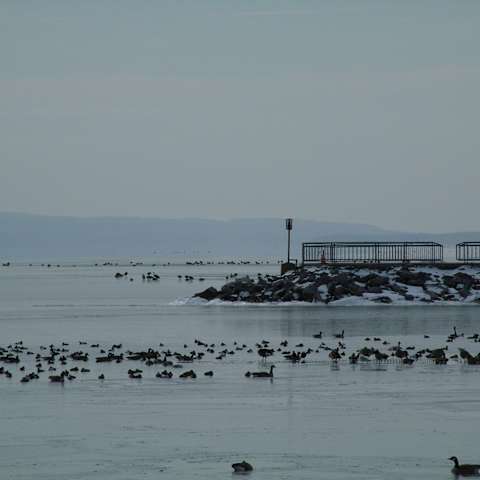 Blueberry Patch Campground, the home of you guessed it… a delectable blueberry patch, is a small and...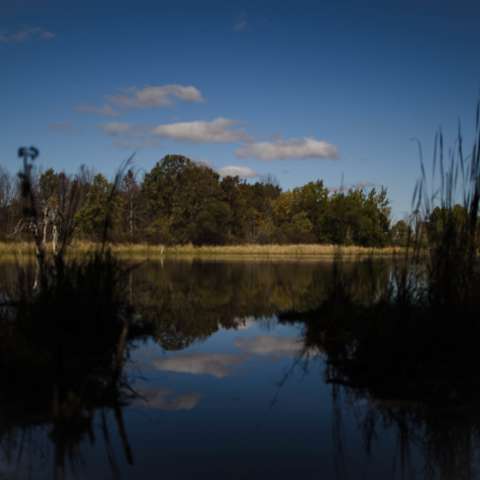 Got the equestrian bug? Bring Mr. Ed on over to the Backbone Horse Campground in the Finger Lakes...
Reviews
No one? Bueller? Sharing is caring, y'all.
Drop some
Fingerlakes
knowledge on us.