I love capturing moments that can tell a story. Building empathy with the viewer by sharing a moment of vulnerability of relevance with the subject in the photo is always my goal.

Photos can literally change the world. A single captured moment can help or harm, and when used for good, interest can be generated in a subject. By documenting camping, travel and the outdoors, I believe we are helping to preserve the environment and tradition in our own way. By bringing relevance to these topics, tangible effects can and will be seen.
---
Photographer Breakdown
---
FIELD SCOUT SINCE: December 2016
COMPLETED FIELD SCOUT TRIPS TO DATE: 35
PHOTOS UPLOADED TO DATE: 695
WHERE HE SHOOTS: Seattle, WA
WHAT'S IN HIS BAG: Fuji XT2, Camp stove, Half-Dome tent, journal, camera, drone, hammock.
HIS STYLE: Focused on capturing naturally occurring scenarios and moments that reflect our interaction with nature.
PHOTO HACK: Selecting auto-focus points. Also, when post-processing, try to refrain from adding anything to the photo. Changing exposure and saturation should be all you need.
ANDREW'S INSPIRATION:
---
Andrew's Field Scout Trip Highlights
---
This moment was a special look into the lives of the hosts at Sieg's Valley View Ranch, as they took me on a tour of their property to watch the sun set over the hills.
---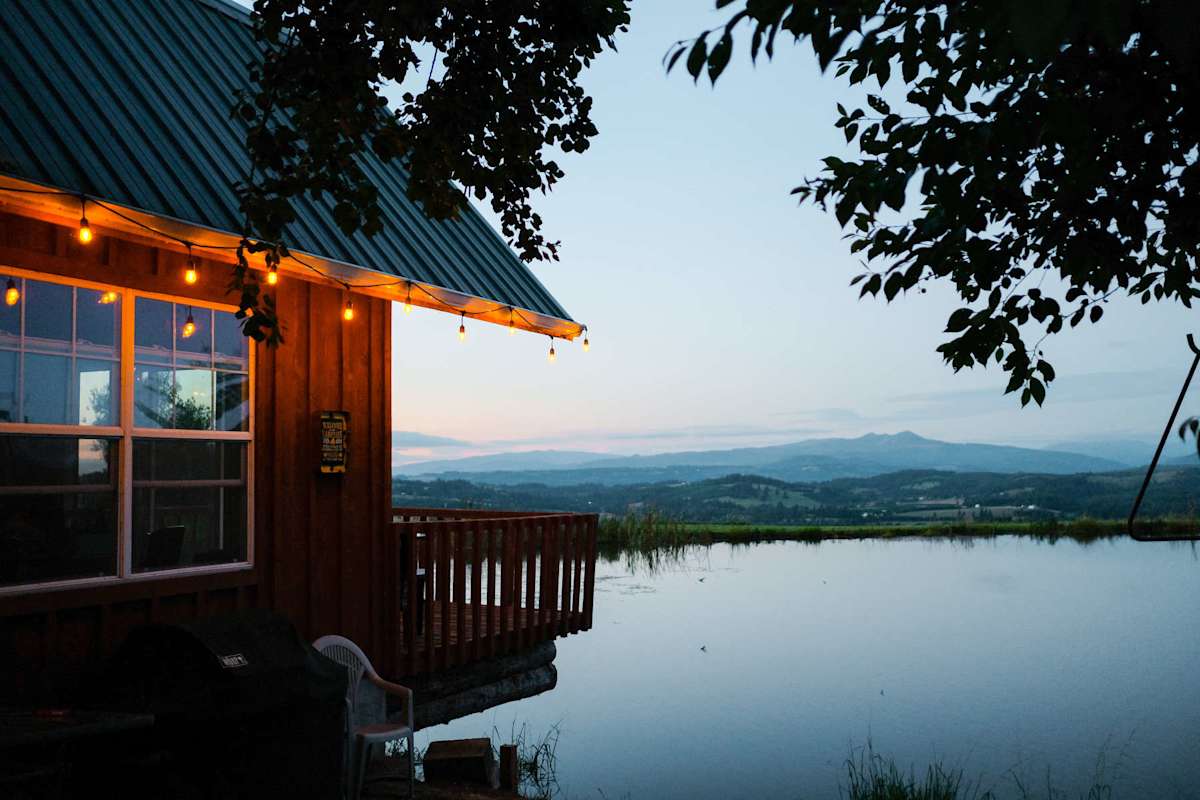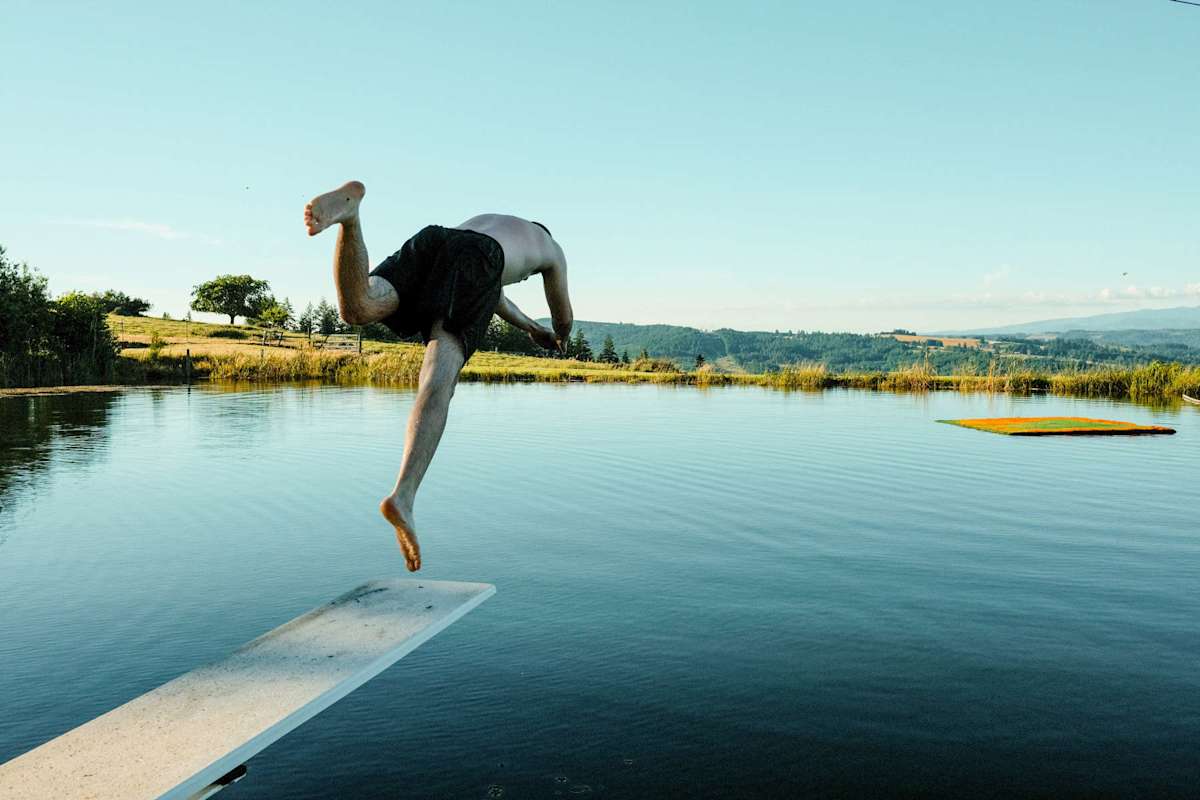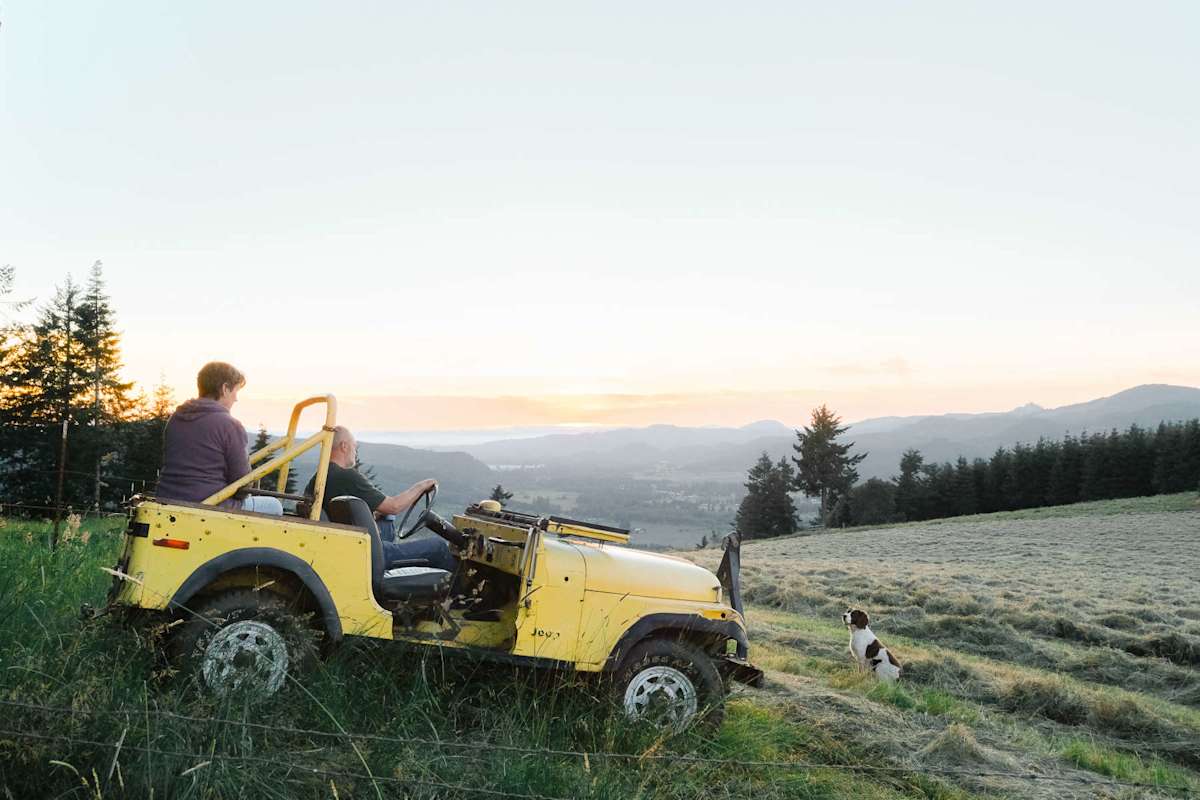 ---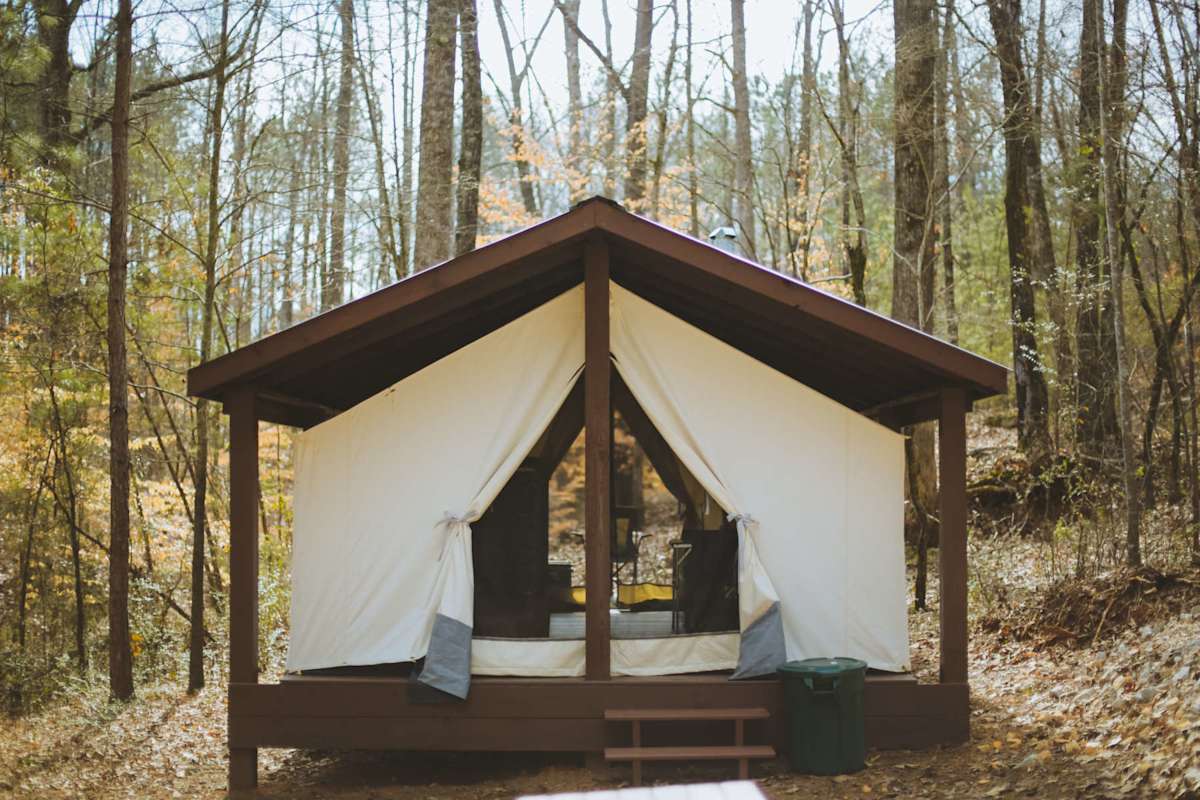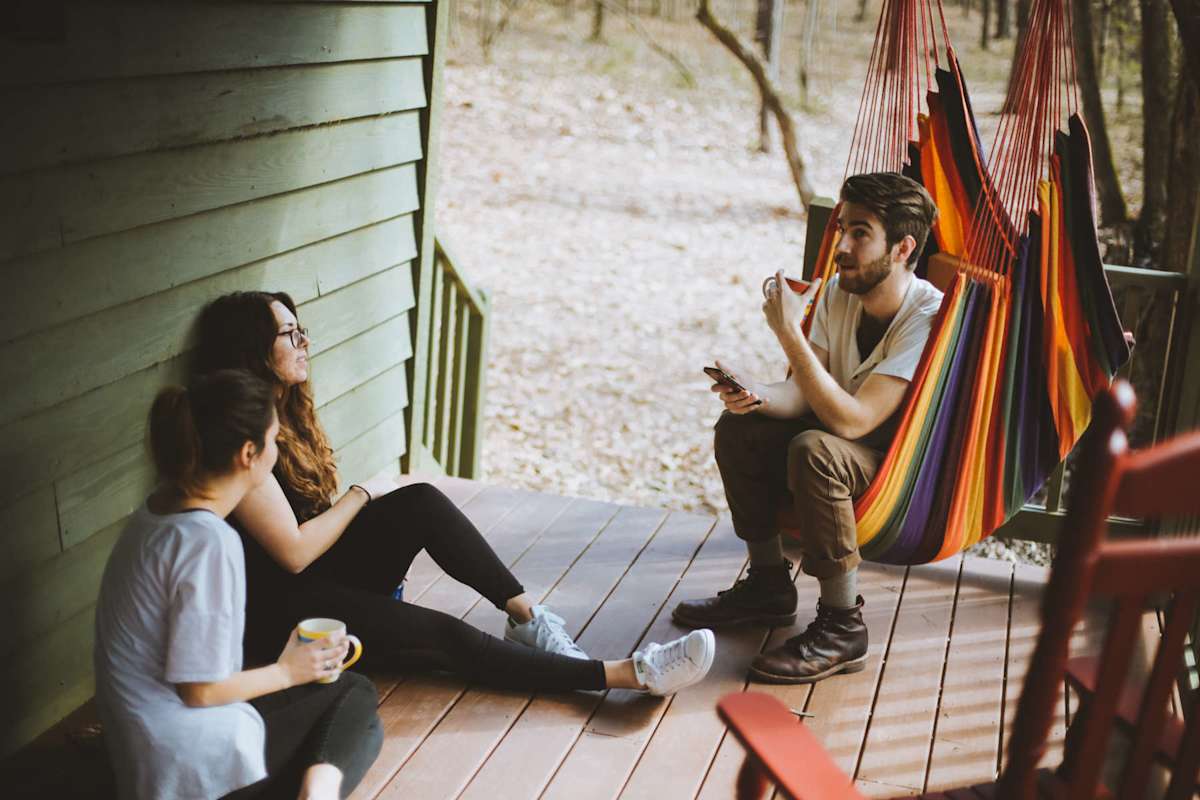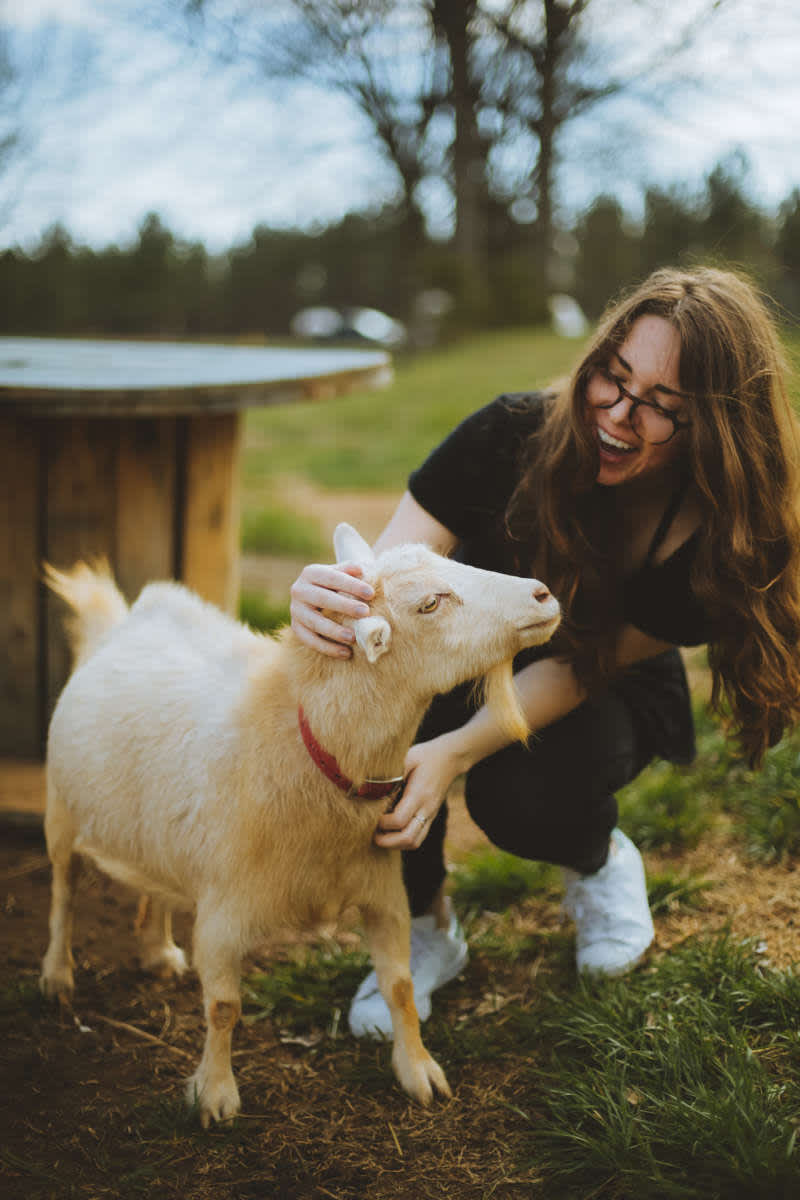 ---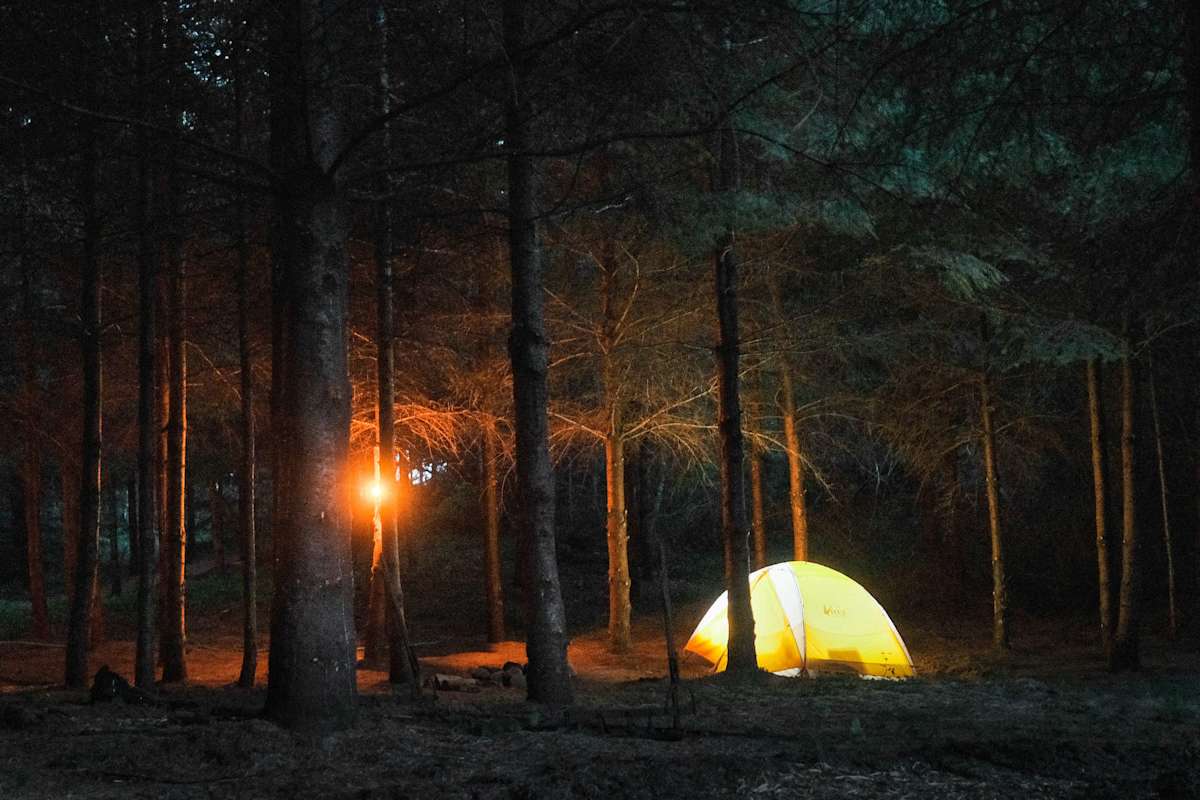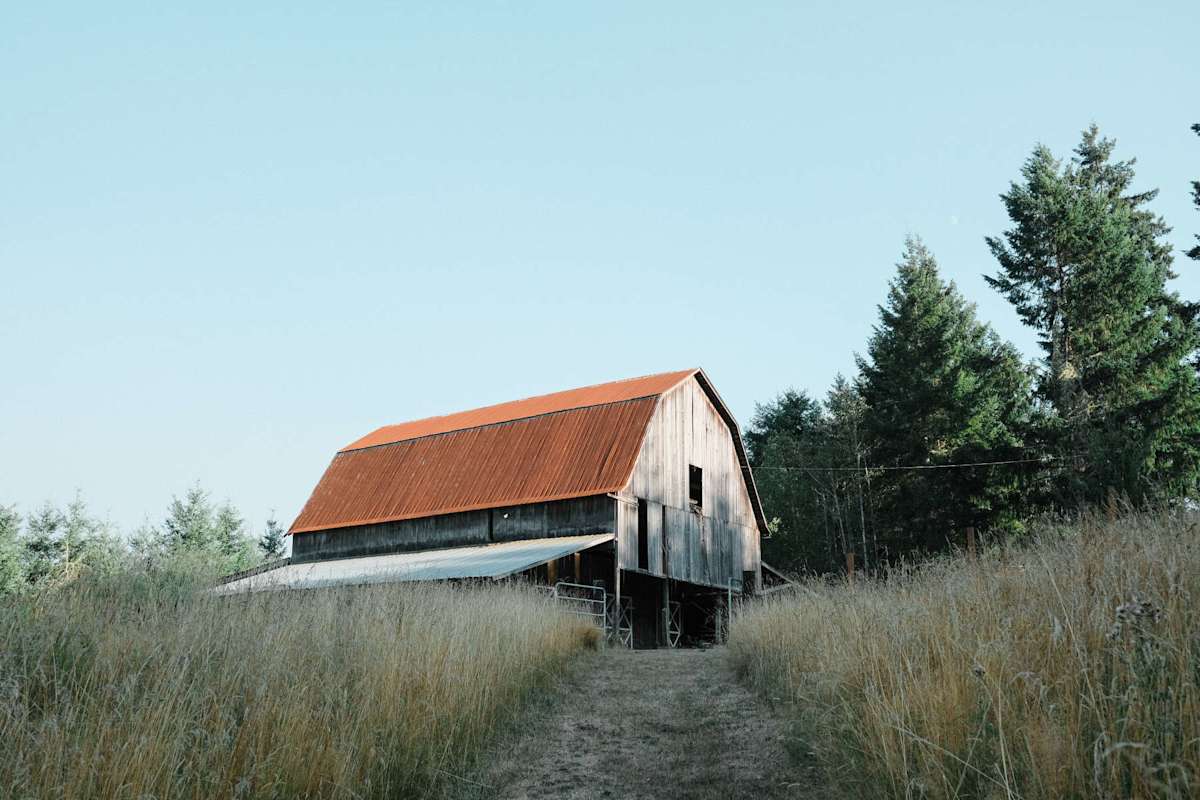 ---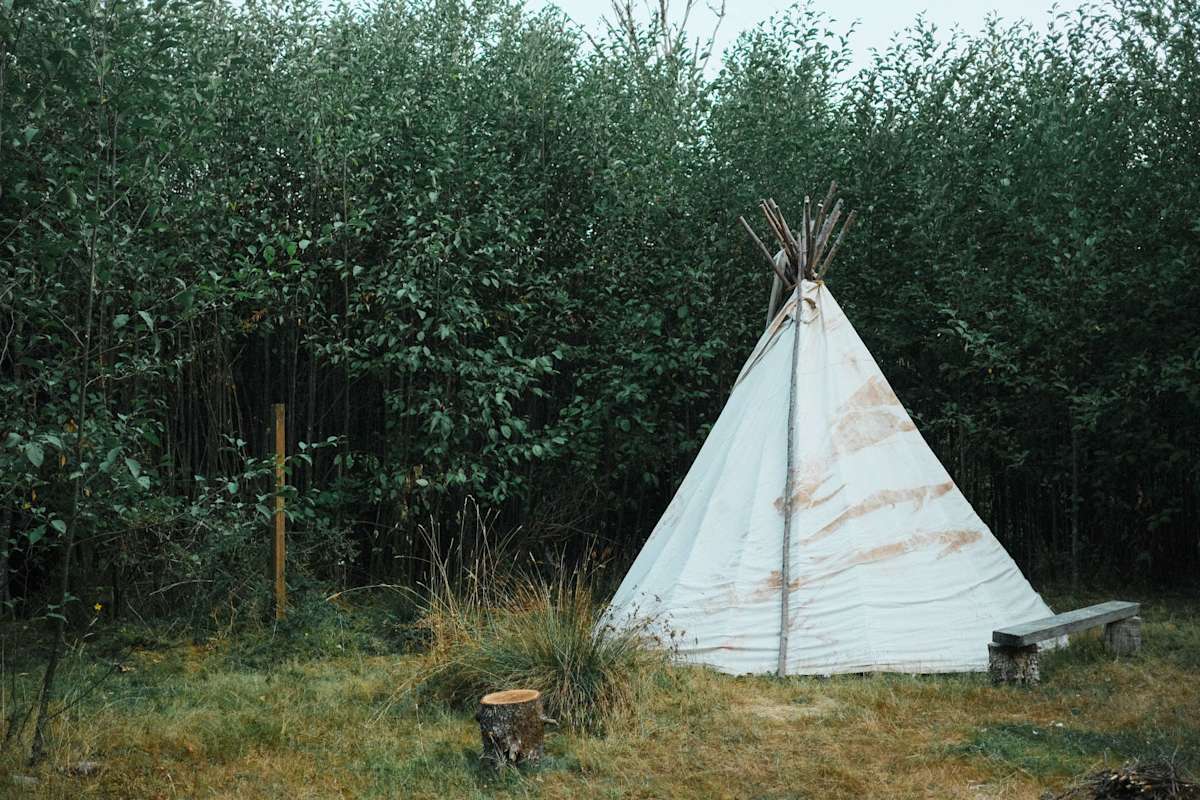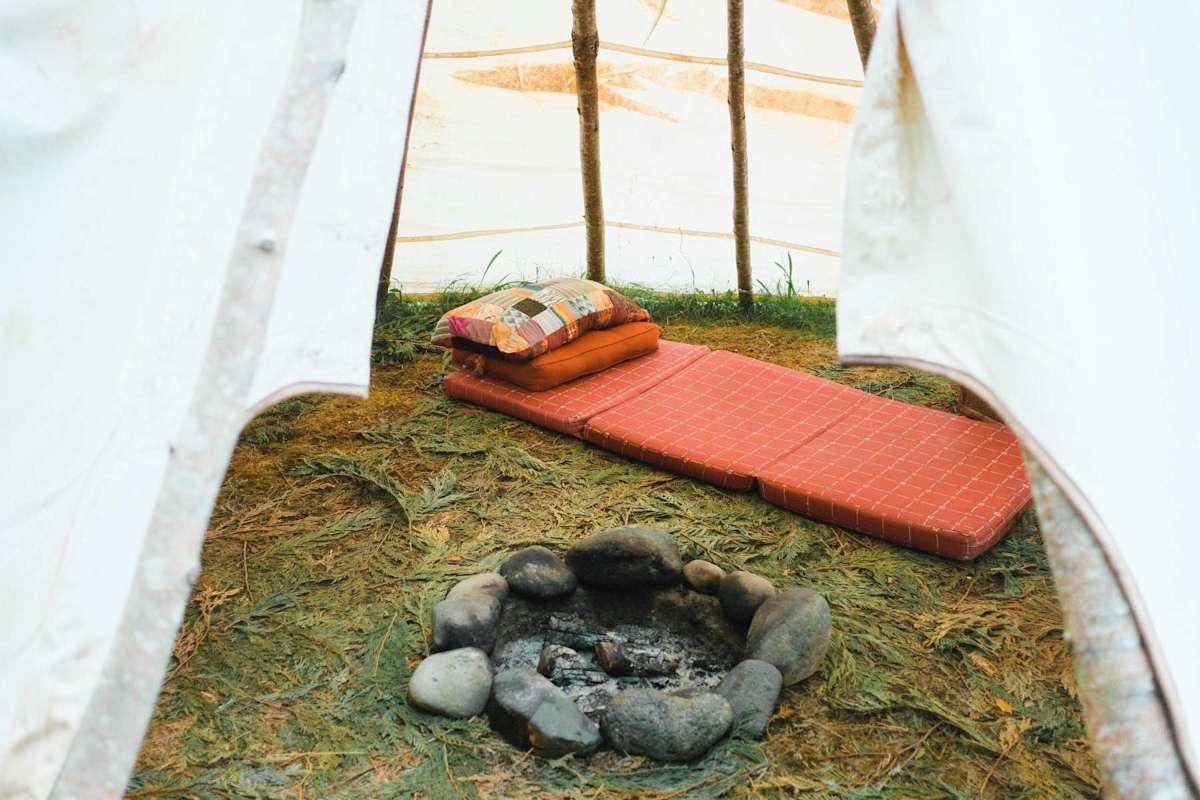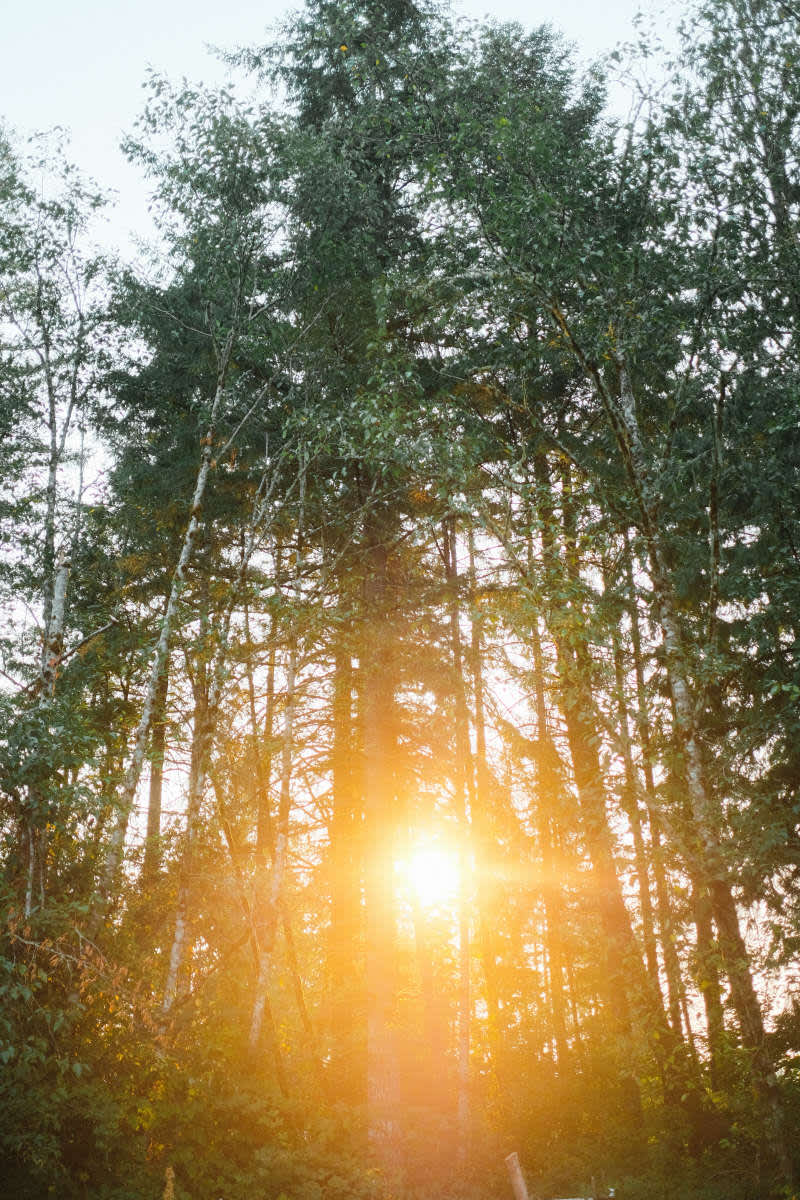 ---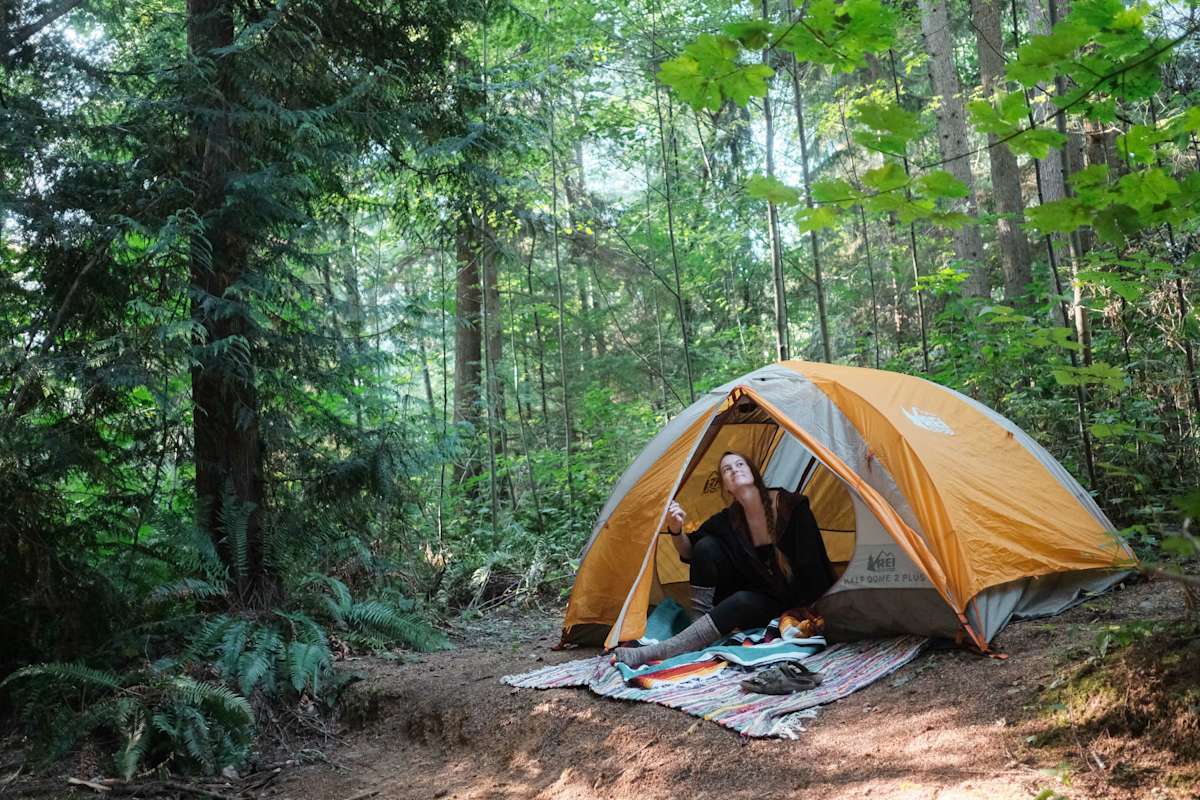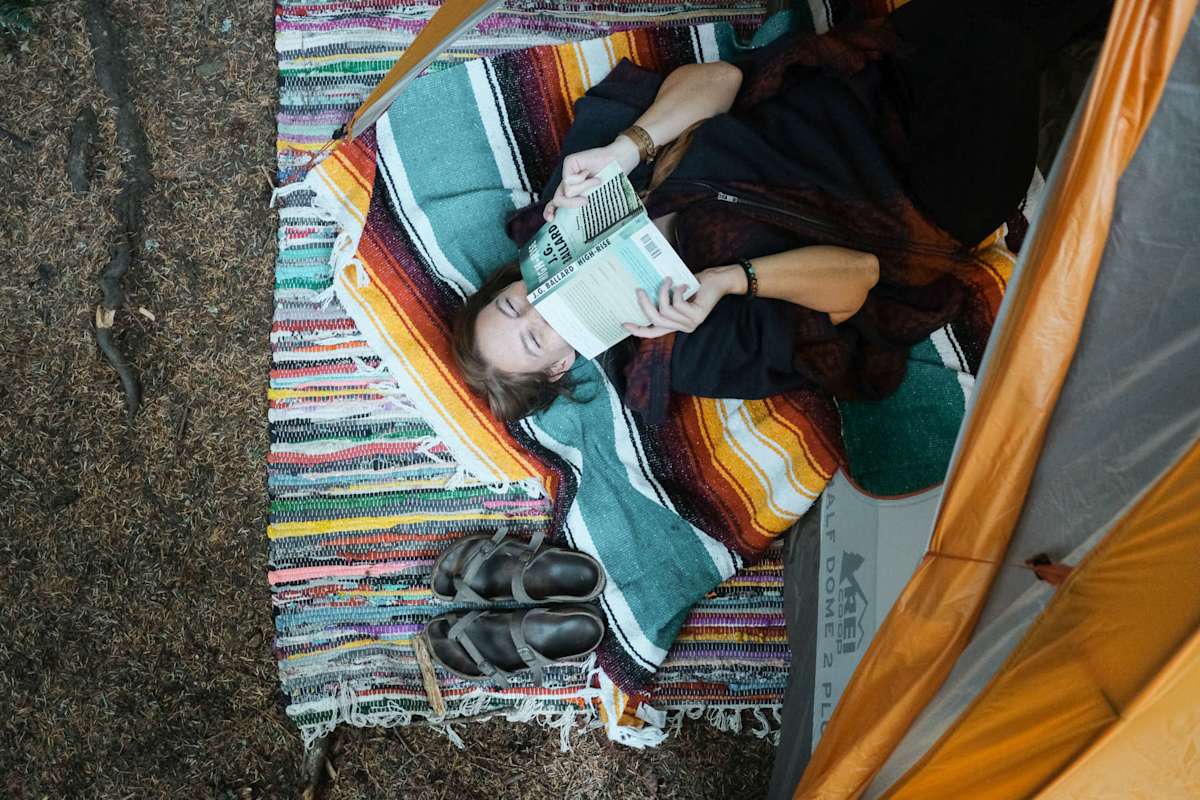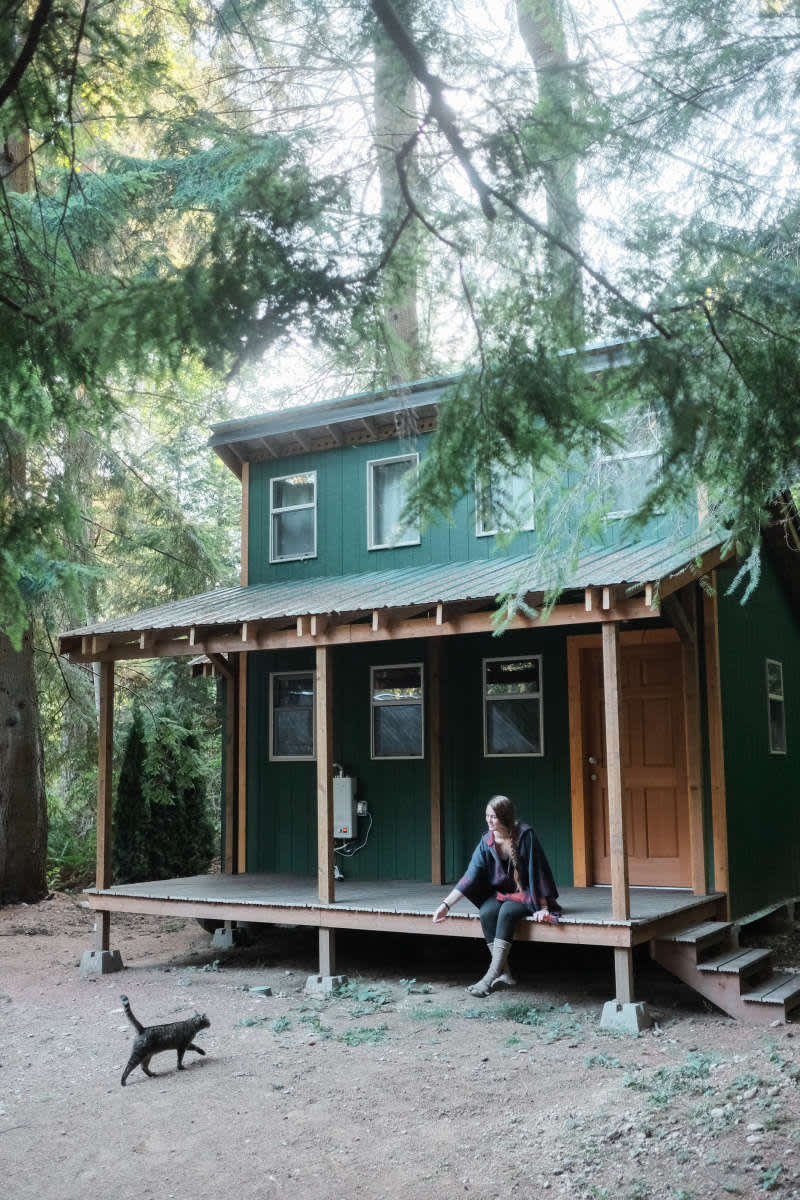 See more of Andrew's work on his Hipcamp profile and Instagram. Apply to be a Field Scout here.