Within the first 8 months of hosting with us, several Hipcamp Hosts have earned as much as $9,000, $11,000, $18,00 and even $21,000. The opportunity is knocking to share your land with campers! It's a great way to connect people with nature while earning some revenue to help upkeep your land.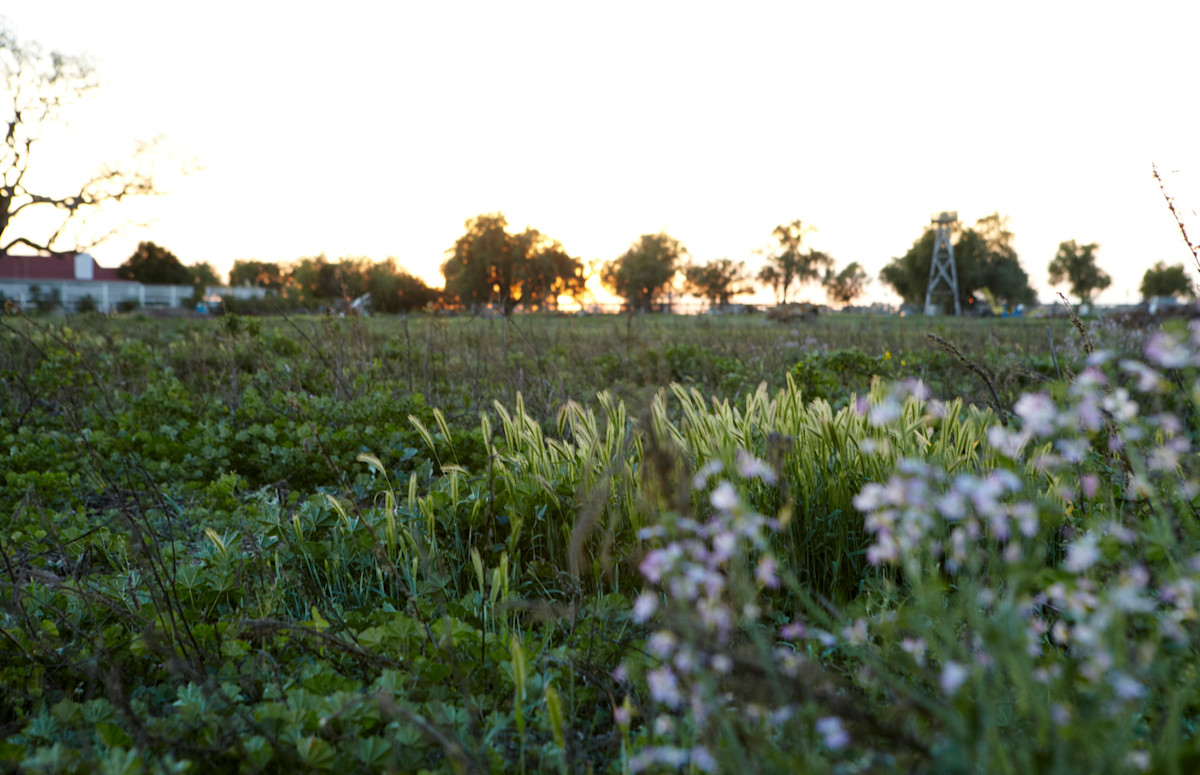 Summerset Farm Camp // Photo by Hipcamp Field Scout, Gianna Rankart

The price you charge for your listing is completely up to you. But in general, we advise you price your campsites about 40% higher than rates for similar sites in your local state park. The land you have offers more privacy, seclusion, unique access and natural features unseen by most people—those factors are much more desired and valued by campers!
Currently, the average nationwide fee for a basic tent site with little to no amenities on Hipcamp is about $50 per night, but we also have group campsites with private waterfall or lake access that rent for $300 per night.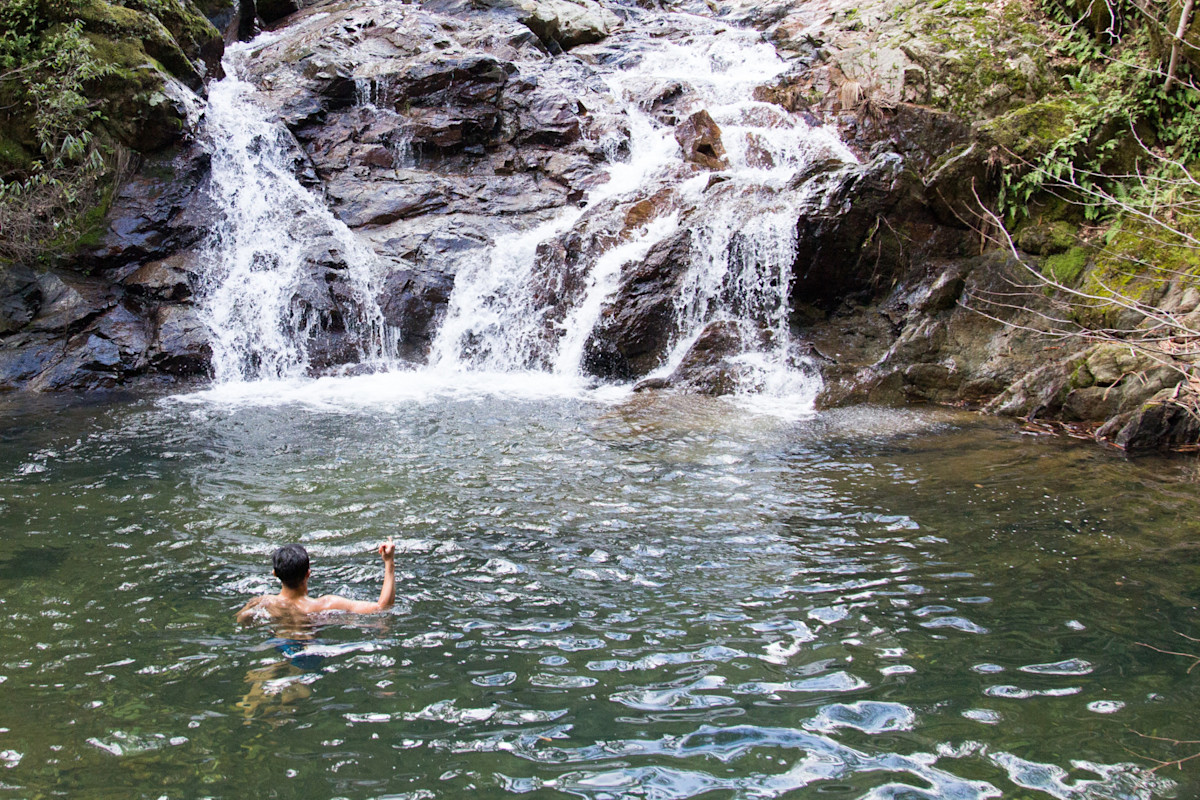 "The swimming hole is worth staying for a few nights. You can scramble up the waterfall's side and continue exploring, or follow the creek down for a small hike." Tee Pee Hollow // Photo by Hipcamp Field Scout, Michael Estrada
Our average Host has 4 campsites listed, so let's say you list the same amount of tent sites for $50 per night.* If each site gets booked every Friday and Saturday for a month, you could make:
$50 x 2 nights = $100 per site per weekend
$100 x 4 sites = $400 per weekend
$400 x 4 weeks = $1600 per month
During peak camping season (April - October) most of our California sites (where we have a very high density of campers) get booked up every weekend.
If you are hosting campers and guests in a cabin, yurt or glampsite, you can definitely charge more than a campsite. For example, our nationwide average for a camp with a structure, like a cabin or yurt, is $142 per night. In order to price your structure, take into account the amenities offered, like running water, a private kitchen, linens, flush toilet or if your structure sits right on the river, if it has access to a private beach or trails, you can charge more.
Let's say you also want to list your yurt with a flush toilet and mini gas stove for $100 per night.* If the yurt is booked every weekend for a month, you could make:
$100 x 2 nights = $200 per weekend
$200 x 4 weeks = $800 per month
That's an extra $800 per month for just the weekends.
Other factors to take into consideration when pricing your camp are additional access, seasonality and weather trends.
Are you half a mile from a state park?
Does your land have access to unique, untrafficked trailheads?
Is there an amazing secret surf break nearby?
Are you heading into a glorious spring bloom? ...You can increase your price for all of those!
Some potential negative factors can be caused by weather patterns in your area. Has it been raining, and is the ground muddy? Will this be snow camping and not for the faint of heart? These are seasonal factors which might make you want to decrease your price a bit.
All of these factors can provide insight into the potential demand for your spot, which will drive the price up and down as well as the likelihood of your site getting booked.
Finally, many hosts incorporate additional fees, as well, including cleaning fees, extra expenses, electricity, water, taxes, pet fees, etc. You can build these into your rates, but you should disclose them in your listing prior to a guest booking the site so they understand why the fee for your listing may be higher than expected.
If you have any other questions regarding pricing, our camping experts are always here to help. Shoot us a note at landshare@hipcamp.com, and we'll reach out to find a time to chat.
Happy Hosting!
Note: all revenue figures are for gross bookings earned prior to Hipcamp commission's of 10%.