As a Field Scout, you're part of a core group of the Hipcamp community that gets to be the first person to visit a property—for free. And that's just one part of your crucial role here: you also beautify our website and marketing channels; provide essential feedback on properties and process; and help us connect as many people with the outdoors as possible. We couldn't do this without you ❤️

So, whether you're a new Field Scout or an aspiring one, we've assembled a short guide on how to succeed. You can also check out our Field Scout FAQ. We're always trying to improve the Field Scout program, so if you've got ideas on how to do this, drop us a line.
---
Aspiring Scouts
---
We encourage anyone with a love of the outdoors and photography experience to apply for our Field Scout program. We're specifically looking for photographers who know how to tell stories with their photos—landscape shots are great, but they don't convey much about the human experience within that landscape.
We'll also need an online portfolio or Instagram account to go off of, so if you're interested in the Field Scout program you might want to curate your photos to reflect your ability to tell stories in the outdoors.
Checked off all of these boxes? Great! Apply here.
---
Approved Scouts
---
1. Before You Scout
Before heading out on your trip, quickly look over the Style Guide, Photo Checklist, and FAQ. In general, here are the three types of photos we like to see:
Where you're sleeping (a zoomed-out shot of the tent, cabin, etc.—this is the most important photo!)
Surrounding landscape
People + activities
It's also a good idea to scope any nearby attractions, like trails, viewpoints, national parks, etc.
2. Arrive Early
Make sure you give yourself enough time to adequately shoot and experience a property—this means arriving no later than early afternoon. Try not to arrive as the sun is setting and after it has set; you'll have missed that prime Golden Hour.
You never know what the weather will be like the next day, so it's always a good idea to get as many site shots as you can the day you arrive.
3. Cherish the Golden Hour
When the sun is high in the sky, light and shadows can be harsh and unflattering. You might want to take most of your photos during or near the Golden Hour—that time right before sunset (or right after sunrise) when the lighting is soft and red.
Not sure when it'll be? You can use this nifty little tool to find out.
4. Tell a Story With Your Photos
We'd love to see you and your friends cooking a hearty camp meal (maybe the recipe for it, too!), playing music by the fire, exploring the nearby forest, or making your first cup of coffee as the sun rises. No story is too small.
The best way to share your experience is by including people in as many of your photos as possible—we're into images that convey human experiences. After you've completed an assignment, we encourage you to write a trip report for added exposure.
5. Editing and Uploading Photos
We suggest that you keep your photos nice and bright, while avoiding dark filters and processing that make the scene and colors look unnatural. Here are three styles we like to see:
The brighter, the better: We know the weather isn't always going to be sunny, but if you could bump up your exposure a little, it'd make a huge difference.
People: When selecting between a tent shot with a person and a tent shot without, upload the one with the person.
Keep it natural: No need to add dark filters or unnatural tinting.
Once you've edited your photos, it's time to upload them:
Files under 10MB tend to upload easiest
We like 10 to 15 photos per listing (if you've only got one listing, this is easy!)
Go to each listing page and click "Add Photos" to upload
You can only upload 6 photos at a time
Add captions to help fellow campers better understand your experience :)
6. How to Get Paid
Within a day of your trip, you'll receive an email with the subject, "Get Paid for Scouting ___________." Open this! Inside, you'll find three steps towards getting paid:
Provide recommendation of property (yes/maybe/no)
Submit your review for this property
Upload your photos to each listing
You'll trigger this whole process by heading to the listing page and submitting your review.
Assuming you have completed these three tasks, payments go out on the third Wednesday of the month.
If this was your first scouting trip with Hipcamp, you'll receive a contractor setup email from Zenefits a day or two before the third Wednesday of the month. Learn more about payment here.
---
Have more questions about Field Scouting?
Check out our Field Scout FAQ or email us.
---
A Few of Our Favorite Field Scout Trips
---
As a Field Scout, you'll encounter a wide variety of properties—tent sites nestled in meadows, yurts on hilltops, cabins in the woods, converted barns, roomy airstreams, towering treehouses, Shire-like grottos, and things we haven't even heard of yet. No two properties are the same.
That said, we've tried to cover a wide variety of properties here to both inspire you and provide some gentle direction. We can't wait to see your work!
Tents
Mustang Valley Campground, Maddy Minnis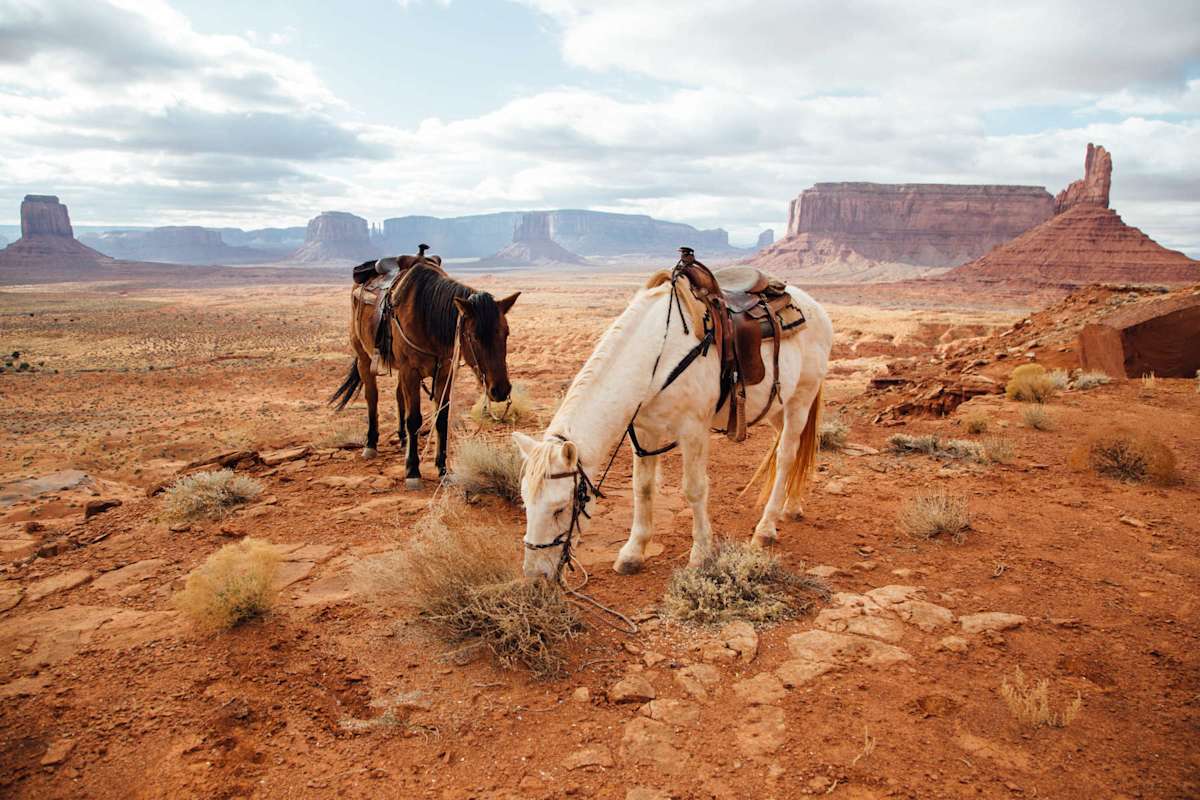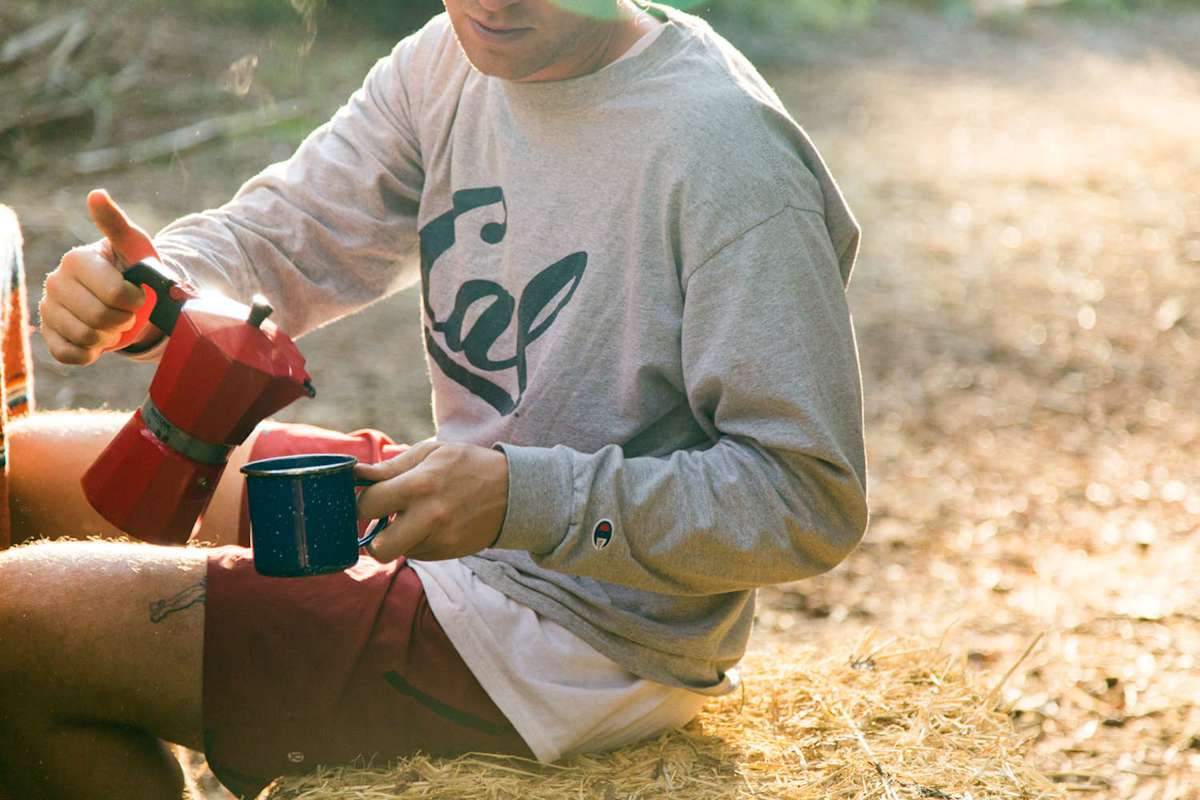 ---
Van + Airstream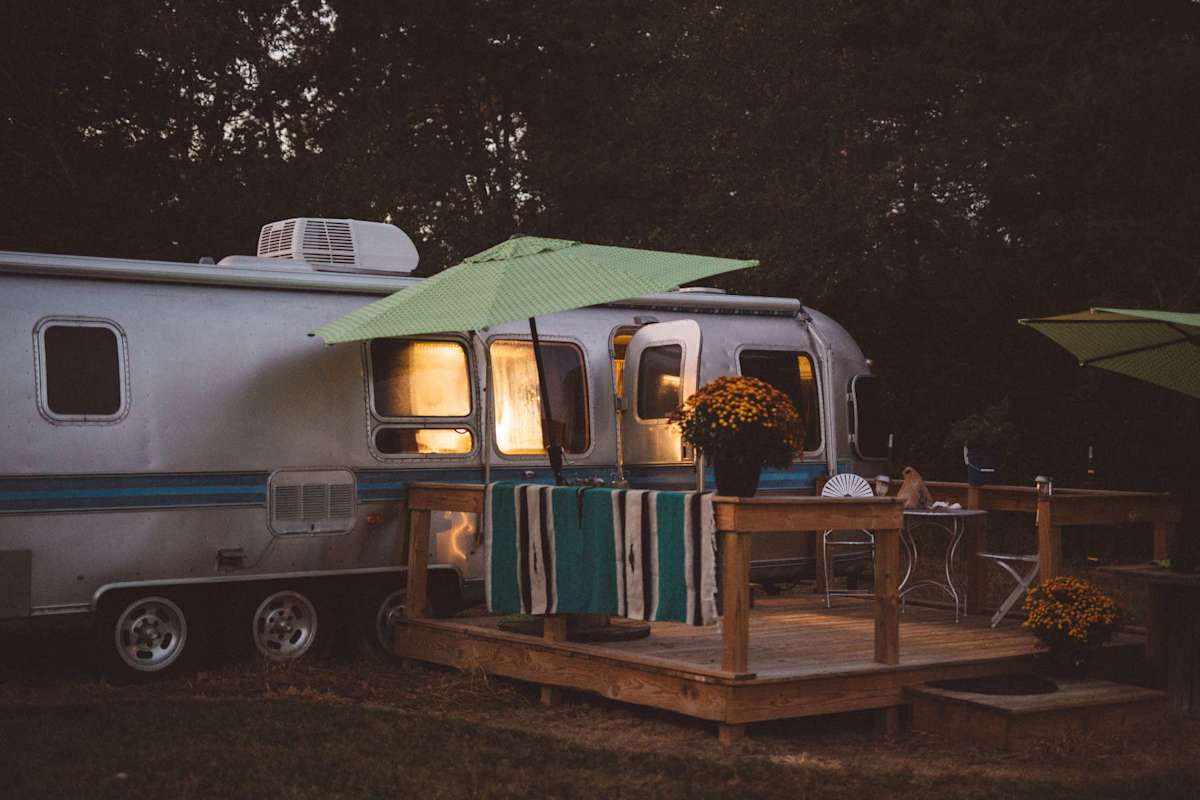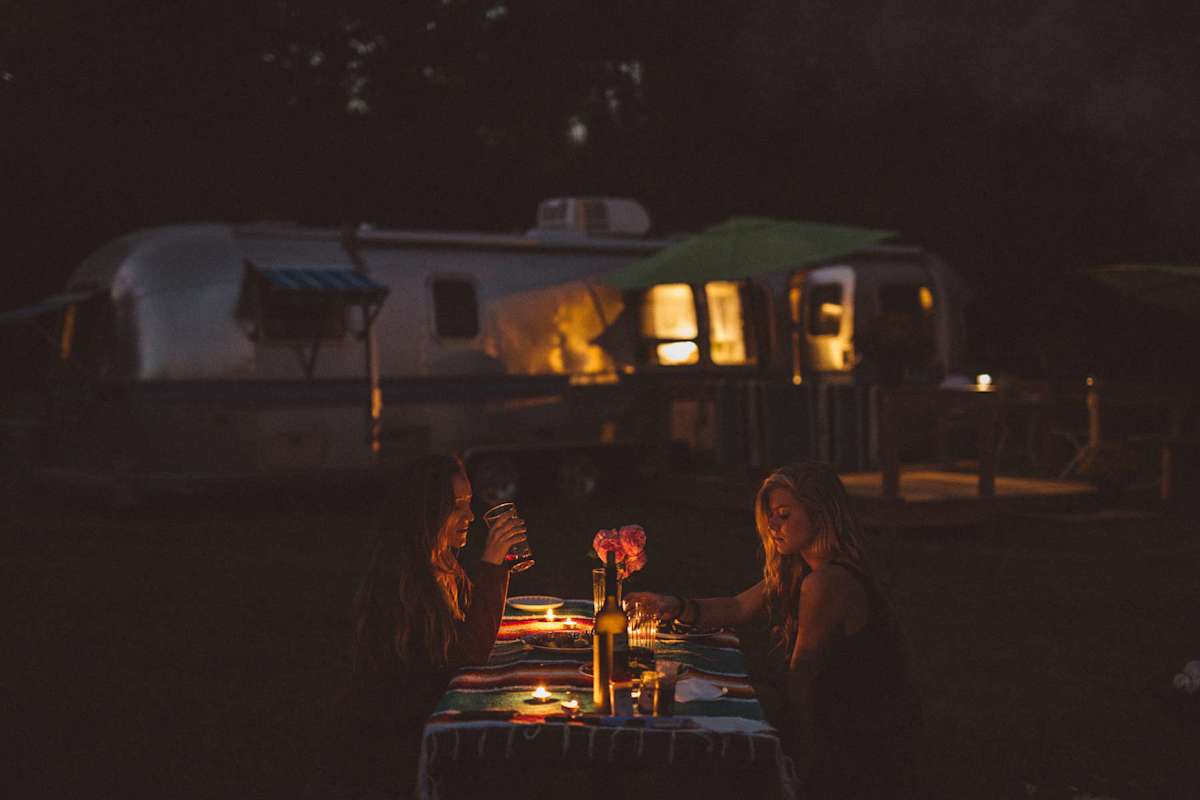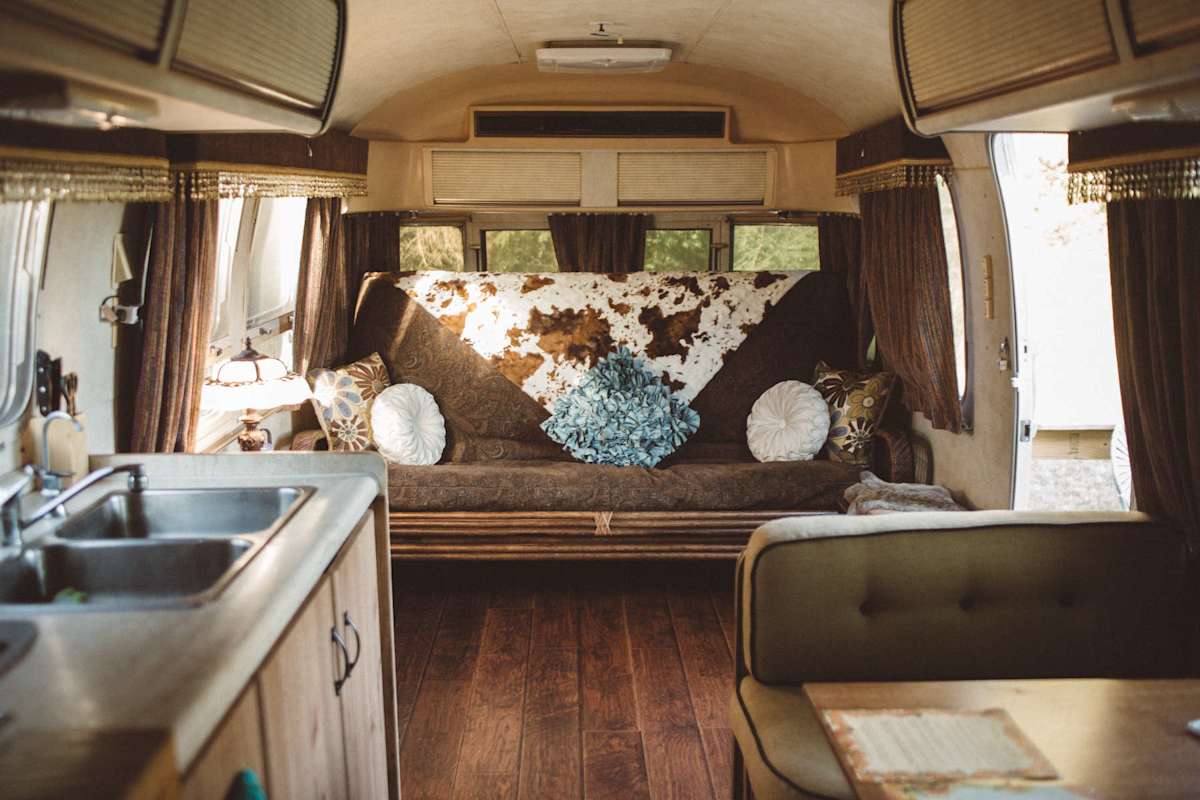 Bunker Bay and River View, Vanessa Lamb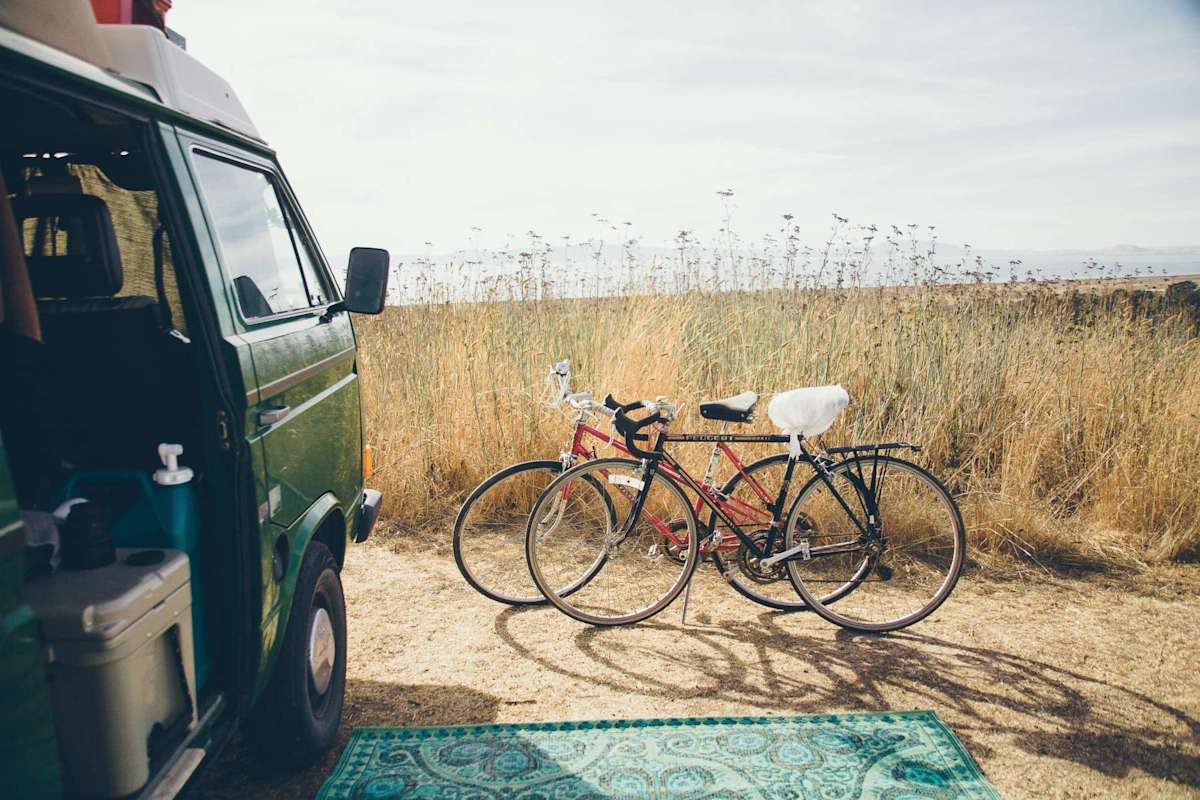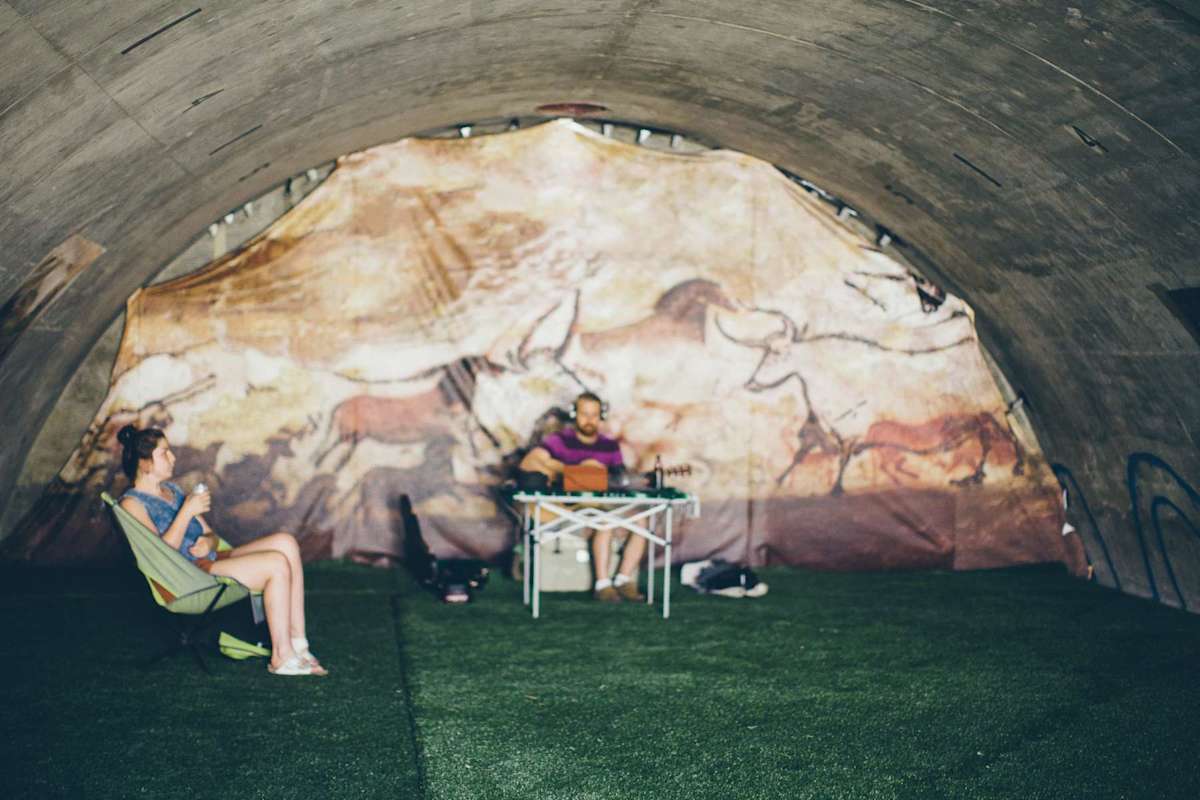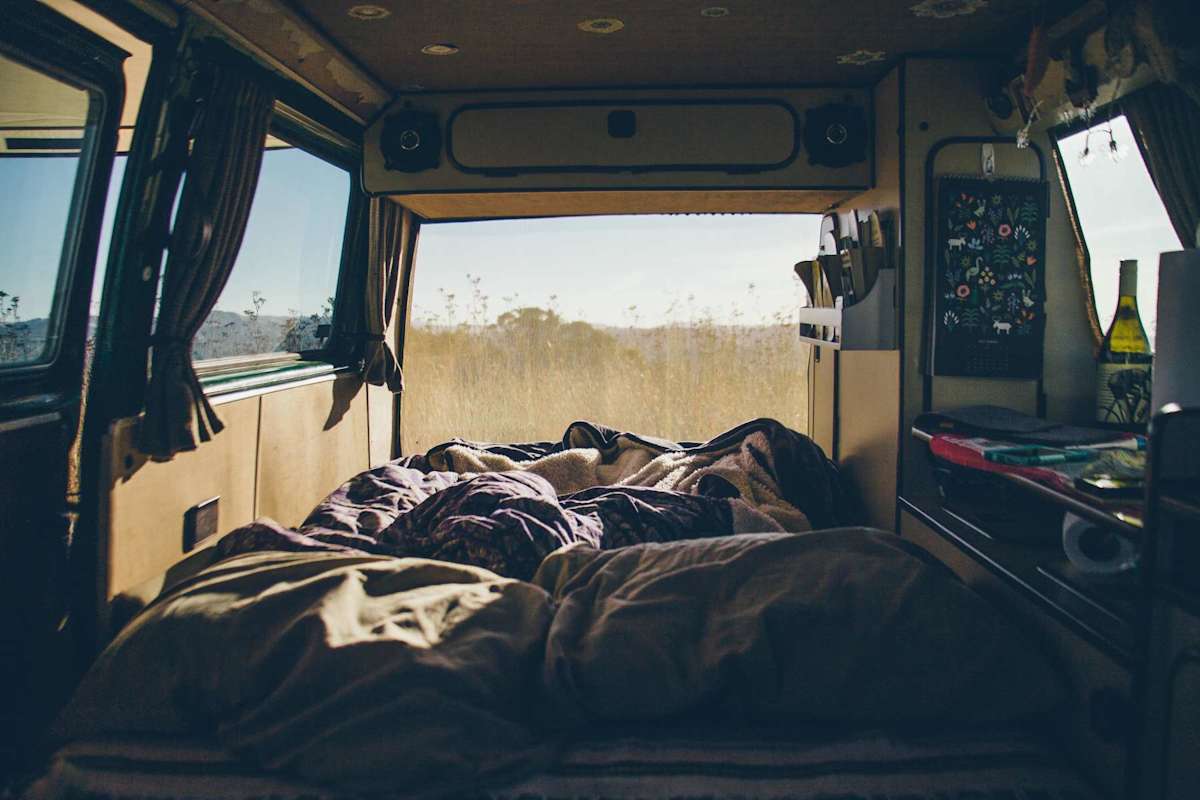 Hoppy Hog Farm for Large Groups, Kelly Sparks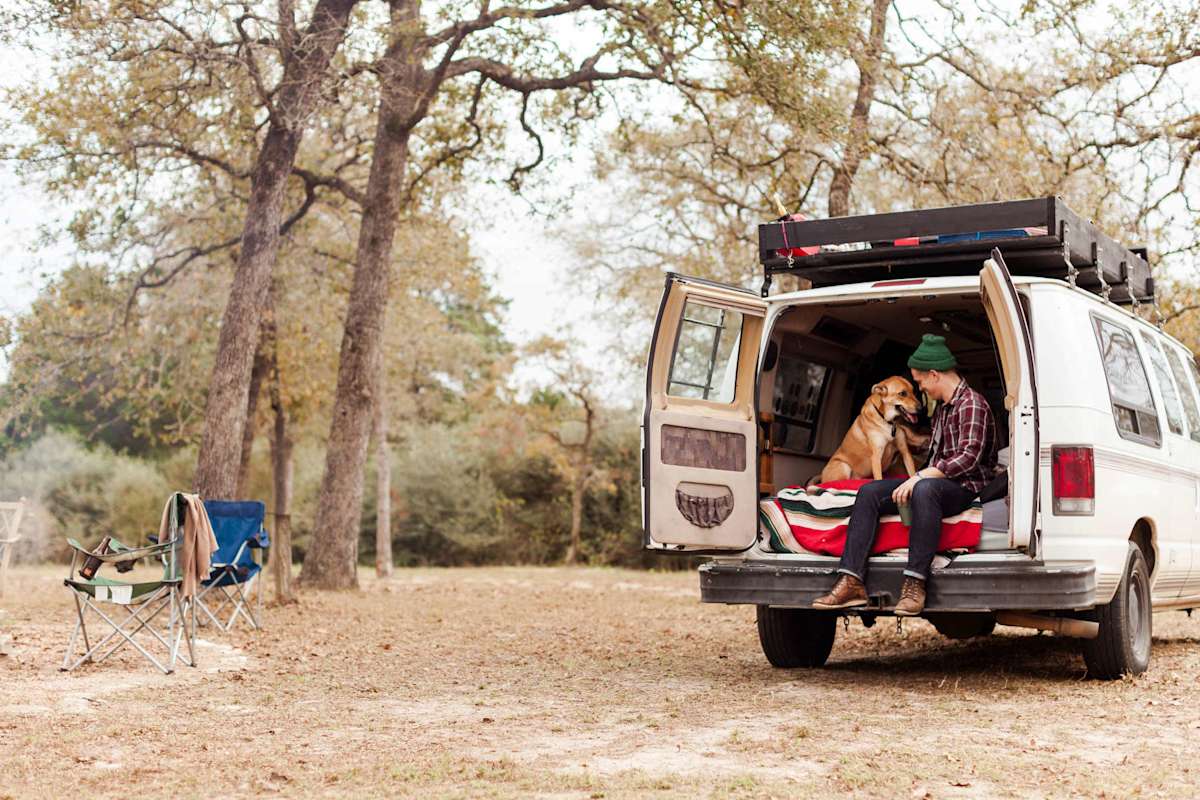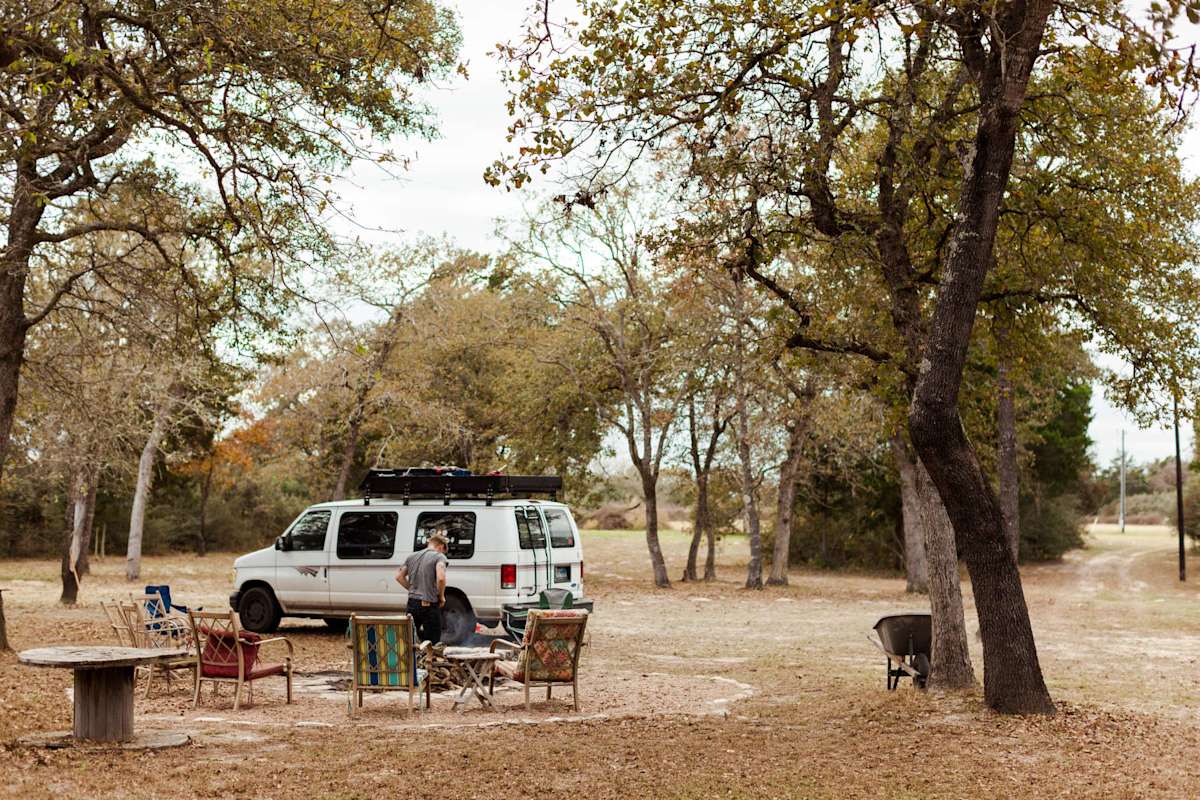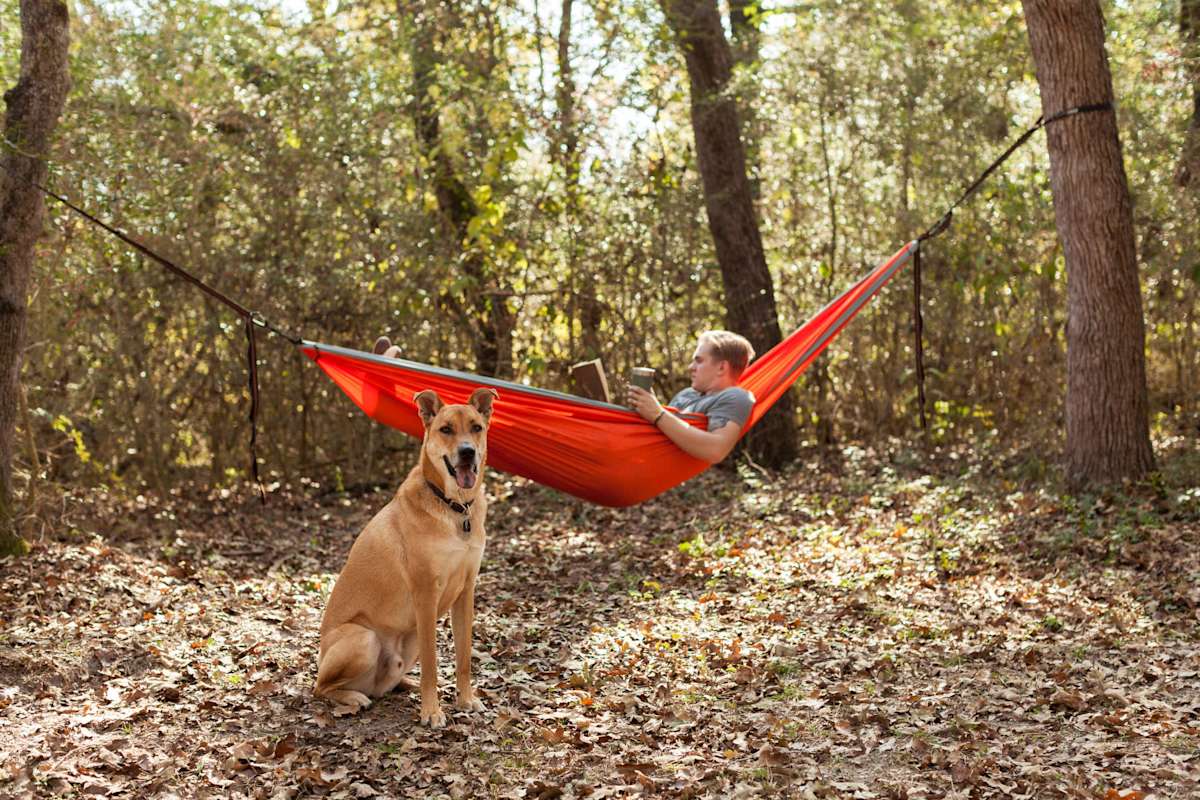 ---
Tipis + Yurts
WildTender Ranch Lighthouse View, Juliana Linder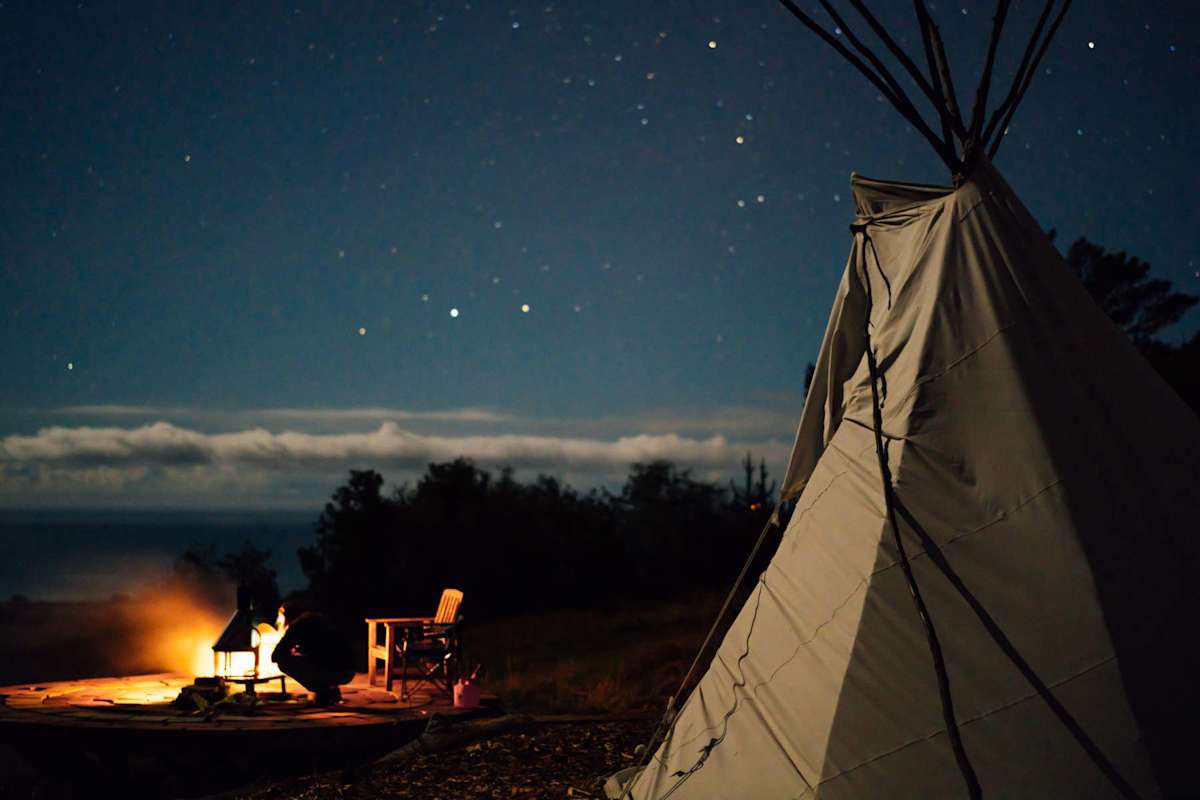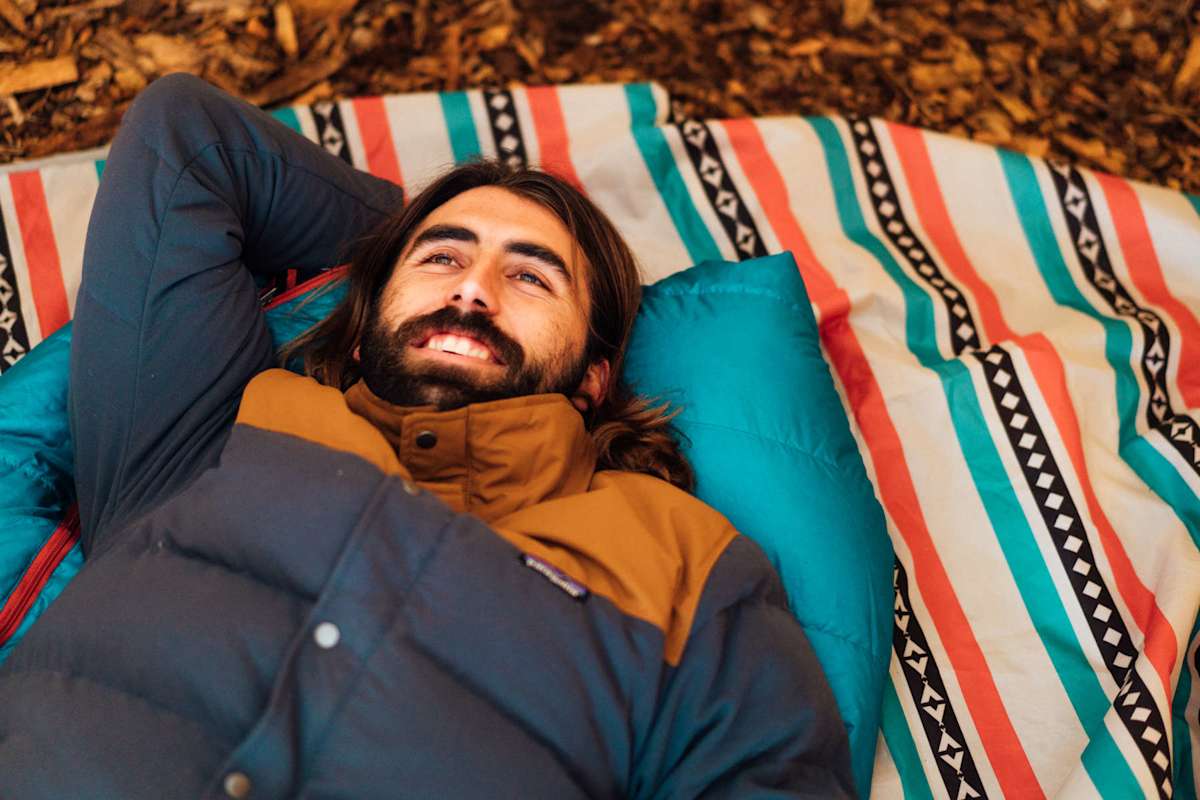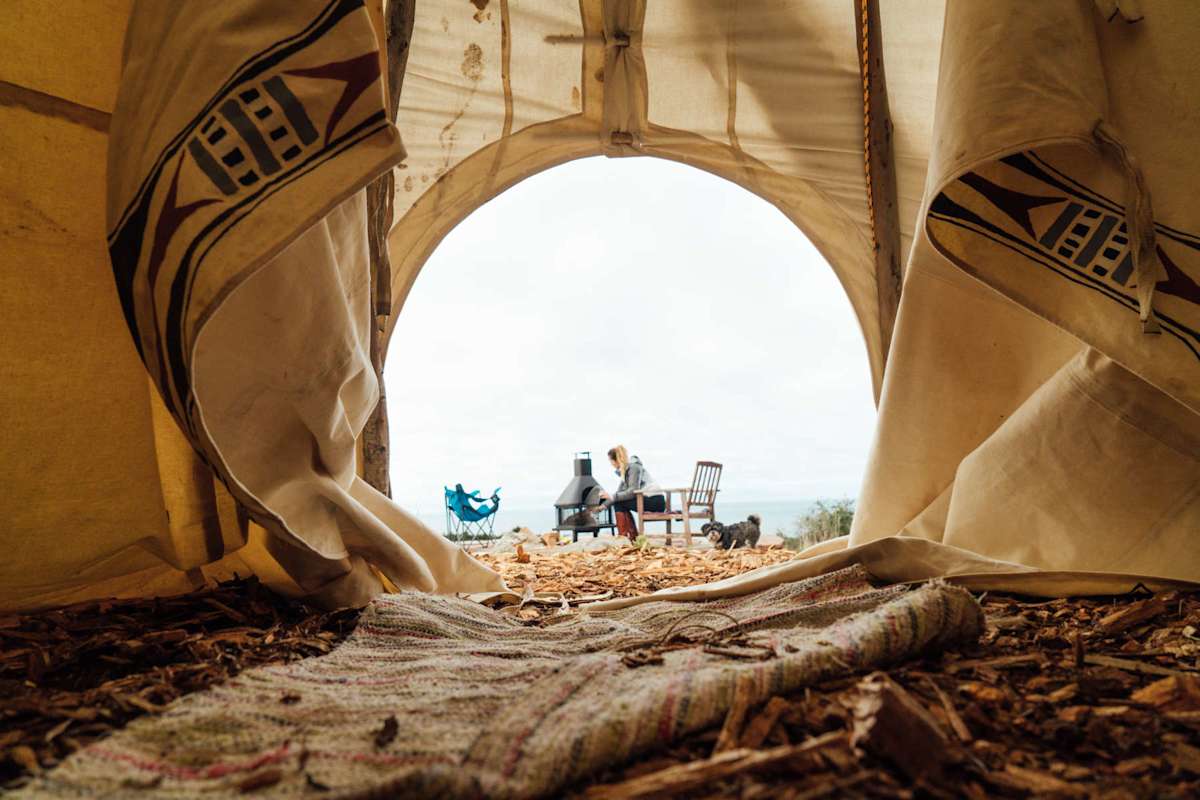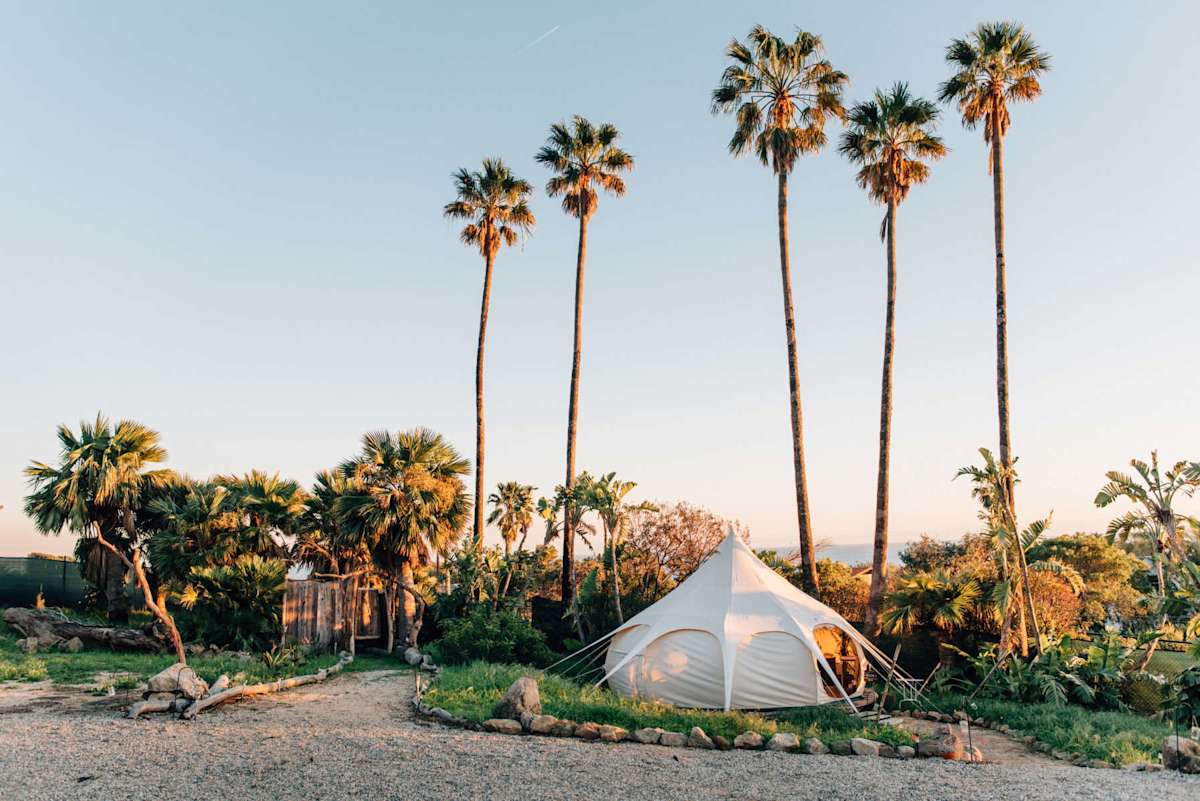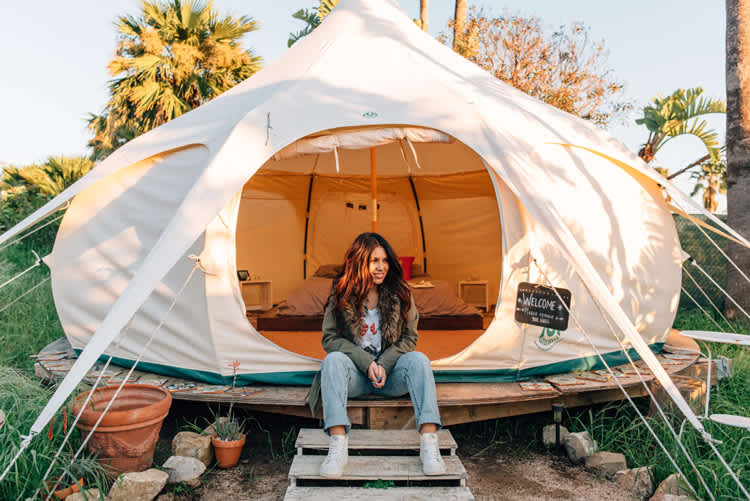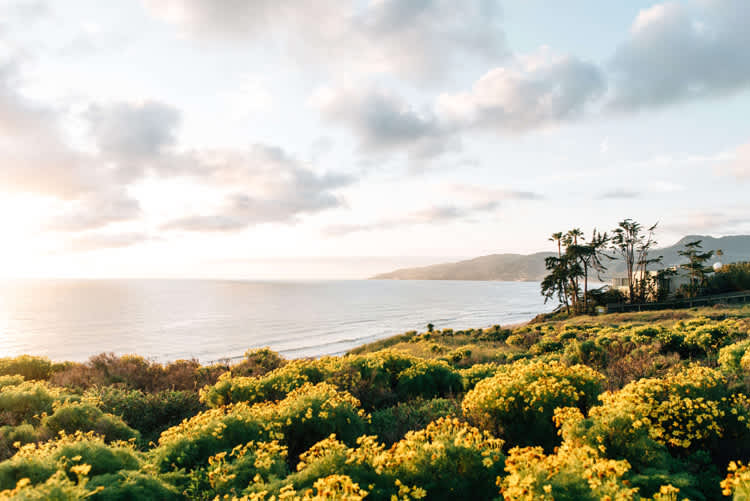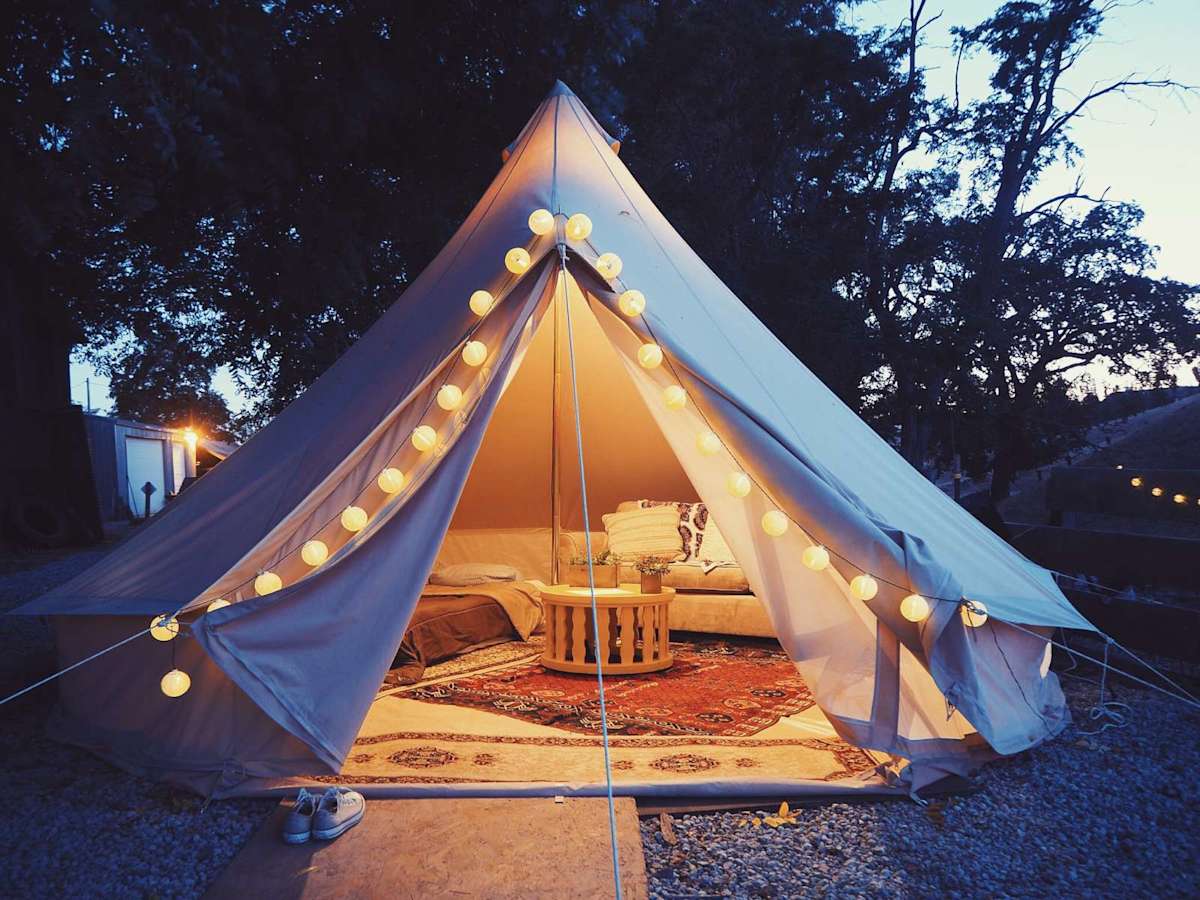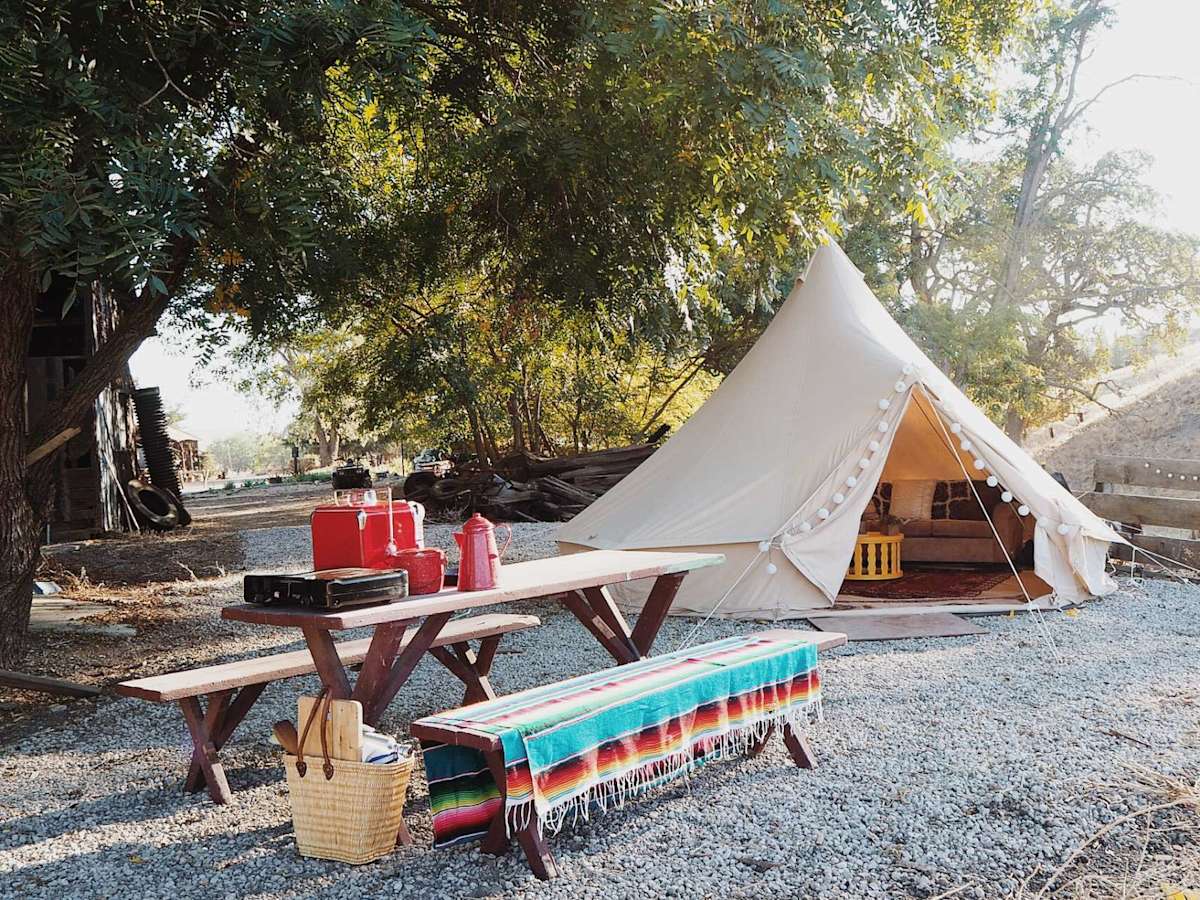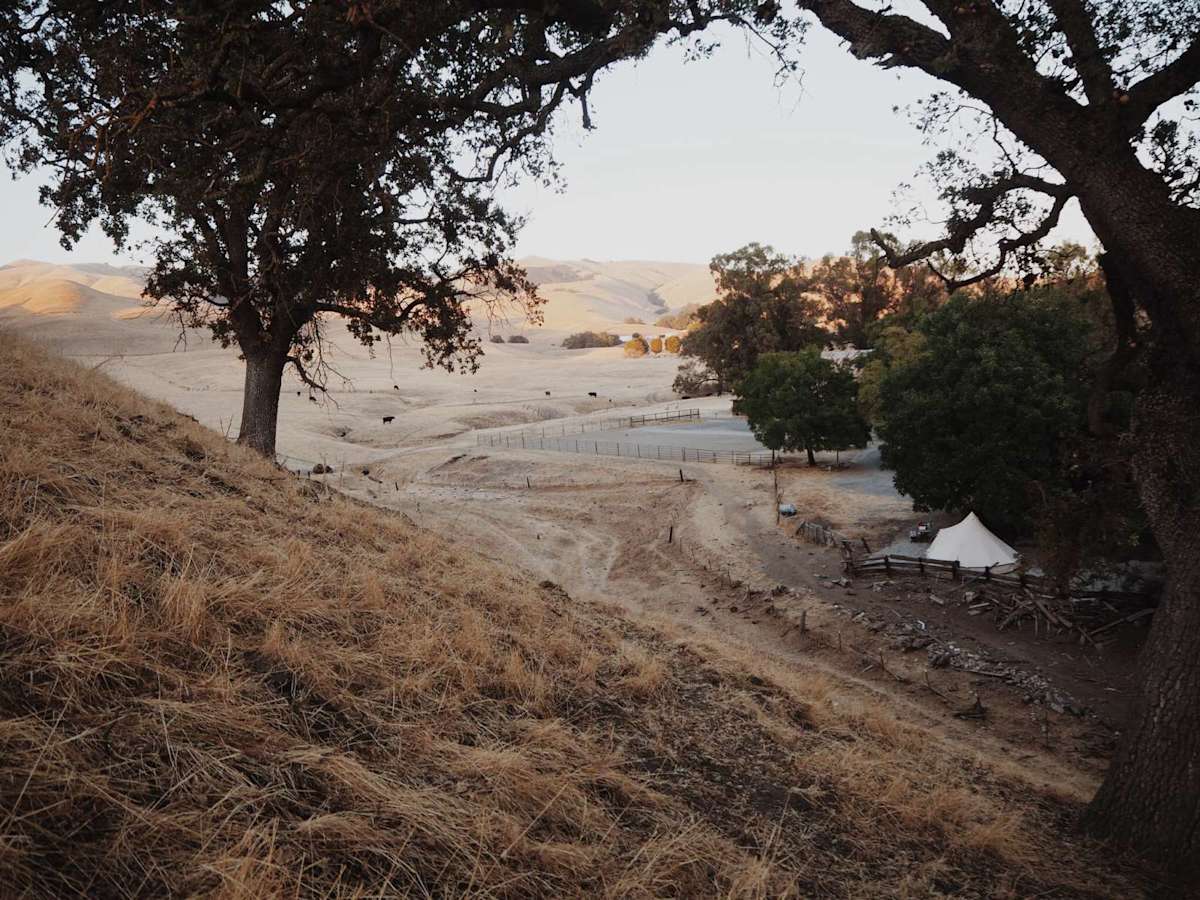 ---
Cabins + Structures