Never look at directly at the sun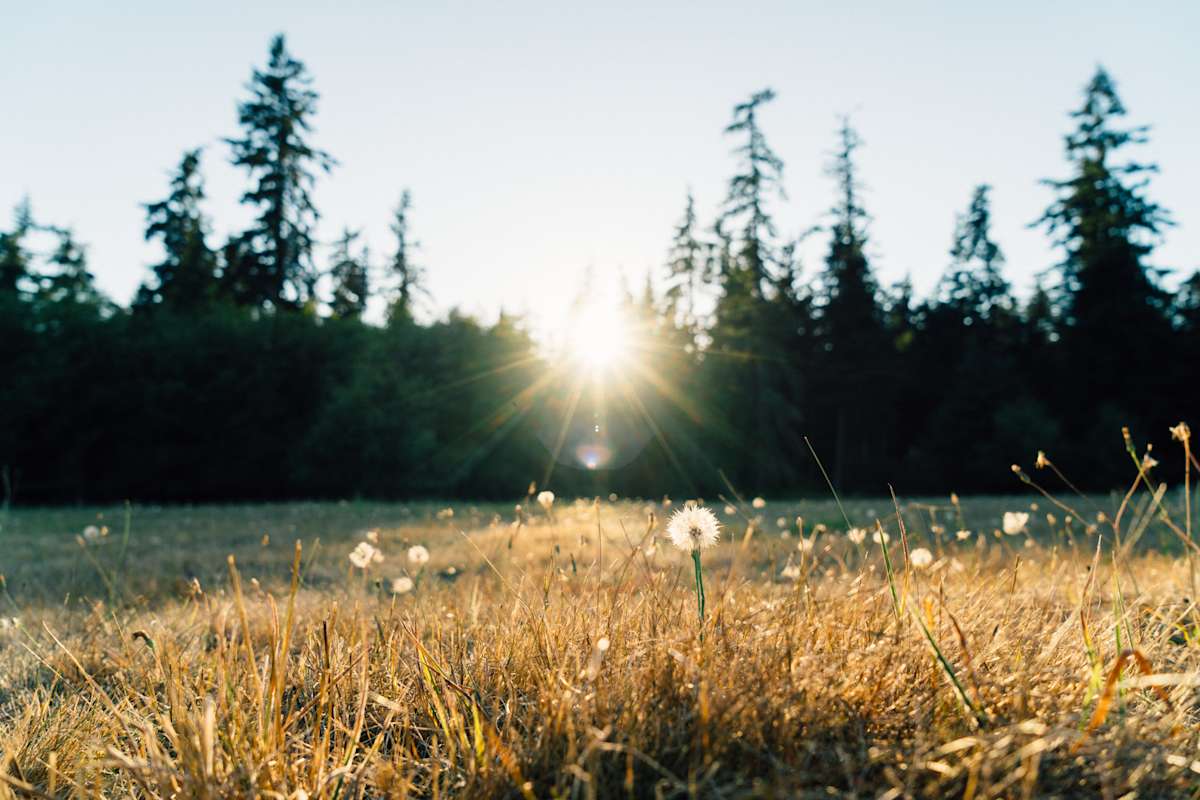 We've all been told this since we were little kids. But on August 21, looking up at that bright, burning ball of gas is going to be way more tempting than on an average day. And your head should be up—this is a rare event you may only get to experience once in your lifetime!
Make no mistake, looking directly at the sun is extremely dangerous except at one point: during the brief moment of totality, which only lasts just under three-minutes at the longest viewing point.
Protect those peepers by using certified solar glasses or a handheld eclipse viewer.
(The longest viewing point is in Southern Illinois, by the way—find an eclipse camp nearby on our handy map).
Make sure your glasses are legit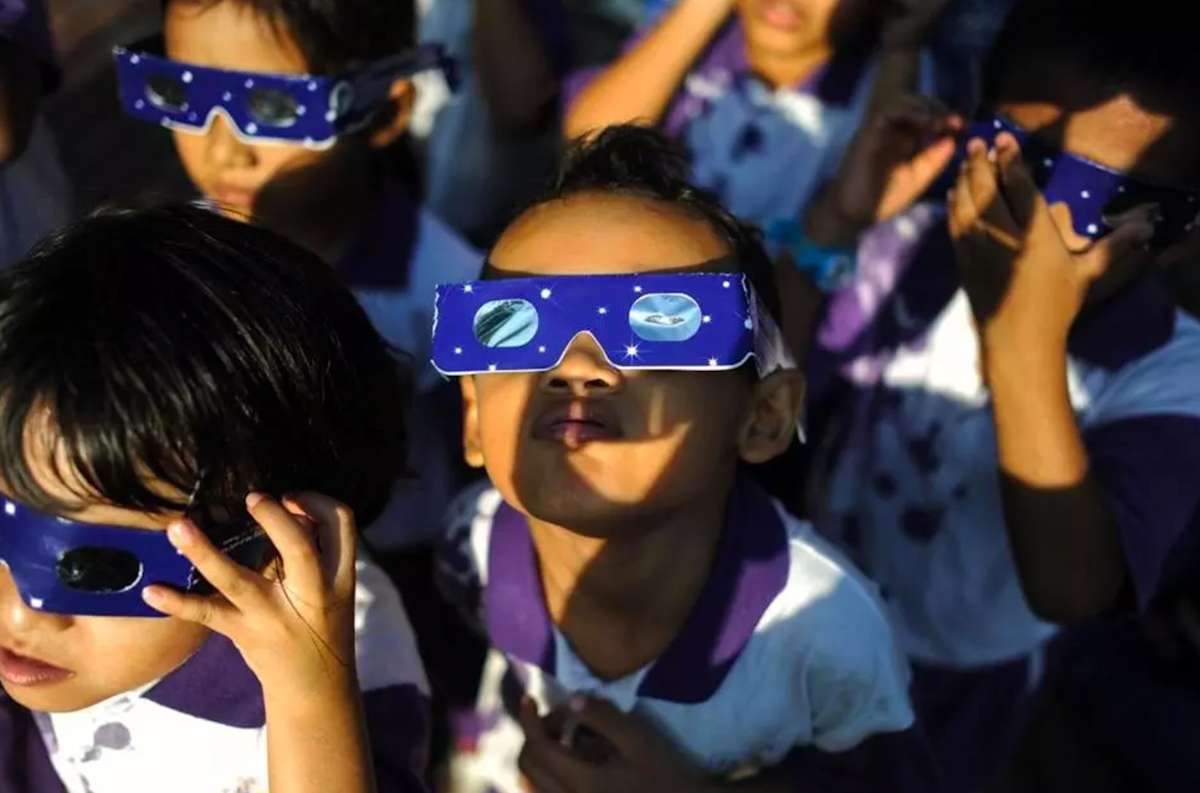 If you're going the glasses route, be warned that fake solar glasses are flooding the market. The American Astronomical Society (AAS) compiled a list of all Reputable Vendors of Solar Filters & Viewers—make sure your glasses are on this list, because fake shades let in thousands of times too much sunlight.
NASA rounded up places to buy certified eclipse glasses.
Once you're confident your glasses are legit, make sure there are no damage or tears to the filters and you'll be safe to go.
If you don't have glasses...
If your glasses manufacturer is not on this list, make sure you find new ways of viewing ASAP. Sunglasses—even your darkest shades—won't cut it.
A safe option is to view the eclipse through a pinhole projector. Remember making those back in science glass? The Verge put together a how-to guide for making one with materials you probably have laying around the house. #artsandcrafts
Other things to keep in mind



Do not look at the uneclipsed or partially eclipsed sun through regular cameras, telescopes, binoculars, or other things of the like—even with your eclipse glasses on. NASA says that the concentrated solar rays through these devices will damage the filter and head straight for your peepholes.
It's safe to look directly at the totally eclipsed sun. To see this, you must be in the line of totality. If you're still looking for a place to view the total eclipse, we created the most comprehensive map to eclipse camping out there. (Pro-tip: zoom in on the map before you start adding any filters to your search.)

If you're outside of the path of totality, pretend those glasses are glued to your head for as long as you're trying to view the partial eclipse.
A note on travel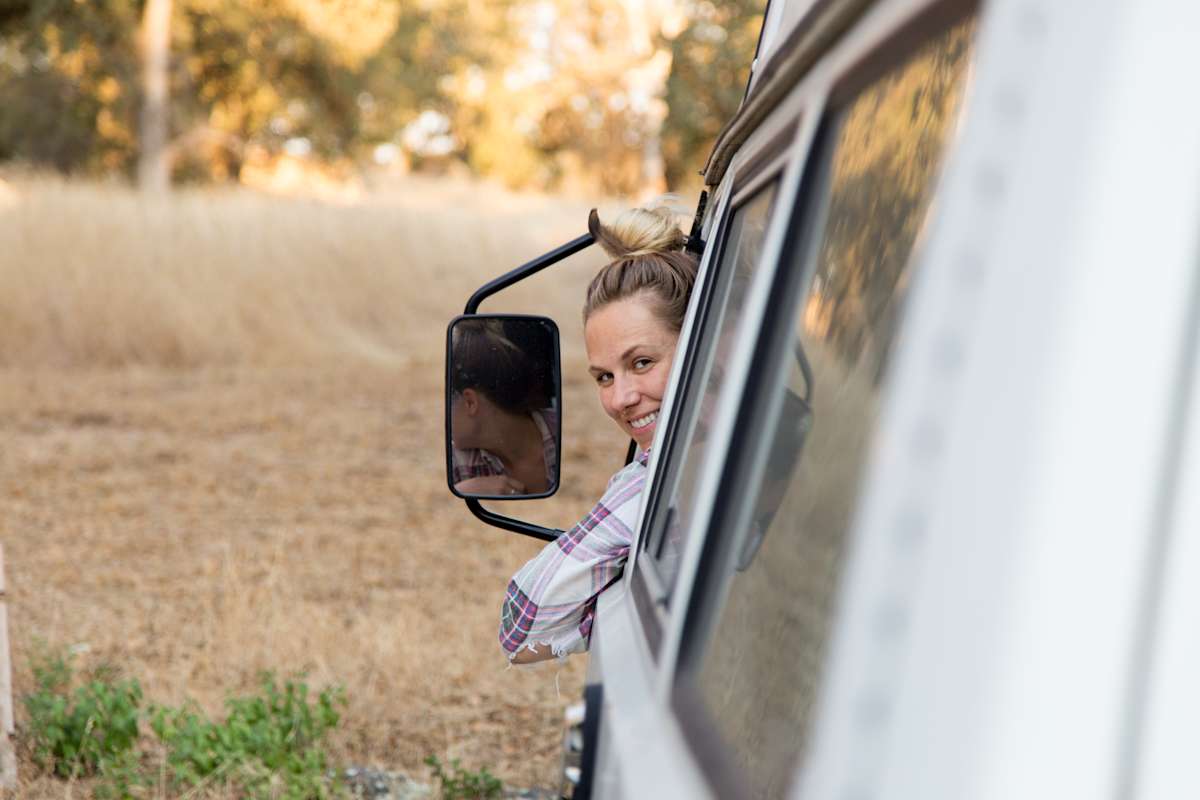 This is going to be the most viewed eclipse of all of human history. Which is cool—if you're on the path of totality, you'll be experiencing a rare, astronomical phenomenon with a community of millions of other people. But with that all the uncertainties of congestion and large crowds. Budget extra time while traveling, plan ahead and pack your patience. Look out for one another and stay safe out there, folks!