This National Farmers' Day we'd like to celebrate all our hosts who are doing the hard work of feeding our communities and maintaining our lands. We thank you!

One of our Hipcamp hosts once laid out the all the important—and fun—reasons to stay on a farm. Not only are farms a fun way to get outside, if you are living in an urban environment, chances are you don't get up close and personal with your food sources on a daily basis. Hipcamp hosts across the country are connecting urban and rural environments, as well as consumers and source. Plus, rolling up your sleeves and getting dirty is more fun than you'd think!
Just for fun (and because it's National Farmers' Day!), here's a round up of all the farm animals when you camp at a farm stay...
Thank GOAT for Farms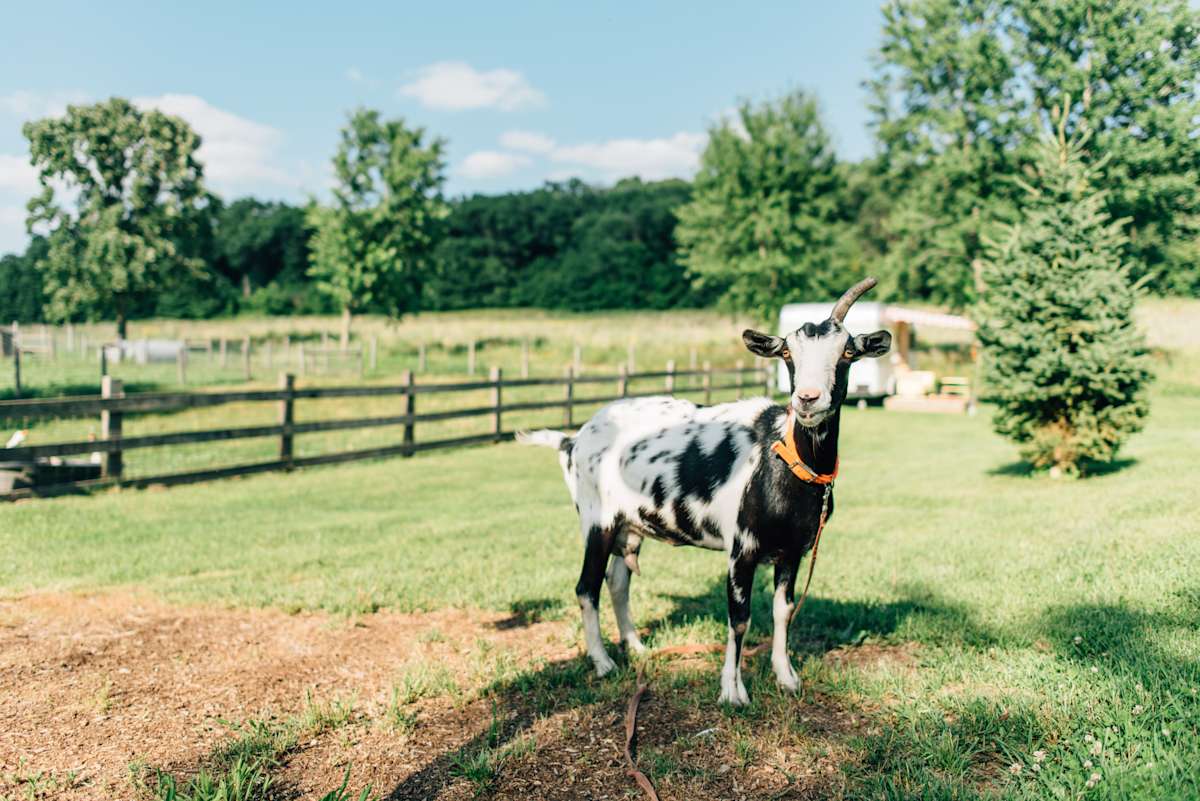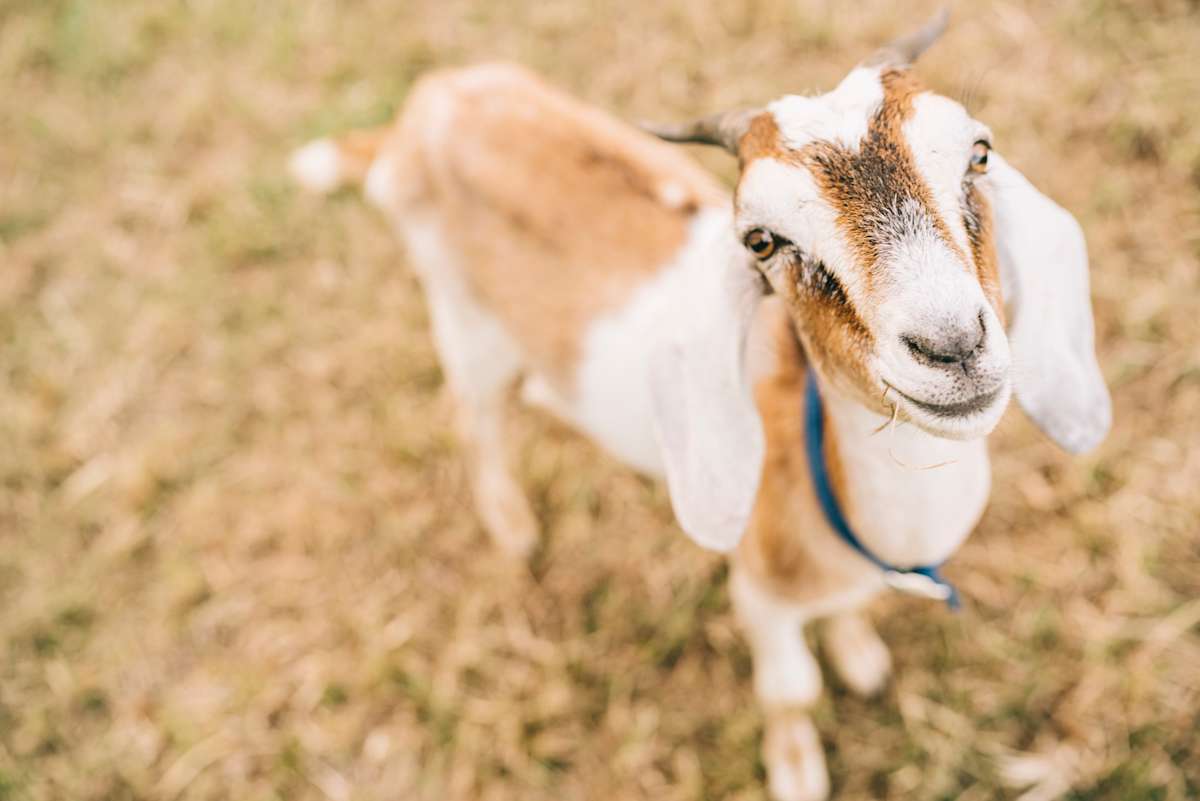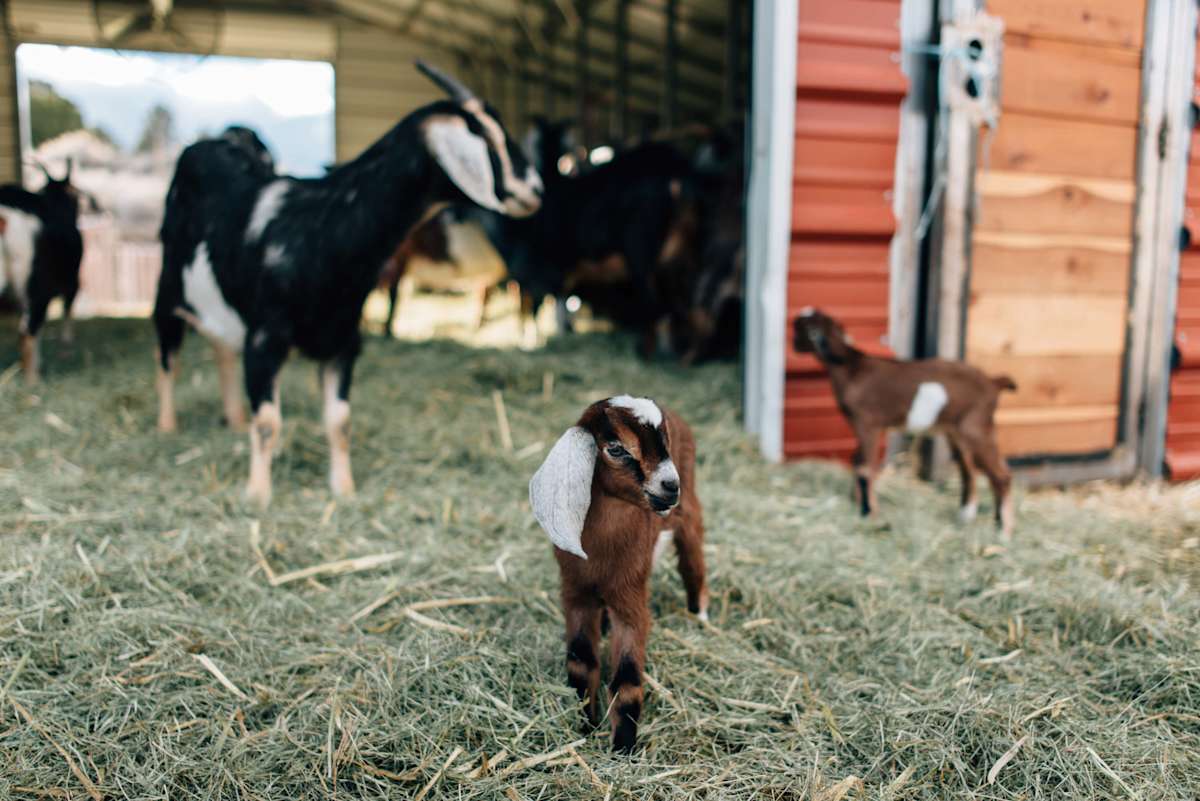 Horses, donkeys and ponies—oh my!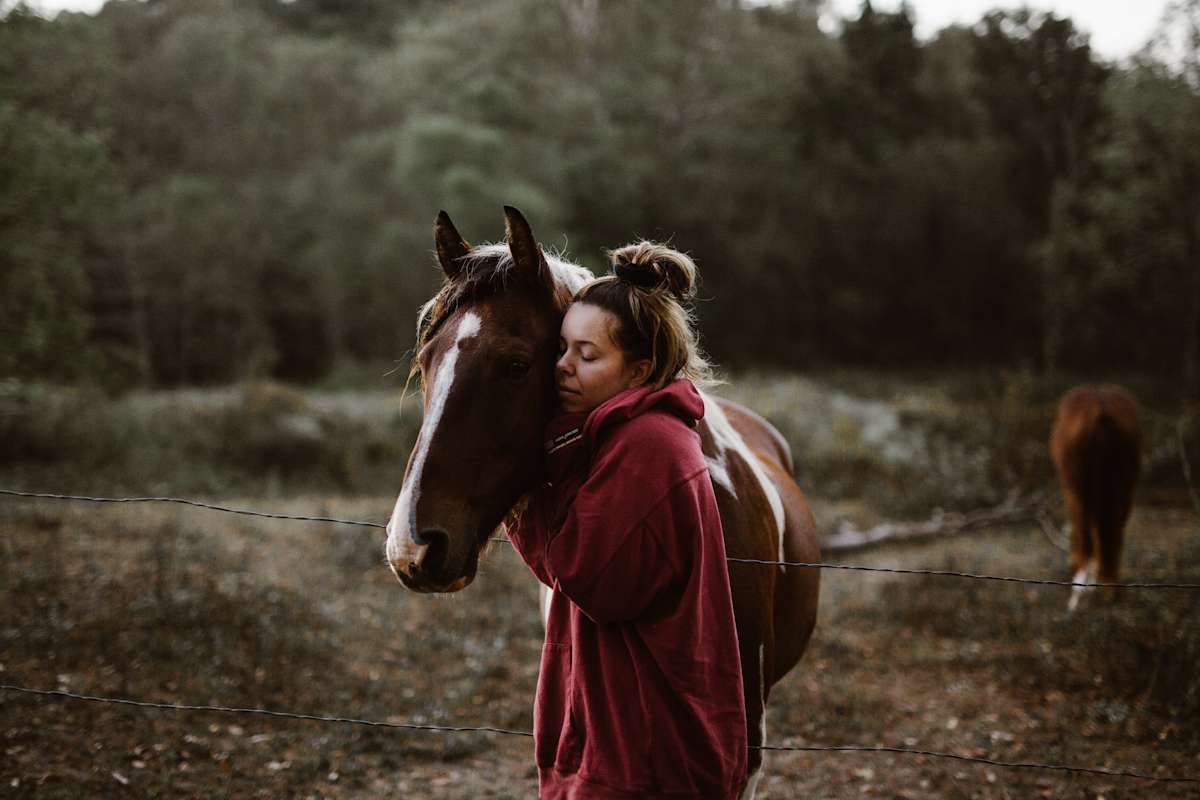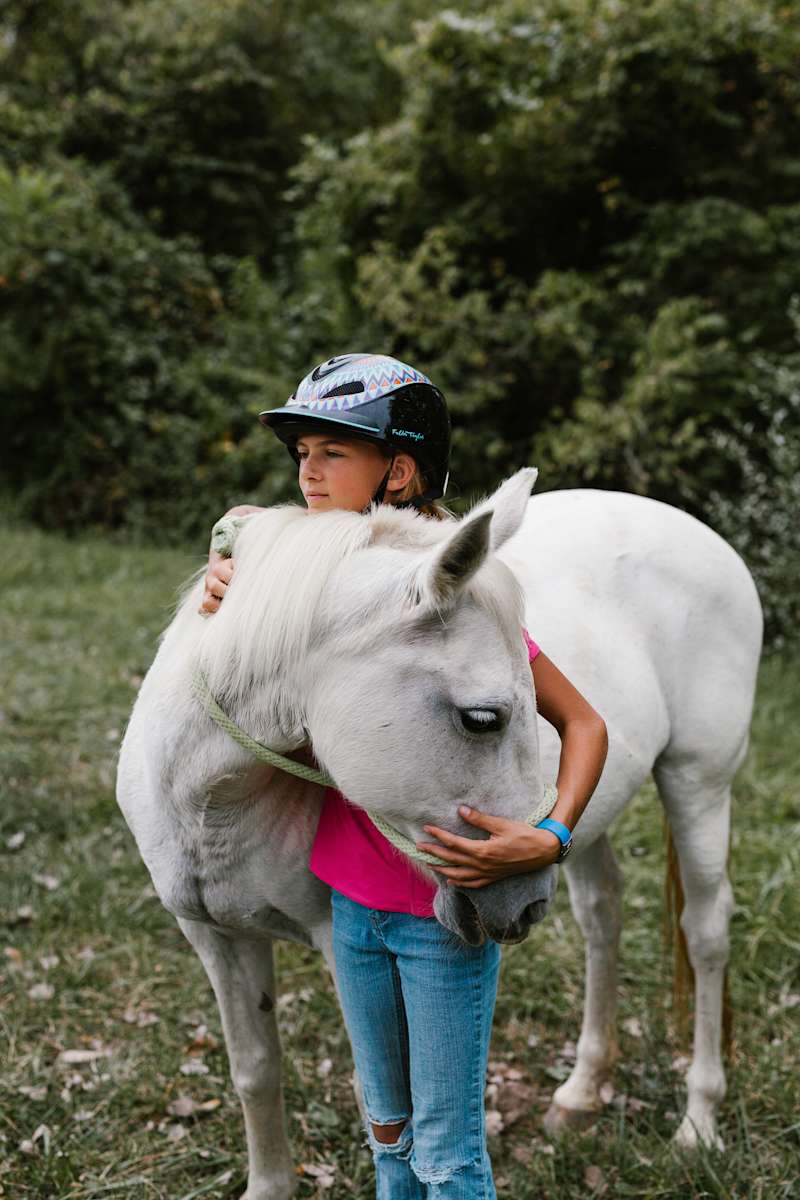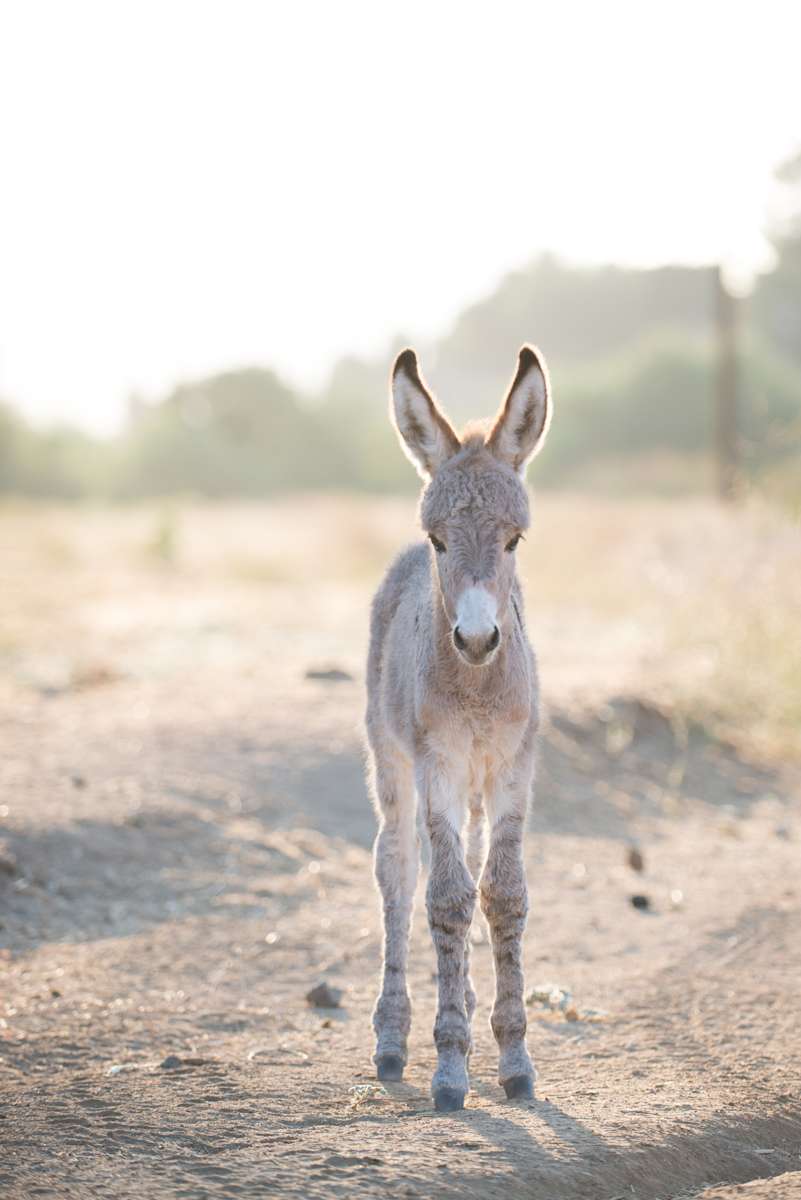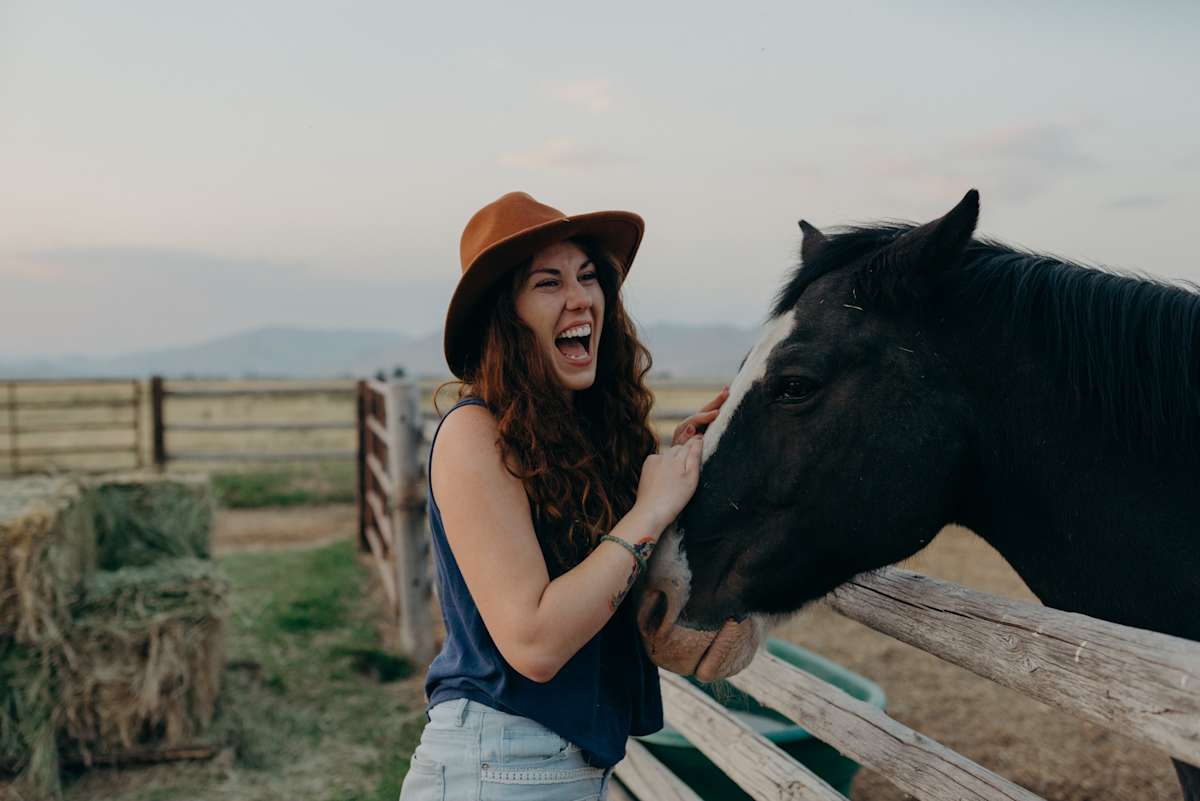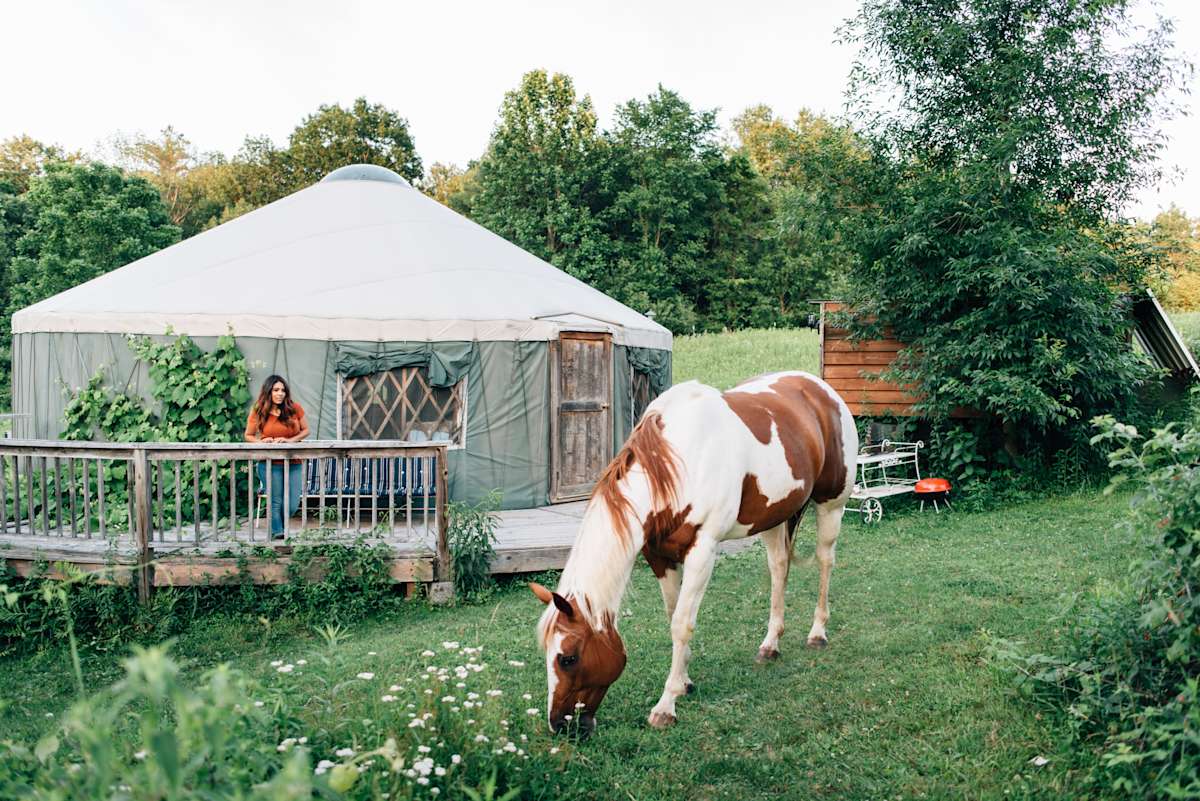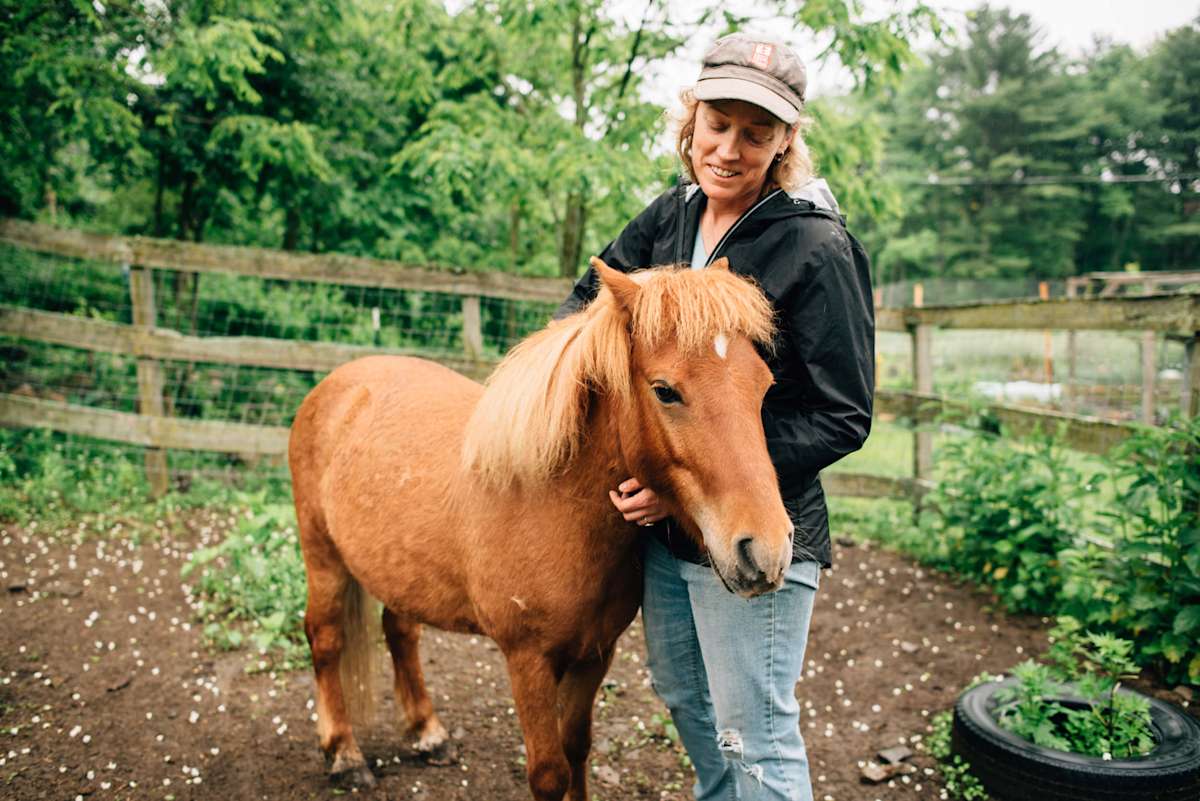 Alpacas? Yep.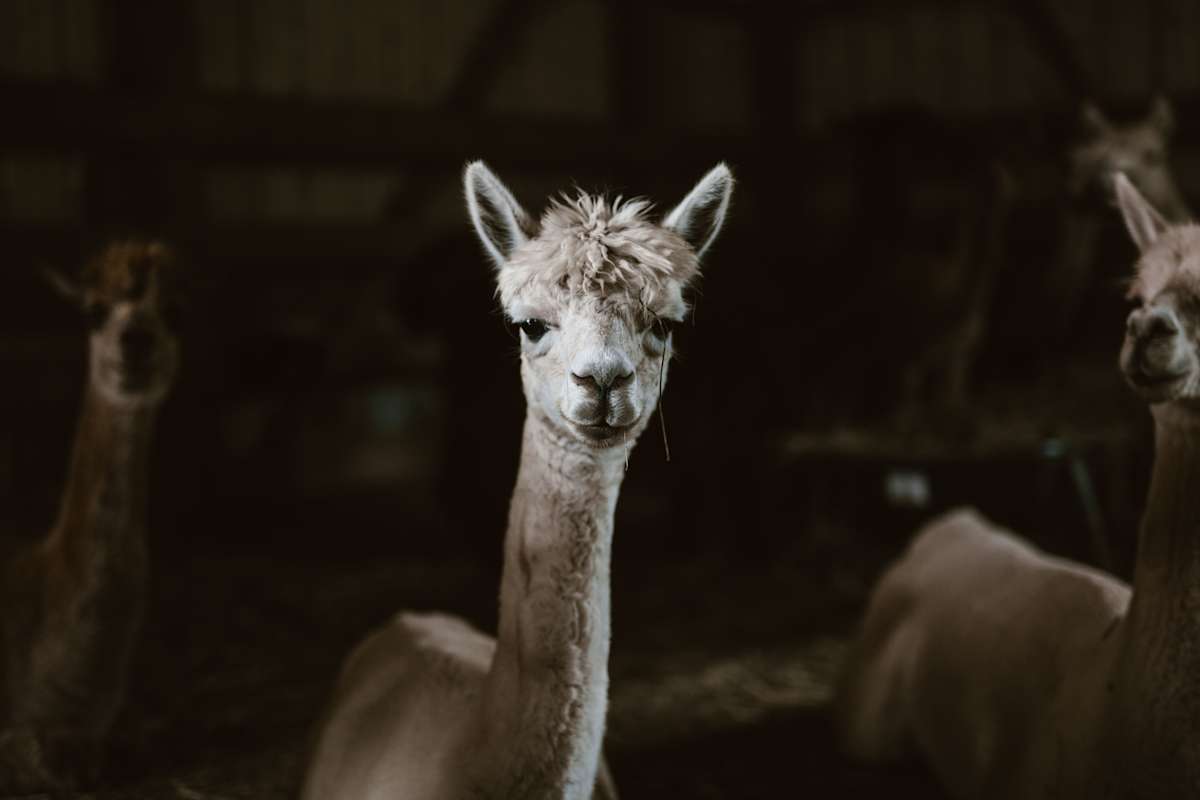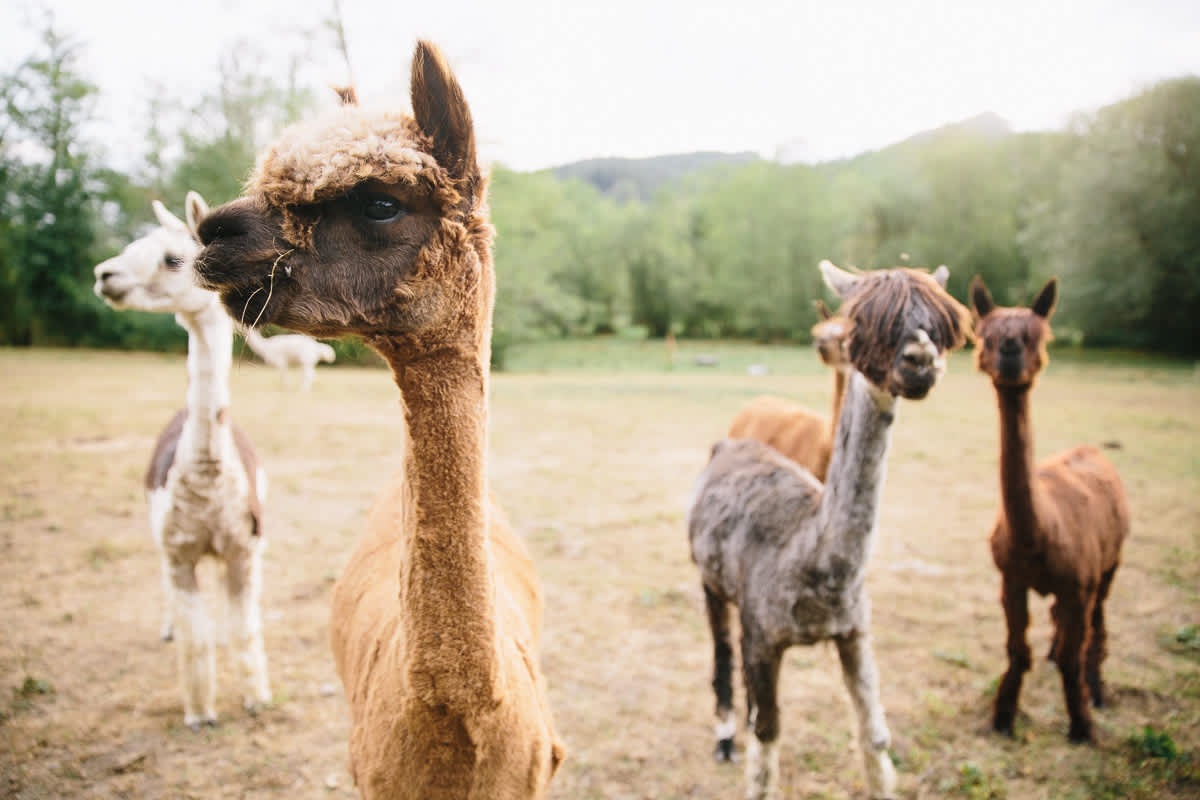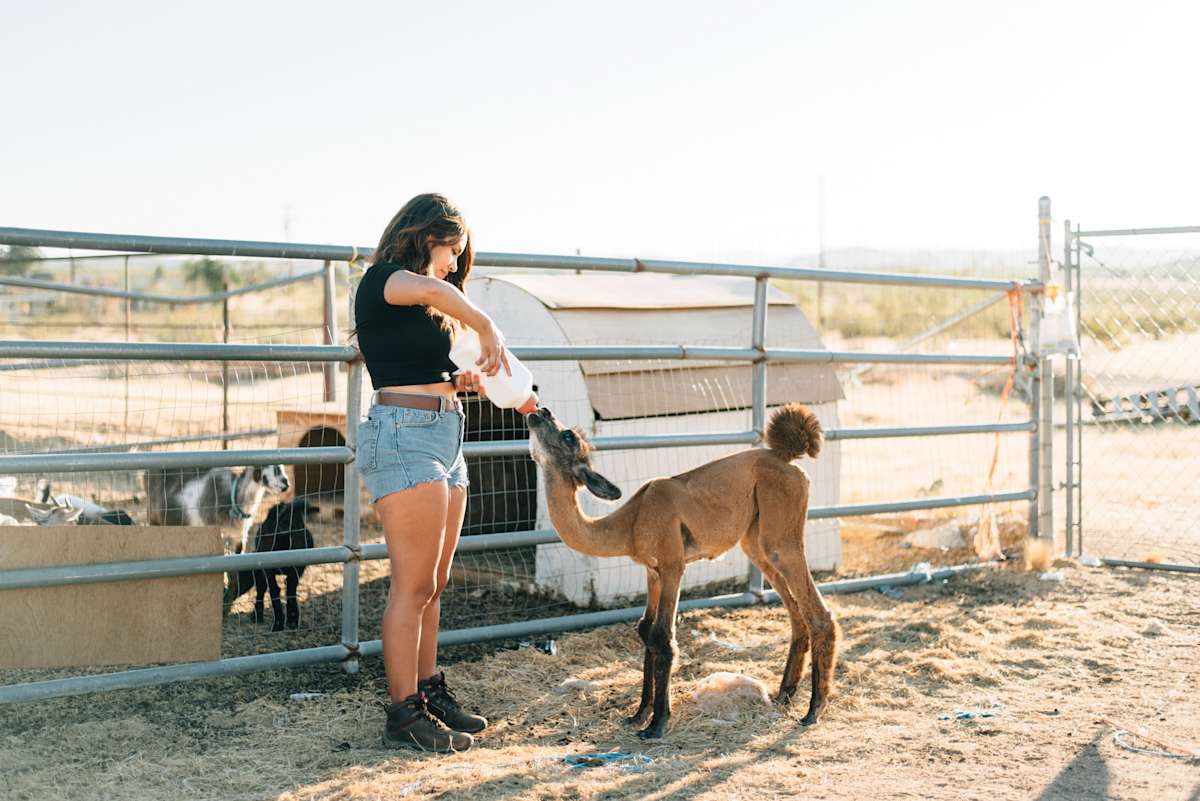 Baaaaahhhh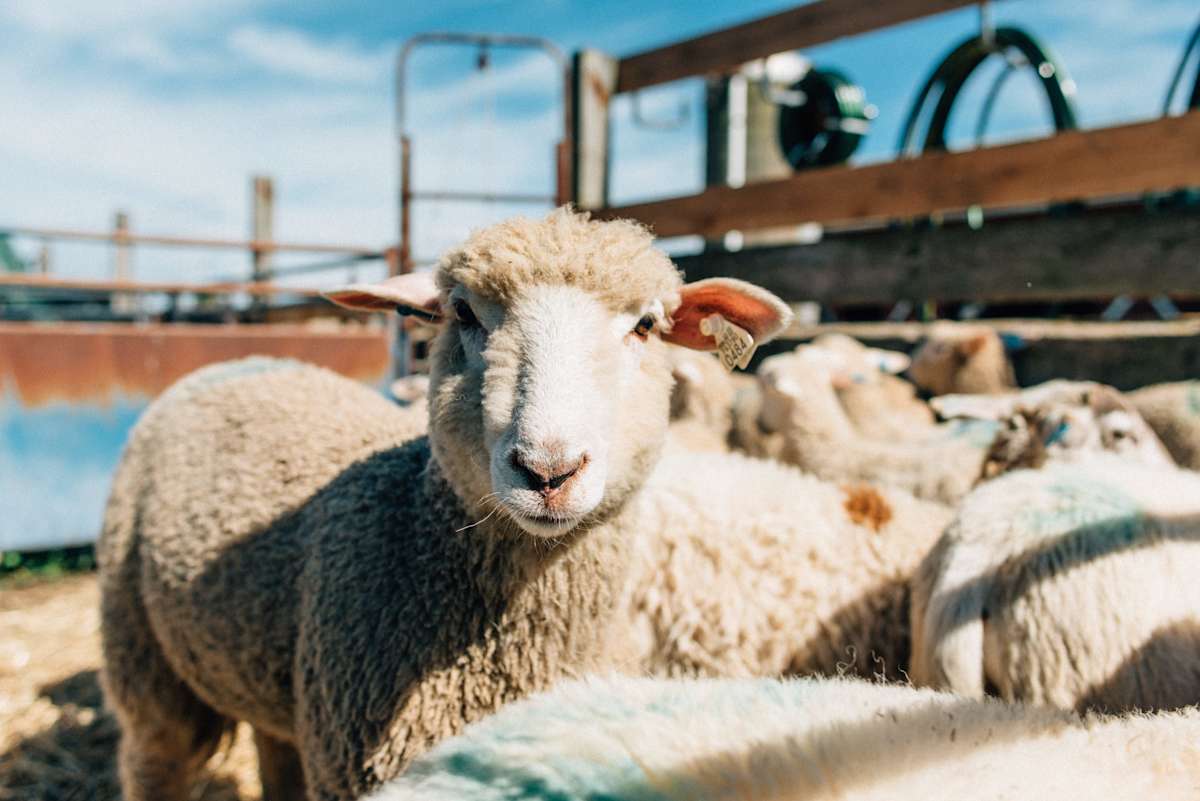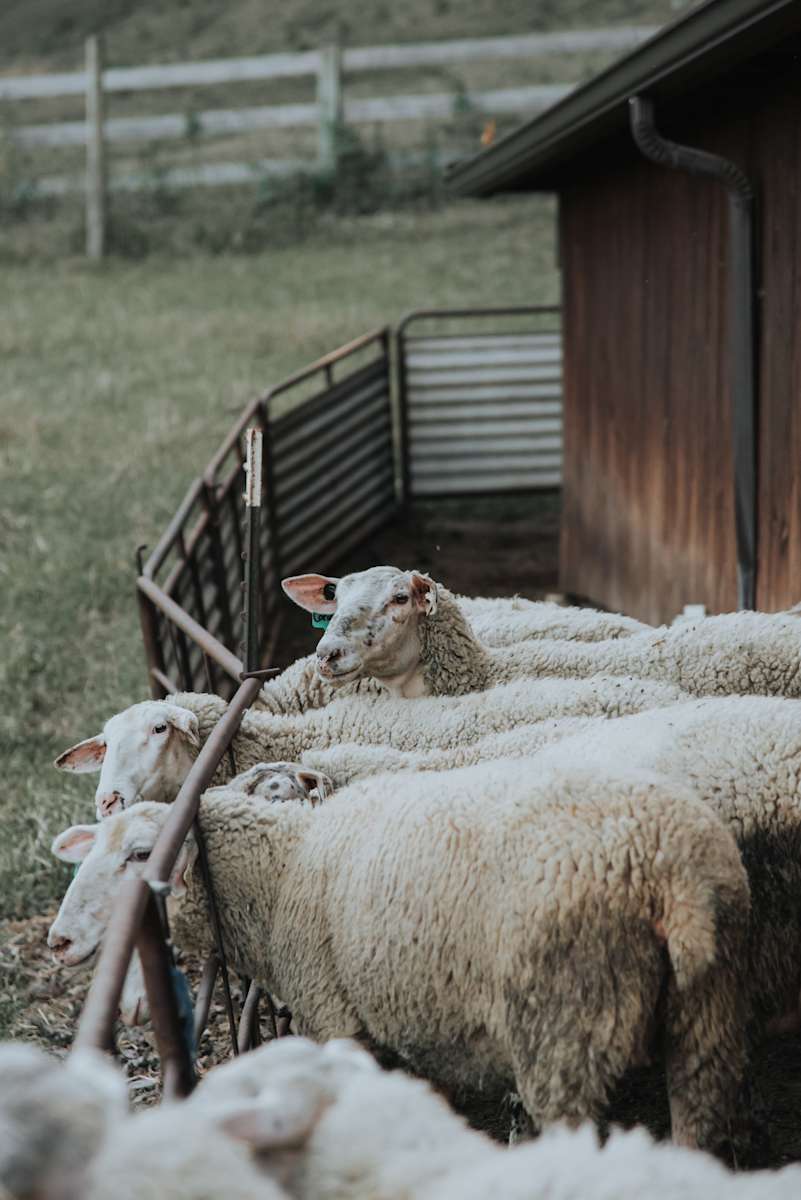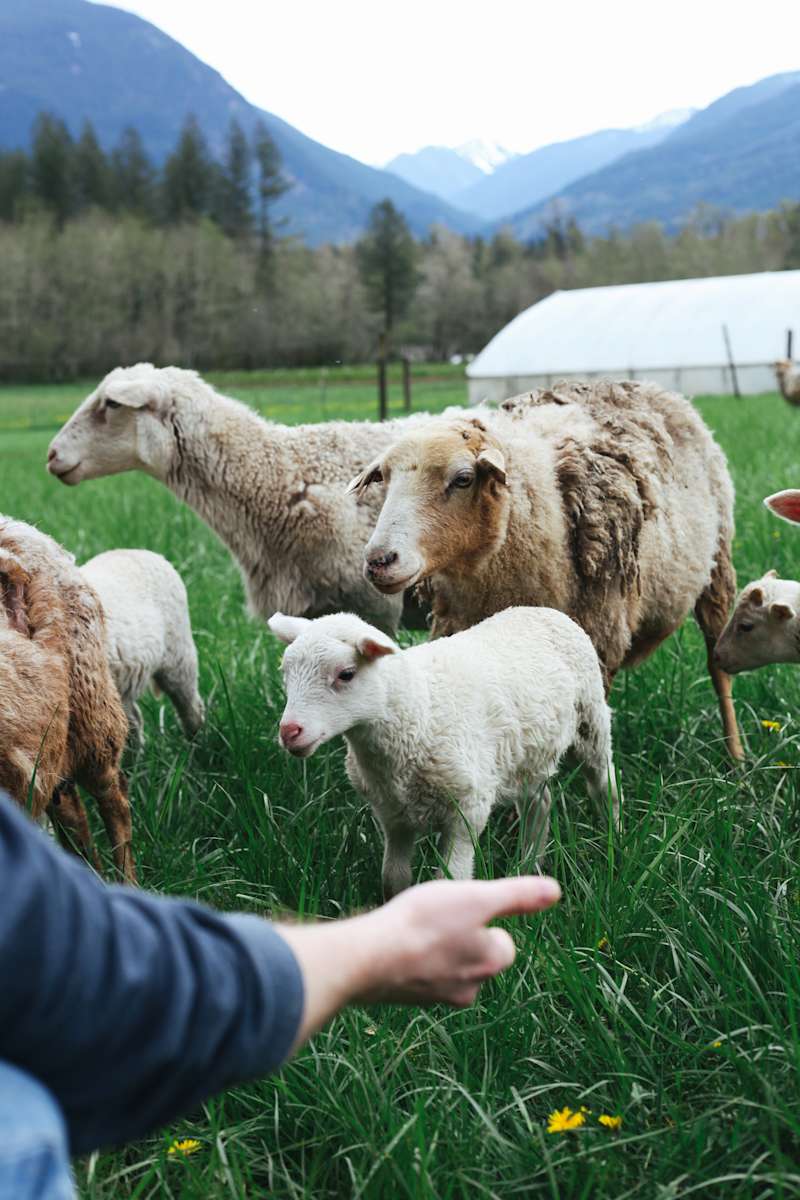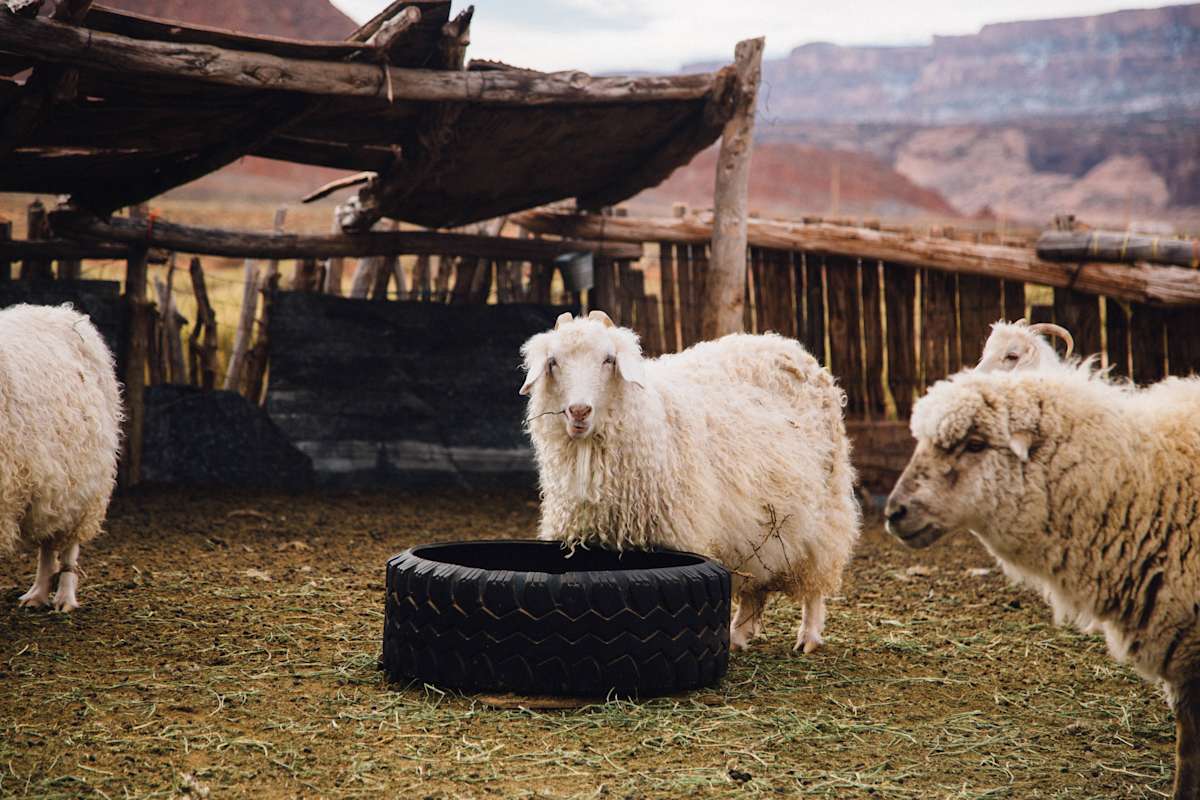 Bunnies!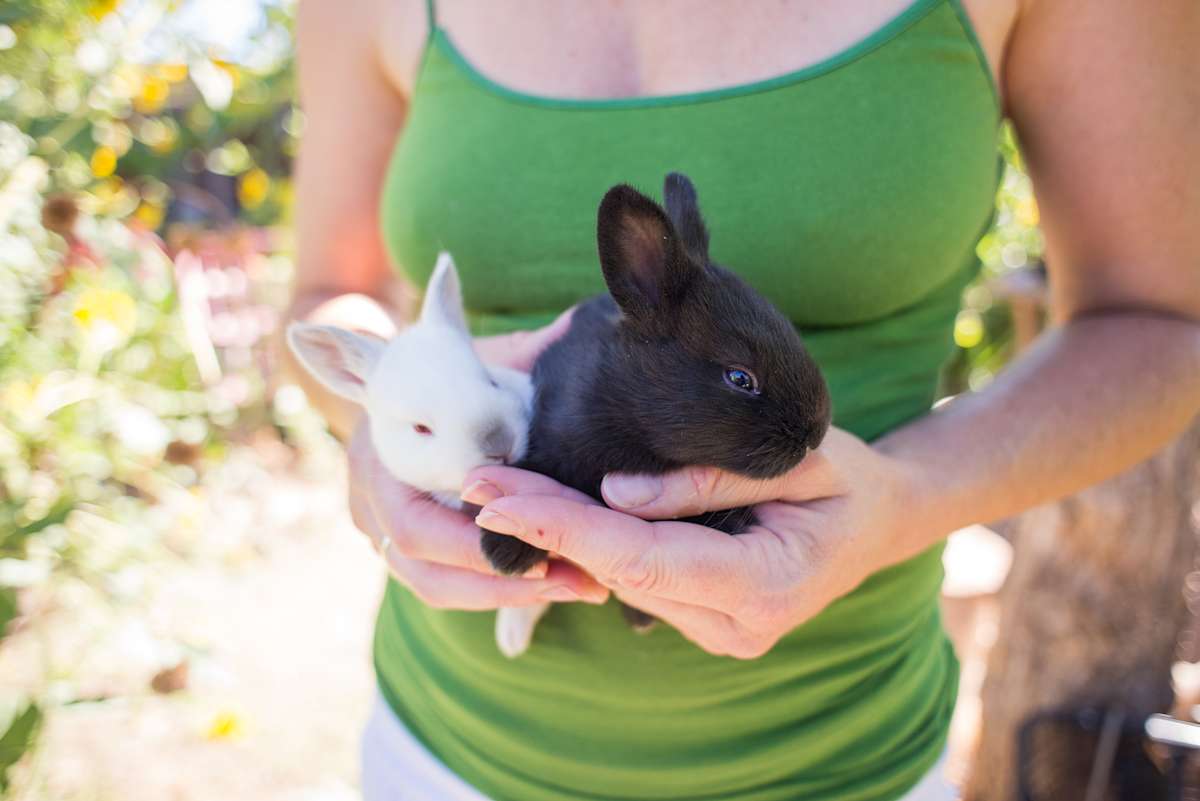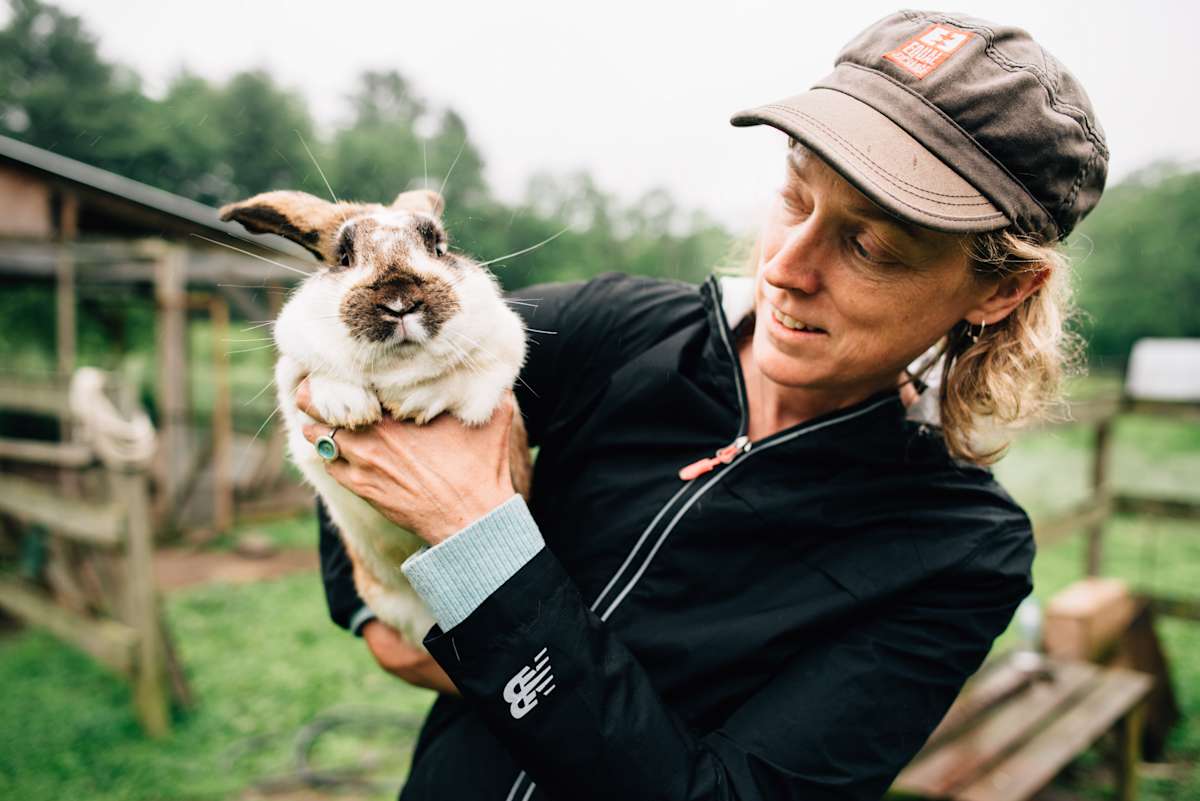 Little (and big) piggies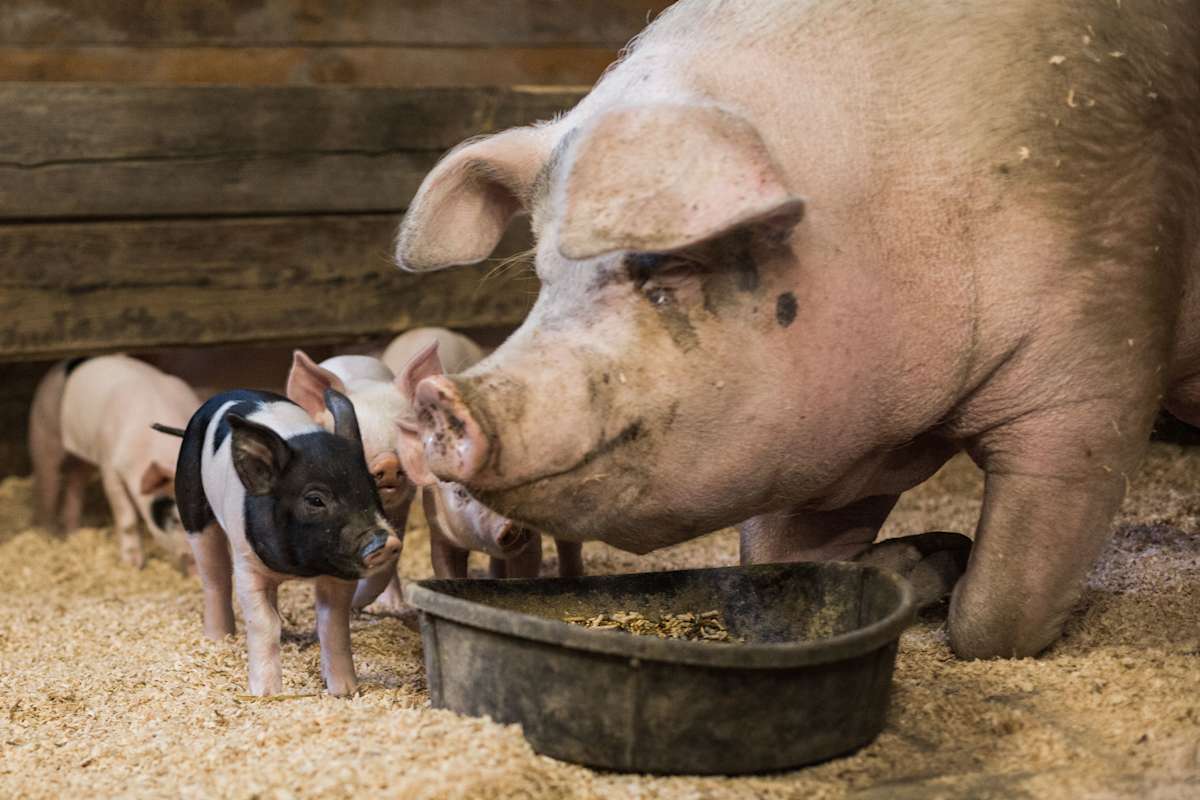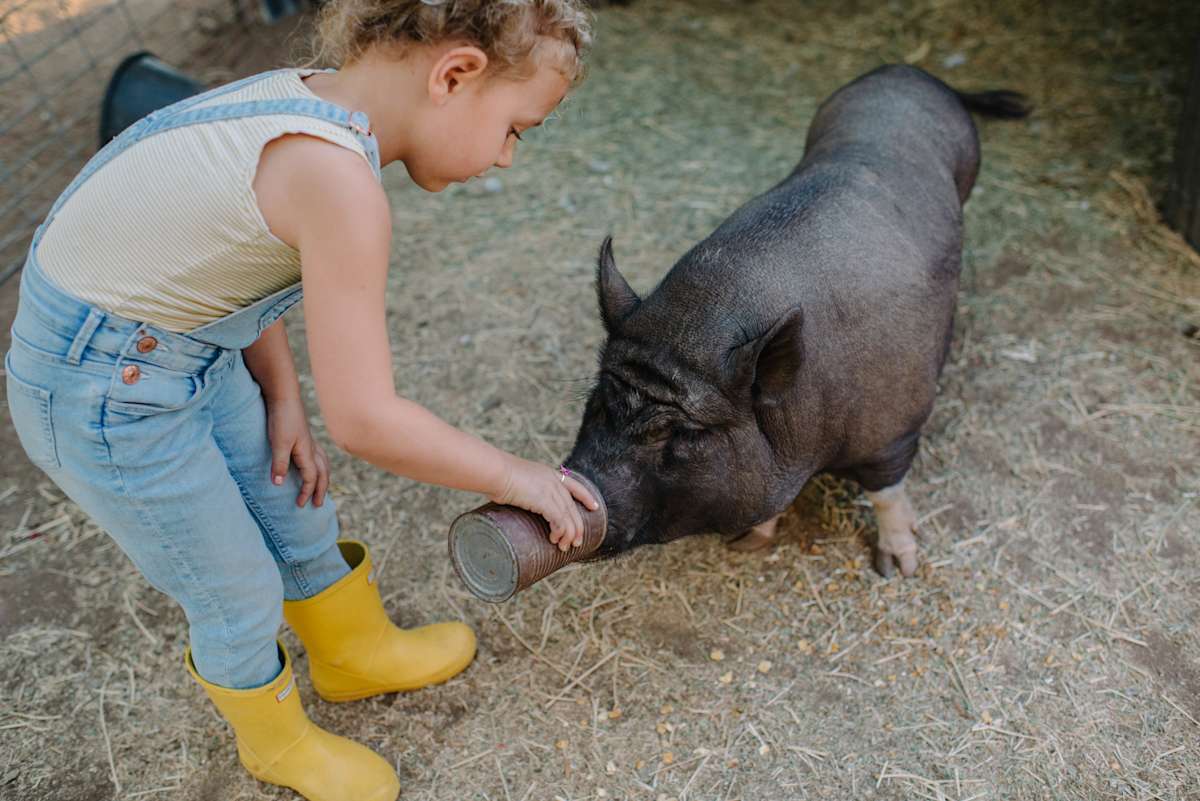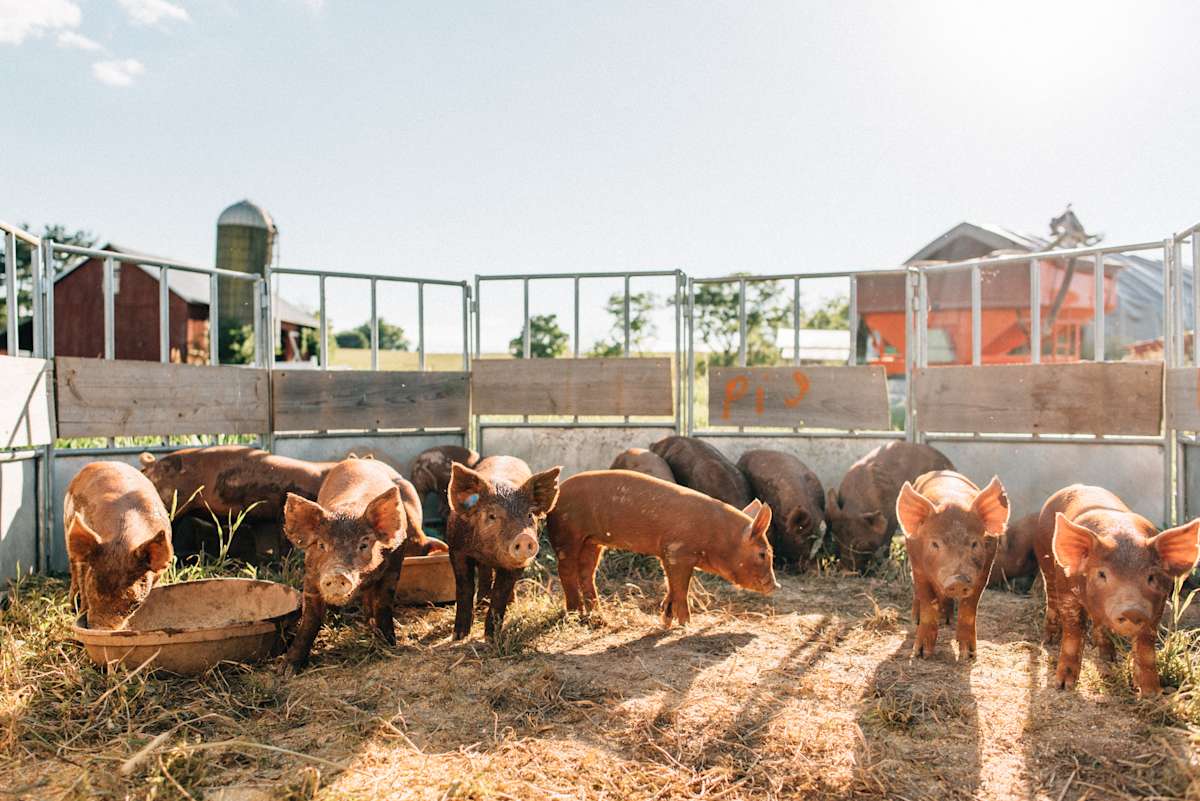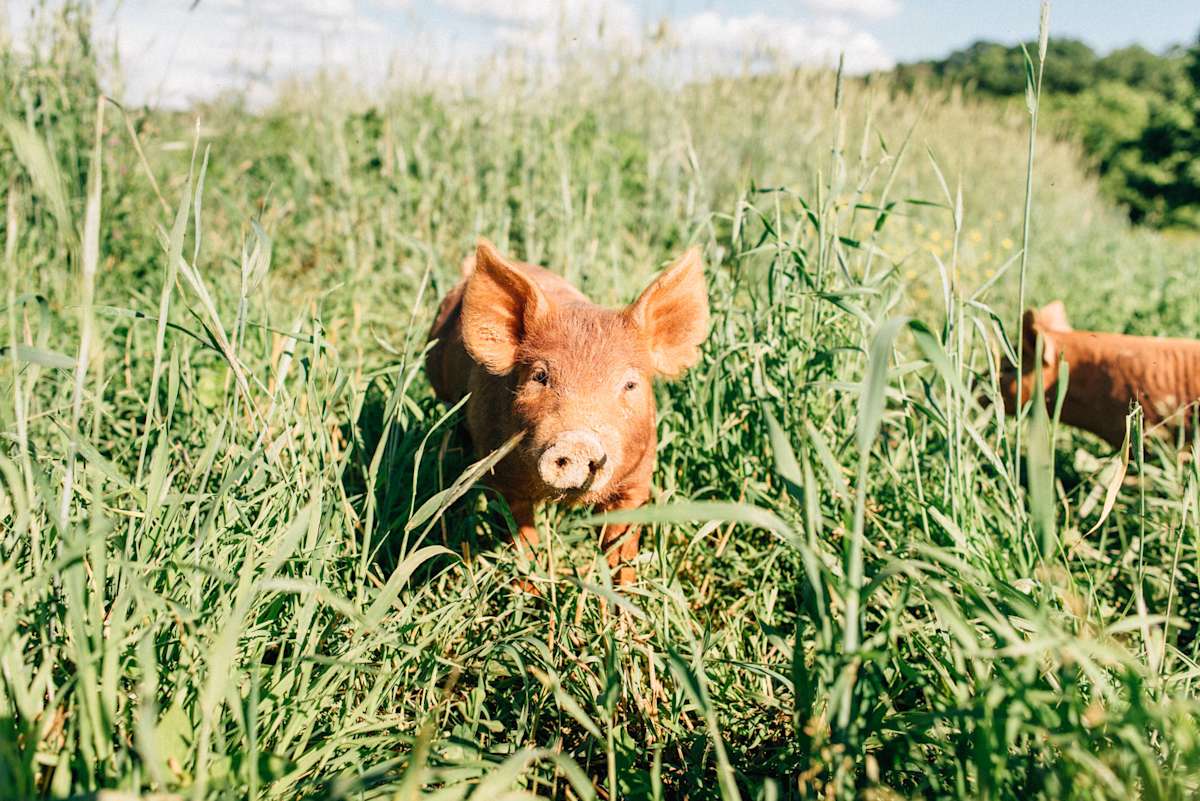 Mighty Ducks
Chickens! Bawk! Bawk!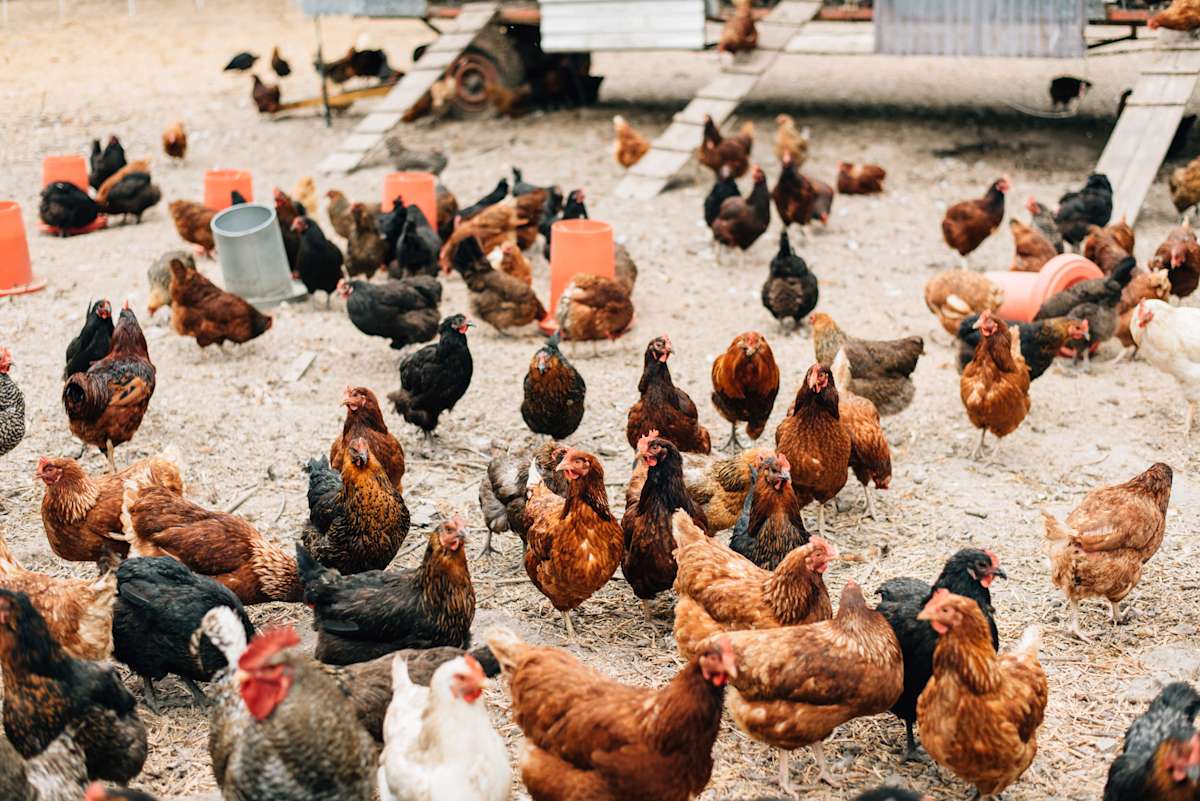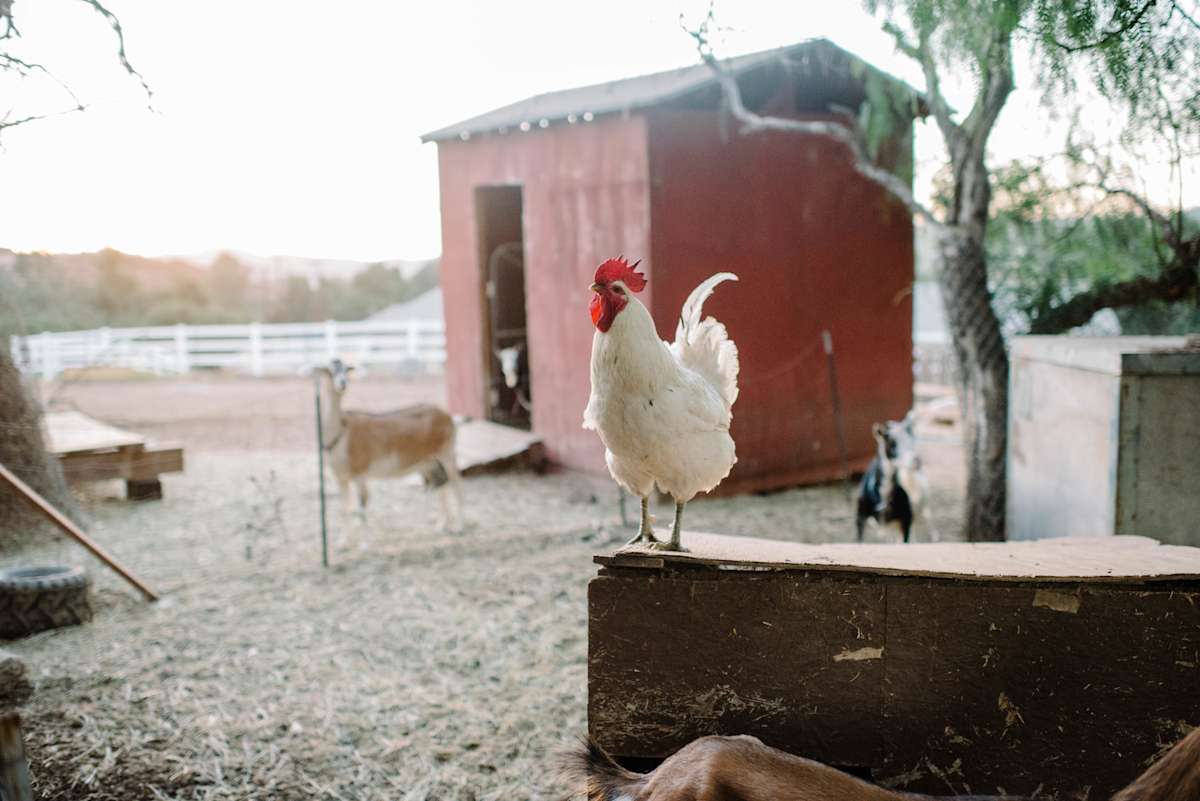 ---